Equity, Diversity, & Inclusion
The AAMC is committed to equity, diversity, and inclusion.
We develop strategic initiatives to cultivate a diverse and culturally prepared workforce, advance inclusion excellence, imbue equity-mindedness, and enhance engagement with local communities. Learn more about our mission, goals, programs and initiatives, organized by portfolio.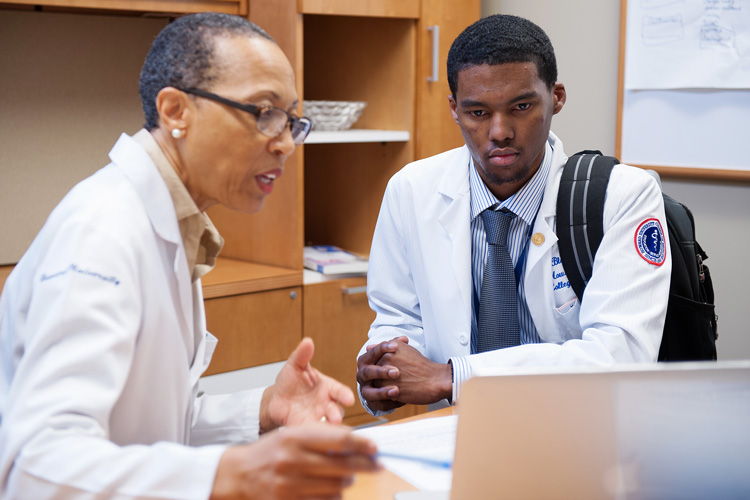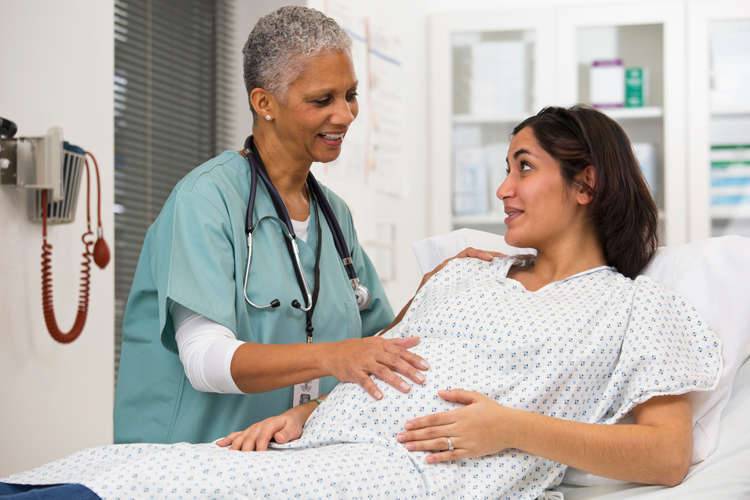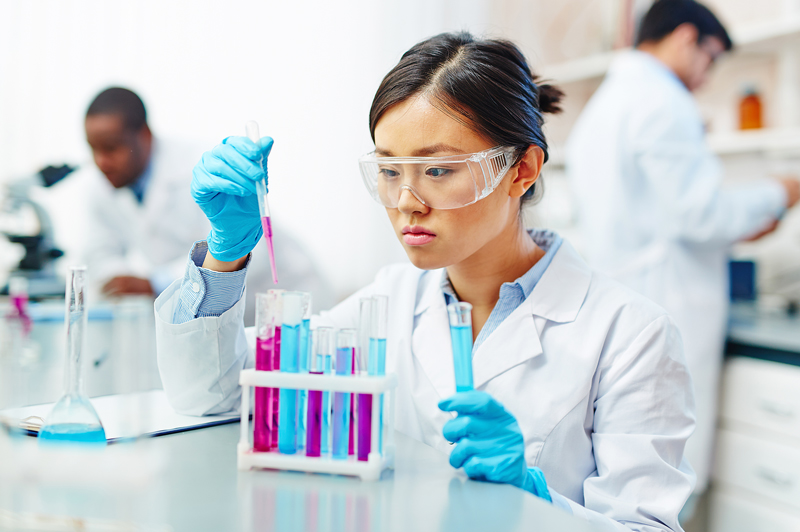 What's New in Equity, Diversity, & Inclusion
IDEAS Learning Series: Inclusion, Diversity, Equity, Anti-racism
IDEAS is a monthly webinar series to help foster inclusive environments; create equitable advancement, promotion, and tenure policies; and promote anti-racist policies, education, and institutional practices. Join us in Sept.-Oct. for webinars on LGBTQ+ health.
Restorative Justice in Academic Medicine (RJAM) Facilitator Training
Feb. 28-Mar. 1, 2024
AAMC Learning Center
This training welcomes participants who would like to learn a relational framework to navigate difficult issues and effectively respond to harm in ways that support active accountability and prevention of future harms. Registration opens in November!
Diversity in Medical School Admissions
The AAMC has developed an online resource collection that includes tools and considerations for the admissions community and scholarly research supporting the benefits of a diverse student body and health care workforce on the health of all.
Mid-Career Minority Faculty Leadership Seminar
Sept. 27-29
AAMC Learning Center
This culturally-responsive leadership development program is designed specifically for mid-career faculty who aspire to leadership positions in academic medicine.
Equity, Diversity, & Inclusion Initiatives
The AAMC leads and supports initiatives and projects to advance equity, diversity, and inclusion in the academic medicine community.
More Initiatives
Data & Reports
The AAMC publishes a variety of reports on topics related to equity, diversity, and inclusion.
More Data & Reports
Resources
The AAMC offers several additional resources that help advance equity, diversity, and inclusion in academic medicine.
More Resources
Equity, Diversity, & Inclusion Issues
The AAMC is the leading voice and advocate for the nation's medical schools and teaching hospitals. We work with federal policy makers to ensure that the perspective of our member organizations is incorporated into federal legislation and regulation.
More Issues
Equitable, Diverse and Inclusive Health Care For All
Go to AAMCNews for features and current trends in Diversity, Equity, and Inclusion.
Visit AAMCNews
Professional Development Resources
Join a Group
"Understanding the assumptions and behaviors that are tied to our implicit biases allows teams to engage and embrace their differences and move toward solving complex problems."

David A. Acosta, MD, Chief Diversity and Inclusion Officer
MedEdPORTAL: Diversity, Inclusion, and Health Equity
Our collection of diversity, inclusion and health equity resources.
Academic Medicine: Addressing Race and Racism in Medical Education
This collection of articles was curated with the intent to help readers engage in necessary conversations about race and to inform strategies to eliminate structural racism in their institutions.