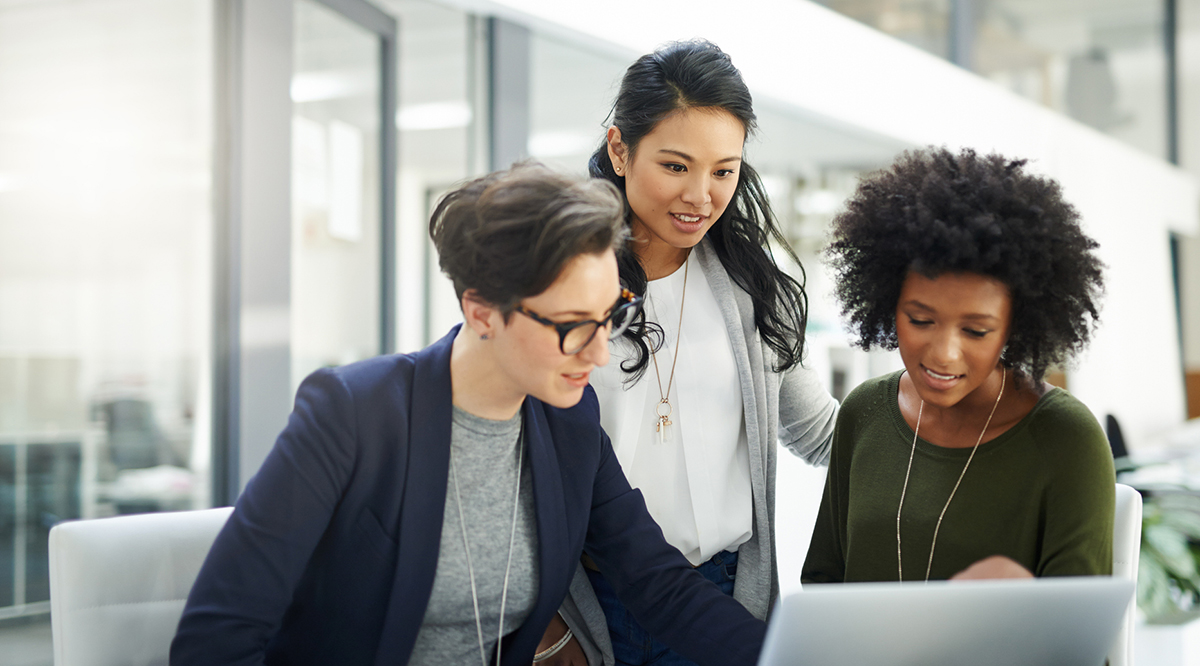 Network with AAMC Affinity Groups
The AAMC councils, professional development groups, and organizations provide individuals at member institutions with access to professional growth, leadership development, networking, and collaboration opportunities.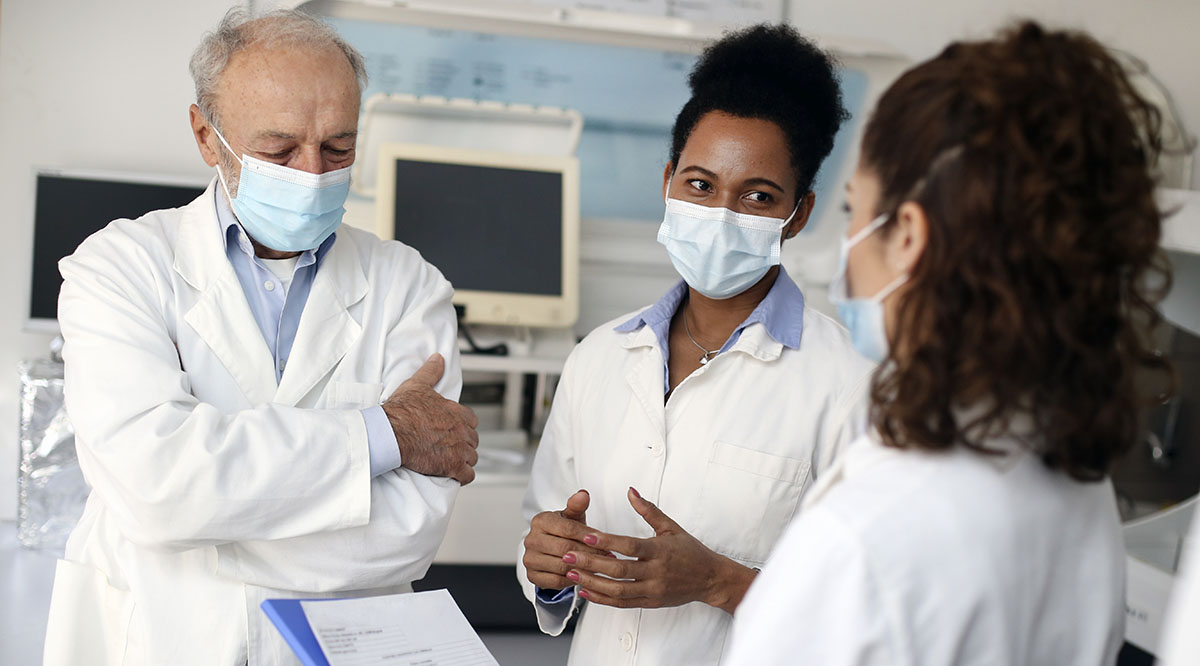 Develop Your Leadership Skills
Whether you are an executive-level leader, new to a leadership position, or in a role where you want to make a difference in your community and profession, the AAMC can help you prepare to lead yourself, your team, and your organization.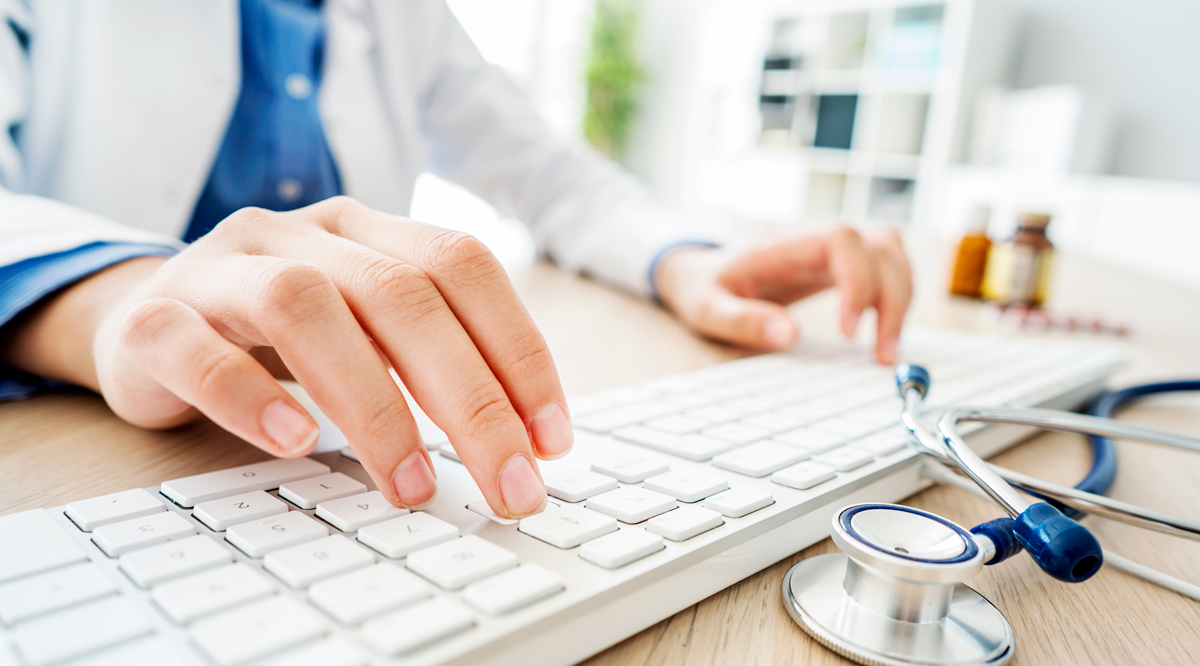 Find Your Next Dream Job
CareerConnect can help you find your next dream job. Hiring? Let AAMC connect talent with opportunities at your institution.
1 - 10 of 44 results
No filters applied