New section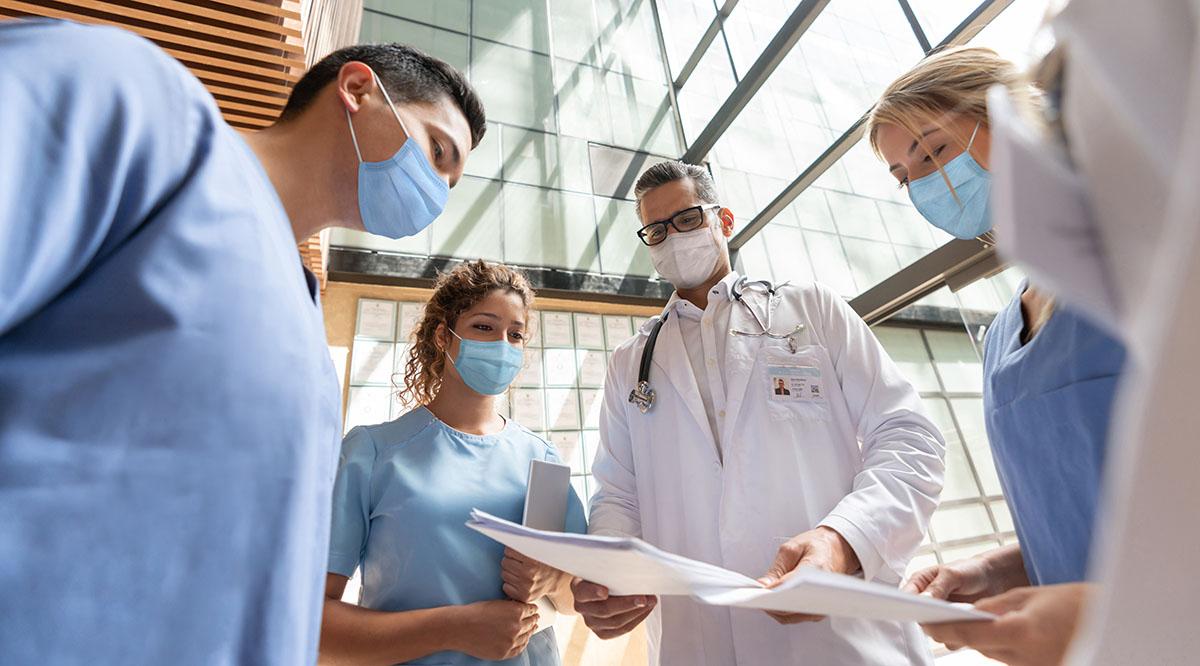 New section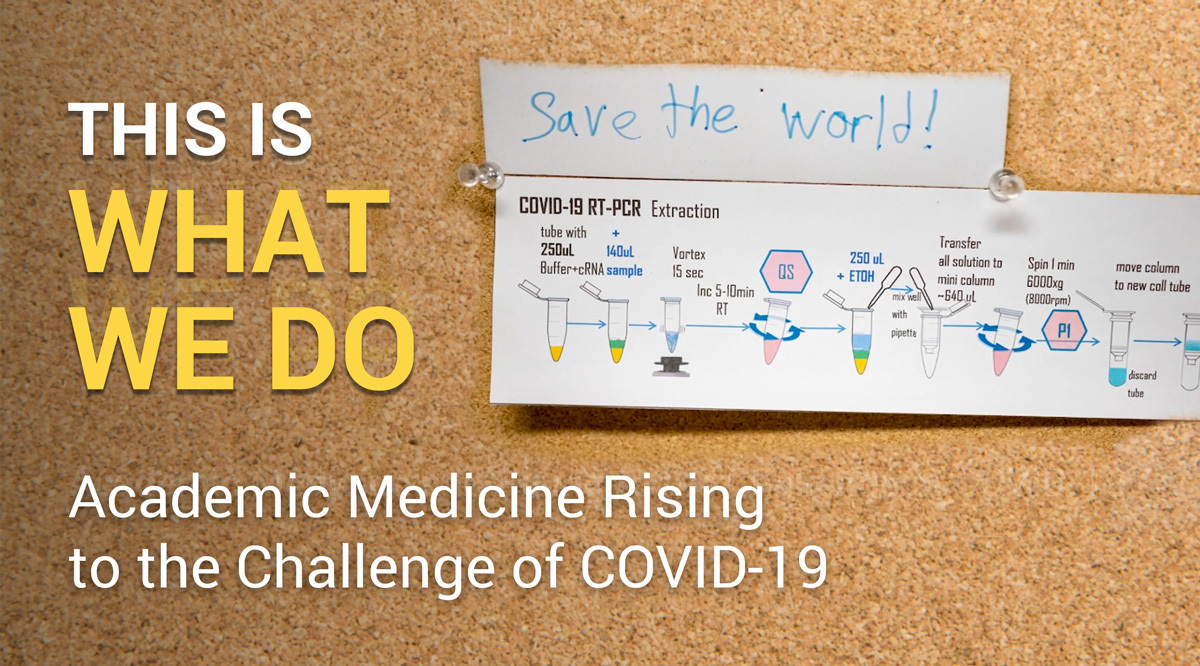 This Is What We Do: Academic Medicine Rising to the Challenge of COVID-19
From virtual learning to the speed of getting a vaccine, academic medicine has met every challenge its faced because as medical professionals, this is what we do.
New section
New section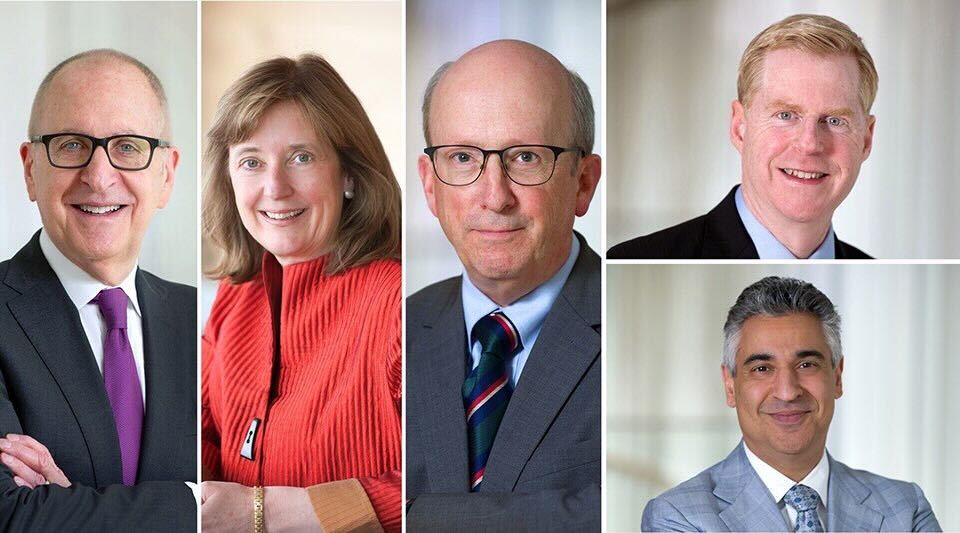 The State of COVID 2022: An Update from the AAMC and Academic Medicine Experts
On January 6, 2022, at 1:00 p.m. ET, David J. Skorton, MD, president and CEO of the AAMC, hosted a one-hour live press briefing to discuss the federal vaccine mandate for health care facilities being considered by the U.S. Supreme Court and what can be done if the court declines to support the current federal government mandate. AAMC experts also provided updates on how the nation's teaching hospitals and health systems are responding to the ongoing COVID-19 pandemic amid the omicron variant, the surge in cases and impact on hospital capacity, and the latest science in testing and vaccination guidance. 
Several AAMC experts joined the conversation and Q&A, including: Frank Trinity, JD, chief legal officer; Ross McKinney Jr., MD, chief scientific officer; Janis Orlowski, MD, MACP, chief health care officer; Atul Grover, MD, PhD, executive director, AAMC Research and Action Institute; and others.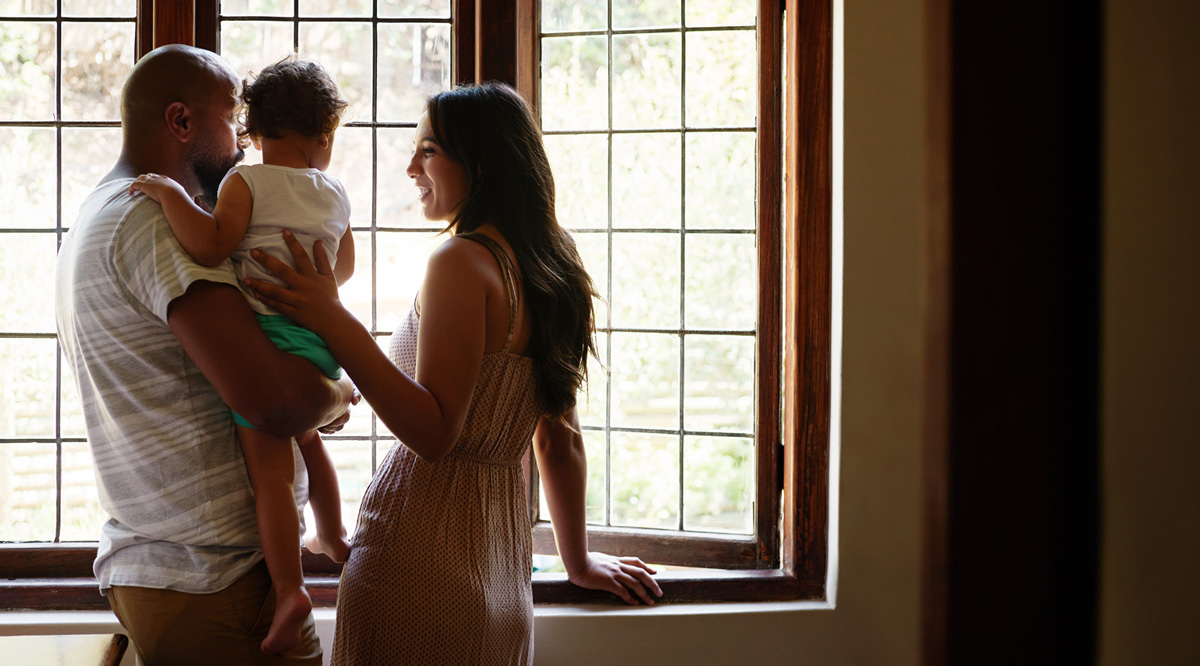 A Healthier Future for All: The AAMC Strategic Plan
The AAMC's strategic plan takes a clear-eyed perspective of the environment, defines priorities, sets common goals, establishes agreement around intended outcomes, and charts an effective course for the future.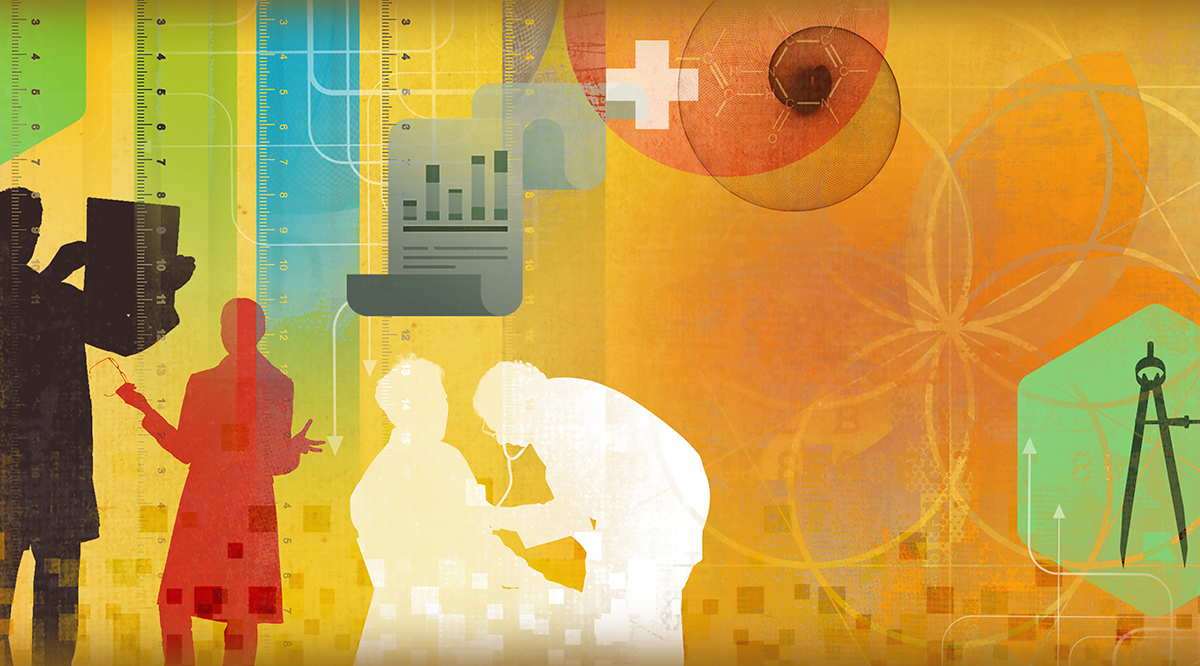 AAMC Research and Action Institute
The Institute brings together leaders and experts to tackle complex health policy issues and develop straightforward solutions to improve health.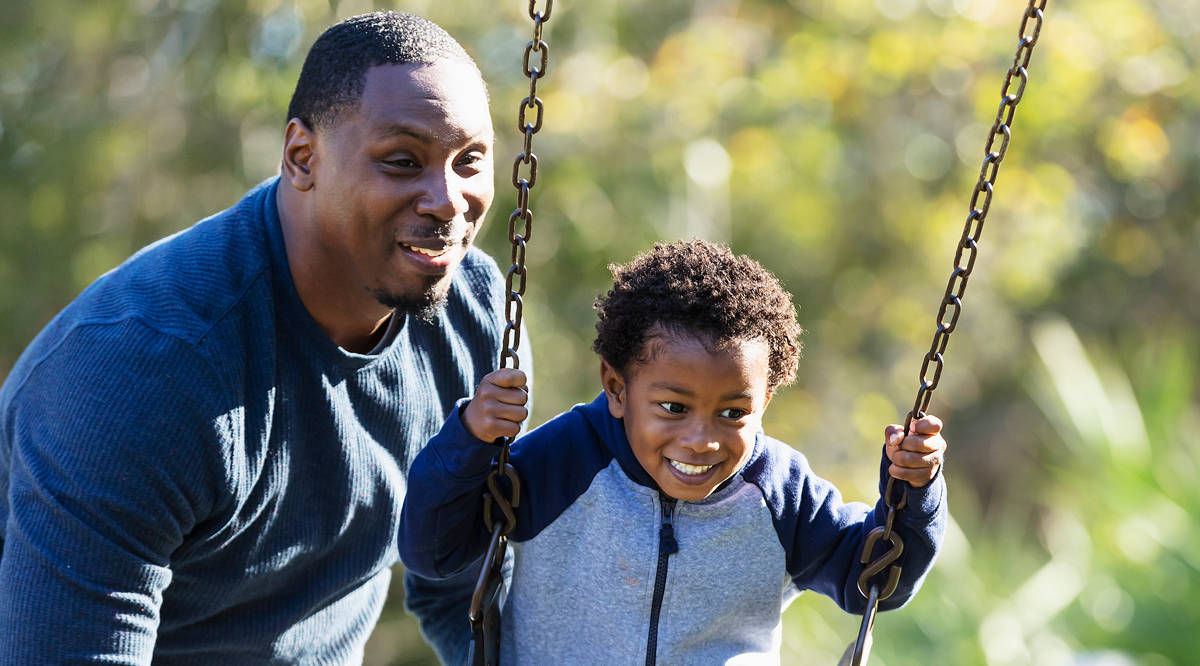 AAMC Center for Health Justice
The Center sparks community-centered, multi-sector research, collaboration, and action to make the case for policies and practices that ensure all communities have an equal opportunity to thrive.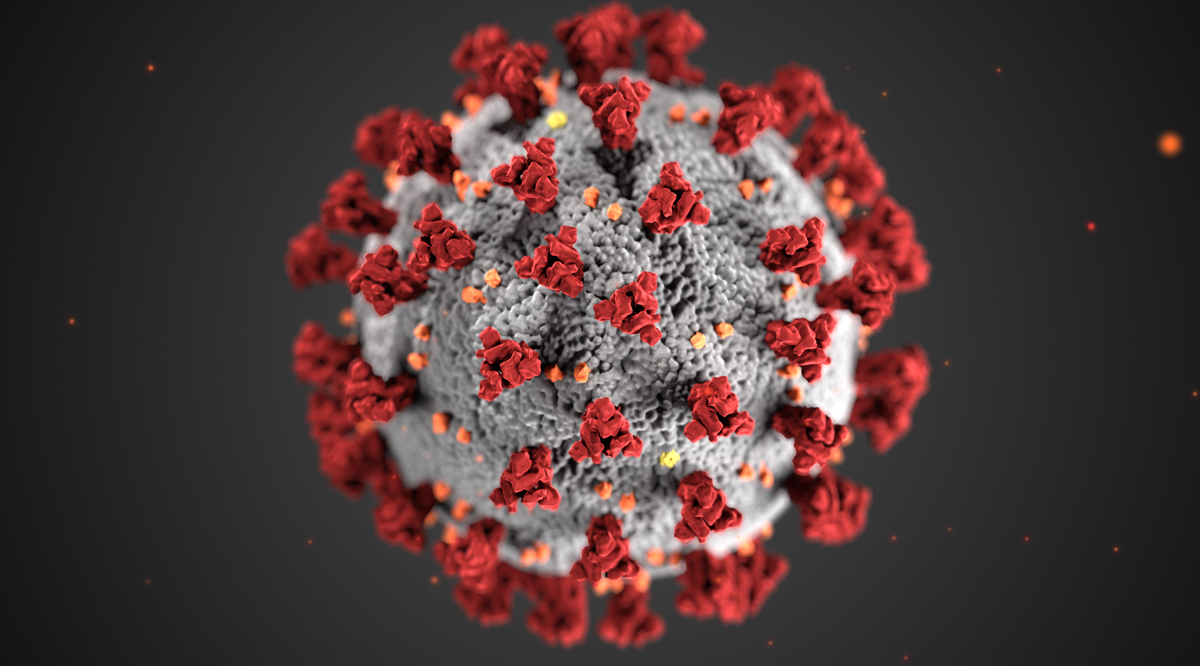 Coronavirus (COVID-19) Updates
Find the latest resources and updates for the AAMC community on the coronavirus pandemic.
Download the new report: The Way Forward Starts Now: Lessons from COVID-19.
New section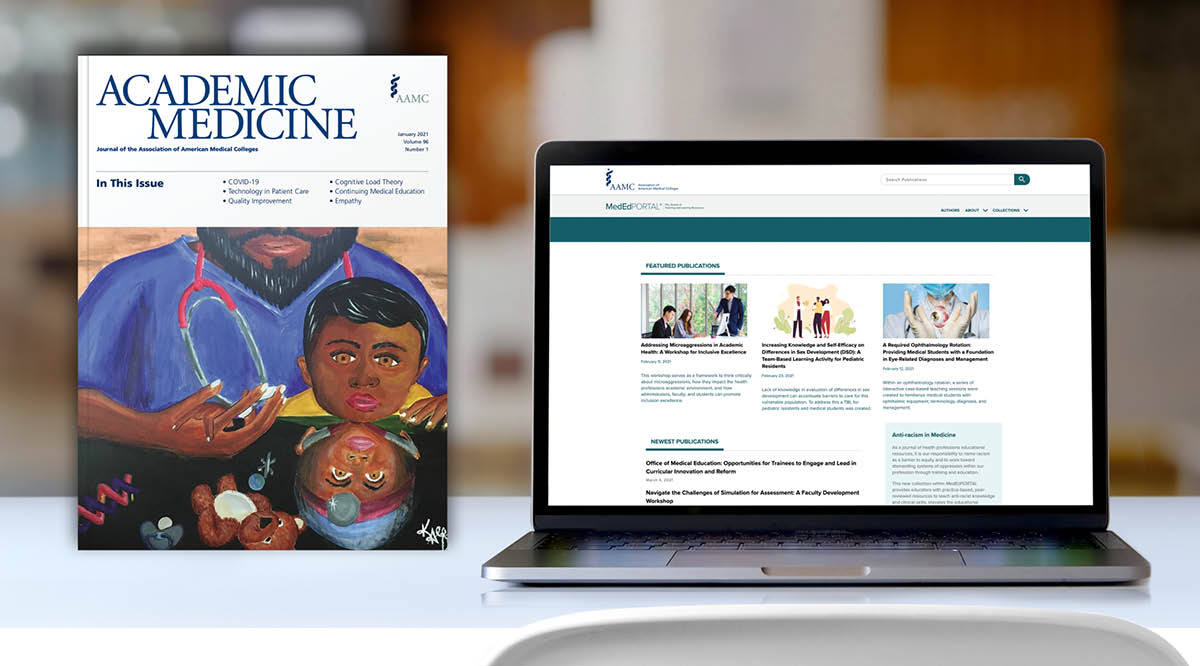 Voices of Academic Medicine