New section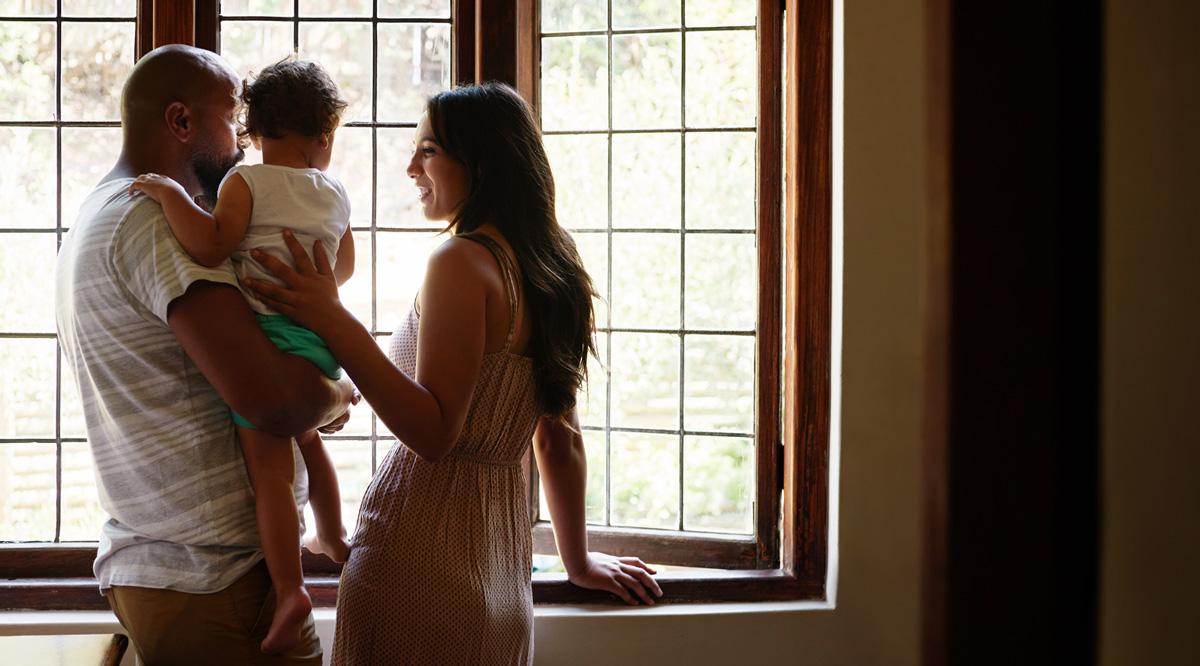 New section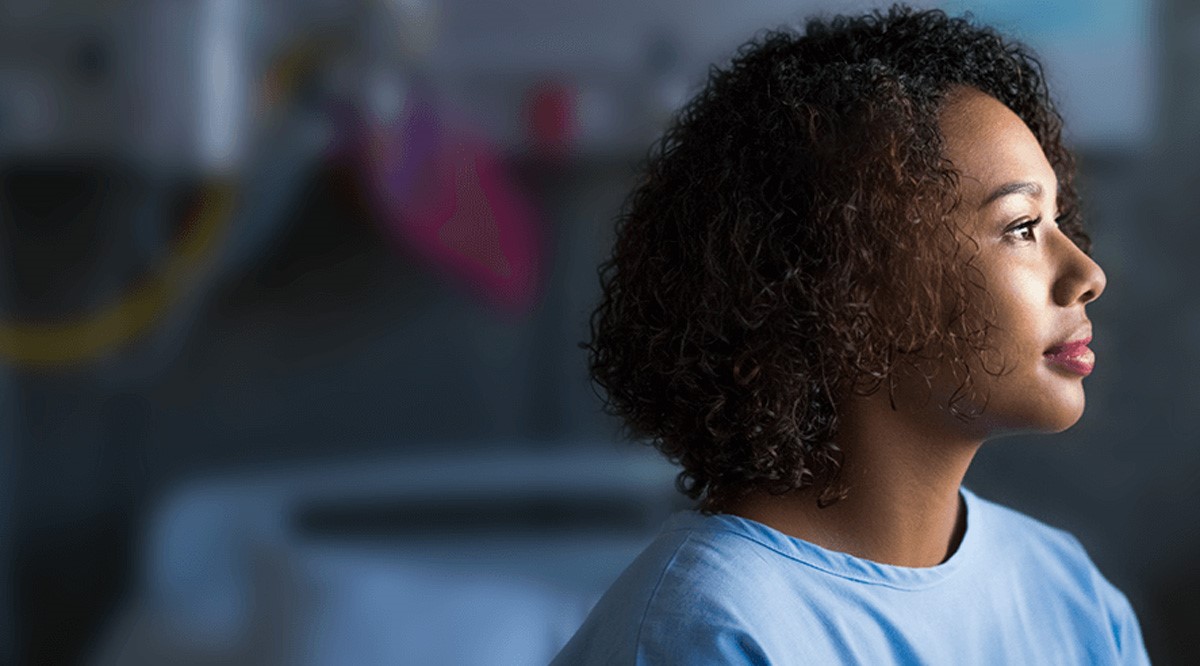 With the help of our members and a community of experts, we developed a strategic plan to turn our vision for a healthier future into a reality.
New section

Coronavirus (COVID-19) Updates
Find the latest resources and updates for the AAMC community on the coronavirus pandemic.
New section
The AAMC leads and serves academic medicine to improve the health of people everywhere.
New section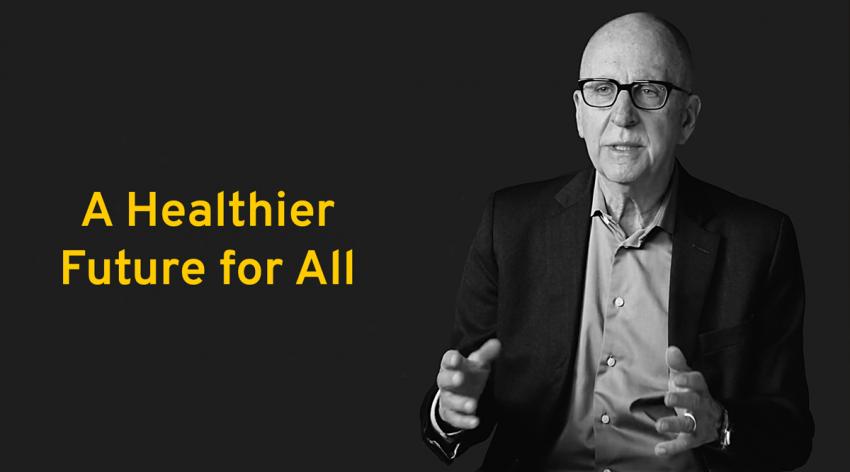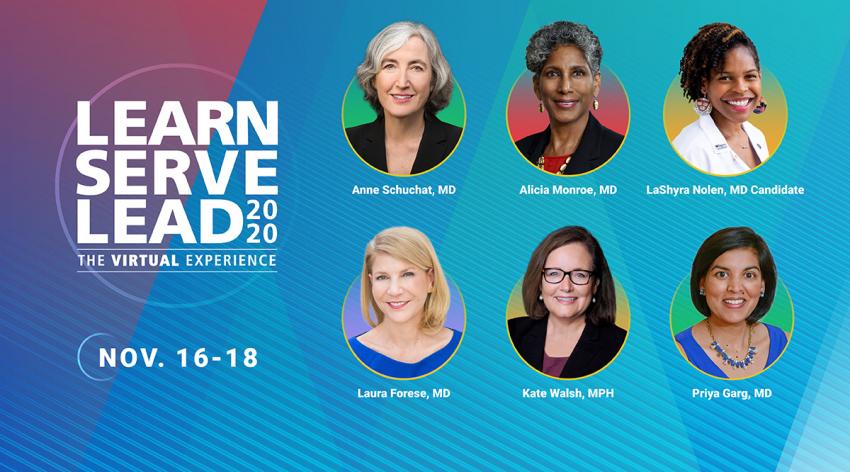 New section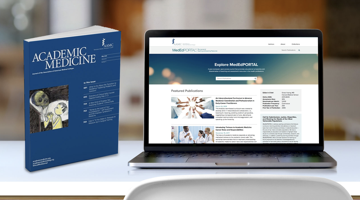 Voices of Academic Medicine