New section
VSLO® Program for Institutions
New section
The VSLO® program helps medical and public health students connect with institutions offering short-term elective opportunities that can enhance their medical education.
Institutions that join the AAMC Visiting Student Learning Opportunities™ (VSLO) program may post elective opportunities in the Visiting Student Application Service (VSAS®) and/or allow students to apply for electives posted by other participating institutions. The VSLO program provides support for away rotations and promotes best practices in diverse settings and contexts. Through institutional collaboration, members contribute to innovation and broaden their connections and outreach.
How Do I Become a Participating VSLO® Institution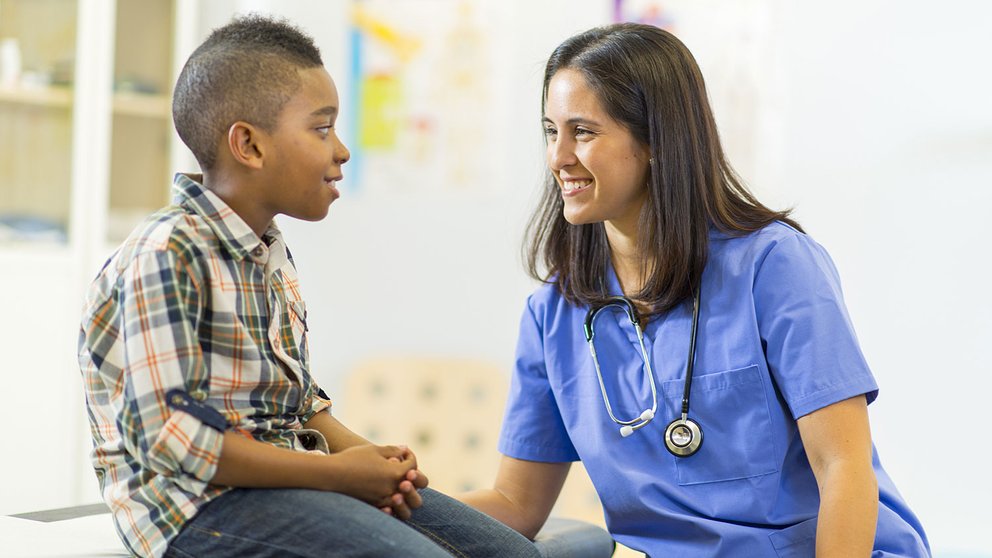 Learn how you can send your students to electives and host students in the United States and globally.
Meet and mentor medical students as they explore specialty interests.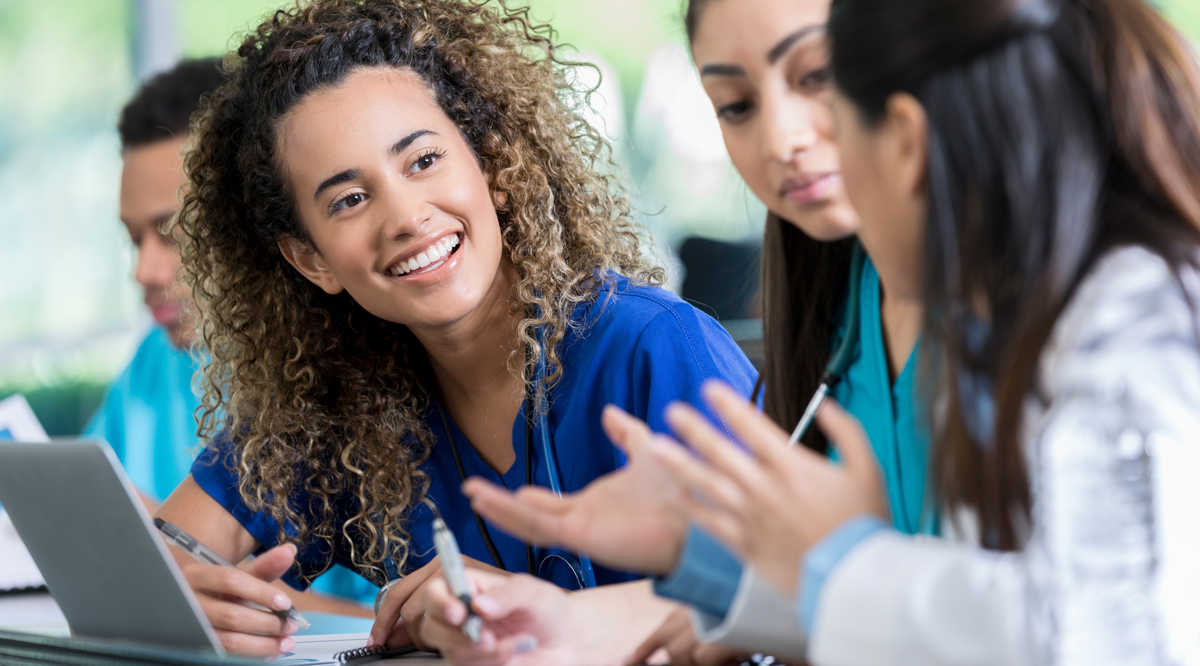 Guide students as they navigate their away-rotation opportunities and the application process.