New section
Workforce Studies is academic medicine's source for physician workforce projections, data, and research.
What's New in Workforce Studies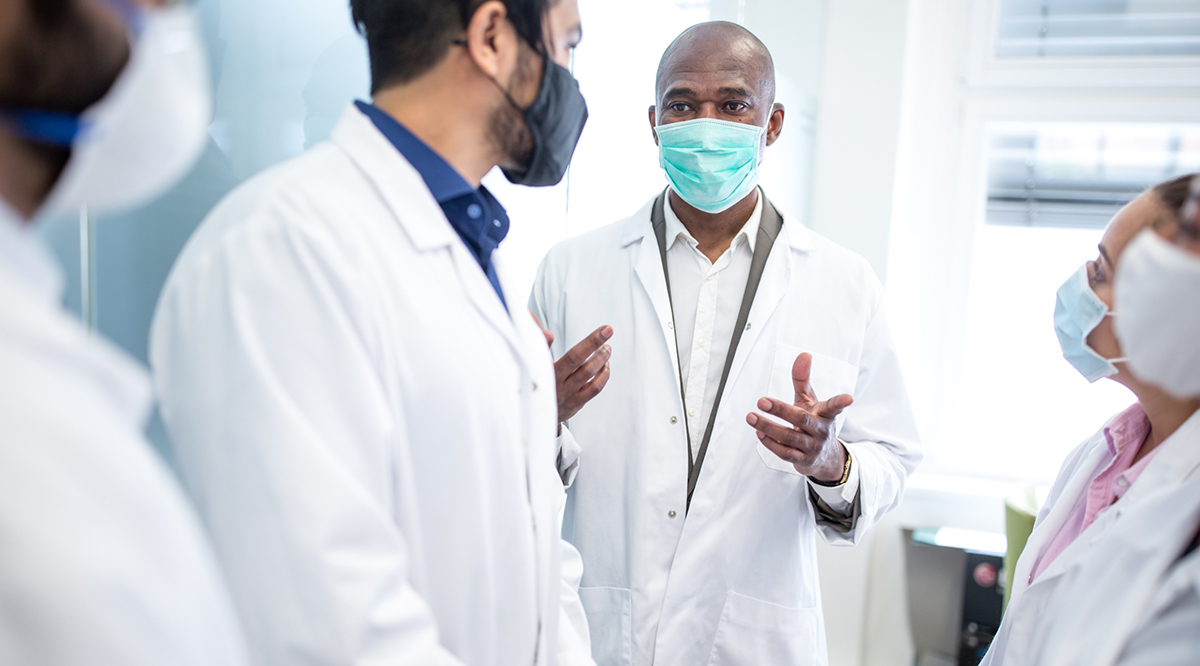 Physician Specialty Data Report
The 2020 Physician Specialty Data Report, updated from the 2018 edition, provides detailed statistics about the physician workforce. Using a series of tables and figures, this report presents data on active physicians and physicians in training in the specialties with the largest numbers of active physicians in the United States (i.e., specialties with more than 2,500 active physicians).
New section
Featured Reports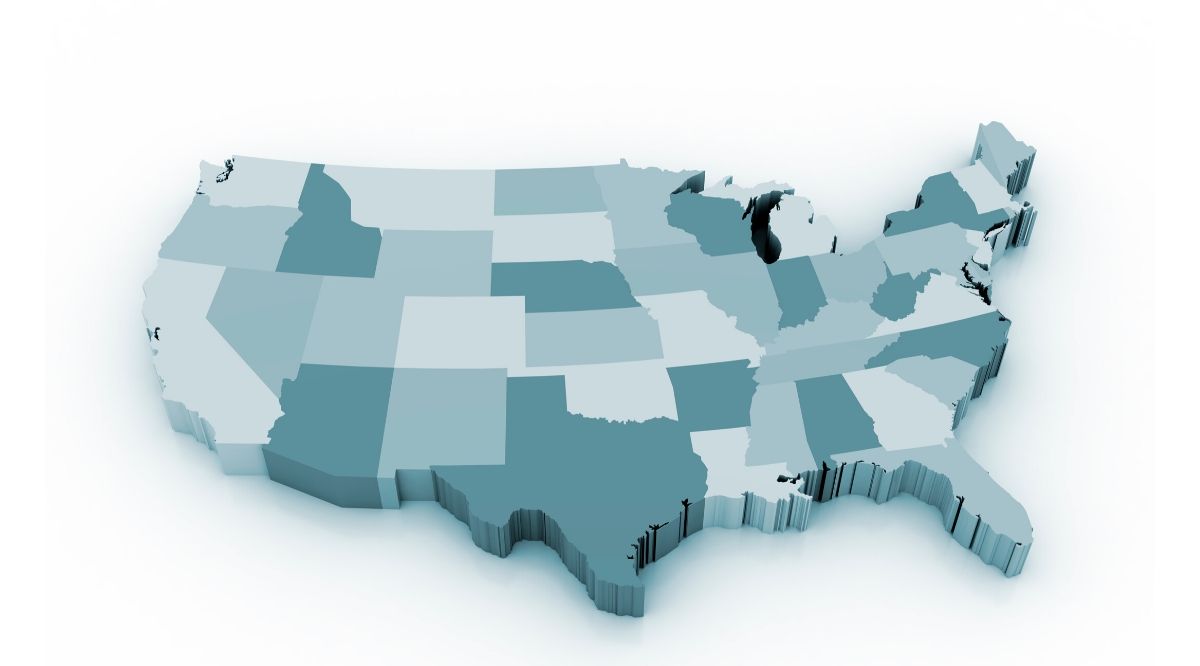 These reports analyze feedback from deans at U.S. medical schools to project first-year medical school enrollment.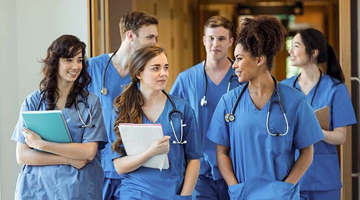 Annual physician workforce supply and demand projections for primary and specialty care. Access information about shortages, demographics, and health system and policy changes.

More Workforce Data and Reports
Data Snapshots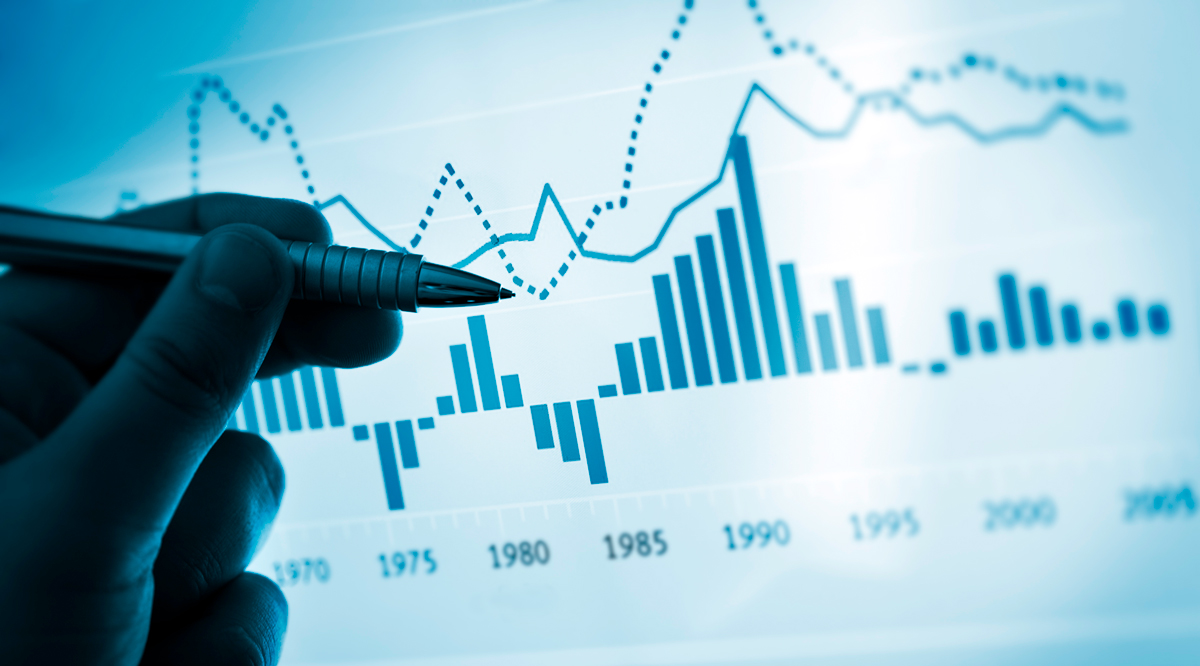 Workforce Studies Data Snapshots are published periodically throughout the year, each data snapshot examines previously published or unpublished data.
Datasets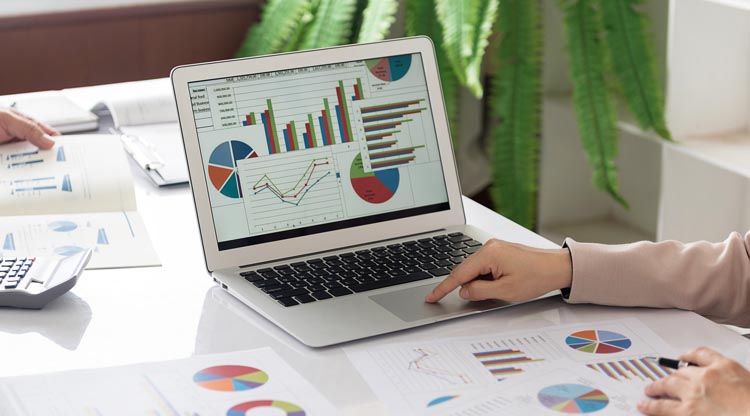 Learn about the Consumer Survey of Health Care Access and the National Sample Survey of Physicians.
New section
Meetings and Presentations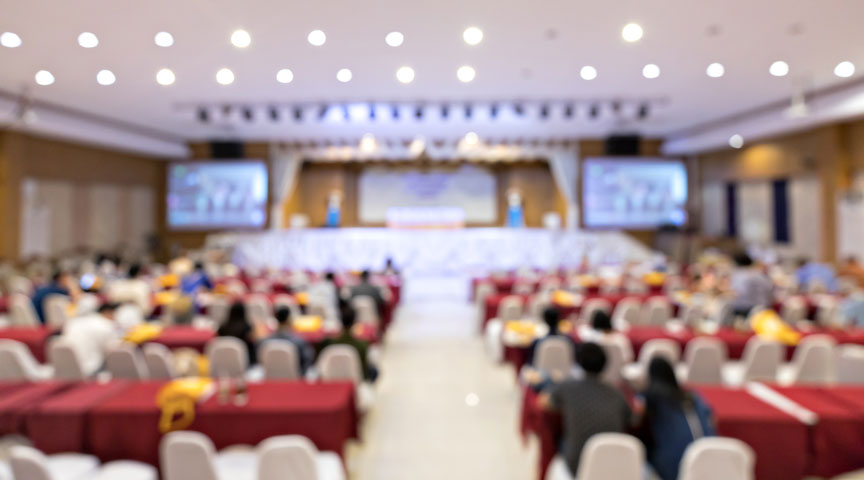 Every year, workforce studies presents data and analysis and convenes workforce community leaders at the AAMC Health Workforce Research Conference and Learn Serve Lead: The AAMC Annual Meeting.