New section
Workforce Studies is academic medicine's source for physician workforce projections, data, and research.
What's New in Workforce Studies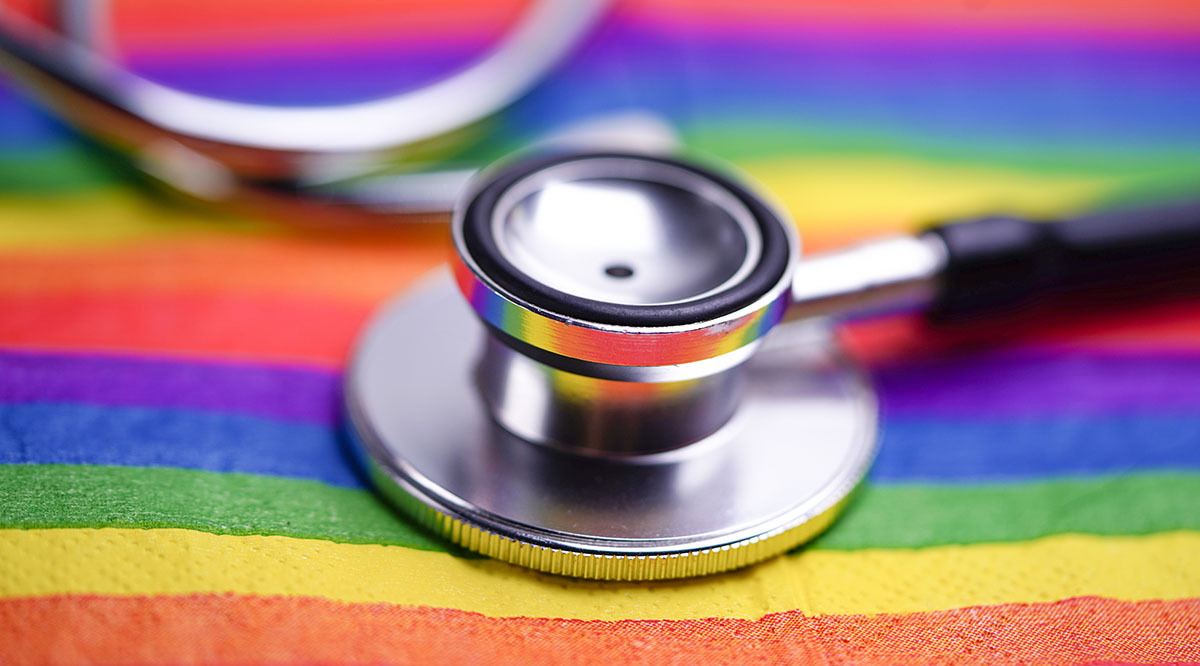 Data Snapshot: Gay, Lesbian, or Bisexual Health Care Access: Medical Care Access, Paying for Medical Bills, and Out-of-Pocket Costs
This new data snapshot (PDF) details health care access pertaining to medical care access, paying for medical bills and out-of-pocket costs of Gay, Lesbian, and Bisexual people.
2022 AAMC Health Workforce Research Conference
Thank you to all who joined us for the event that connected health workforce researchers, educators, and policymakers, with diversity and inclusion professionals to jointly address state and federal health workforce issues. Those who registered can still access all the recorded session content.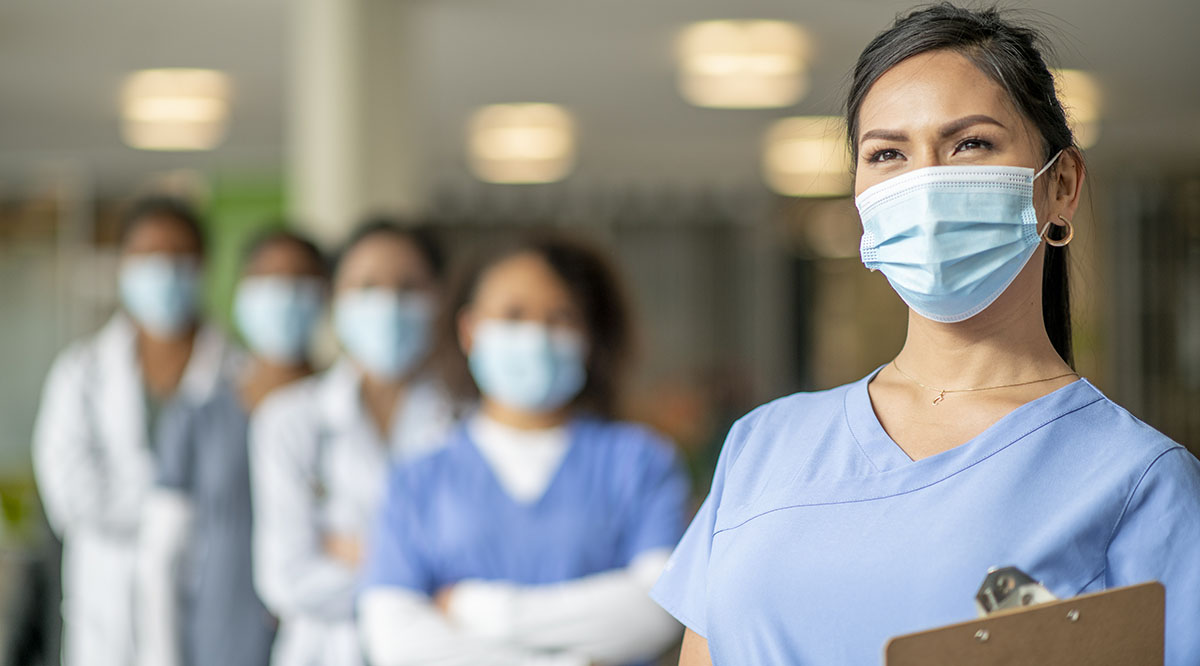 State Physician Workforce Data Report
This report provides state-specific data about active physicians and physicians in training, in a series of figures, tables, and maps that provide detailed statistics on active physicians, MD and DO students, residents, and fellows.
New section
Featured Reports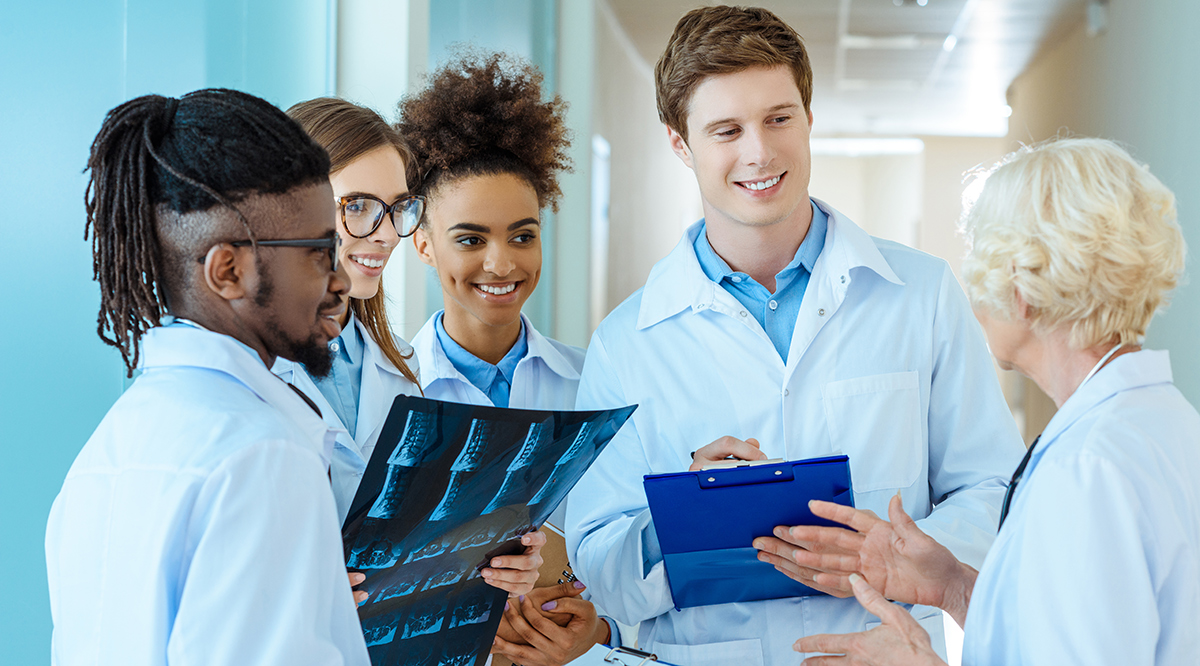 The Complexities of Physician Supply and Demand: Projections From 2019 to 2034 projects a shortage of 37,800 and 124,000 physicians by 2034, including a national shortfall of between 17,800 and 48,000 primary care physicians and between 21,000 and 77,100 non-primary care specialty physicians by 2034.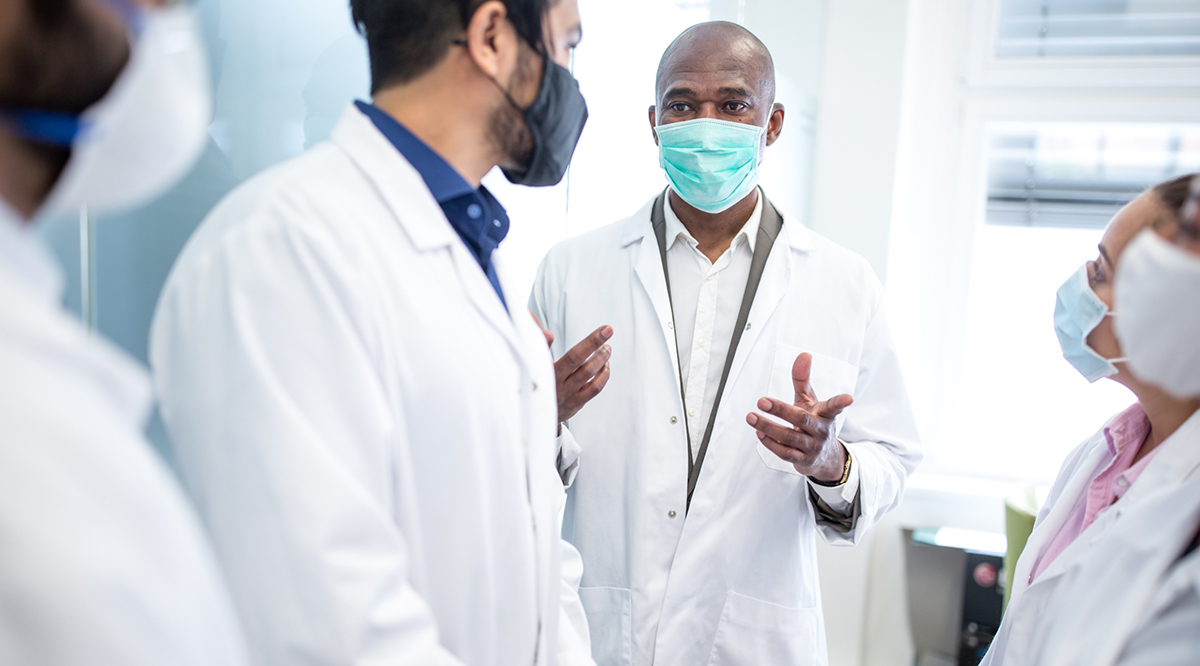 The 2020 Physician Specialty Data Report, updated from the 2018 edition, provides detailed statistics about the physician workforce. Using a series of tables and figures, this report presents data on active physicians and physicians in training in the specialties with the largest numbers of active physicians in the United States (i.e., specialties with more than 2,500 active physicians).
Peer-Reviewed Publications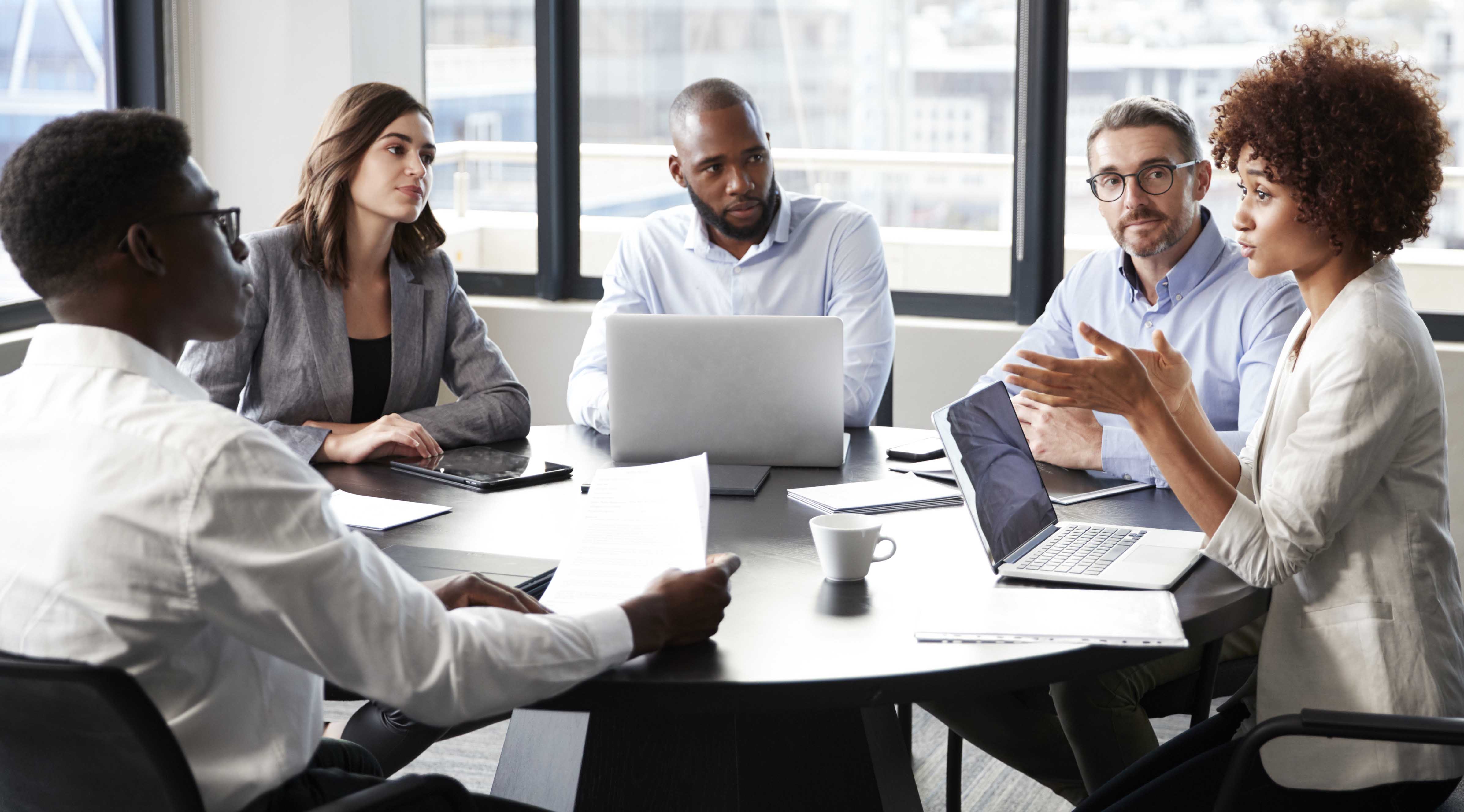 Journal articles featuring research and analyses from the AAMC Workforce studies team.
Data Snapshots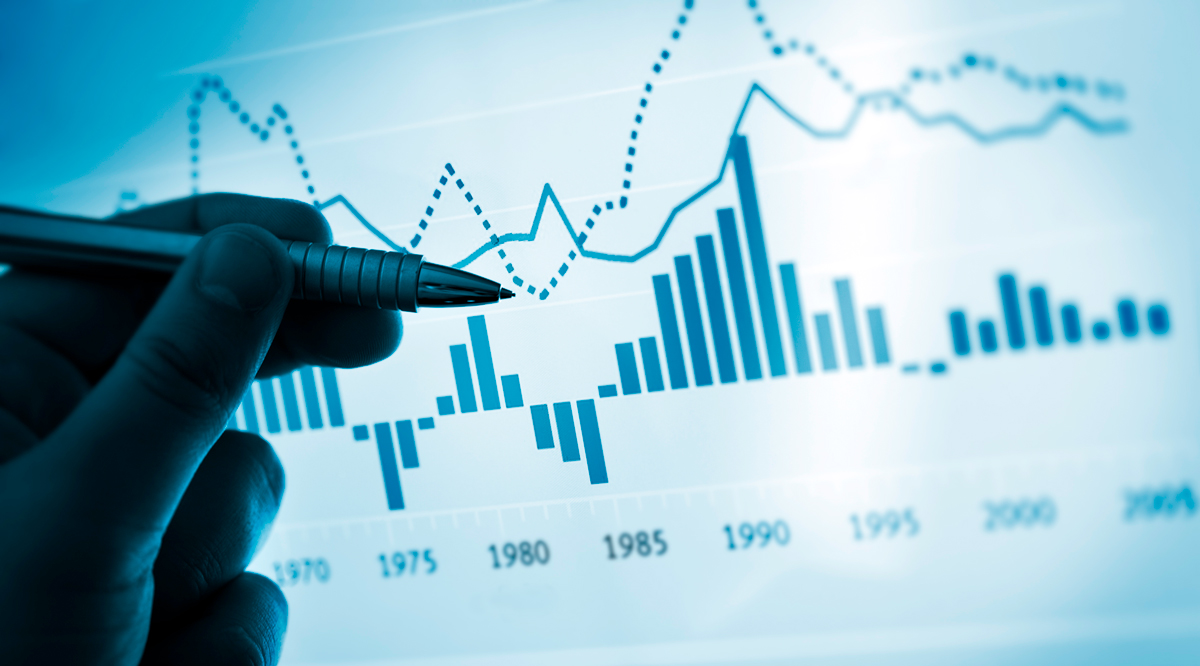 Workforce Studies Data Snapshots are published periodically throughout the year, each data snapshot examines previously published or unpublished data.
Datasets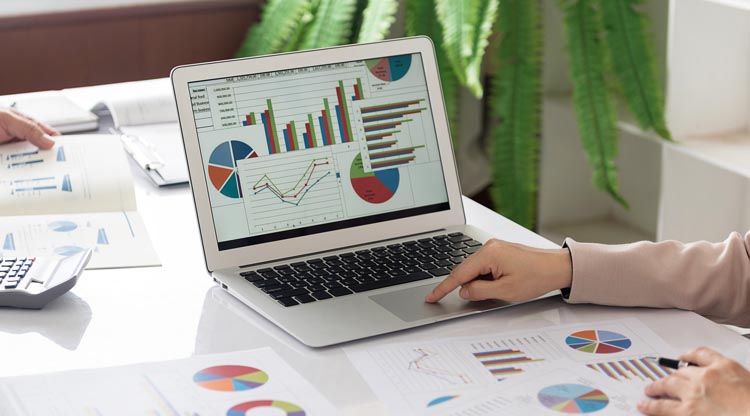 Learn about the Consumer Survey of Health Care Access and the National Sample Survey of Physicians.
New section
Meetings and Presentations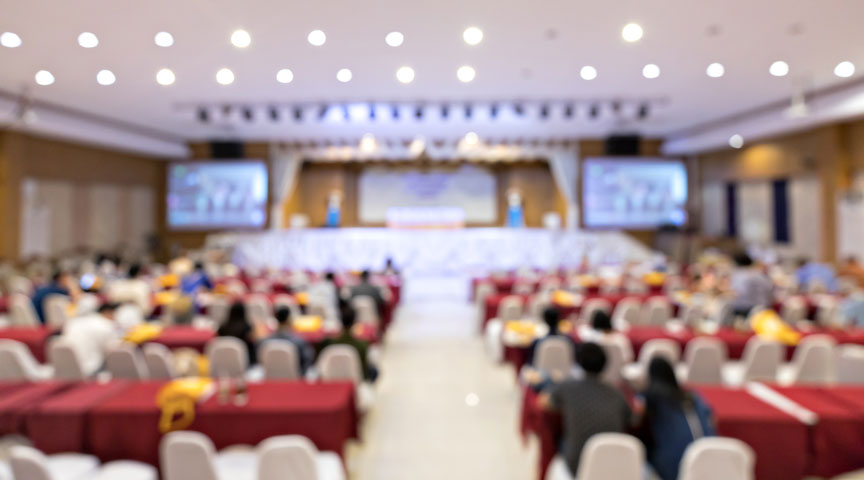 Every year, workforce studies presents data and analysis and convenes workforce community leaders at the AAMC Health Workforce Research Conference and Learn Serve Lead: The AAMC Annual Meeting.