Learn Serve Lead 2022: The AAMC Annual Meeting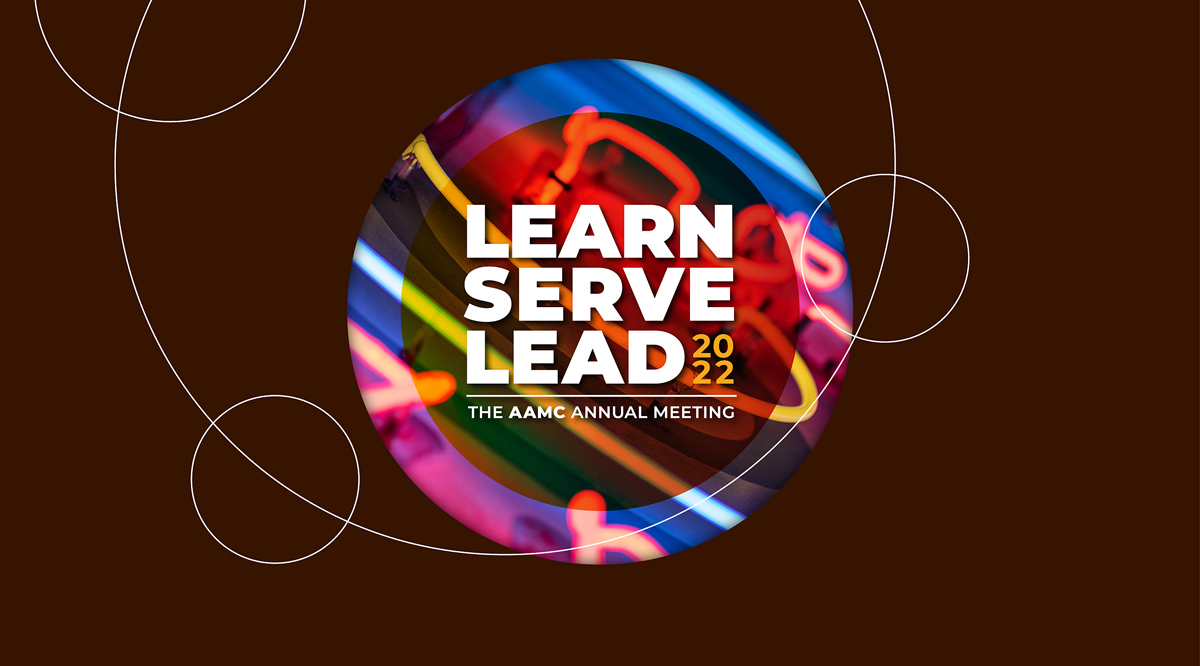 Registration is Open!
Learn Serve Lead is the premier AAMC learning and networking event. We are eager to gather in person for this year's annual meeting Nov. 11-15 in Nashville, Tennessee. Our learners and leaders have long waited to reunite with like-minded peers and reignite the spark of collective learning. This year, we will connect with one another in commemoration of what the last few years have taught us. We'll also look to the future and explore what lies ahead in medical education, patient care, and biomedical research.
Connections Housing is the sole provider of housing reservation services for Learn Serve Lead 2022. Meeting registration will be required prior to making hotel reservations.
Our distinguished lineup of Learn Serve Lead 2022 speakers will discuss a wide range of topics affecting the academic medicine community, leading to meaningful and impactful conversations. These speakers are invested in furthering and strengthening the education of current and future physicians and scientists, advancing biomedical research, and improving patient care through thought-provoking lectures and collaborative dialogues. Leaders in health equity, racial justice, climate change, gender equity, and more will lead complex discussions and encourage participants to reflect on these issues.
Remember, you don't need to be an institutional leader or a physician to attend. All you need is an inquisitive mind; a passion for improving the health of all; ideas for advancing medical education; and a willingness to listen, learn, and share.
Highlighted 2022 Speakers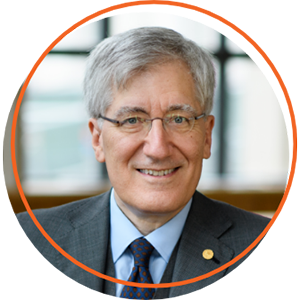 Robert George, JD
McCormick Professor of Jurisprudence 
Director, James Madison Program in American Ideals and Institutions, Princeton University
Visiting Professor, Harvard Law School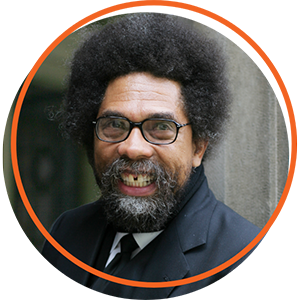 Cornel West, PhD
Dietrich Bonhoeffer Professor of Philosophy and Christian Practice, Union Theological Seminary
Professor Emeritus, Princeton University
Author and Activist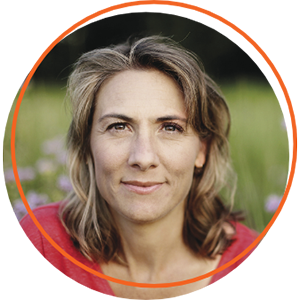 Hope Jahren, PhD
Wilson Professor, The Centre for Earth Evolution and Dynamics, University of Oslo, Norway
Author, Lab Girl and The Story of More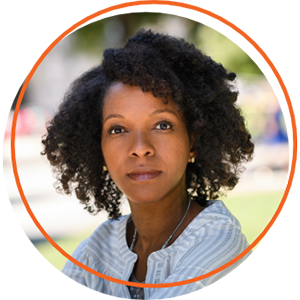 Imani Perry, PhD, JD
Hughes-Rogers Professor of African American Studies
Faculty Associate, Programs in Law and Public Affairs, Gender and Sexuality Studies, and Jazz Studies, Princeton University
Author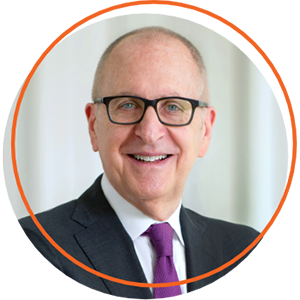 David J. Skorton, MD
President and CEO, AAMC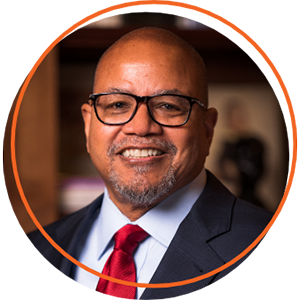 Kirk Calhoun, MD
Chair, AAMC Board of Directors
President, The University of Texas at Tyler
Health care equity, gene-editing technology, mental health, racial injustice, and inspirational music were just some of the headline-making topics discussed at Learn Serve Lead 2021: The Virtual Experience.
Nearly 4,000 people attended the three-day event, including 1,094 first-time attendees. During six live plenary sessions, six sessions in the Voices of Medicine and Society series, and 30 breakout sessions, participants were able to hear how the profession's leaders are paving the way to effectively confront the issues of today — and tomorrow.
90% gained valuable skills and knowledge
87% would recommend Learn Serve Lead to a colleague
87% enjoyed networking with like-minded peers