Learn Serve Lead 2023: The AAMC Annual Meeting
Learn Serve Lead is the premier AAMC learning and networking event. This annual meeting is an exceptional forum where educators, students, residents, researchers, clinicians, administrators, and health system leaders can build professional connections, expand collaborations, and take part in thought-provoking discussions.
Remember: You don't need to be an institutional leader or a physician to attend. All you need is an inquisitive mind; a passion for improving the health of all; ideas for advancing medical education; and a willingness to listen, learn, and share.
Registration Is Open
We hope you'll join us in person this year in Seattle. Register now to enjoy discounted rates!
Highlighted 2023 Speakers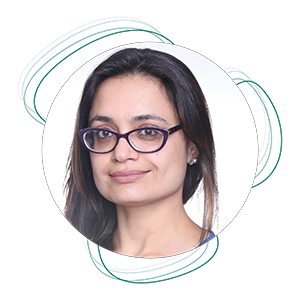 Amna Khalid, DPhil
Jacob Mchangama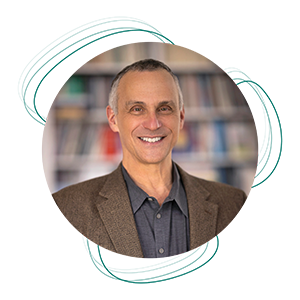 Michael S. Roth, PhD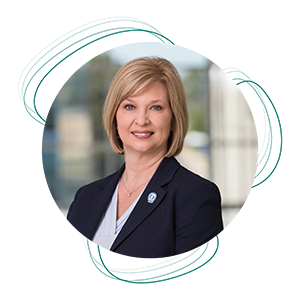 LouAnn Woodward, MD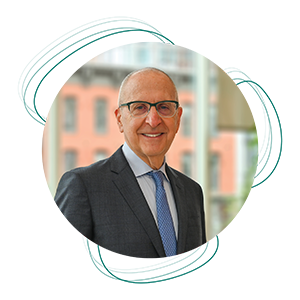 David J. Skorton, MD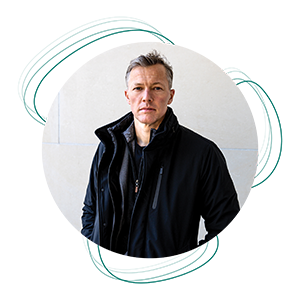 Matthew Desmond, PhD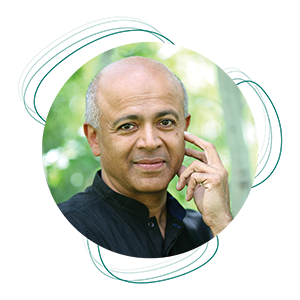 Abraham Verghese, MD, MACP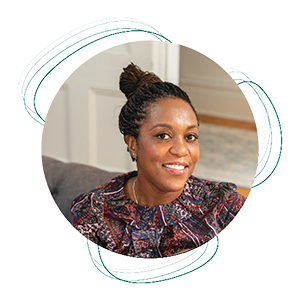 Maya Feller, MS, RD, CDN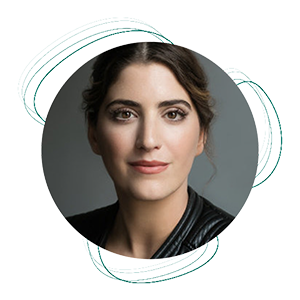 Suleika Jaouad, MFA
AAMC Land and Labor Acknowledgement Statement
Seattle, Washington Tribal Associations Research
November AAMC Annual Meeting
Land Statement
We stand on the lands of the Coast Salish Peoples, whose ancestors have resided here since Time Immemorial. We are mindful of the suffering endured due to the impact of colonization, the intentional disruption of their tribal communities, and the forceful removal of their people from their ancestral lands across the Washington State and other areas in the Pacific Northwest, and the disproportionate health inequities that continue to exist in Indigenous communities in the United States today. Many Indigenous peoples thrive in this place—alive and strong. We celebrate their resilience and strength, and all the contributions that all Indigenous people have provided us.
We also recognize the significant contributions Indigenous peoples and other historically marginalized people and groups have made and continue to make to the fields of medicine and science. Their land, labor, bodies and minds have contributed to the wealth of this nation and, by extension, to the AAMC.
More than 4,300 people from the academic medicine community convened in Nashville, Tennessee, for Learn Serve Lead 2022: The AAMC Annual Meeting. Learners and leaders were eager to reunite with like-minded peers and reignite the spark of collective learning.