Medical Education Initiatives
The AAMC leads and supports initiatives and projects to improve undergraduate, graduate, and continuing medical education.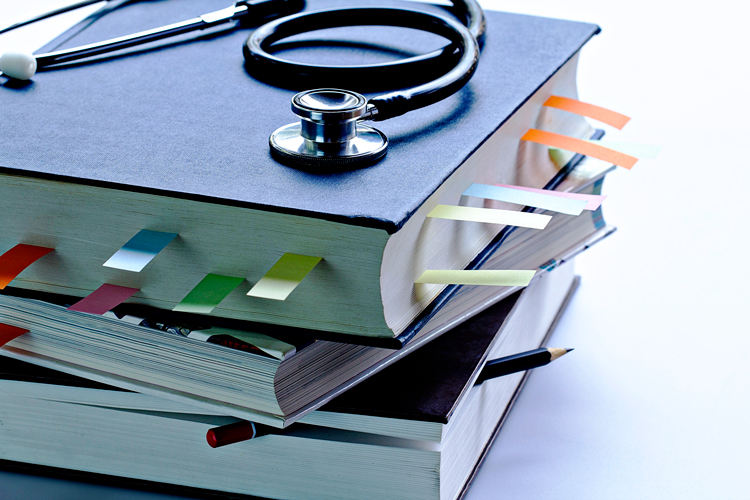 Competency-based Medical Education
CBME is an outcomes-based approach to the design, implementation, and evaluation of education programs and the assessment of learners, using competencies or observable abilities.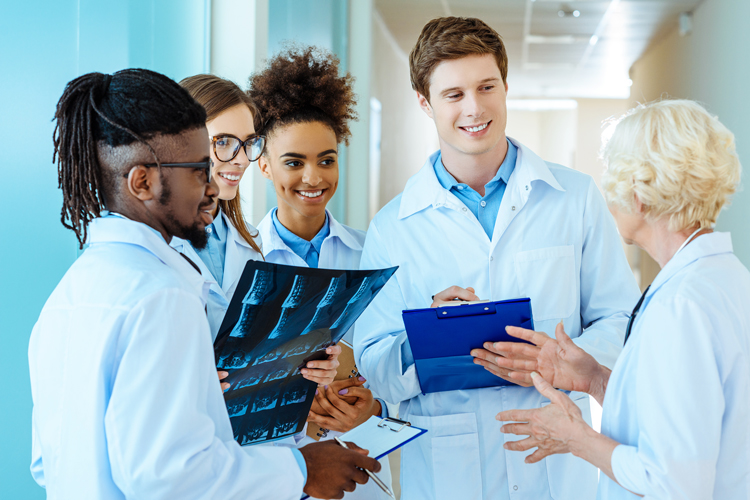 Core EPAs for Entering Residency
The AAMC's Core Entrustable Professional Activities (EPAs) for Entering Residency provide expectations for both learners and teachers that include 13 activities that all medical students should be able to perform upon entering residency, regardless of their future career specialty.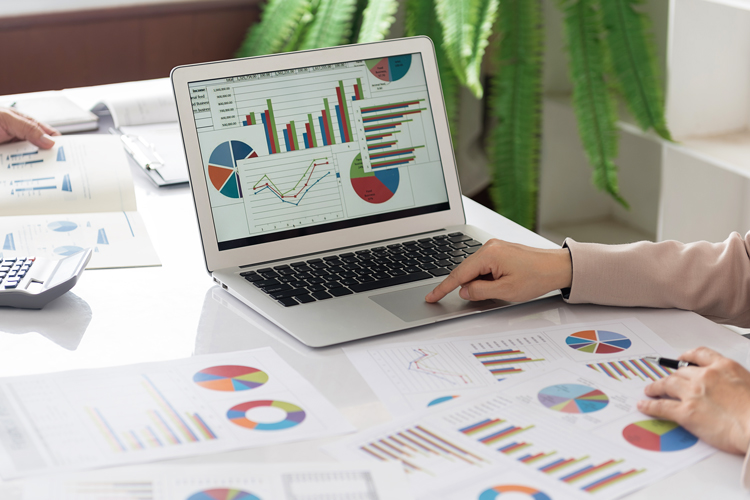 Curriculum Resources
AAMC is committed to advancing medical education curriculum. We engage and connect with our community, use data and reports strategically, and develop shared resources to support our members.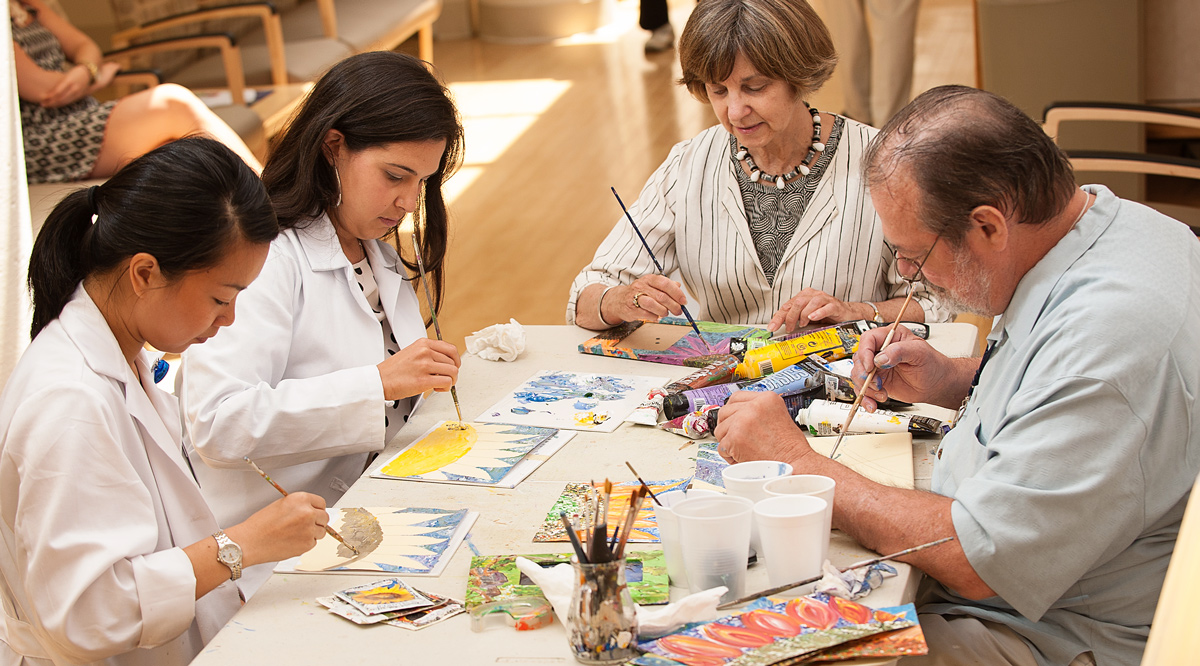 Humanities and Arts in Medical Education
A growing evidence base suggests that learning experiences of medical students and residents that integrate arts and humanities within curricula may lead to a variety of important learning outcomes.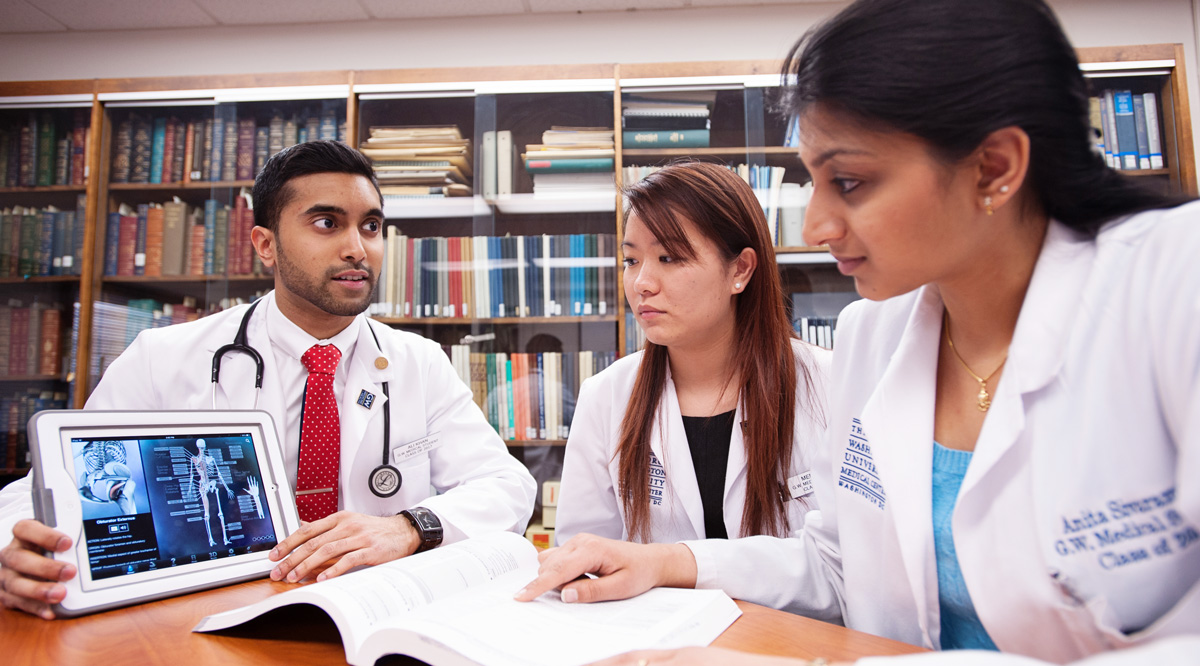 Interprofessional Education
The AAMC is actively engaged in a variety of initiatives promoting the advancement of interprofessional education.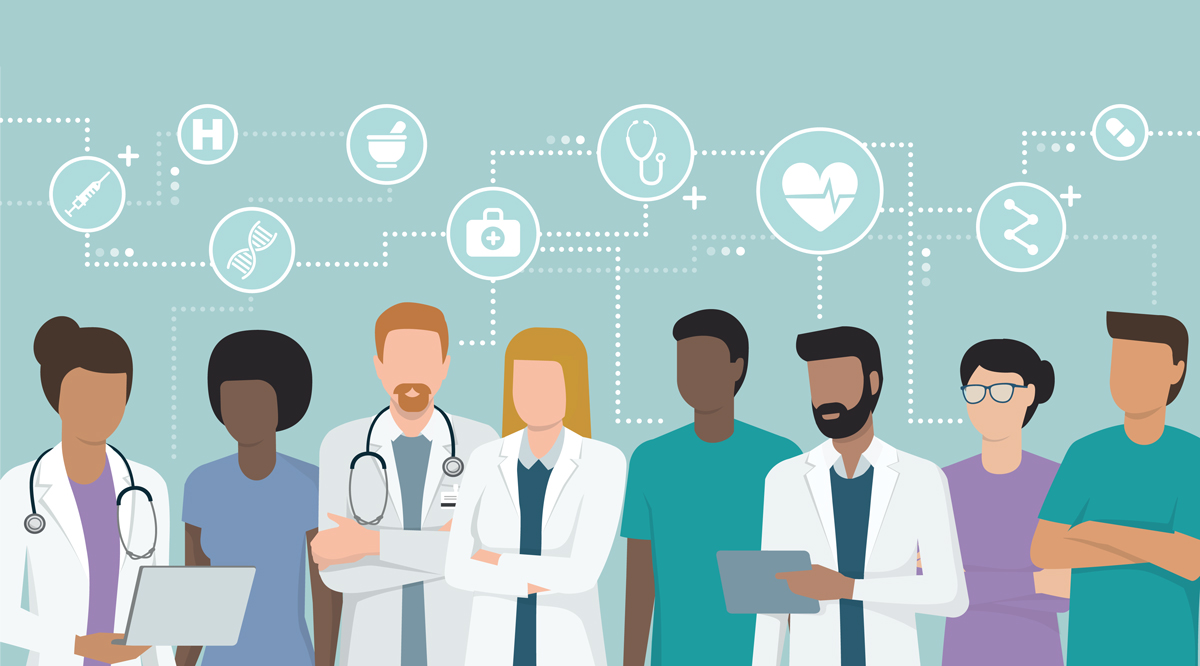 MedBiquitous
MedBiquitous develops enabling technology standards and guidelines that empower health professions education and quality improvement.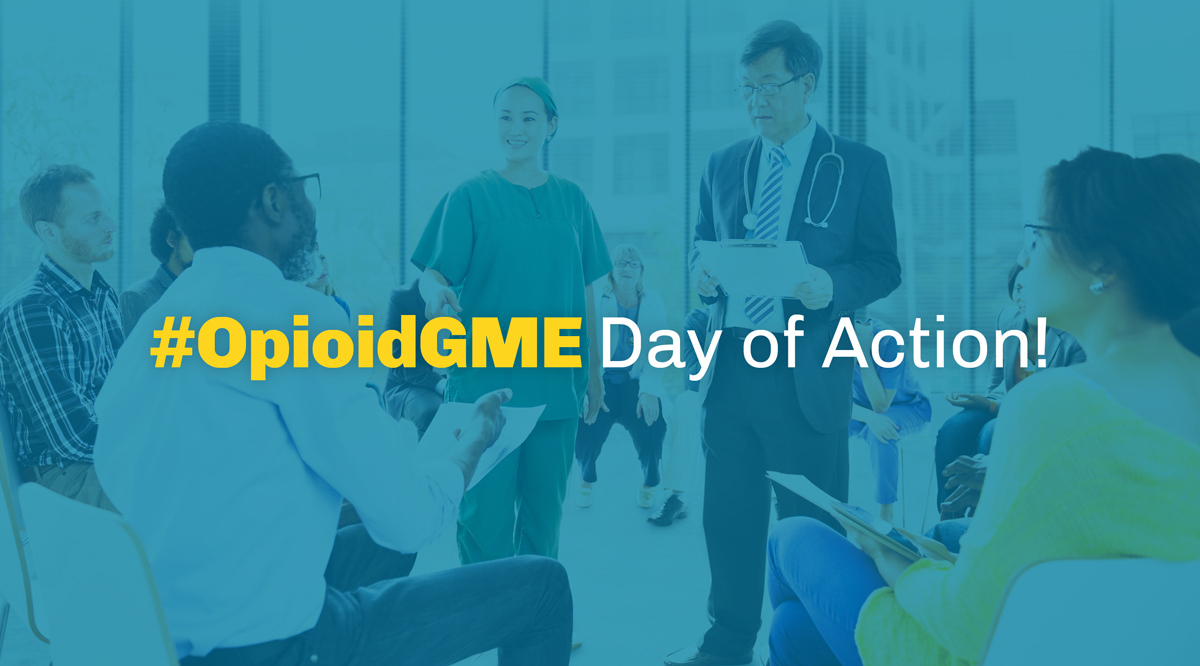 Medical Education Addresses the Opioid Epidemic
The AAMC shares the successful practices and approaches of educators, clinicians, and future physicians at its member institutions as they work to address the opioid epidemic.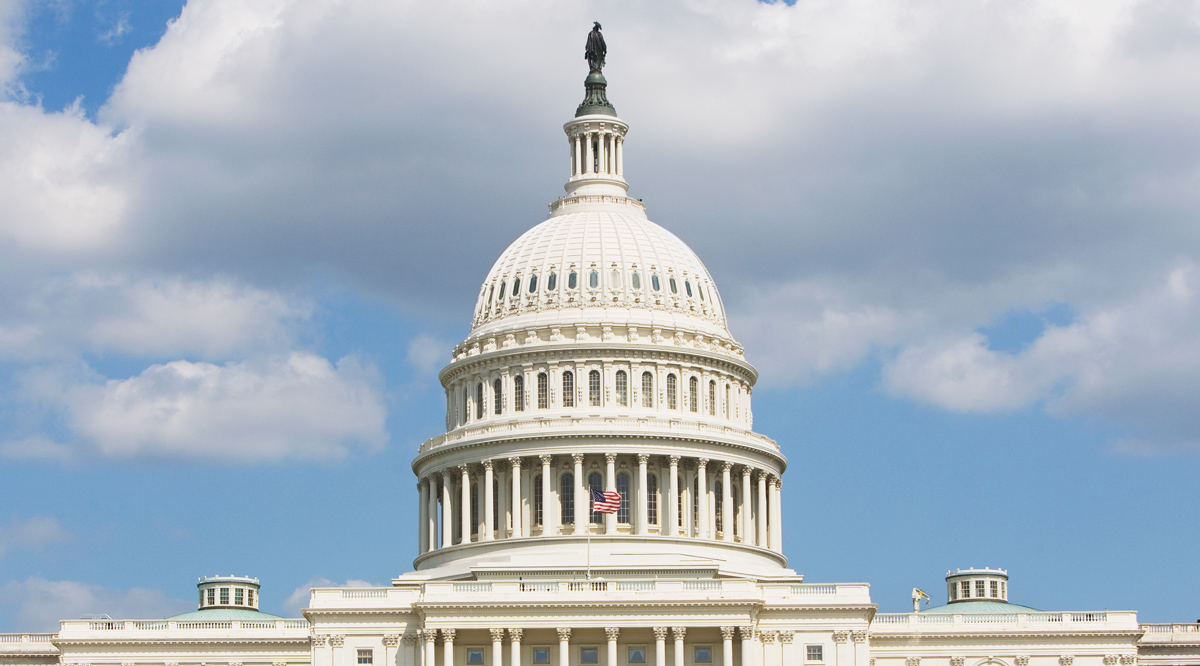 Project Medical Education
Project Medical Education (PME) promotes the value of academic medicine while explaining its complex funding and the critical role of government support.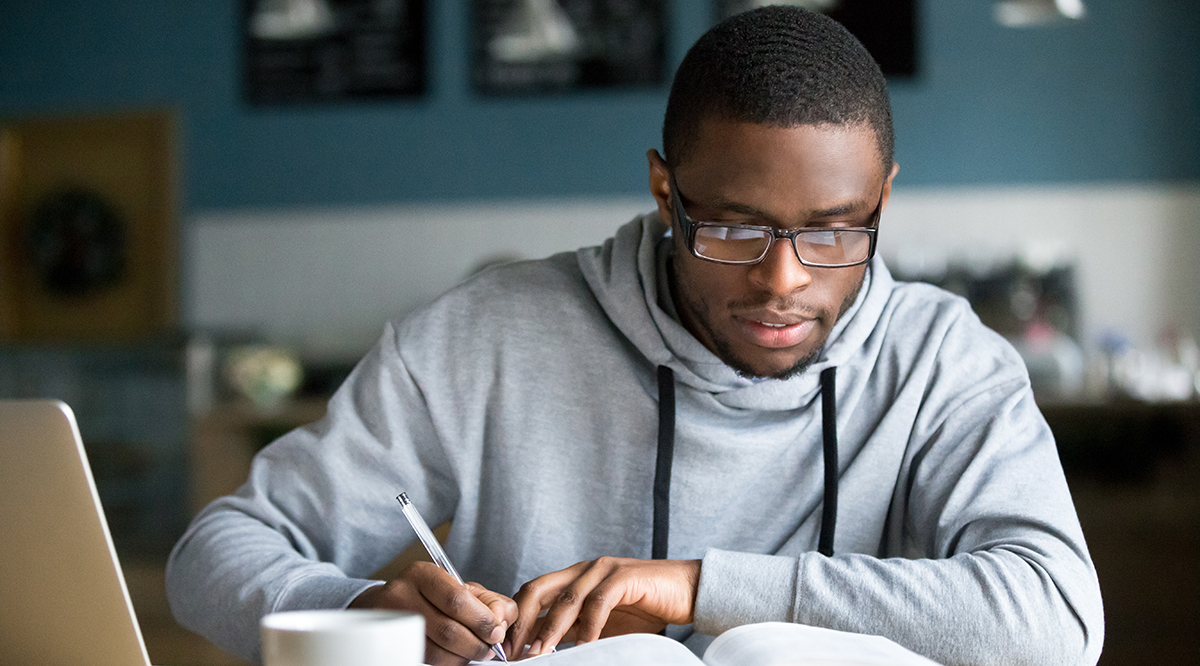 Quality Improvement and Patient Safety (QIPS)
QIPS (Quality Improvement and Patient Safety) seeks to create consensus around a set of tiered competencies for QIPS according to practice level, including developmental progression within each of three levels (student – resident/fellow – faculty/leader).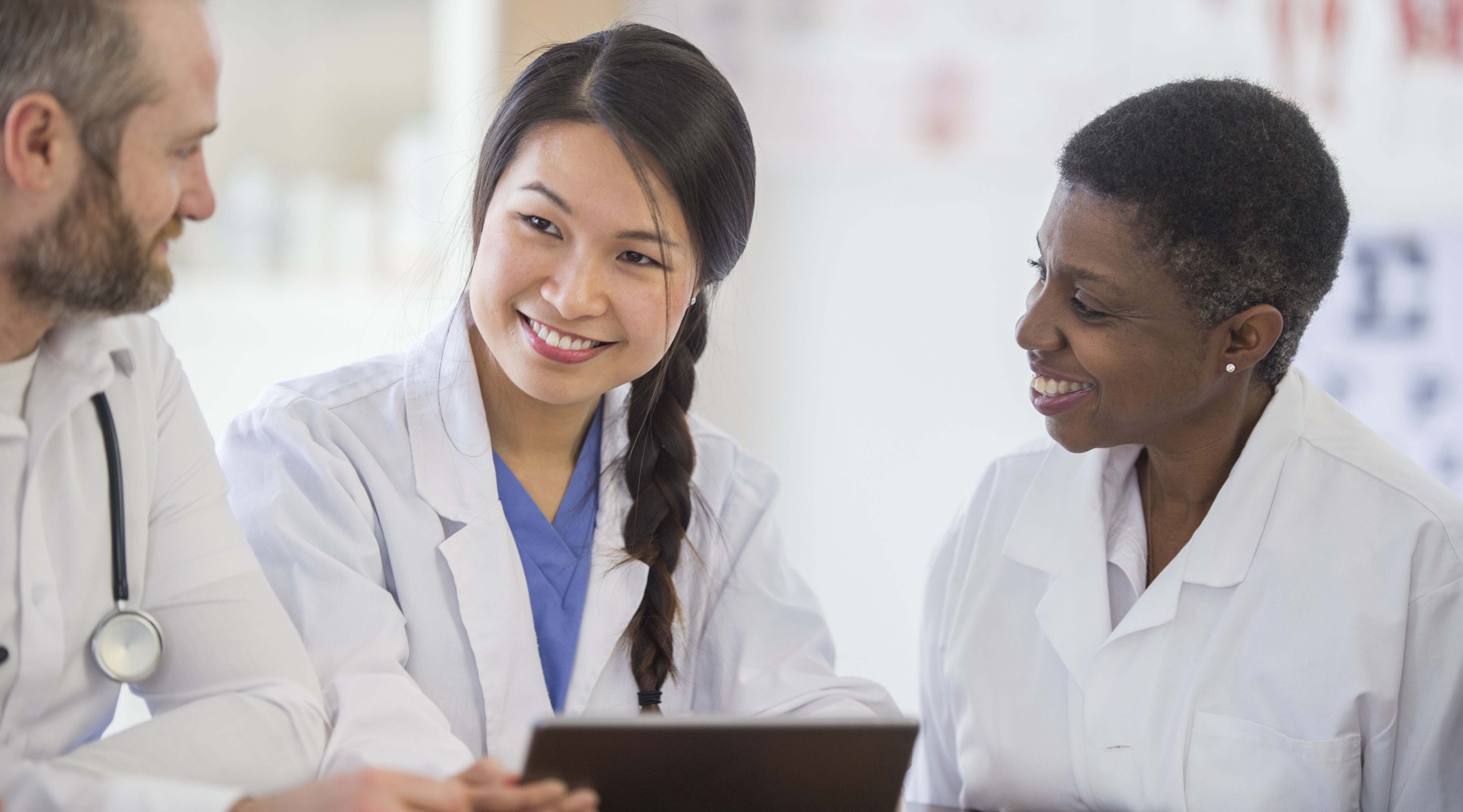 Resident Readiness Survey Pilot Project
This pilot test will explore a new process for providing feedback to medical schools about the performance of their graduates for continuous quality improvement of the curricula.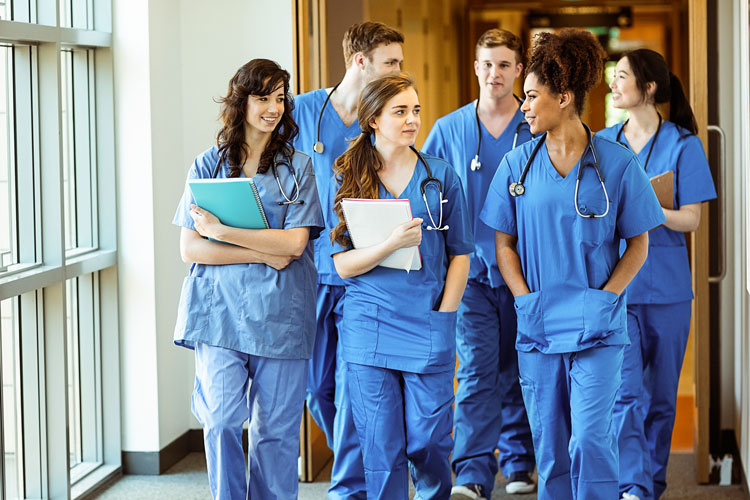 Transition to Residency (T2R)
The AAMC is developing resources and tools to support all involved in a student's transition to residency.