New section
America's medical schools and teaching hospitals educate tomorrow's doctors and prepare them to meet society's evolving health needs.
The AAMC leads innovation along the continuum of medical education, from medical school and residency training to continuing medical education by providing resources, programs, and learning opportunities to support the medical education community.  We represent all accredited medical schools in the United States and Canada that grant the MD degree.
Find out what medical school and residency training (PDF) involve and how they are changing.
New section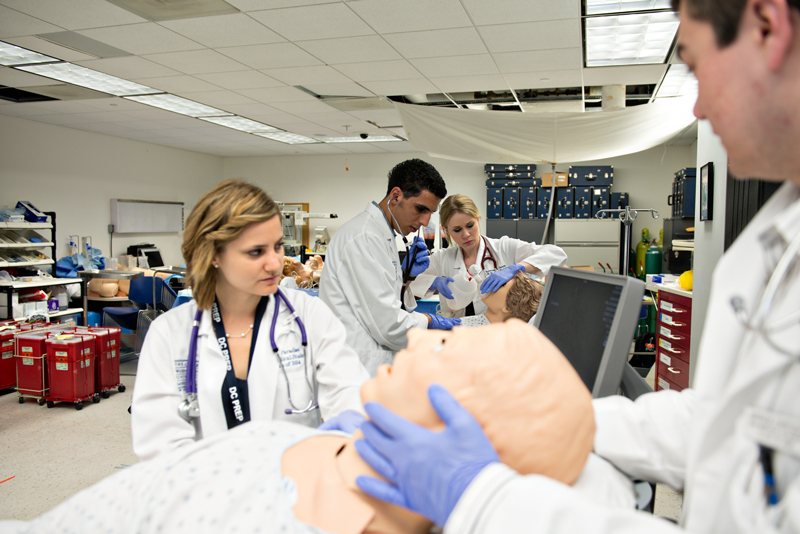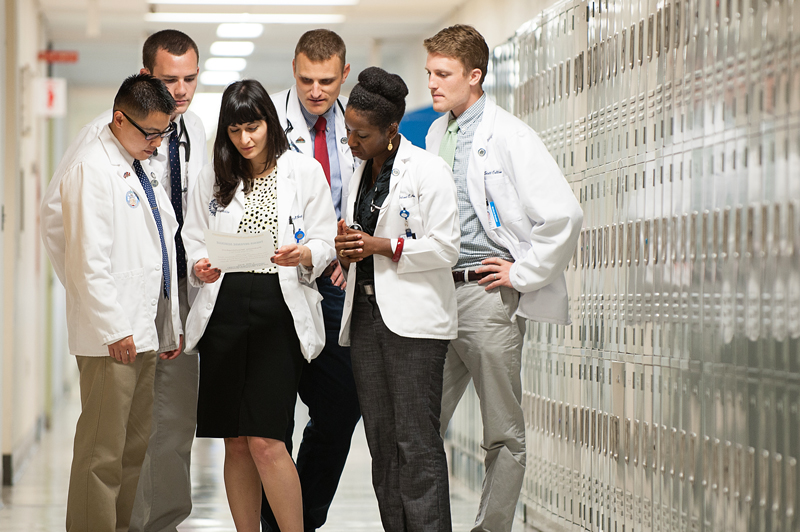 What's New in Medical Education
Calls for Submissions of Education Scholarship
This page includes information about current and reoccurring calls for submissions from the AAMC to advance the work of all those engaged in improving academic medicine. It will be updated throughout the year with links to calls as they open.
Resources for Medical Schools During COVID-19
For news, information, and other resources, the AAMC has created a curated list of resources for medical educators and the academic medicine community at large.
Final Report: New Cross-Continuum Competencies in Telehealth
The AAMC and the Telehealth Advisory Committee have developed telehealth competencies across the continuum of UME, GME, and CME with input from a broad range of stakeholders. This is the second report in the New & Emerging Areas in Medicine Series.
Medical Education Senior Leaders- Creating Action to Eliminate Racism in Medical Education
Recommendations for medical schools and individuals to work towards eliminating racism through immediate actions, short-term goals, and long term goals.
New section
Medical Education Initiatives
More Initiatives
The AAMC leads and supports initiatives and projects to advance a continuum of medical education that inspires members of the academic medicine community to serve the public, promote health, and improve care for all.
New section
Data, Reports, and Publications
More Data & Reports
The AAMC publishes a variety of resources on topics related to medical education.
Voices of Academic Medicine
New section
Interprofessional Education Collaborative (IPEC)
To prepare students for team-based practice, medical and health professional schools across the nation are launching innovative programs in interprofessional collaboration.
Liaison Committee on Medical Education (LCME)
The LCME is the U.S. Department of Education-recognized accrediting body for programs leading to the M.D. degree in the United States and Canada.