New section
America's medical schools and teaching hospitals educate tomorrow's doctors and prepare them to meet society's evolving health needs.
The AAMC leads innovation along the continuum of medical education, from medical school and residency training to continuing medical education by providing resources, programs, and learning opportunities to support the medical education community.  We represent all accredited medical schools in the United States and Canada that grant the MD degree.
Find out what medical school and residency training (PDF) involve and how they are changing.
New section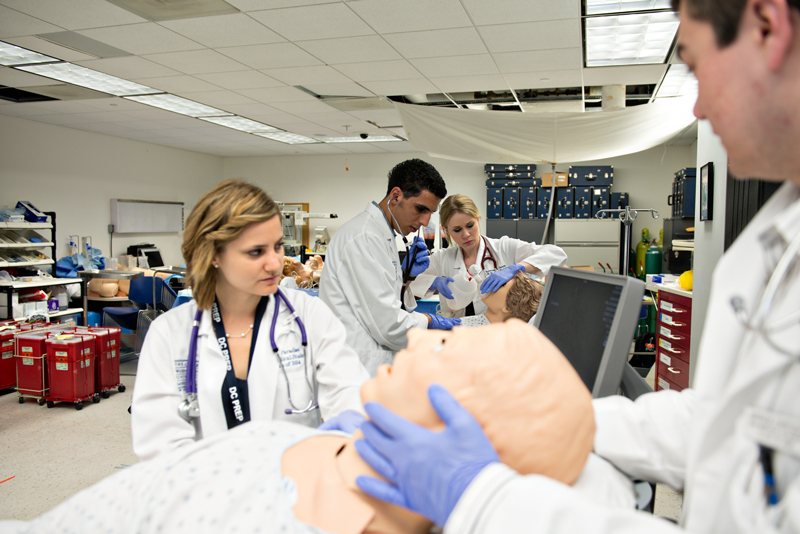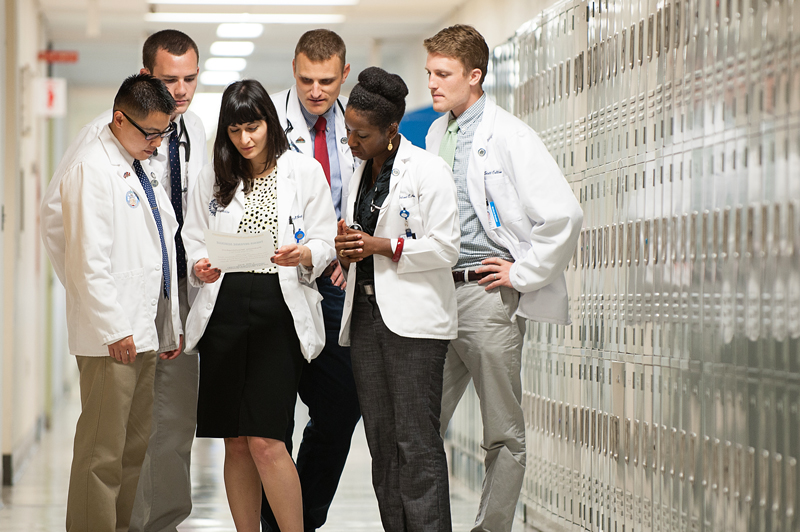 What's New in Medical Education
Coronavirus Resources for the Academic Medicine Community
For the latest news, information, and other resources for medical educators and the academic medicine community at large, visit the AAMC's resources page. 
New Anti-racism in Medicine Collection
A new MedEdPORTAL collection provides educators with practice-based, peer-reviewed resources to teach anti-racist knowledge and clinical skills, elevates the educational scholarship of anti-racist curricula, and aims to convene a community dedicated to the elimination of racism within medical education. 
Request for Proposals for New Grant Program
The AAMC, with support from the NEH, launched a grants program to support advancing the integration of arts and humanities into medical education.  
Creative Expressions During Times of Uncertainty
The AAMC, in partnership with StoryCorps and the National Endowment for the Arts, is collecting stories and poetry from health care professionals relating to their experiences during these uncertain times.
New section
Medical Education Initiatives
More Initiatives
The AAMC leads and supports initiatives and projects to advance a continuum of medical education that inspires members of the academic medicine community to serve the public, promote health, and improve care for all.
New section
Data, Reports, and Publications
More Data & Reports
The AAMC publishes a variety of resources on topics related to medical education.
Voices of Academic Medicine
New section
Interprofessional Education Collaborative (IPEC)
To prepare students for team-based practice, medical and health professional schools across the nation are launching innovative programs in interprofessional collaboration.
Liaison Committee on Medical Education (LCME)
The LCME is the U.S. Department of Education-recognized accrediting body for programs leading to the M.D. degree in the United States and Canada.