Professional Development for Medical Educators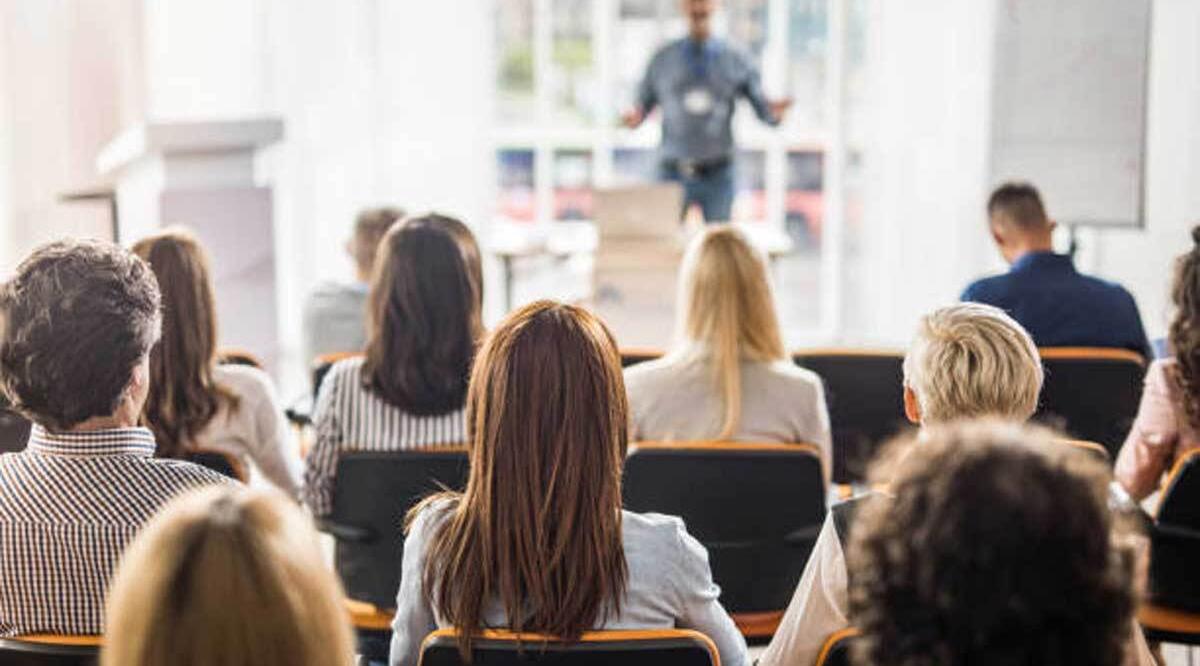 To support the professional development and growth of medical educators, this curated set of learning events, certificate programs, professional development groups, and scholarship opportunities is designed to allow you to find the right opportunity for your career.
The AAMC also offers professional development opportunities that span the many different careers in academic medicine. Learn more about all upcoming learning opportunities at the AAMC. 
Webinars and Learning Events
Building Better Curriculum
This webinar series is an opportunity for curriculum deans, leaders, administrators, teaching faculty, and staff to learn about and explore innovations in curriculum.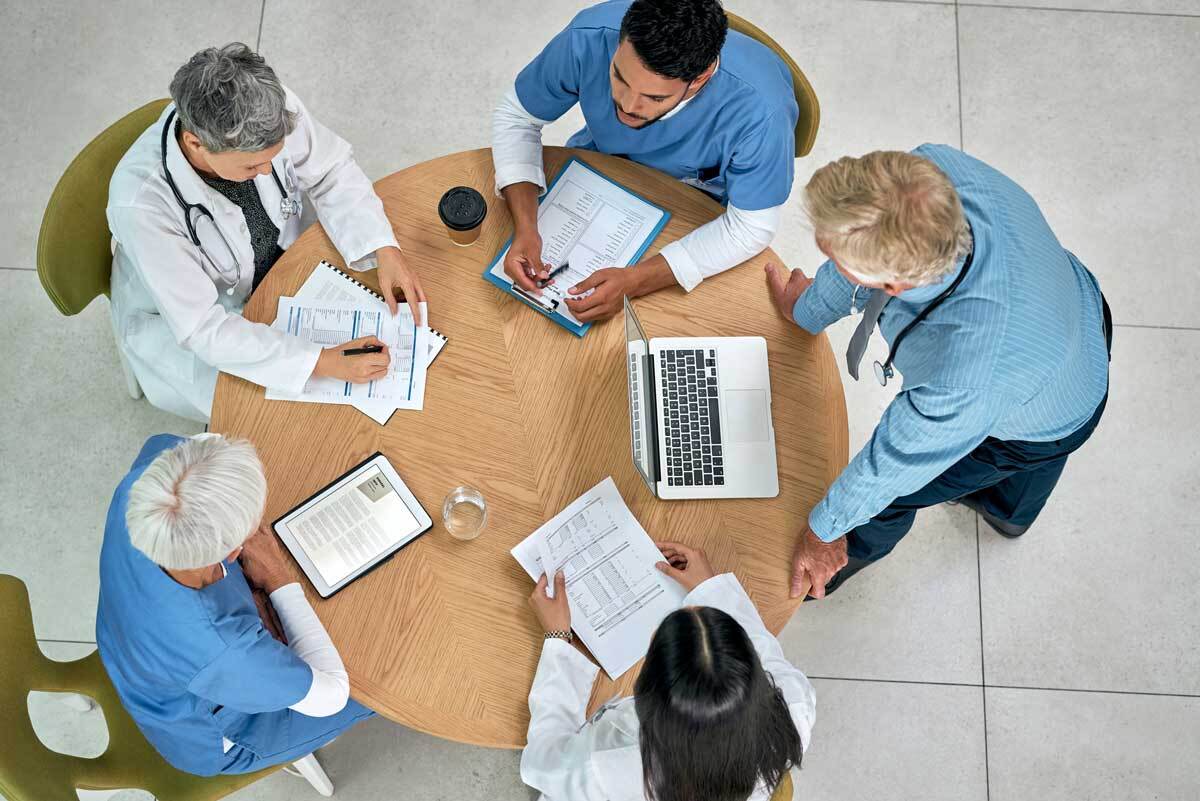 MedBiquitous Community Connection 
These free, one-hour webinars, featuring health professions educators and technology innovators from around the globe, promote the digital transformation of the health professions.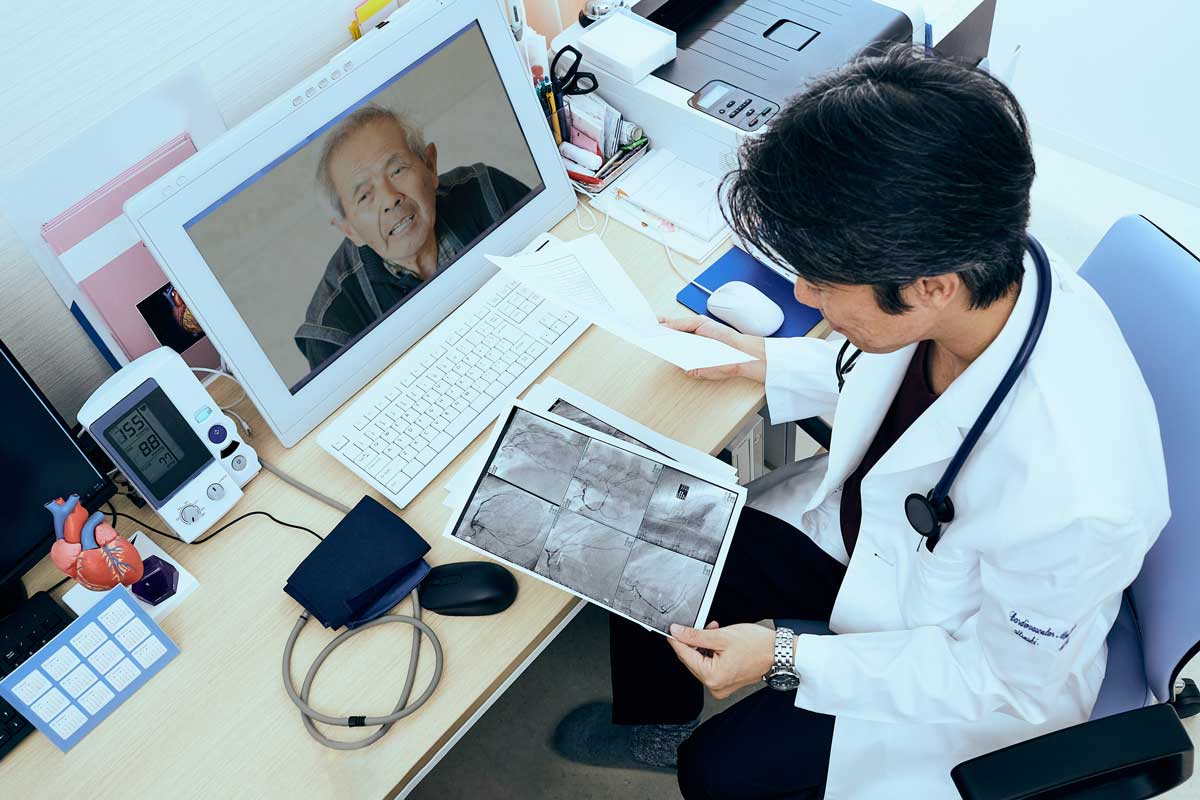 Upcoming Webinars
The AAMC offers a wide range of other timely and engaging virtual learning events.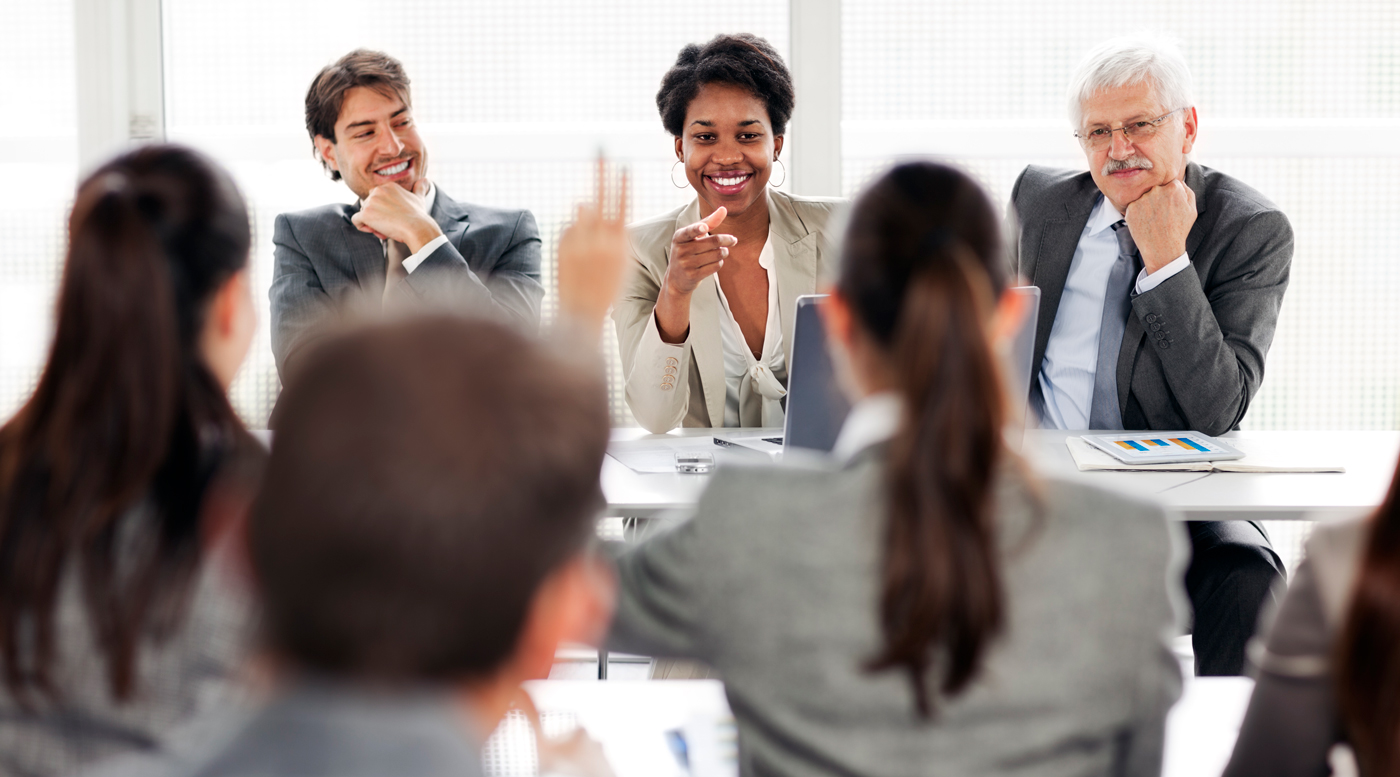 LEAD is an annual certificate program for early- to mid-career medical educators, focused on cultivating leaders in academic medicine through evidence-based, collaborative learning and reflective practice.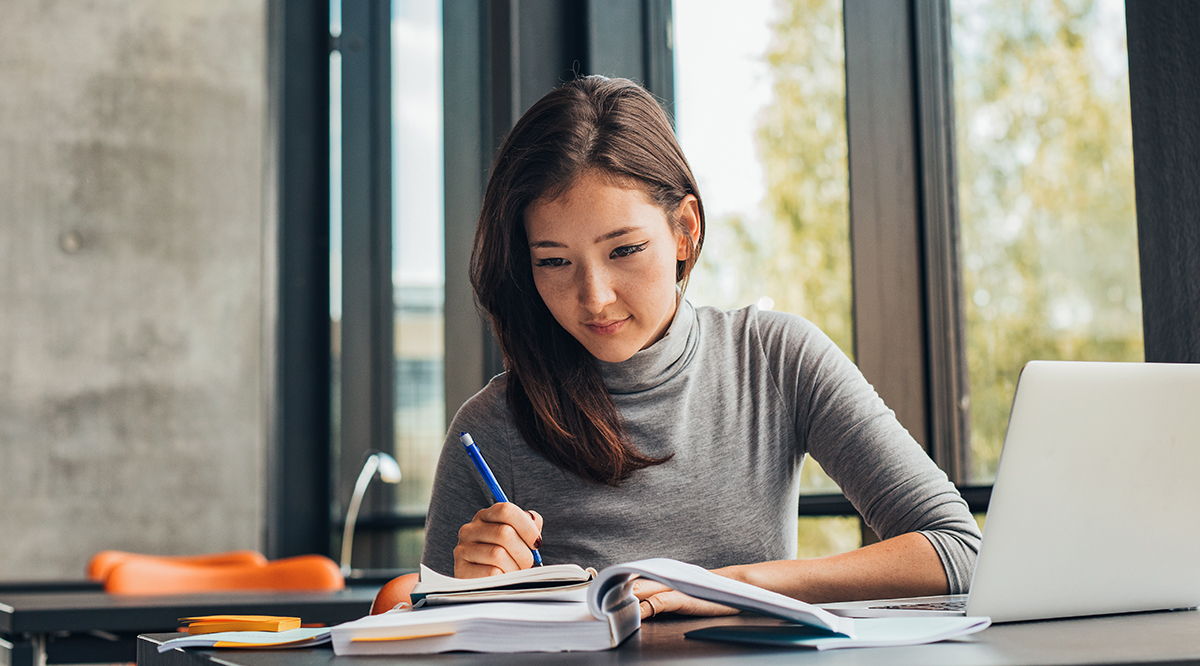 MERC is a certificate program for early-career medical educators and others interested in understanding the purposes and processes of medical education research, becoming informed consumers of the education research literature, and being effective collaborators in education research.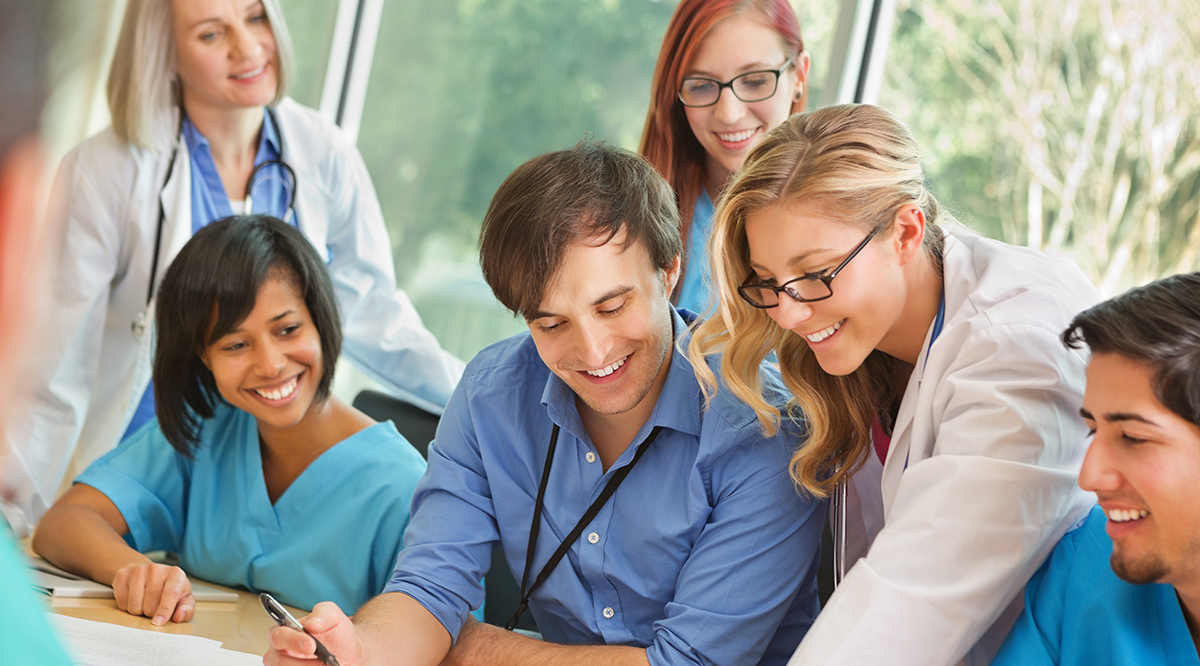 Te4Q is a faculty development certificate program that trains clinical faculty to effectively teach quality improvement and patient safety to students, residents, fellows, and other clinicians.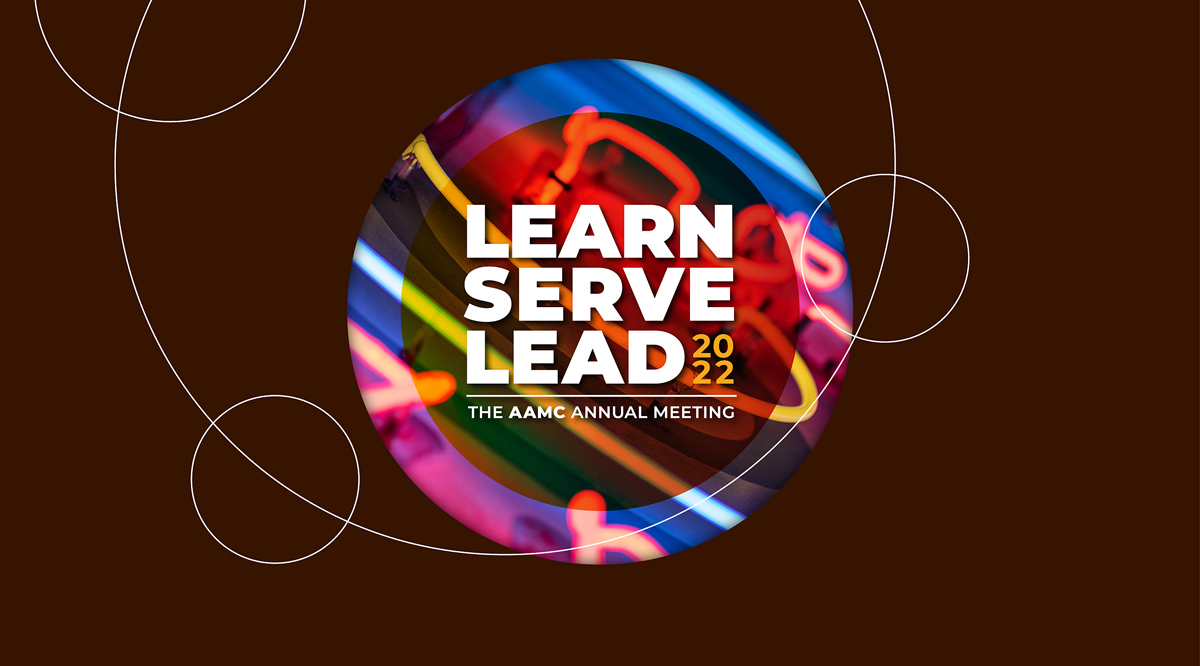 Learn Serve Lead: The Annual Meeting
Learn Serve Lead is the signature learning and networking event for all those who care about the future of academic medicine.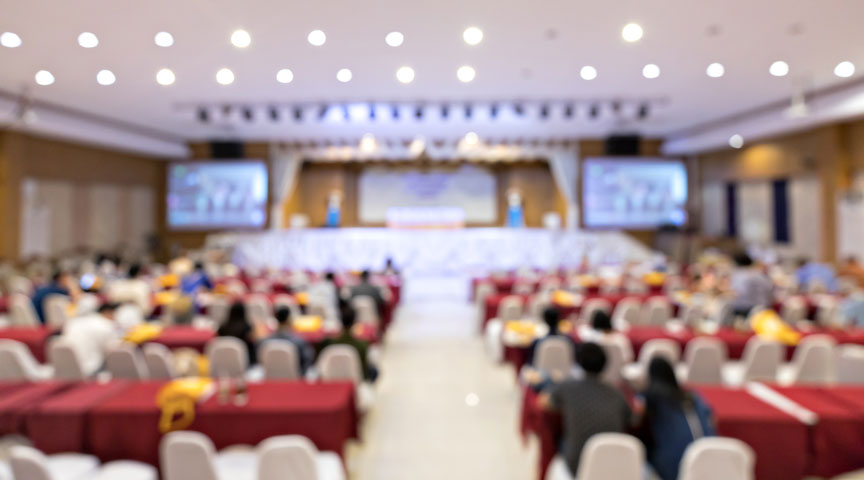 MedBiquitous Annual Conference 
This annual conference examines how digital technologies can promote continuous improvement and better outcomes in health professions education.
---
Upcoming Meetings
The AAMC offers a wide range of other informative and engaging learning and professional development opportunities.
The GEA advances medical education and medical educators through faculty development, curriculum development, education research, and assessment across the continuum of education.
The GSA addresses issues in medical school admissions, student affairs, student diversity affairs, student financial assistance, and student records.
The GRMC fosters professional growth and development, information sharing, communication, and discussion of key issues among administrators, staff, and faculty of regional medical campuses.
The GIR promotes excellence in the application and integration of information resources in academic medicine.
Medical Education Webinar Series
We are pleased to announce that next month will kick off our Fall 2022 AAMC Medical Education Webinar Series. Each webinar will take place on Wednesdays, from 12:00-1:15 p.m.
Call for Medical Education Program Planning Committee Members
Submit your self-nomination to serve on the AAMC's Medical Education Planning Committee for November 2022 – November 2025. Committee members are responsible for reviewing the abstracts and peer review comments submitted through the call for submissions for Learn Serve Lead: The AAMC Annual Meeting. Nomination packets are due no later than Monday, August 15, 11:59 PM ET and must include the areas of expertise inventory (PDF). Email educationalaffairs@aamc.org with questions.
Group on Student Affairs Professional Development Initiative
This initiative provides access to role-based critical behaviors, tailored career development tools, and learning opportunities specific to student affairs professionals working in medical education.
AAMC Communities Network
Network with your peers in academic medicine. The AAMC Communities Network is a private, members-only space that serves as your virtual home for all things medical education, research, patient care, and community collaborations.
Become a Reviewer for the AAMC's Journals
Academic Medicine
To become a reviewer for Academic Medicine, please email your inquiry and CV to academicmedicine@aamc.org. CVs will be vetted and, if there is demonstrated alignment between your experience and expertise and the journal's mission and focus, a reviewer account will be created. There is always a need for reviewers who are skilled in research methods (quantitative and/or qualitative) as well as literature review methods (systematic, narrative, scoping, etc.).
MedEdPORTAL
To become a reviewer for MedEdPORTAL, please email your inquiry and CV to mededportal@aamc.org. CVs will be vetted and, if there is demonstrated alignment between your experience and expertise and the journal's mission and focus, a reviewer account will be created. There is always a need for reviewers who are skilled in curricular design and evaluation and/or who have expertise in diversity, equity, and inclusion.