America's teaching hospitals are where expert patient care and state-of-the-art medical innovation connect to save lives.
With the world's leading physicians and medical scientists, the most advanced technology, and a team-based approach to care, America's teaching hospitals offer patients the latest innovations in medical care and the best outcomes.
According to a study published in JAMA, patients treated at major teaching hospitals have up to 20% higher odds of survival (PDF), compared to those treated at nonteaching hospitals.
A vital part of the nation's health care infrastructure
Even though they represent only 5% of all short-term, general non-federal hospitals, AAMC-member teaching hospitals provide:
32% of all hospital-based charity care
23% of Medicare inpatient days
26% of Medicaid hospitalizations
100% of all National Cancer Institutes registered cancer treatment centers
64%  of all level I trauma centers
63% all pediatric intensive care unit beds
Source: AAMC analysis of FY2021 American Hospital Association data, American College of Surgeons Level 1 Trauma Center designations, 2023, and the National Cancer Institute's Office of Cancer Centers, 2022. AAMC membership data, December 2022.
Note: Data reflect short-term, general, nonfederal hospitals. 
In addition, teaching hospitals are major centers of discovery and innovation: transplants, immunotherapies for cancer, and laproscopic surgery are just three of the many innovations in medical care pioneered at teaching hospitals. 
 
The unique environment at teaching hospitals—where the highest levels of medical expertise join with leaders in medical research—makes them an essential part of training the next generation of physicians and health care professionals.  All new health professionals spend at least a portion of their training in a teaching hospital. 
Through resources, data, and expertise, the AAMC works to sustain the missions of teaching hospitals and partners with our members to foster innovations in patient care, ensure outstanding educational experiences for future physicians, and make health care safer, more affordable, and more accessible.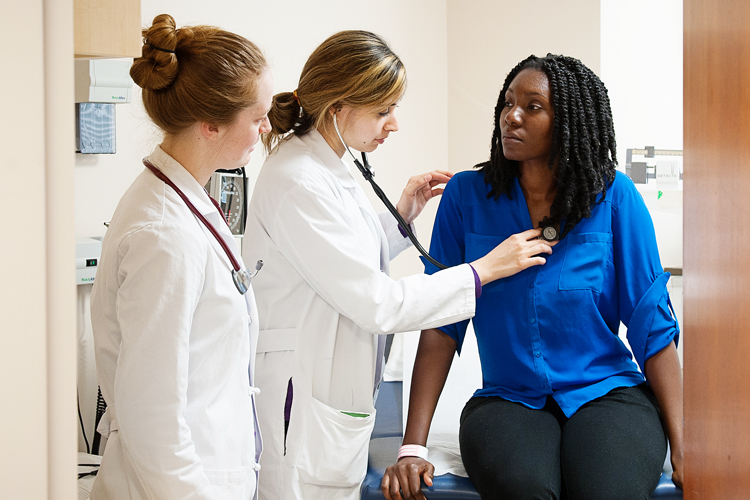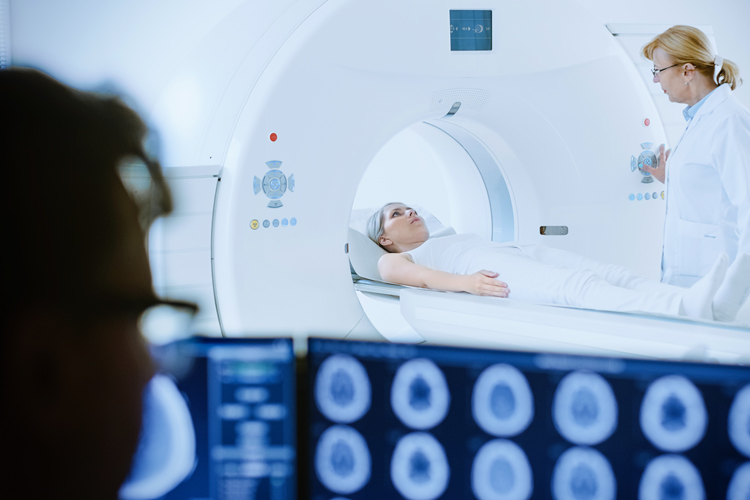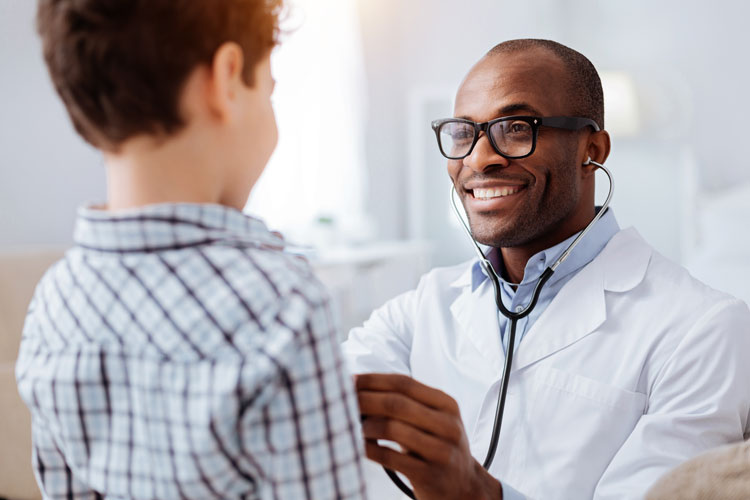 Health Care Initiatives
The AAMC works with our member organizations to make patient care safer, more affordable, and more accessible.
More Initiatives
Data & Reports
The AAMC publishes resources on topics related to health care.
More Data & Reports
Health Care Issues
The AAMC is the leading voice and advocate for the nation's medical schools and teaching hospitals. We work with federal policymakers to ensure that the perspective of our member organizations is incorporated into federal legislation and regulation.
More Policy and Regulatory Issues
Professional Development Resources