New section
Learn Serve Lead: The AAMC Annual Meeting
New section
Learn Serve Lead brings together diverse communities within medical education, patient care, and research so that academic medicine professionals may learn from one another, find common ground, and build organizational capacity.
This year, to ensure the safety of all, Learn Serve Lead will take place virtually, providing a great opportunity for even more leaders, faculty, and students to attend.
Plan to join us online November 16-18 as we address the roles medical schools and teaching hospitals can play in improving the health of people everywhere. Registration is now open.
We've planned a dynamic experience that will deliver high-quality, expert-level content that focuses on the life-changing events of 2020 and the impact they've had on all of us.
Our diverse and inspirational slate of speakers will address the complicated crises. We'll delve in to how COVID-19 has changed our medical schools and teaching hospitals, and how this pandemic has affected all of us.
We'll also dig deep into the existing racial injustices in society and within health care, and provide a space for dialogue about the ways we can combat racism. We'll confront conscious and unconscious racial bias, overt discrimination, gender harassment, and inequity in academic medicine and explore ideas about how we can maximize the momentum for change.
Learn more about our speakers below and find what you can expect out of Learn Serve Lead. 
2020 Featured Speakers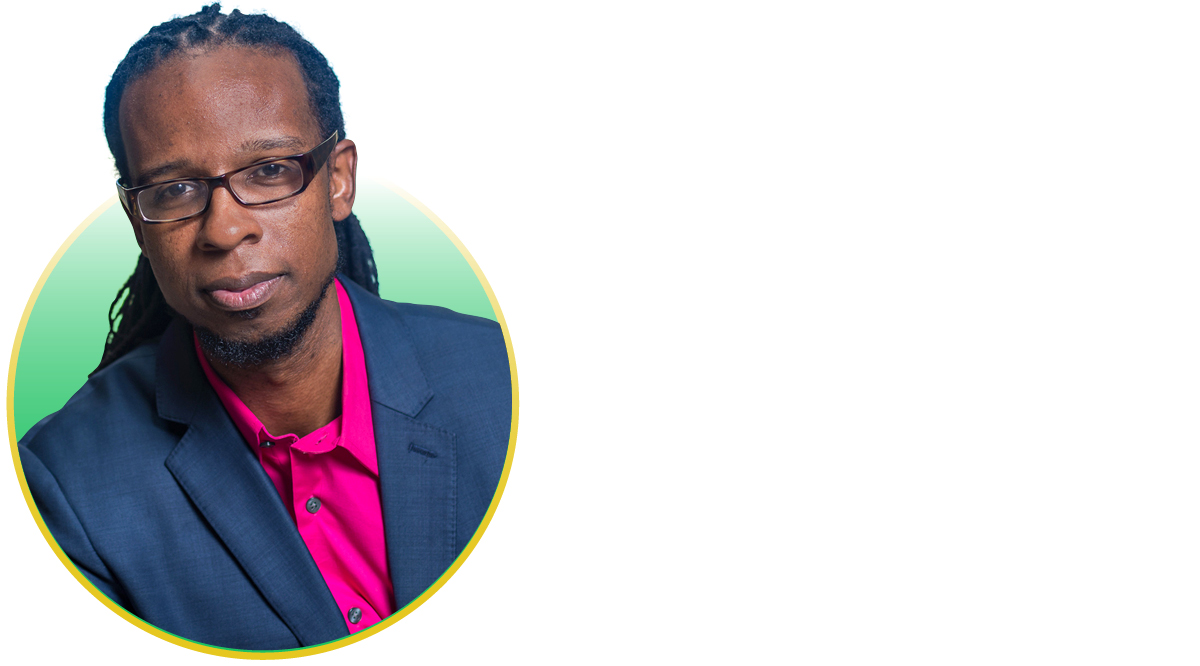 Ibram X. Kendi, PhD
Bestselling Author, How to Be An Antiracist
Director, Center for Antiracist Research, Boston University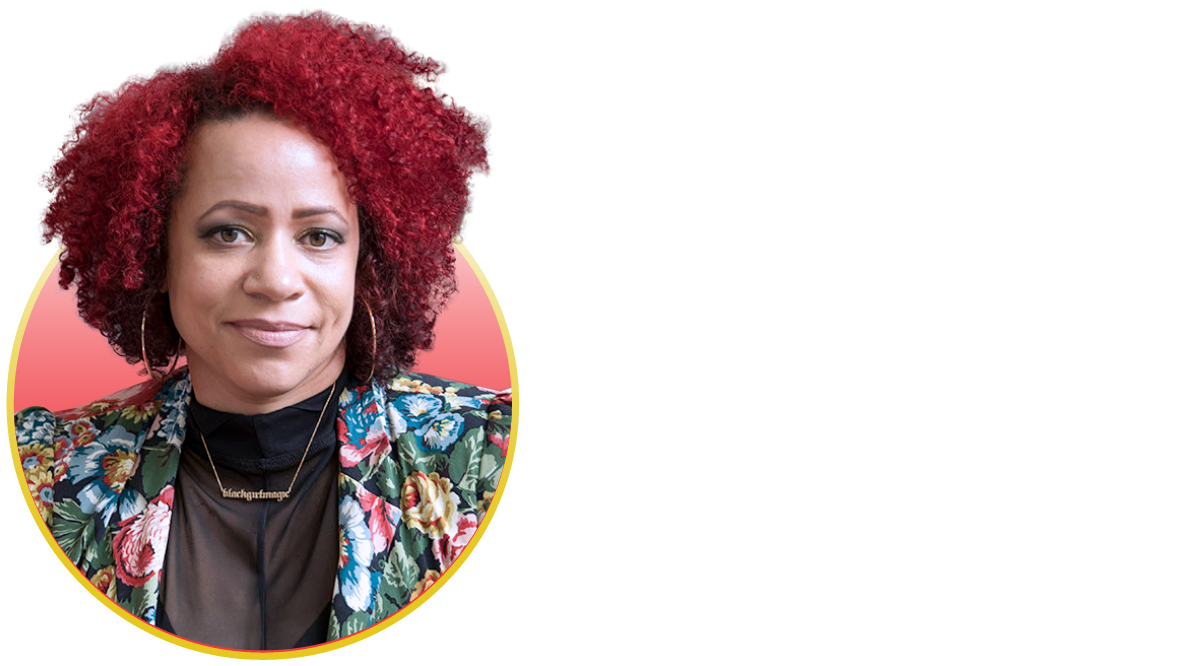 Nikole Hannah-Jones
Pulitzer Prize-Winning Investigative Journalist, The New York Times
Creator, 1619 Project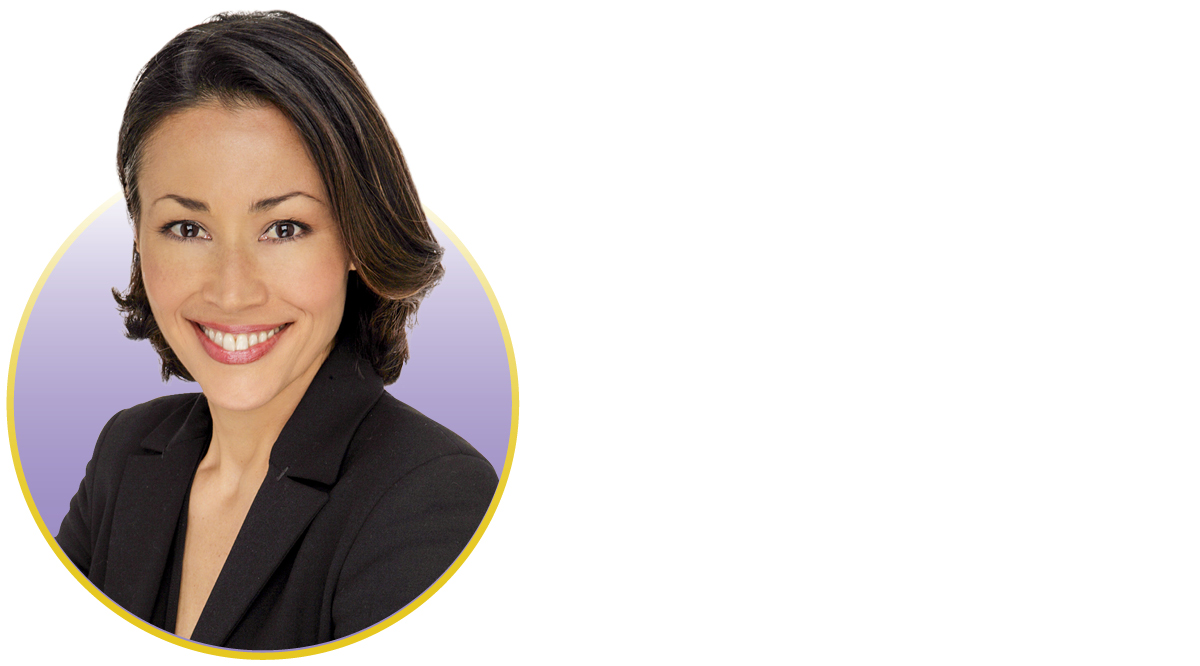 Ann Curry
Emmy Award-Winning Journalist
Executive Producer and Reporter
New section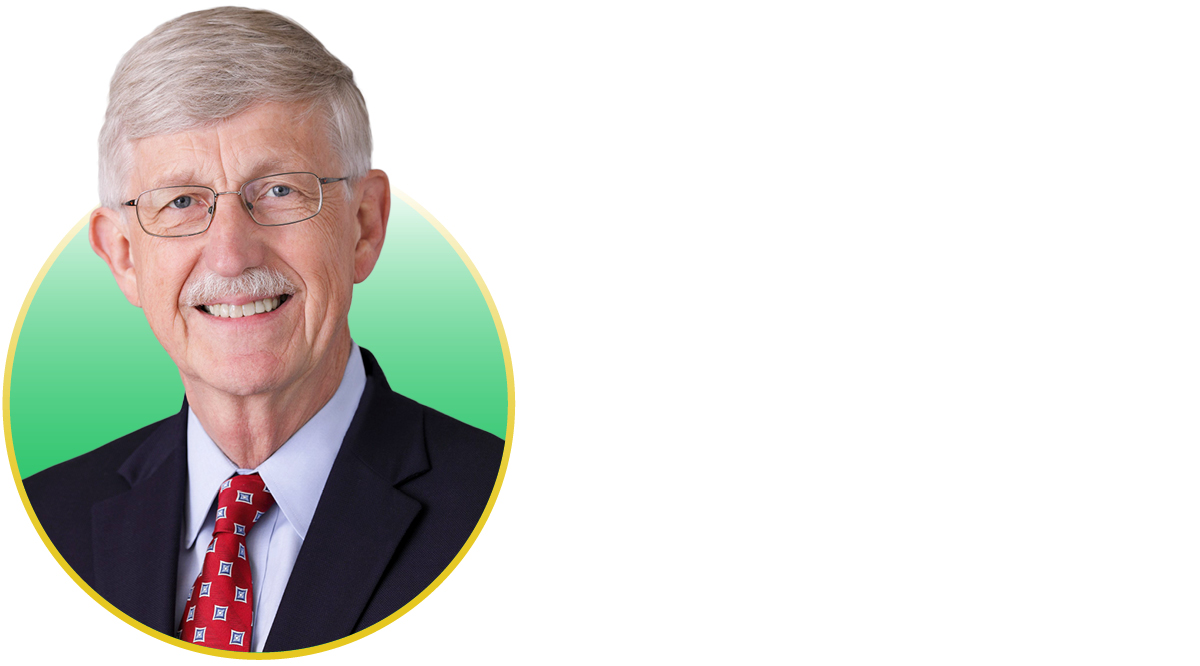 Francis Collins, MD, PhD
Director of the National Institutes of Health (NIH)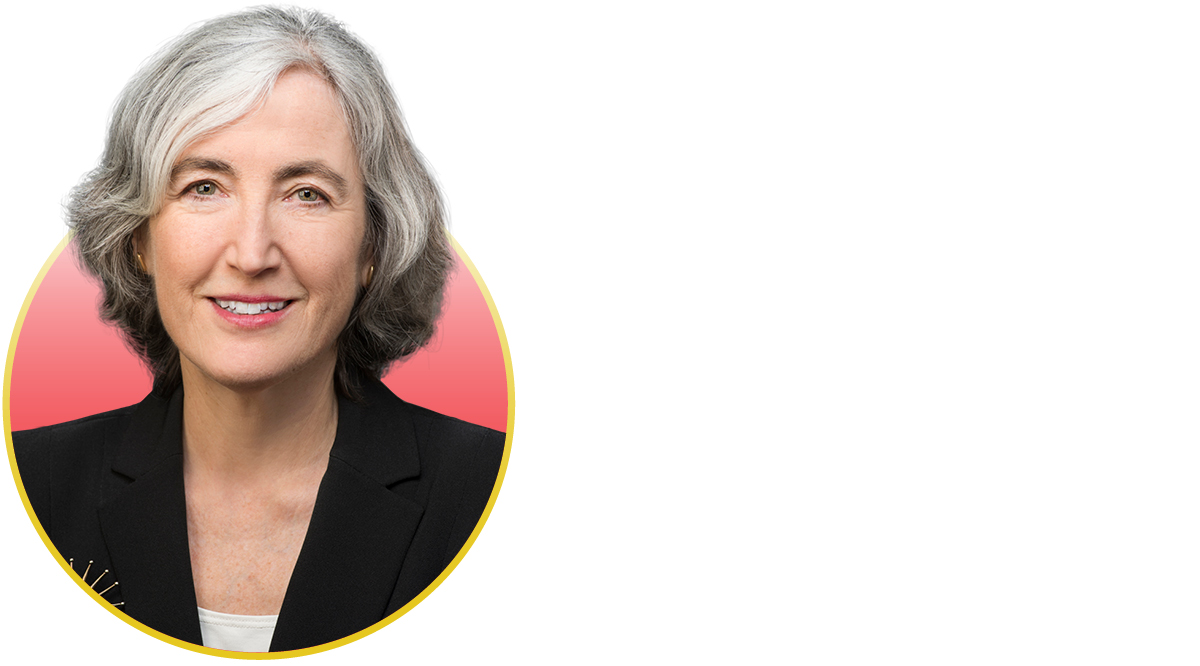 Anne Schuchat, MD
Principal Deputy Director, CDC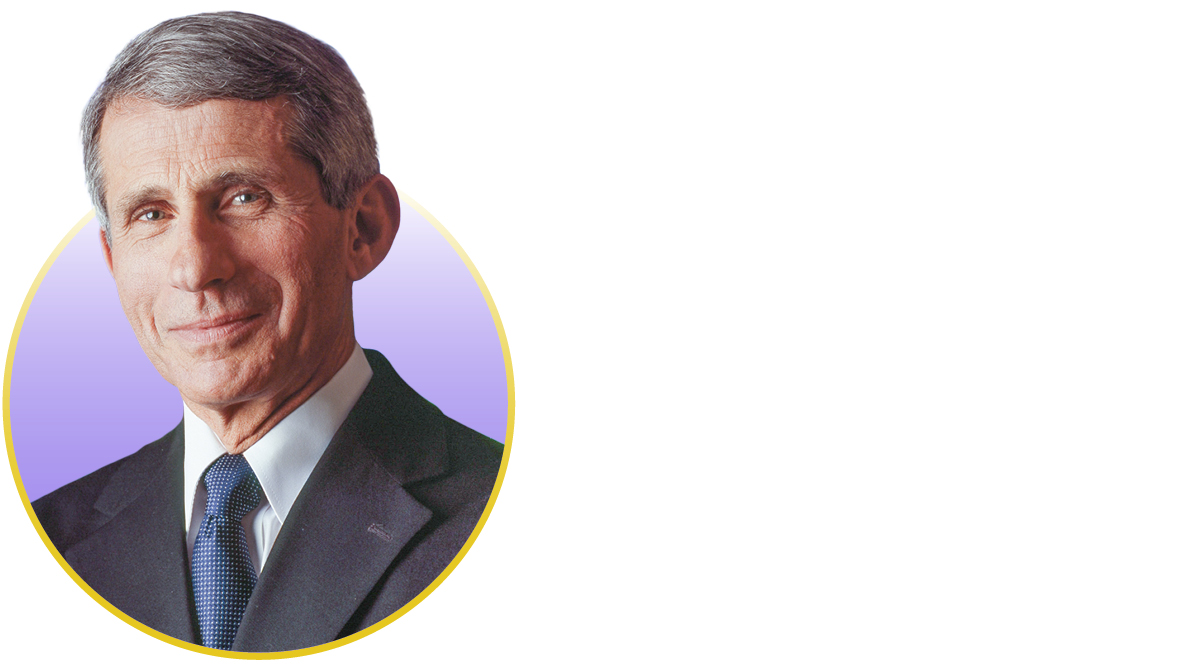 Anthony Fauci, MD
NIAID Director
New section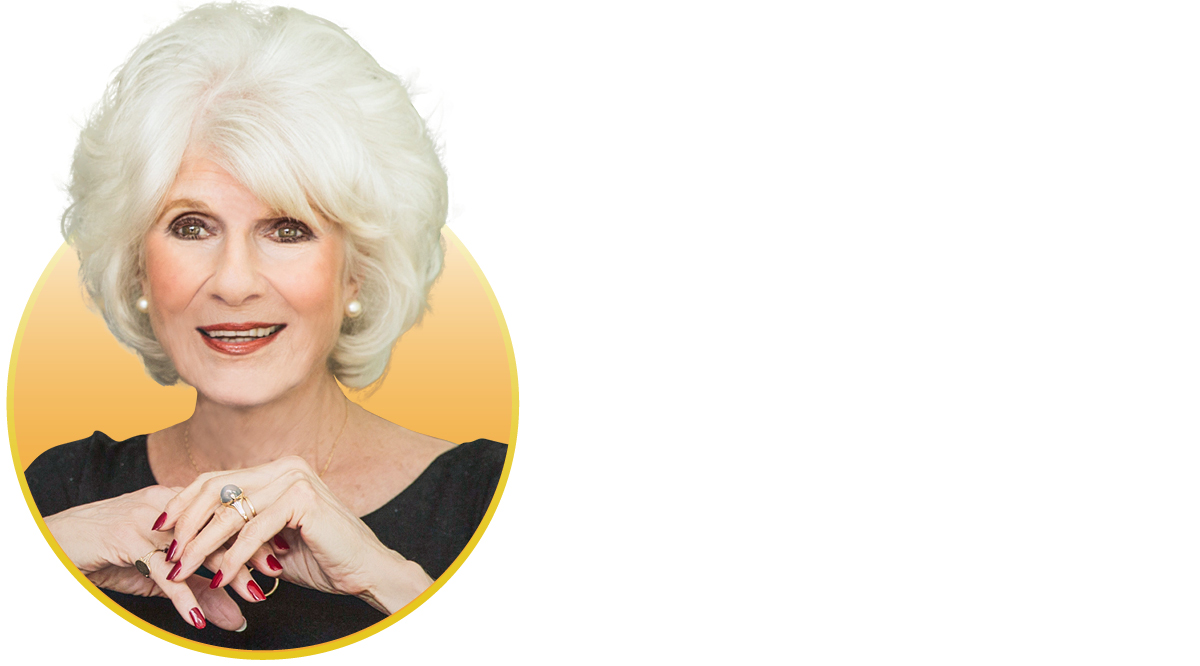 Diane Rehm
Former NPR Radio Host
Host, NPR Podcast, On My Mind
Author, When My Time Comes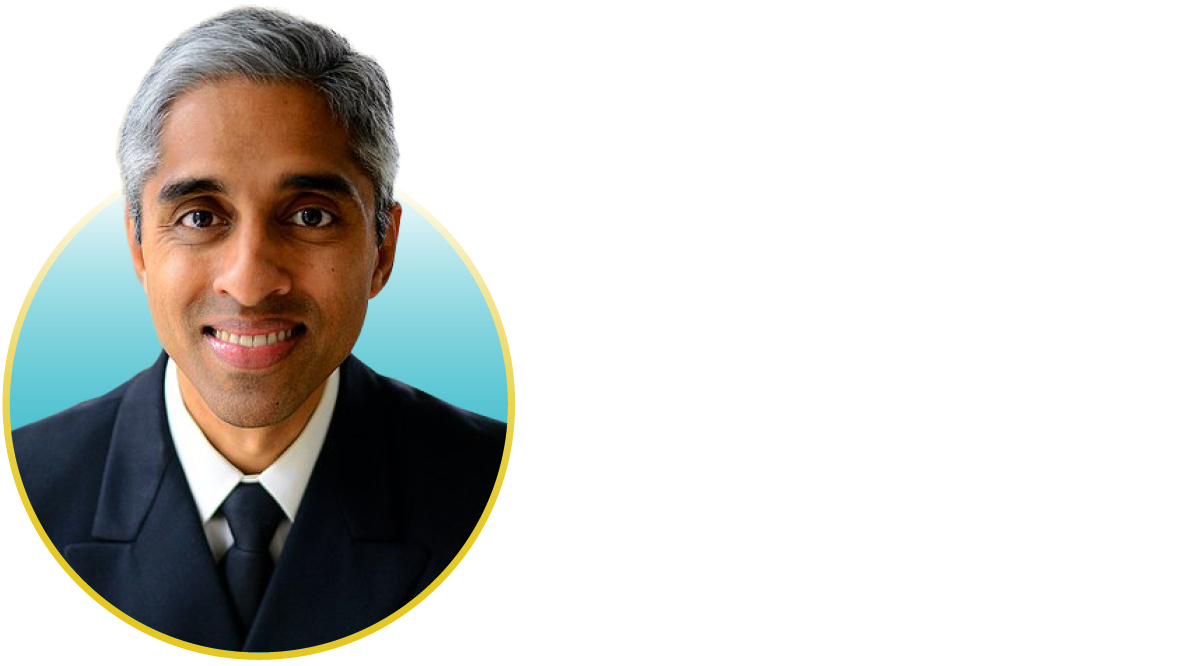 Vivek Murthy, MD
Former Surgeon General of the United States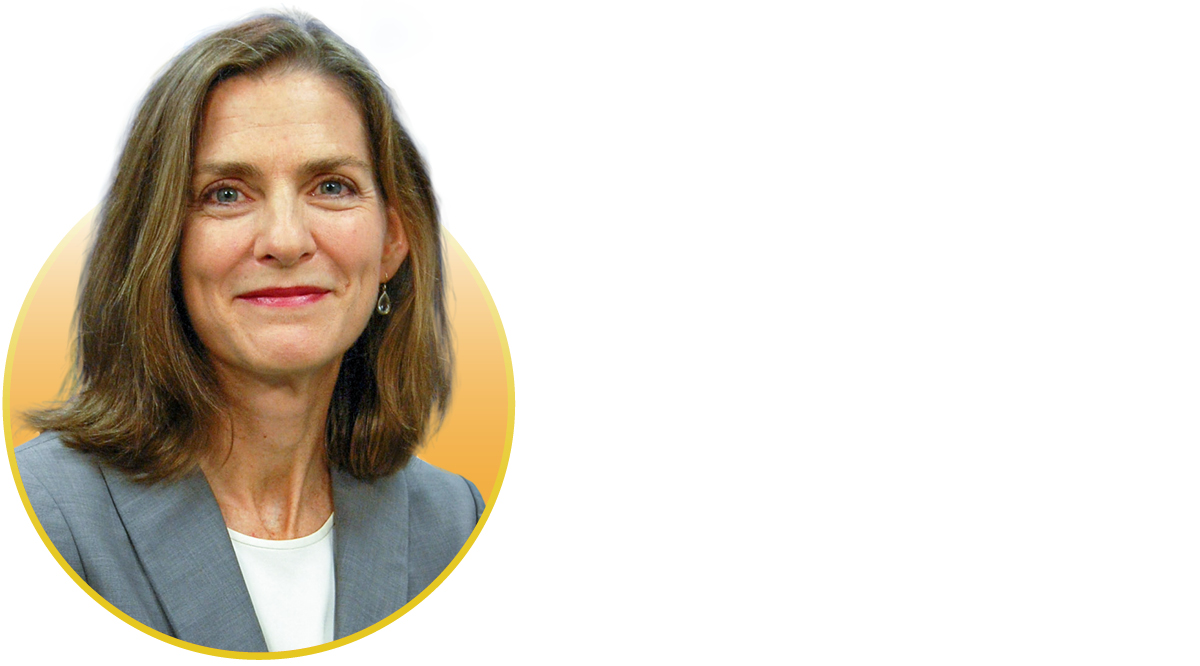 Brigid Schulte
Director, Better Life Lab at New America
Learn Serve Lead 2020 By the Numbers
6
Lectures including the Voices of Medicine and Society series speakers
Learn Serve Lead 2020 Topics
Adapting Access Strategies to Meet Patient Care Needs in Unstable Times
Addressing Institutionalized Racism in Academic Medicine
Addressing Social Needs and Determinants: What Works, What Doesn't, and What Should Your Role Be?
Advocacy and Public Policy to Advance Diversity Across the Continuum
Be It Resolved: Using Legislation to Declare Racism a Public Health Emergency
Who Should Attend?
Learn Serve Lead is the only conference devoted entirely to academic medicine's challenges and opportunities, connecting medical education, patient care, and research. If you work at a medical school or teaching hospital, Learn Serve Lead has something to offer you.
Attendees will include:
CEOs and deans

Researchers and scientists

Faculty physicians

Medical students and residents

University and hospital administrators

Institutional advancement and government relations staff

Student affairs staff

Diversity officers

Wellness officers

Academic affairs staff
6 Reasons to Attend
Network with peers to forge new collaborations
Deepen commitment and new thinking
Understand the impact of current and future issues in health care
Create practical solutions for complex issues
Integrate and align academic missions
Make connections that lead to greater opportunities at home institutions
What Attendees Say
90%
gained valuable skills and knowledge
87%
would recommend Learn Serve Lead to a colleague
87%
enjoyed networking with like-minded peers
Help Shape the Future of Academic Medicine
Thought Leadership
Confront societal and health care challenges and examine new approaches to complex problems.
Professional Development
Participate in experiences that will help you make positive change and improve the culture of your institution.
Interdisciplinary Collaboration
Meet other driven, inquisitive colleagues with a passion for improving academic medicine.
Medical Education
Examine what works in teaching and training the next generation of physicians.
AAMC Professional Development Opportunities
The AAMC is your premier resource for professional development within academic medicine providing insight, innovative training, tools, and networking opportunities to advance your career.
Learn Serve Lead 2019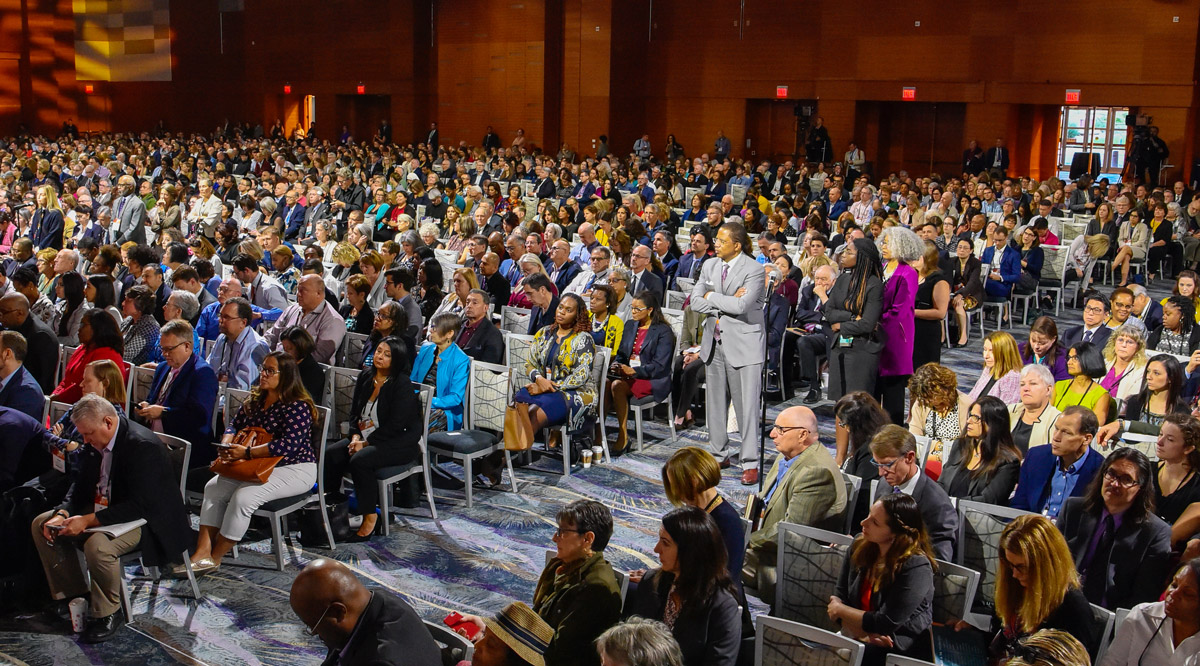 In Phoenix, we tackled some of the biggest challenges medical education, patient care, and biomedical research face in the ever-changing landscape of academic medicine. We were joined by not only leaders in medical education but also experts in social justice, American history, learning, and innovation. Our attendees left the annual meeting not only feeling enlightened and energized but also ready to challenge the status quo and improve the health of all.