New section
Learn Serve Lead 2022: The AAMC Annual Meeting
New section
Join Us in Nashville!
Learn Serve Lead is the premier AAMC learning and networking event. This year's annual meeting will be held in person Nov. 11-15 in Nashville, Tennessee, and will offer an exceptional forum where educators, students, residents, researchers, clinicians, administrators, and health system leaders can build professional connections, expand collaborations, and take part in thought-provoking discussions.
Remember, you don't need to be an institutional leader or a physician to attend. All you need is an inquisitive mind; a passion for improving the health of all; ideas for advancing medical education; and a willingness to listen, learn, and share.
Connections Housing is the sole provider of housing reservation services for Learn Serve Lead 2022. Registration will be required prior to making hotel reservations. Registration will open late spring.
2021 Highlights
AAMC President and CEO David J. Skorton, MD, and AAMC Board Chair J. Larry Jameson, MD, PhD, call on academic medicine to step up to tackle health care's more intractable problems.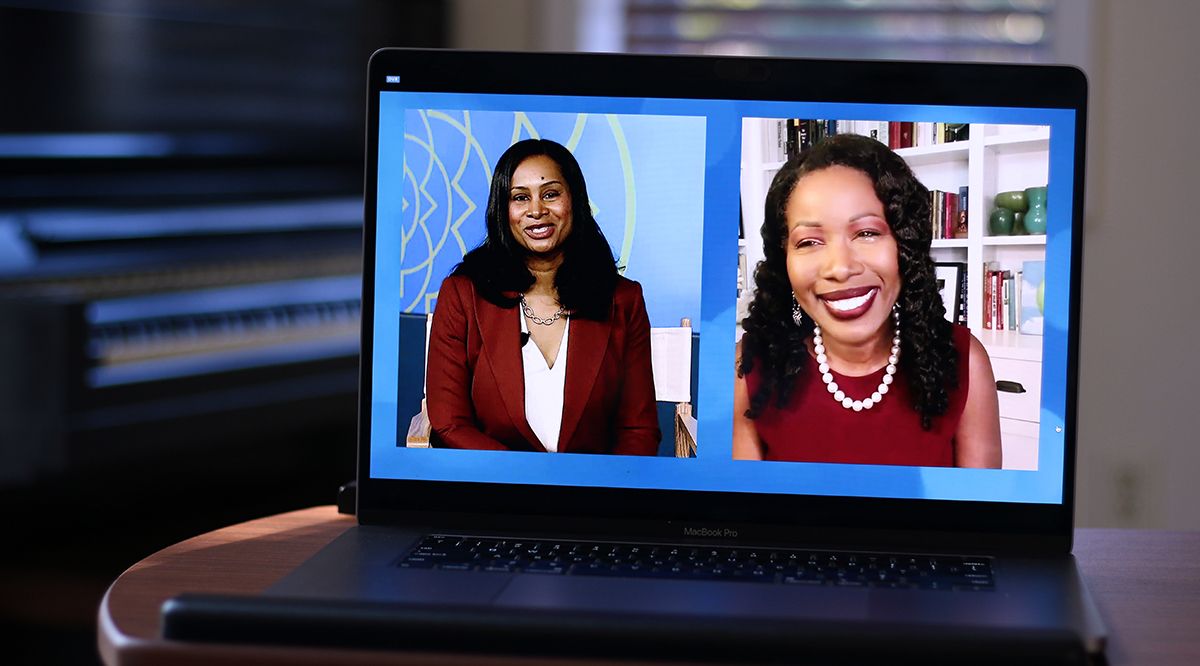 Pulitzer Prize-winning author Isabel Wilkerson says racial conflict arises from a class hierarchy that Americans have inherited, like a preexisting condition.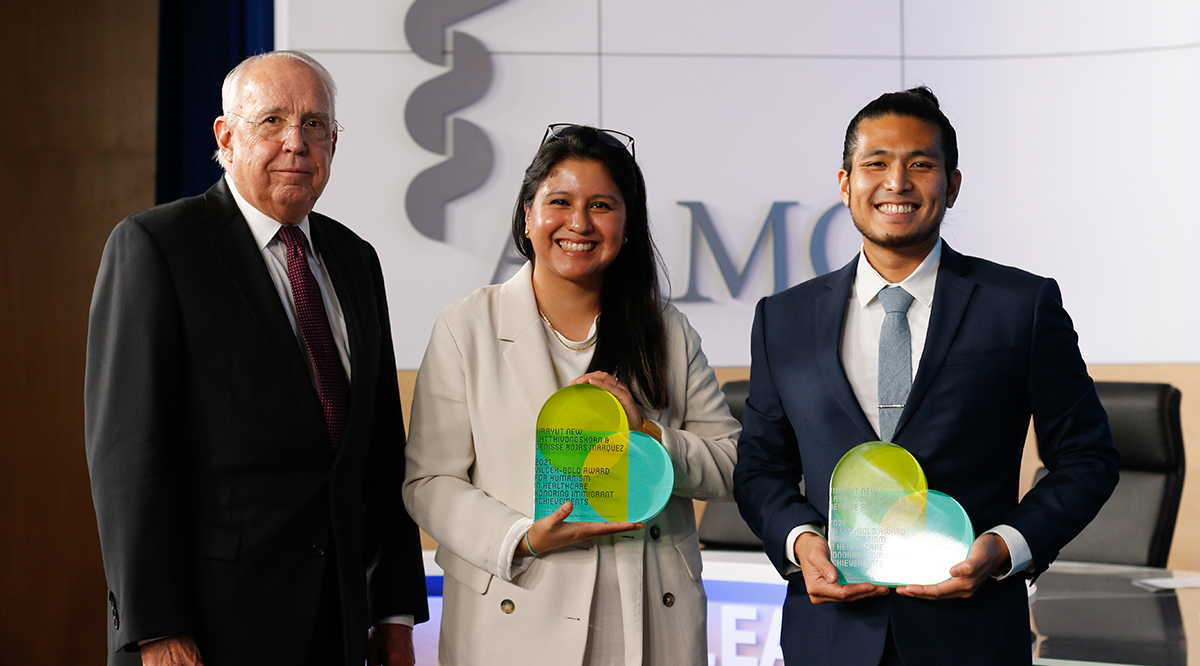 Denisse Rojas Marquez, MD, MPP, and Jirayut "New" Latthivongskorn, MD, MPH, co-winners of the 2021 Vilcek-Gold Award for Humanism in Healthcare, discuss their work to support immigrants in health care professions.
New section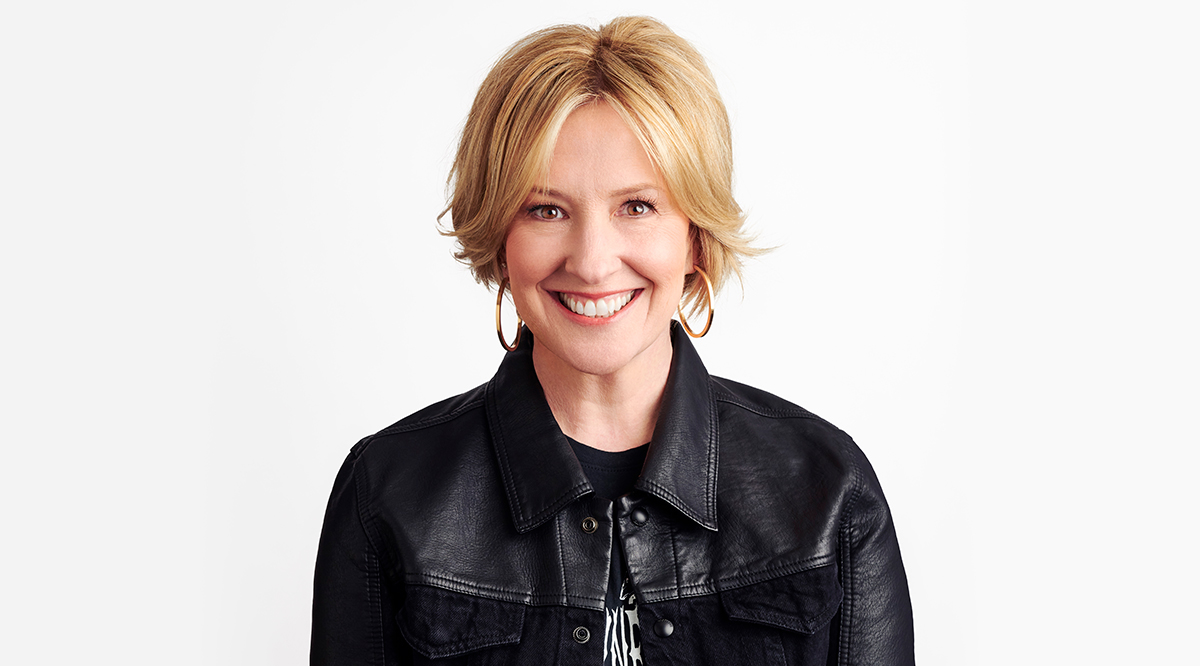 Bestselling author and podcast host Brené Brown, PhD, urges academic medical institutions to embrace the human side of medicine.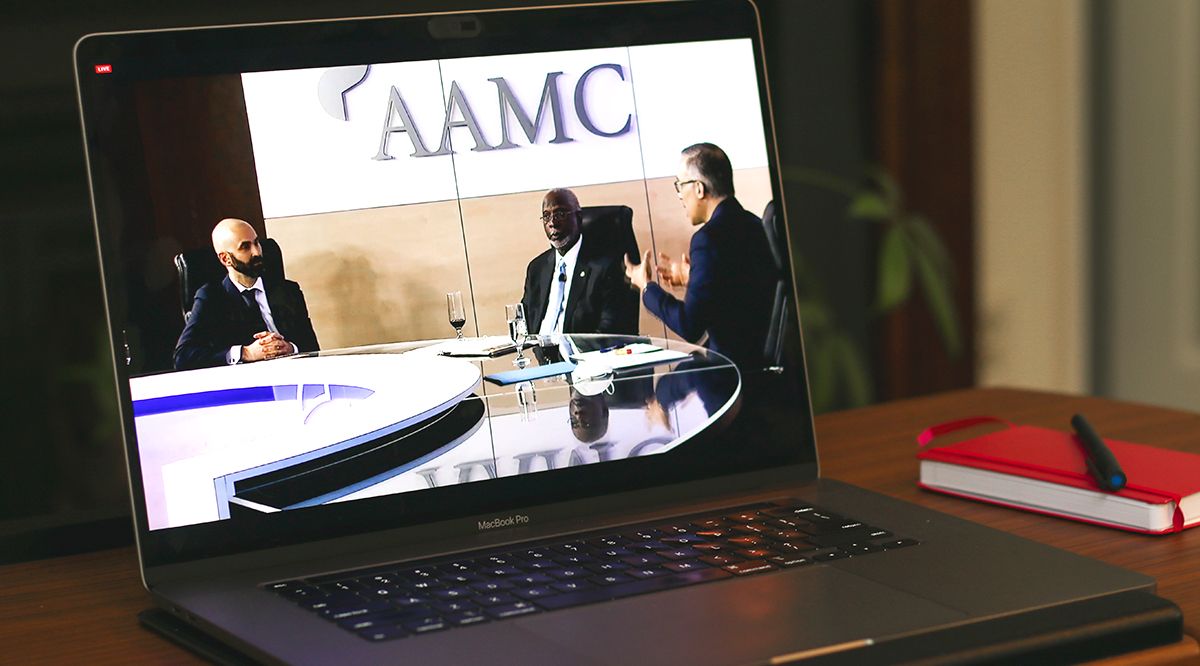 Two leaders in the battle against inequities — former U.S. Surgeon General David Satcher, MD, PhD, and Affordable Care Act expert Daniel Dawes, JD — offer insights at the AAMC's annual meeting about advancing health justice.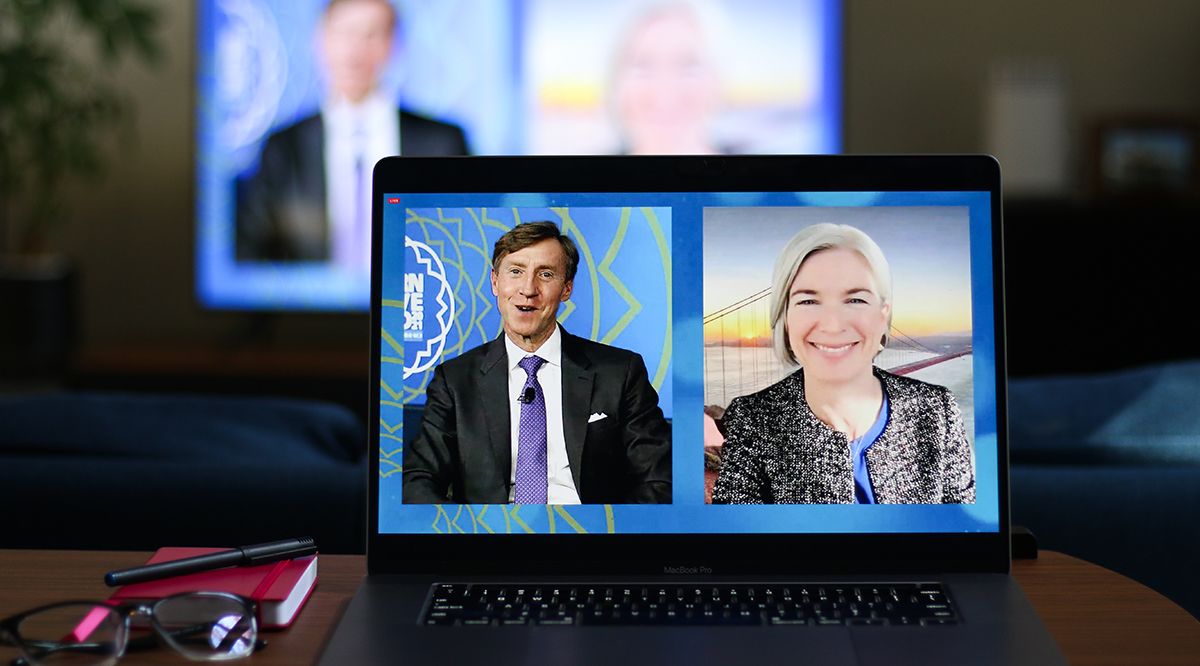 The co-winner of the 2020 Nobel Prize in chemistry shared insights into the clinical potential of gene editing, the importance of equity, and how CRISPR could help fight future pandemics at Learn Serve Lead 2021, the AAMC's annual meeting.
Learn Serve Lead 2021
Health care equity, gene-editing technology, mental health, racial injustice, and inspirational music were just some of the headline-making topics discussed at Learn Serve Lead 2021: The Virtual Experience.  
Nearly 4,000 people attended the three-day event, including 1,094 first-time attendees. During six live plenary sessions, six sessions in the Voices of Medicine and Society series, and 30 breakout sessions, participants were able to hear how the profession's leaders are paving the way to effectively confront the issues of today — and tomorrow.
What Past Attendees Say
90%
gained valuable skills and knowledge
87%
would recommend Learn Serve Lead to a colleague
87%
enjoyed networking with like-minded peers