New section
Learn Serve Lead 2021: The Virtual Experience
New section
Registration Is Open!
Monday, Nov. 8, 11 a.m. to 5 p.m. ET
Tuesday, Nov. 9, 11 a.m. to 5 p.m. ET
Wednesday, Nov. 10, 11 a.m. to 5 p.m. ET
If you or someone you know is interested in receiving exclusive information about speakers and networking events, sign up for updates.
What to Expect
Learn Serve Lead is the premier AAMC learning and networking event. This virtual annual meeting will be an exceptional forum where educators, students, residents, researchers, clinicians, administrators, and health system leaders can build professional connections, expand collaborations, and take part in thought-provoking discussions.
During six live plenary sessions, six sessions in our acclaimed Voices of Medicine and Society series, and 30 breakout sessions, you'll hear how the profession's leaders are paving the way to effectively confront the issues of today — and tomorrow. Attendees will have a chance to discuss these ideas while connecting with old friends and meeting new ones during numerous networking opportunities.
Our distinguished lineup of Learn Serve Lead 2021 speakers will address a wide range of topics affecting the academic medicine community, including health equity and racial injustice. We'll hear their unique perspectives as they challenge us to think critically and elicit innovative ideas that will strengthen our resolve and help shape the future of academic medicine.
Compelling topics this year include:
Racial injustice.
Health equity.
Research in medical education.
Lessons learned during COVID-19.
Leadership.
Mental health and well-being.
Remember: You don't need to be an institutional leader or a physician to register! All you need is an inquisitive mind; a passion for improving the health of all; ideas for advancing medical education; and a willingness to listen, learn, and share.
Contact Us
Questions about Learn Serve Lead? Contact us.
Highlighted 2021 Speakers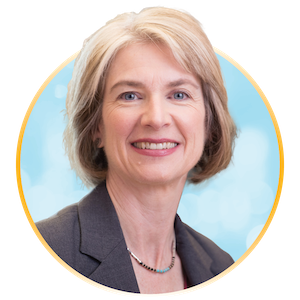 Jennifer Doudna, PhD
Biochemist at the University of California Berkeley
Founder of the Innovative Genomics Institute
Co-inventor of CRISPR technology
Co-winner of the 2020 Nobel Prize in Chemistry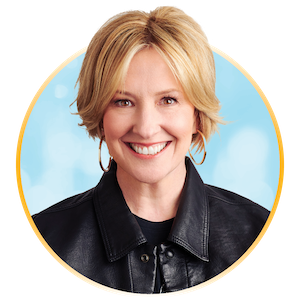 Brené Brown, PhD, LMSW
Research professor at the University of Houston
Author of seven New York Times Best Sellers, including Dare to Lead and You Are Your Best Thing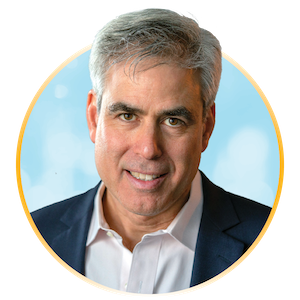 Jonathan Haidt, PhD
Professor at NYU Stern School of Business
Author of The Righteous Mind and The Coddling of the American Mind
New section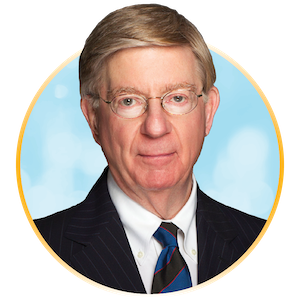 George Will, PhD
Political columnist at the Washington Post
Author of The Conservative Sensibility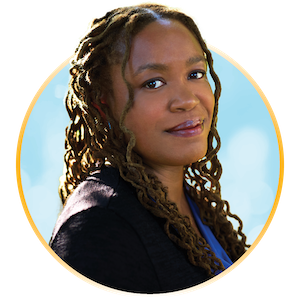 Heather McGhee, JD
New York Times bestselling author of The Sum of Us
Regular contributor to "Meet the Press" and "Real Time with Bill Maher"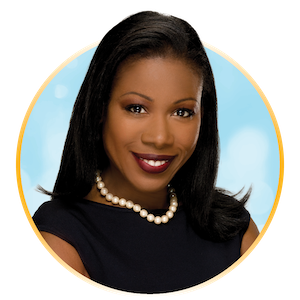 Isabel Wilkerson
Pulitzer Prize winner and New York Times bestselling author of Caste and The Warmth of Other Suns
New section
Each day, in addition to our general hours of programming, you'll have the chance to enjoy medical education content and networking opportunities.
Medical Education Content
Monday, Nov. 8, 5:15-6:45 p.m. ET
Tuesday, Nov. 9, 10-10:45 a.m. ET and 5:15-6:15 p.m. ET
Wednesday, Nov. 10, 10-10:45 a.m. ET
2020 Highlights
During last year's three-day virtual event, speakers addressed the complicated crises our country and world experienced in 2020. We explored how the pandemic has affected all of us and delved into how COVID-19 has changed our medical schools and teaching hospitals.
In addition, we discussed solutions to other topics such as conscious and unconscious racial bias, overt discrimination, gender harassment, and inequities in academic medicine.
What Past Attendees Say
90%
gained valuable skills and knowledge
87%
would recommend Learn Serve Lead to a colleague
87%
enjoyed networking with like-minded peers