New section
Learn Serve Lead 2019: The AAMC Annual Meeting
New section
Learn Serve Lead brings together diverse communities within medical education, patient care, and research so that academic medicine professionals may learn from one another, find common ground, and build organizational capacity.
Learn Serve Lead 2019: The AAMC Annual Meeting is the signature learning and networking event for all those who care about the future of academic medicine. Professionals from across the country will unite in Phoenix, Arizona, November 8-12, 2019, to discover new ideas, discuss emerging innovations, and share in an incredibly meaningful experience.
New section
Featured Speakers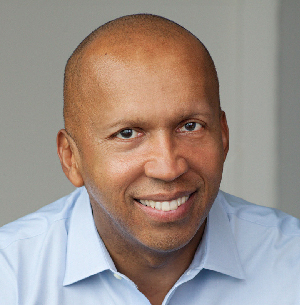 Bryan Stevenson, JD
Best-selling author, lawyer, social justice advocate. Founder and executive director of the Equal Justice Initiative, and a professor at New York University School of Law. Author of Just Mercy: A Story of Justice and Redemption
(Photo: Nina Subin)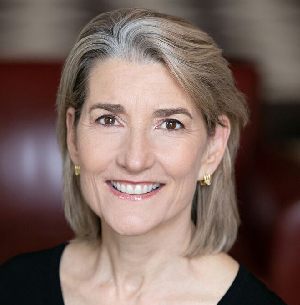 Amy Edmondson, PhD
Novartis Professor of Leadership and Management, Harvard Business School. Author of The Fearless Organization: Creating Psychological Safety in the Workplace for Learning, Innovation, and Growth.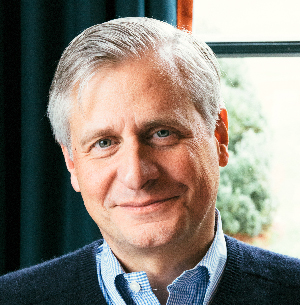 Jon Meacham
Pulitzer Prize-winning presidential biographer. A former executive editor and executive vice president at Random House, he is a contributing writer to The New York Times Book Review, a contributing editor to Time magazine, and a former editor-in-chief of Newsweek.
New section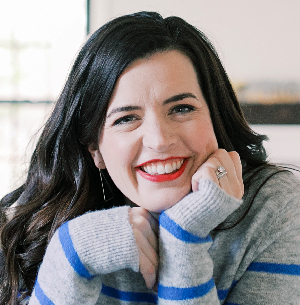 Kate Bowler, PhD
Associate Professor, Duke Divinity School, Duke University
Anthony Jack, PhD
Assistant Professor, Education, Harvard Graduate School of Education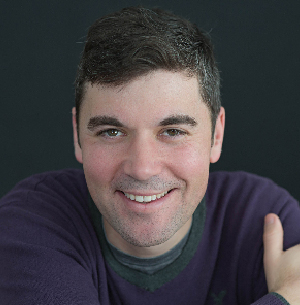 Eli Saslow
Pulitzer-prize Winning Journalist and Staff Writer, The Washington Post
New section
Who should attend?
Sessions are designed for professionals of varying career levels at medical schools and teaching hospitals. Attendees regularly include:
CEOs and deans
Researchers and scientists
Faculty physicians
Medical students
Resident physicians
University and hospital administrators
Institutional advancement, government relations, and student affairs staff
Six reasons to attend
Network with peers to forge new collaborations
Deepen commitment and new thinking
Understand the impact of current and future issues in health care
Create practical solutions for complex issues
Integrate and align academic missions
Make connections that lead to greater opportunities at home institutions
What Attendees Say
90%
gained valuable skills and knowledge
87%
would recommend Learn Serve Lead to a colleague
87%
enjoyed networking with like-minded peers
Help Shape the Future of Academic Medicine
Thought Leadership
Confront societal and health care challenges and examine new approaches to complex problems.
Professional Development
Participate in experiences that will help you make positive change and improve the culture of your institution.
Interdisciplinary Collaboration
Meet other driven, inquisitive colleagues with a passion for improving academic medicine.
Medical Education
Examine what works in teaching and training the next generation of physicians.
Learn Serve Lead 2019 by the Numbers
40+
sessions within medical education and research
80
networking opportunities
11
hours to visit with exhibitors
9
Voices of Medicine and Society series speakers
Plus alumni receptions, the 2019 Minority Student Medical Career Fair, group knowledge-sharing, and poster sessions.
What's Hot in Phoenix? Come Early. Stay Late.
Phoenix is home to a bright arts-and-culture environment, with a multitude of theaters, concert halls, cultural centers, and fascinating museums. Enjoy charming mid-century architecture, colorful street art, and exciting nightlife—all set in a stunning desert backdrop. Learn, explore, and plan your experience at Visit Phoenix.
Learn Serve Lead 2018 Highlights
New section
Learn and Explore With AAMC Professional Development
The AAMC is your premier resource for professional development within academic medicine providing insight, innovative training, tools, and networking opportunities to advance your career.
New section