New section
URL Segment
curriculum-inventory
New section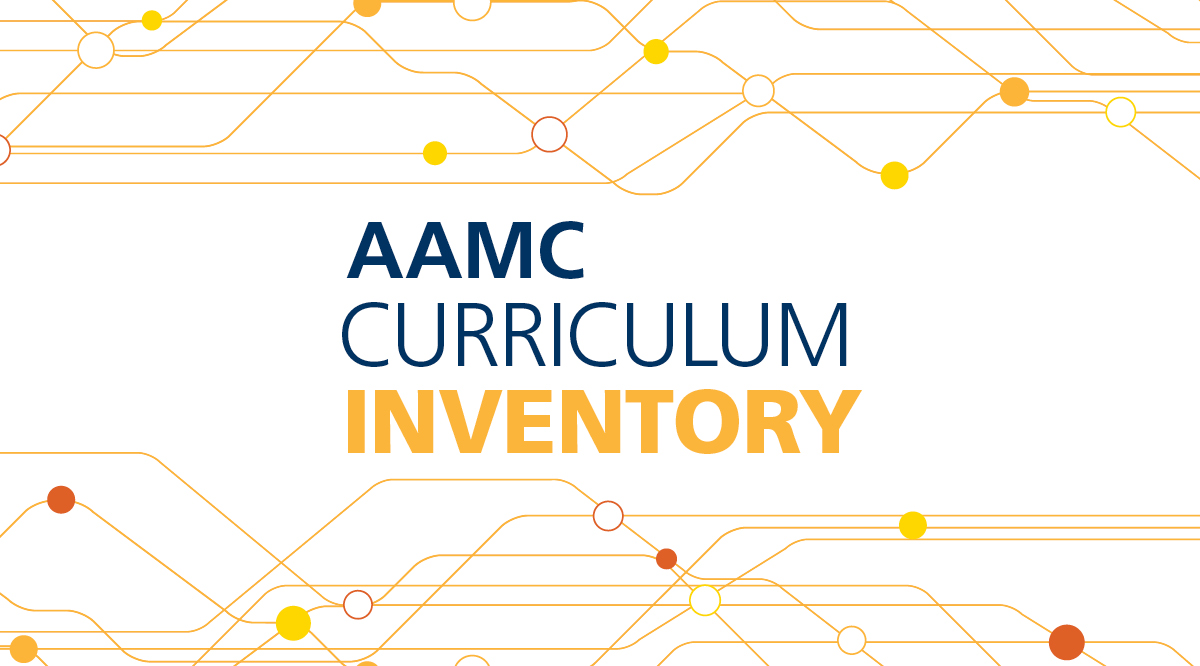 The AAMC Curriculum Inventory (CI) is designed to serve as the premier benchmarking and reporting tool on content, structure, delivery, and assessment of U.S. and Canadian medical school curricula for both M.D. and D.O. degree-granting accredited schools.
Schools share their curriculum inventories with AAMC so that national reports using graphical interpretations of both aggregate and historical curriculum data can be generated on various topics. These reports can be useful to facilitate continuous quality improvement, facilitate discussion among curriculum committees and teaching faculty, support schools' accreditation monitoring, enhance medical education research, and inform legislators and the general public.
The process a school undergoes to create and maintain a curriculum inventory may also be referred to as curricular mapping. Details commonly included in curricular mapping are: 
Content taught, including learning objectives at multiple levels (e.g., program, course, event) and keywords 
Learning event details, including timing, frequency, instructional approach, and resources 
Content assessed, including assessment methods 
Curricular structure, such as number of academic levels, weeks and hours of instruction, and special tracks or programs 

The AAMC Curriculum Inventory website provides publicly available resources to help schools establish, maintain, and use their curriculum inventories to their best abilities. The Curriculum Inventory Committee provides invaluable input for how the Curriculum Inventory will be used across medical education. 
New section
New section