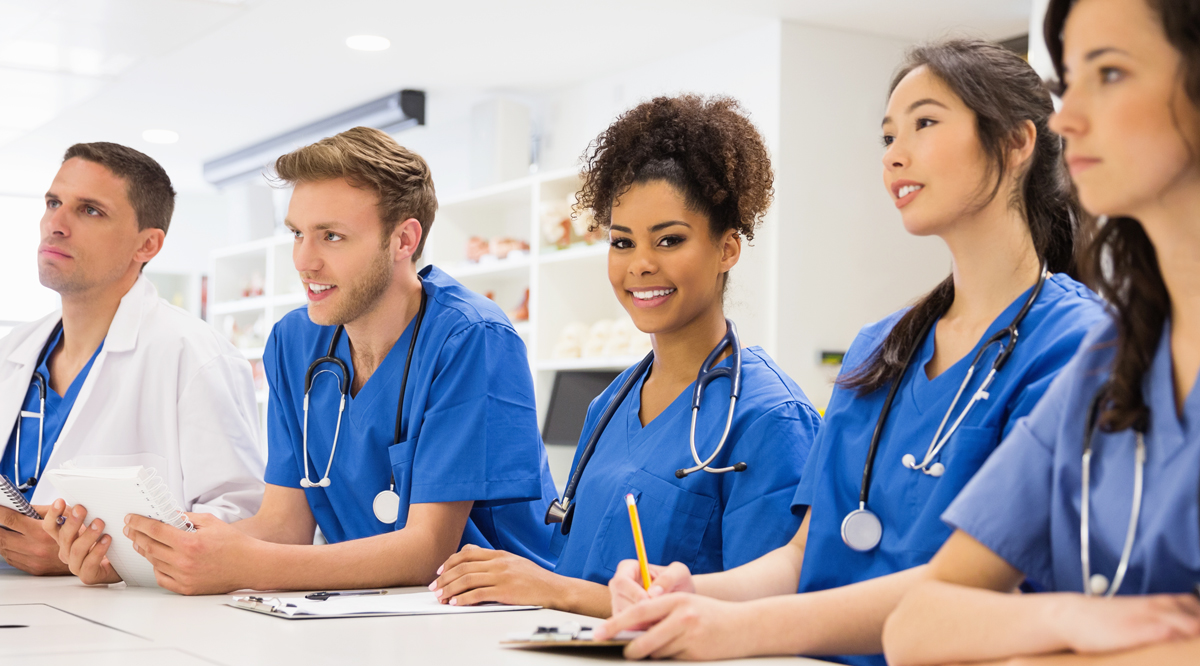 The AAMC provides services and resources for medical schools, advisors, residency programs and directors, and health care professionals as they help aspiring doctors through their journeys from premed to residency.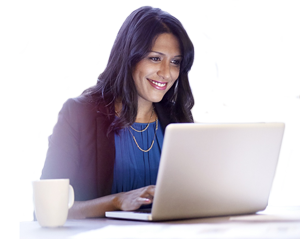 Convey® Global Disclosure System
Convey helps individuals and organizations eliminate redundancies and streamline the disclosure process by aggregating information and making it accessible.
Discover CONVEY
Socioeconomic Status
Coronavirus
Sorry, we couldn't find any results.
Please check the spelling of the search term, try more general words, or try different words that mean the same thing.