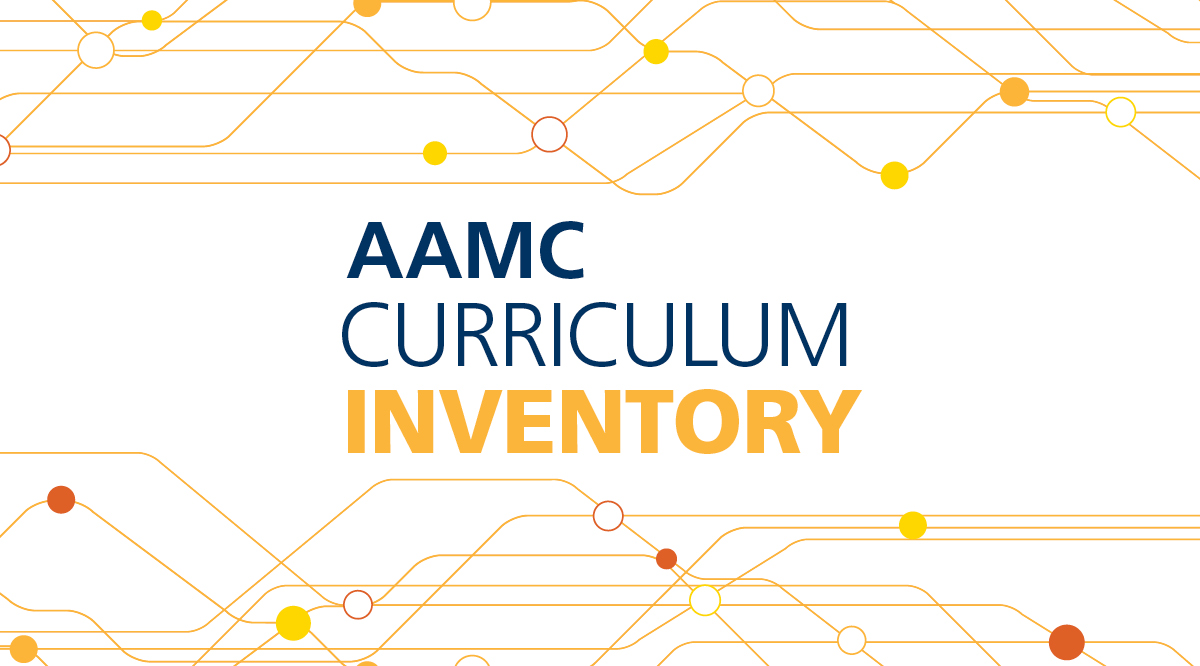 The AAMC Curriculum Inventory (CI) is designed to serve as a benchmarking and reporting tool on content, structure, delivery, and assessment of U.S. and Canadian MD and DO medical school curriculum.
Schools share their curriculum inventories with AAMC so that national reports can be generated on various topics. These reports can be useful to facilitate continuous quality improvement, discussion among curriculum committees and teaching faculty, support schools' accreditation monitoring, enhance medical education research, and inform media, legislators, and the general public.
Guides (PDF)
Stay Connected
Instructions for CI Upload Aug. 1 - Oct. 21, 2022
Please review the video to prepare for the CI Upload.