New section
You're continually pursuing organizational change and transformation. Today's challenging environment demands it. But it can be difficult and frustrating identifying the barriers to successful change.
Whether you're wrestling with the cultural implications of a merger or working to improve collaboration between leadership and faculty, we're here to help you navigate these challenges. We've learned that successful organizational change requires a fundamental shift in behavior. And behavior is rooted in the deepest part of your organization's culture.
New section
Latest Updates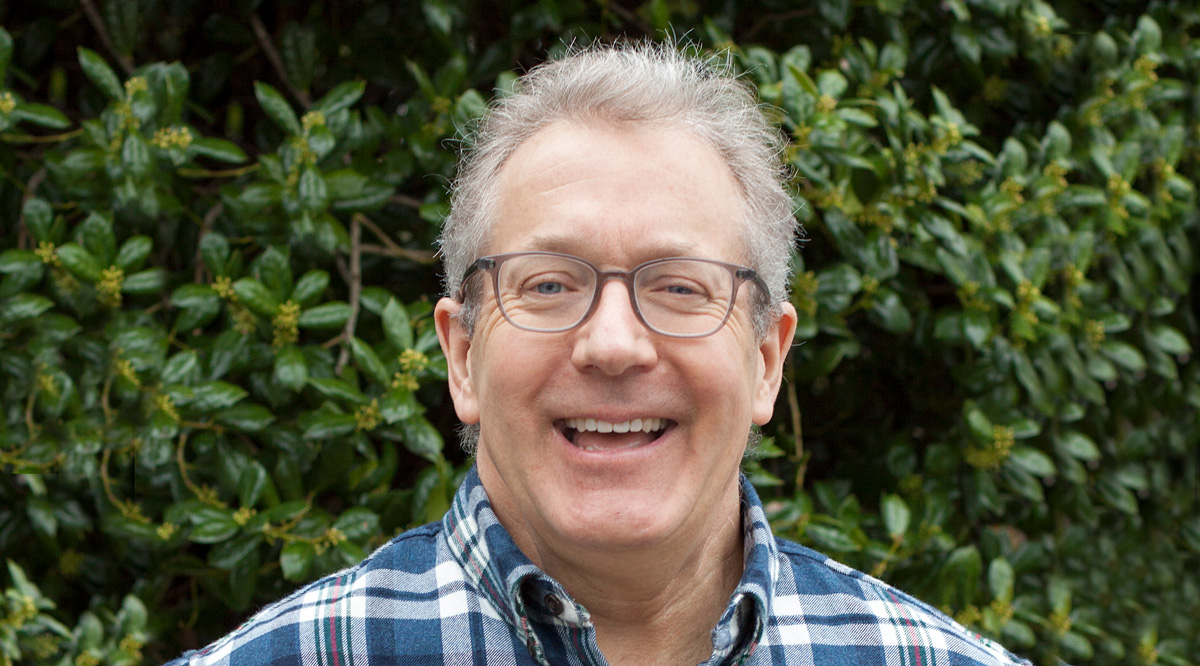 Podcast: A Faculty Factory Interview
R. Kevin Grigsby, MSW, DSW talks about the services Organizational Solutions provides, as well as about the formation of the Group on Faculty Affairs, in this podcast interview. 
How We Serve You
AAMC's team of experts knows academic medicine inside and out. Drawing upon decades of experience to bring expertise and empathy that's hard to find elsewhere, our consultants appreciate the privilege and responsibility they have to serve and lead fellow mission-driven organizations to improve the health of all. This allows the AAMC to bring a team to each engagement that is personalized to your needs, producing an intimate, collaborative, and solution-focused approach.
No other organization maintains a comparable breadth and depth of academic medicine data. We'll use that data when appropriate to shed additional light on potential solutions.
Our experts have served in roles similar to yours and have experienced similar challenges. We'll leverage those insights and empathy.
We're invested in your success. As a member association, we're committed to the success of our member institutions as we work together to improve the health of all.
Areas of Collaboration
Mergers and Acquisitions
Mergers and acquisitions bring a combination of excitement and anxiety. They come with a unique set of challenges and your culture is undoubtedly impacted. Partner with us to ensure alignment across competing organizational cultures that result from mergers, acquisitions, and other partnerships.
Shared Governance
Both medical college leadership and faculty understand the importance of fostering an environment to successfully meet the demands of research, education, and patient care. Let our experts help you identify ways to work better together to more effectively govern your organization.
Strategy Development
Culture and strategy are intricately linked. Connect with us to improve the likelihood of successful strategy execution by adopting a shared understanding of mission, vision, and values.
Faculty Recruitment, Retention, and Advancement
Faculty are at the center of your organization. Your success in conducting groundbreaking research, training future physicians, or providing exceptional patient care is dependent on your relationship with your faculty. Work with us to equip stakeholders with the insight, tools, and training to attract and engage top faculty talent.
Our Process
Preparing You for Success
We work with you to clarify goals, responsibilities, and timelines for the engagement and begin to understand opportunities for success.
Understanding Your Culture
We immerse ourselves in your culture, identifying themes and surfacing potential barriers to the success you want to achieve.
Aligning Your Stakeholders
Our team brings multifaceted experiences and a fresh perspective to help you secure a commitment to behavior change.
Facilitating Your Success
We facilitate your success through progress check-ins, advanced leadership training, coaching, and jointly-developed reports or plans to aid your efforts.