Season 4, Episode 2
Episode Guests: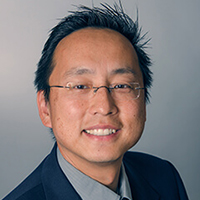 Joon Kim, EdD, serves as the senior director and Instructor of postbaccalaureate programs at the Keck Graduate Institute. He is the president-elect of the National Association of Advisors for the Health Professions. Previously, Kim served as assistant director in the Office of Academic Advising at the University of Southern California.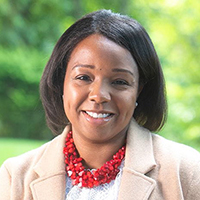 Kyra Tyler, MEd, is senior director of educational consulting at Bright Horizons College Coach, where she engages with students and families to support their navigation of the college admissions process. Prior to that, as assistant director of admissions at Brandeis University, she spearheaded the school's student of color recruitment effort.
Tune in as we continue our discussion on one of the most complex topics in higher education today: race-conscious admissions. We delve into the advisory strategies and social impacts of the recent Supreme Court decisions (SFFA v. Harvard and SFFA v. UNC); the use of race as a factor in college and graduate school admissions; and how the court's decision will affect creating more equitable and diverse medical school student bodies.
Available on Apple Podcasts, Google Podcasts, Spotify, YouTube, or wherever you stream podcasts.