Beyond the White Coat Podcast
"Beyond the White Coat" convenes authentic conversations between members of the academic medical community, AAMC leaders, and other health professionals on timely issues.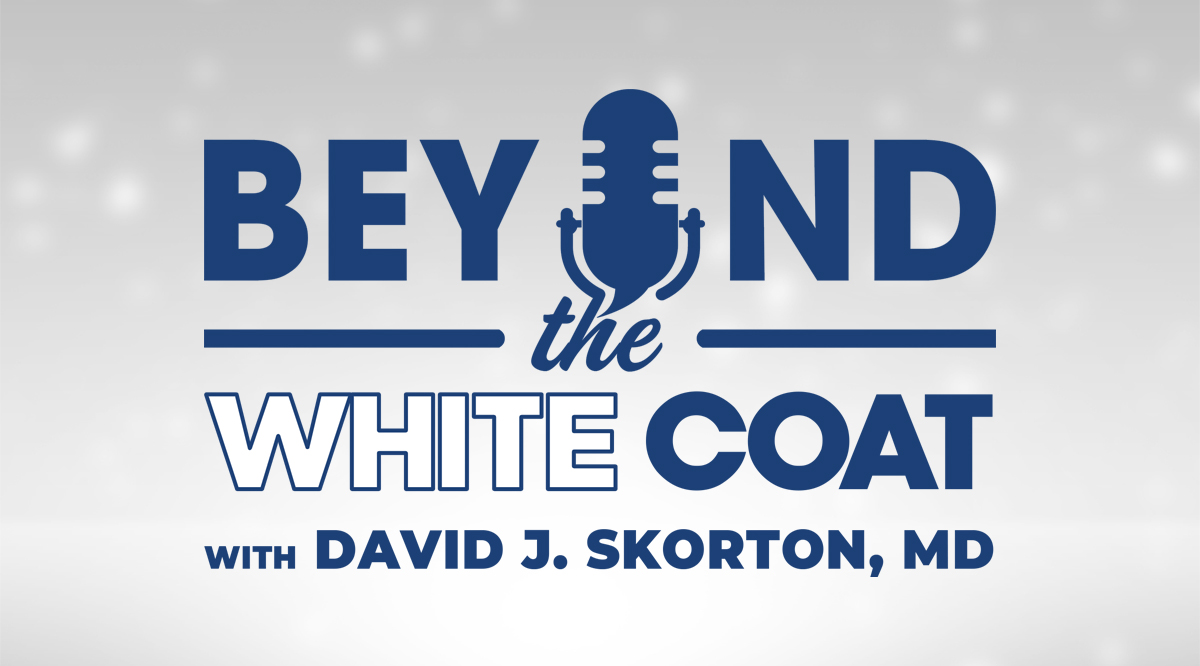 This season, host AAMC President and CEO David J. Skorton, MD, explores the issues that keep him, and other Americans, up at night. From free speech to social determinants of health, "Beyond the White Coat" will be digging into the complex landscape that is the American experience in the 21st century, all through the characteristic lens of academic medicine.
Listen and subscribe on Apple Podcasts, Google Podcasts, Simplecast, Spotify, YouTube, or wherever you normally get your podcasts.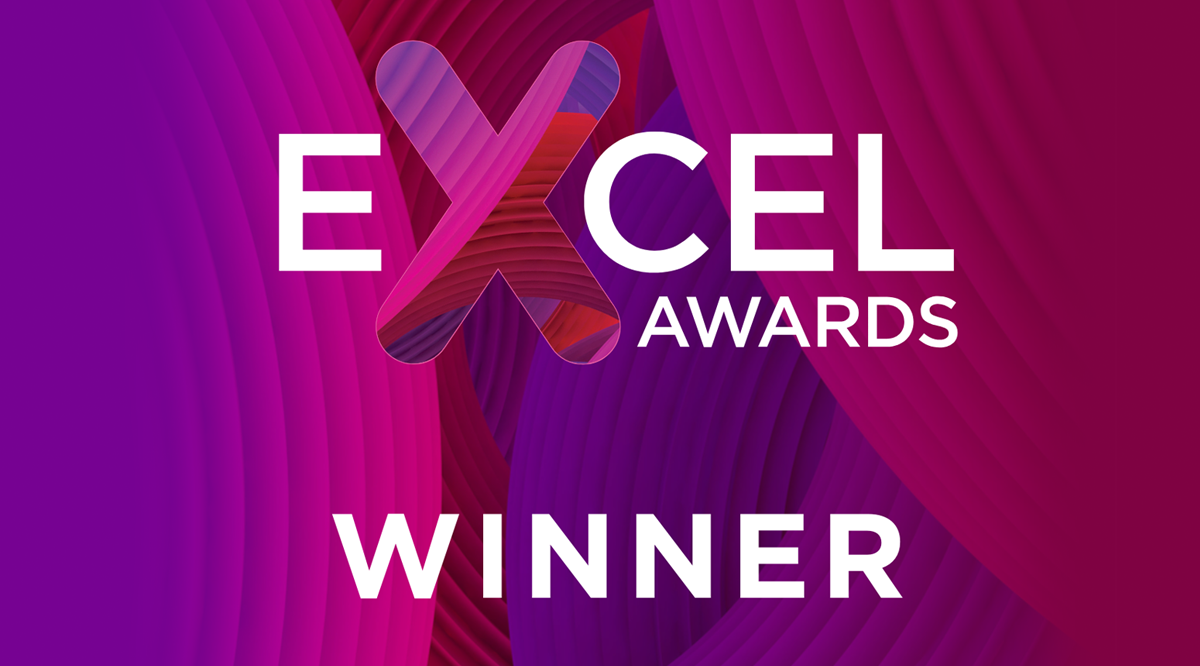 "Beyond the White Coat" is the winner of the 2023 EXCEL Bronze Award for Best Podcast (Single Episode) for "At the Crossroads: Public Health and Gun Violence." The show previously won two 2021 EXCEL Silver Awards for Best Podcast (Series) and for Best Podcast (Single Episode) for "Racial Health Disparities: How COVID-19 Magnified a Public Health Emergency."