Season 4, Episode 1
Episode Guests: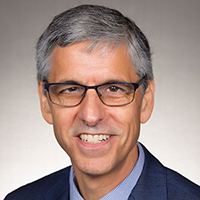 Mark Henderson, MD, professor of internal medicine, vice chair for education, and associate dean for admissions at the University of California, Davis, School of Medicine. He also served as residency program director at the University of Texas Health Science Center San Antonio and at UC Davis. The state of California banned affirmative action in 1996, and Henderson provides insight into how medical schools can still have a diverse student body based on his experiences at UC Davis, which is one of the most diverse medical schools in the country.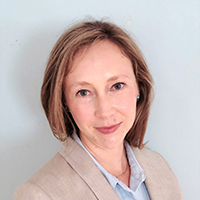 Heather Alarcon, JD, senior director of legal services at the AAMC, Alarcon is an expert in matters ranging from civil rights and employment law to national policy issues impacting medical education. She was one of the authors of the AAMC's amicus brief to the Supreme Court in the Harvard and UNC cases in support of race-conscious admissions.
Join us for a discussion on one of the most complex topics in higher education today: race-conscious admissions. In Part 1 of this two-part episode, we delve into the legal aftermath of the recent Supreme Court decisions (SFFA v. Harvard and SFFA v. UNC); the use of race as a factor in college and graduate school admissions; and how the recent court decision will affect creating more equitable and diverse medical school student bodies.
The podcast is also available on Apple Podcasts, Google Podcasts, Spotify, YouTube, or wherever you regularly stream podcasts.