New section
Beyond the White Coat Podcast
New section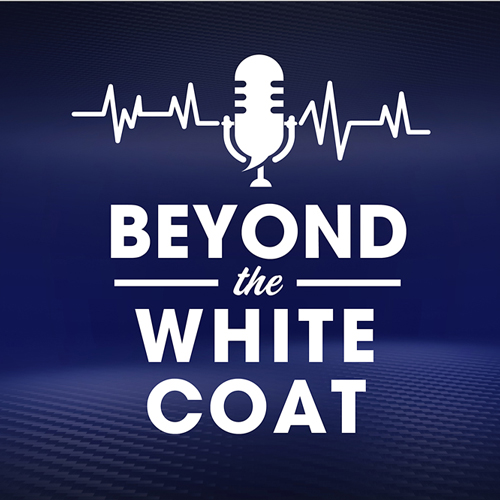 At the heart of academic medicine are the individuals — medical students, residents, faculty, practicing physicians, and leaders — who provide unparalleled care to patients and communities across the country and are at the cutting edge of medical research advances. The "Beyond the White Coat" podcast shares these unique individuals' stories while diving into issues affecting the academic medicine community at-large.
Listen and subscribe via the following streaming services or wherever you normally get your podcasts:
Seasons and episodes
Season 2: Racism and Public Health
Academic medicine is being confronted with the problem of institutional and systemic racism that has impacted Black Americans for more than a century. The conversation around bias and discrimination in health care has been amplified by the COVID-19 pandemic, but it also has drawn into sharp focus the role and responsibility health providers have in driving change. This season, we delve into critical conversations on how the health care community landed in this place and what is being done to improve relationships with the Black community. Access current episodes below and stay tuned for updates to this page as we add episodes throughout the season.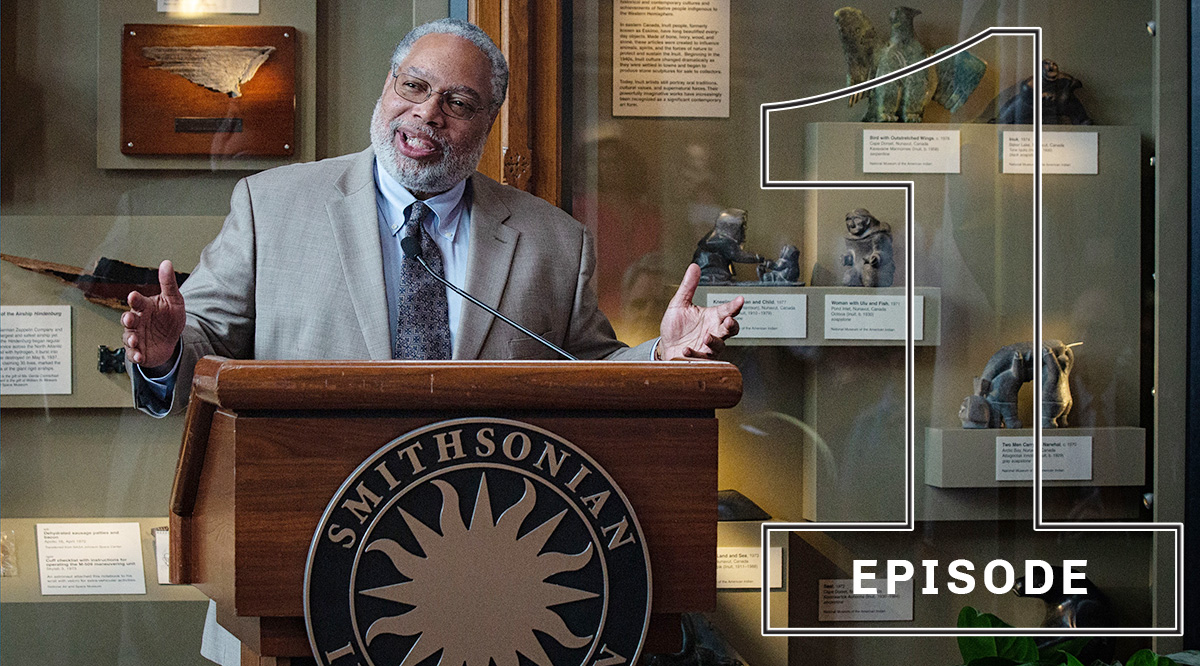 David J. Skorton, MD, talks with Lonnie G. Bunch III, secretary of the Smithsonian Institution, about how the history of racism in medical schools, clinical care, and research has impacted academic medicine's relationship with the Black community.
Season 1: Academic Medicine on the Front-lines of COVID-19
Health care professionals in academic medicine are on the front lines of the coronavirus, besieged with an influx of patients, personal protective equipment shortages, and shifting care guidance. In this inaugural season, listeners will hear from providers, researchers, and industry experts about how they are responding to the crisis while examining the ongoing, difficult conversations around clinical care, education, policy, and research. Access all episodes below.
Season 1 Episodes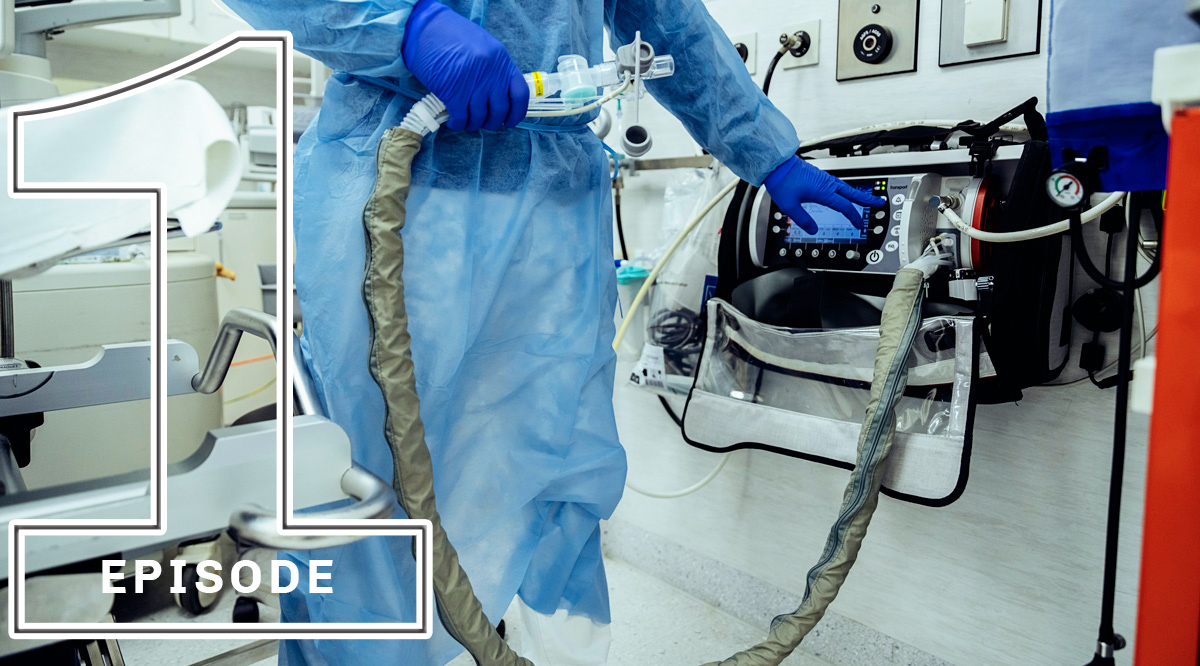 Guests Arthur Derse, MD, JD, and Ross McKinney Jr., MD, join David Skorton, MD, to explore the emerging clinical guidelines that inform the rationing of care and equipment and the inherent challenges of balancing bioethics with health equity.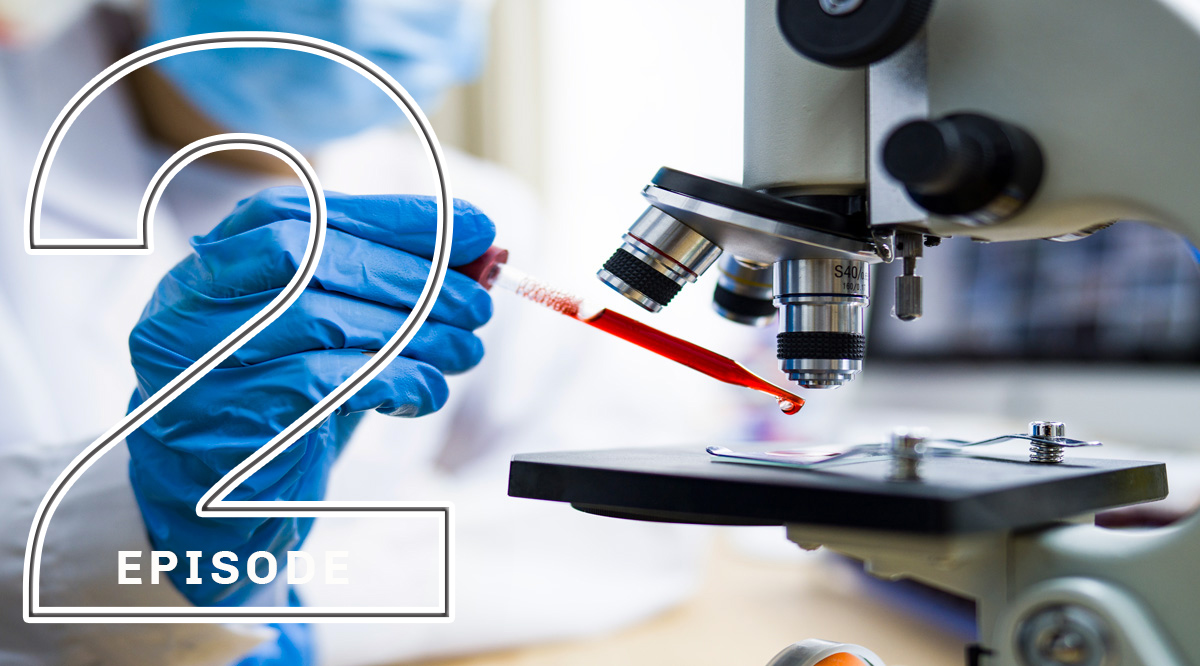 David Skorton, MD, talks with Mark Laret, president and CEO of UCSF Health, about how we can take advantage of the disruption the pandemic has caused, not only to dispose of old thinking but also to  accelerate this innovation and create lasting change.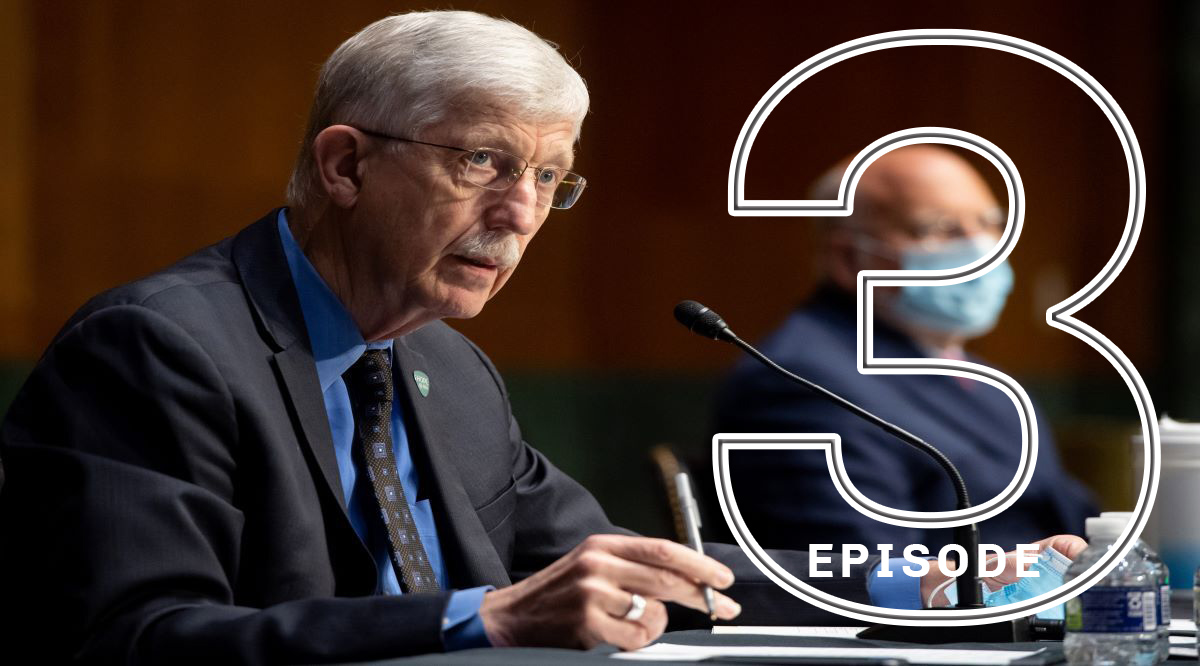 David Skorton, MD, talks with Francis Collins, MD, PhD, director of the National Institutes of Health, to discuss how the nation can push ahead with the most critical research projects in a time when so much is constrained by unusual circumstances. 
New section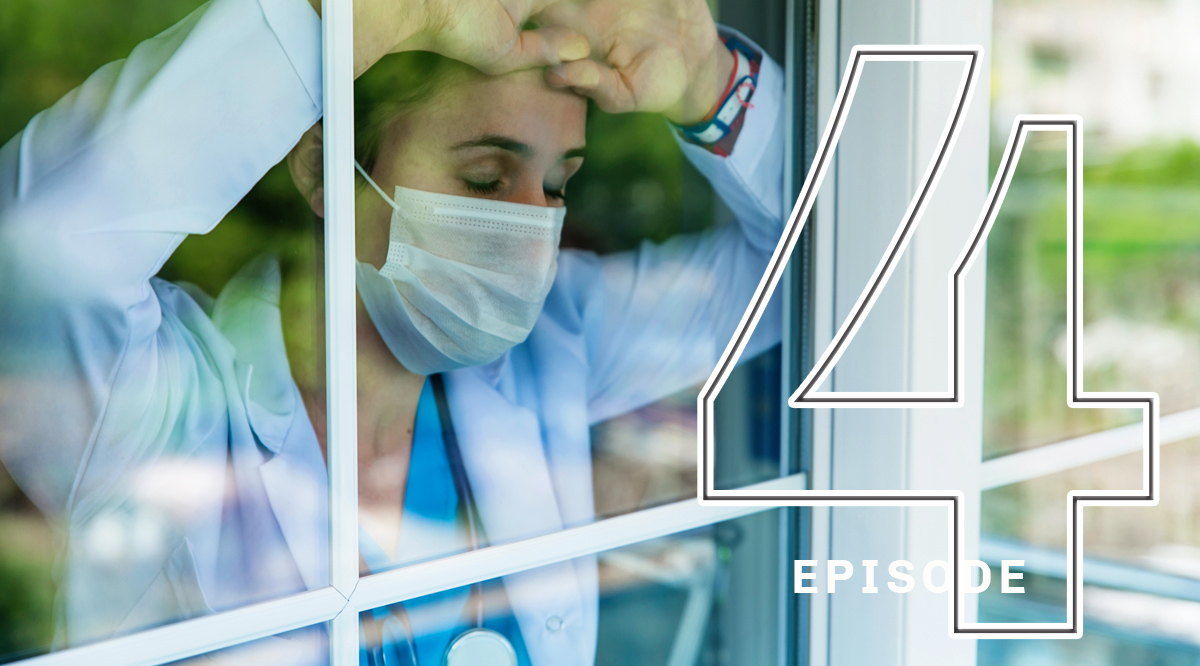 What's being done to ensure well-being for those serving on the front-lines of this pandemic? David Skorton, MD, talks with Jonathan Ripp, MD, MPH, about how we can care for ourselves, and others, in the era of COVID-19.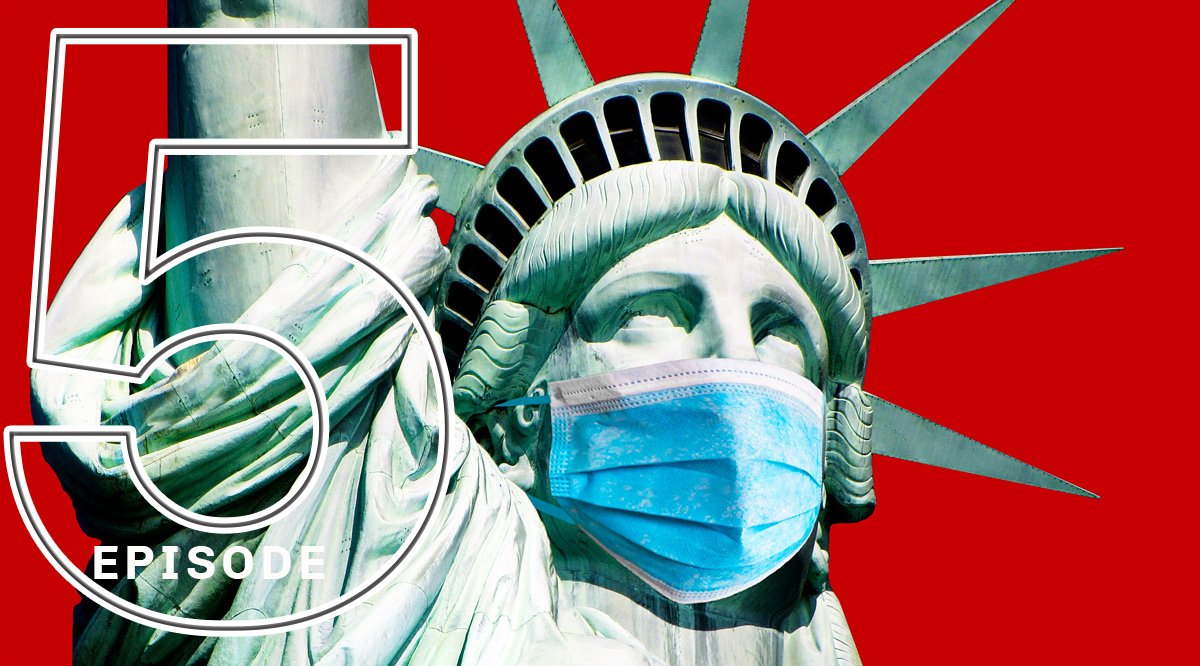 In this two-part episode, David Skorton, MD, talks with Sen. Roy Blunt (R-Mo.) and Rep. Donna Shalala (D-Fla.) about how health care policy will change for patients, the research community, and the workforce in the wake of the COVID-19 global pandemic.
In the season finale, David Skorton, MD, and Malika Fair, MD, MPH, discuss the forces driving disparities in health care access, and what the academic medicine community can do to address institutional and systemic racism.