New section
The AAMC is committed to diversity, equity, and inclusion.
We develop strategic initiatives to cultivate a diverse and culturally prepared workforce, advance inclusion excellence, imbue equity-mindedness, and enhance engagement with local communities.
New section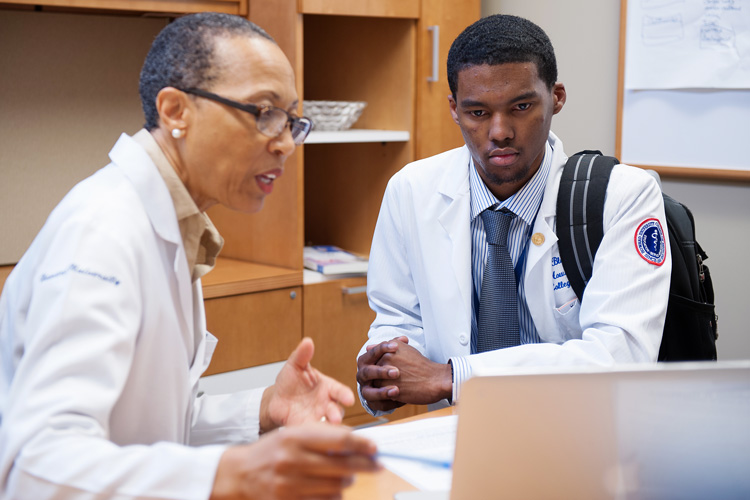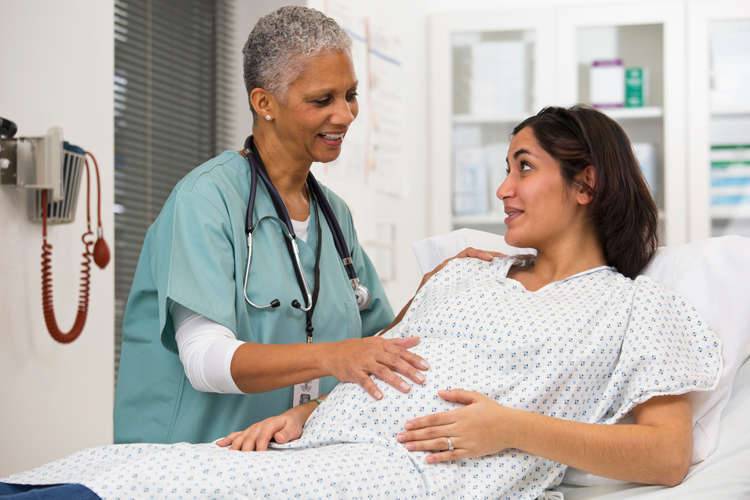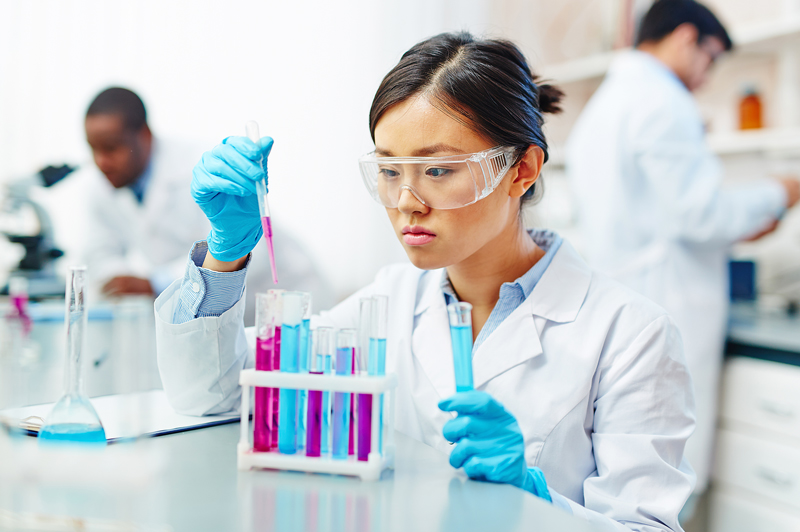 New section
Diversity & Inclusion Initiatives
More Initiatives
The AAMC leads and supports initiatives and projects to advance diversity and inclusion in the academic medicine community.
New section
Data & Reports
More Data & Reports
The AAMC publishes a variety of reports on topics related to diversity and inclusion.
New section
Resources
More Resources
The AAMC offers several additional resources that help advance diversity and inclusion in academic medicine.
New section
Advocacy & Policy
More Diversity & Inclusion Issues
The AAMC is the leading voice and advocate for the nation's medical schools and teaching hospitals. We work with federal policy makers to ensure that the perspective of our member organizations is incorporated into federal legislation and regulation.
New section
Professional Development Resources
join a group
leadership development and training
Voices of Academic Medicine
New section
MedEdPORTAL: Diversity, Inclusion, and Health Equity
Our collection of diversity, inclusion and health equity resources.
Academic Medicine: Justice, Disparities, and Meeting the Needs of Our Most Vulnerable Populations
Our collection of articles about how to eliminate inequities in care received by vulnerable and underserved populations.