New section
The AAMC is committed to diversity, equity, and inclusion.
We develop strategic initiatives to cultivate a diverse and culturally prepared workforce, advance inclusion excellence, imbue equity-mindedness, and enhance engagement with local communities.
New section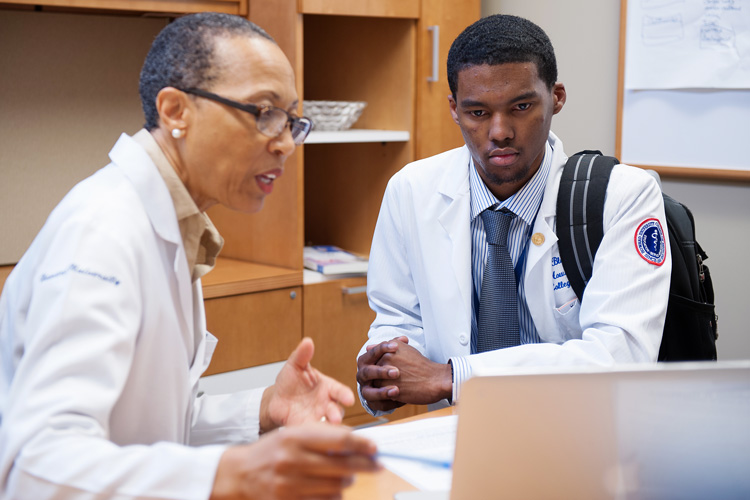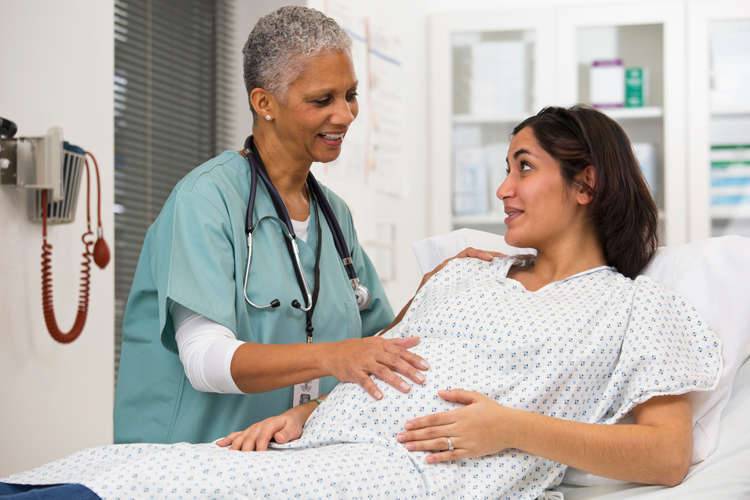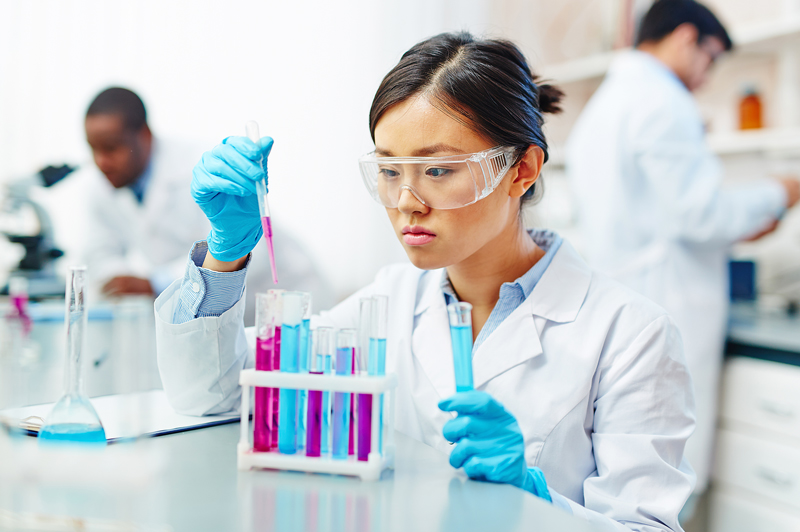 What's New in Diversity & Inclusion
Deadline Extended: Herbert W. Nickens Awards
The Herbert W. Nickens Awards are given to junior faculty, medical students, and other exemplars who promote social justice and address inequity in medical education and health care. The nomination deadline has been extended to April 15, 2020 for the Nickens Award and April 24, 2020 for the Faculty Fellowship and Medical Student Scholarship awards.

Learn more
Restorative Justice in Academic Medicine Request for Applications
The AAMC has partnered with David Karp, PhD, Professor and Director of the University of San Diego Center for Restorative Justice (RJ) to develop and pilot RJ practices within five academic medical institutions. The pilot aims to train academic medical institutions to incorporate the practice of RJ in addressing harm. The goal is to improve campus life and interactions between various groups.

Learn more and apply
New section
Diversity & Inclusion Initiatives
More Initiatives
The AAMC leads and supports initiatives and projects to advance diversity and inclusion in the academic medicine community.
New section
Data & Reports
More Data & Reports
The AAMC publishes a variety of reports on topics related to diversity and inclusion.
New section
Resources
More Resources
The AAMC offers several additional resources that help advance diversity and inclusion in academic medicine.
New section
Diversity & Inclusion Issues
More Diversity & Inclusion Issues
The AAMC is the leading voice and advocate for the nation's medical schools and teaching hospitals. We work with federal policy makers to ensure that the perspective of our member organizations is incorporated into federal legislation and regulation.
New section
Professional Development Resources
join a group
leadership development and training
Voices of Academic Medicine
New section
MedEdPORTAL: Diversity, Inclusion, and Health Equity
Our collection of diversity, inclusion and health equity resources.
Academic Medicine: Justice, Disparities, and Meeting the Needs of Our Most Vulnerable Populations
Our collection of articles about how to eliminate inequities in care received by vulnerable and underserved populations.