Supporting the Admissions Lifecycle
Admissions is often the first encounter that aspiring physicians have with each medical school, and it serves as the gateway into the medical profession.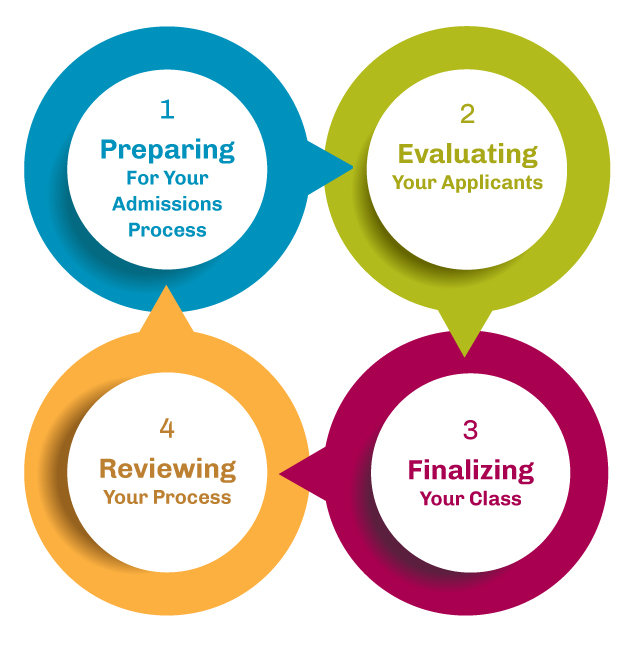 We are all committed to identifying and fostering a capable, diverse, and compassionate future physician workforce. While medical school admissions policies and processes vary based on your institutional mission and goals, there are still many shared elements.
This page provides a centralized repository of AAMC tools and resources to support you in designing your admissions process, evaluating applicants, finalizing your matriculating classes with the AAMC, and reviewing and refining your process after each cycle.
1. Preparing For Your Admissions Process
2. Evaluating Your Applicants
3. Finalizing Your Class
4. Reviewing Your Process