2021 began with the advent of safe, effective COVID-19 vaccines and the promise of an end to the pandemic that had dominated global health news for more than a year. But slow uptake and resistance to the vaccines in some parts of the United States also led to surges and unrelenting stress on the nation's academic health systems. AAMCNews covered all of these stories, as well as other important developments in medical education, biomedical research, and patient care. Below, we have compiled a list of our best stories of 2021 — including some of our most-read articles, as well as others you might have missed.
COVID-19 vaccines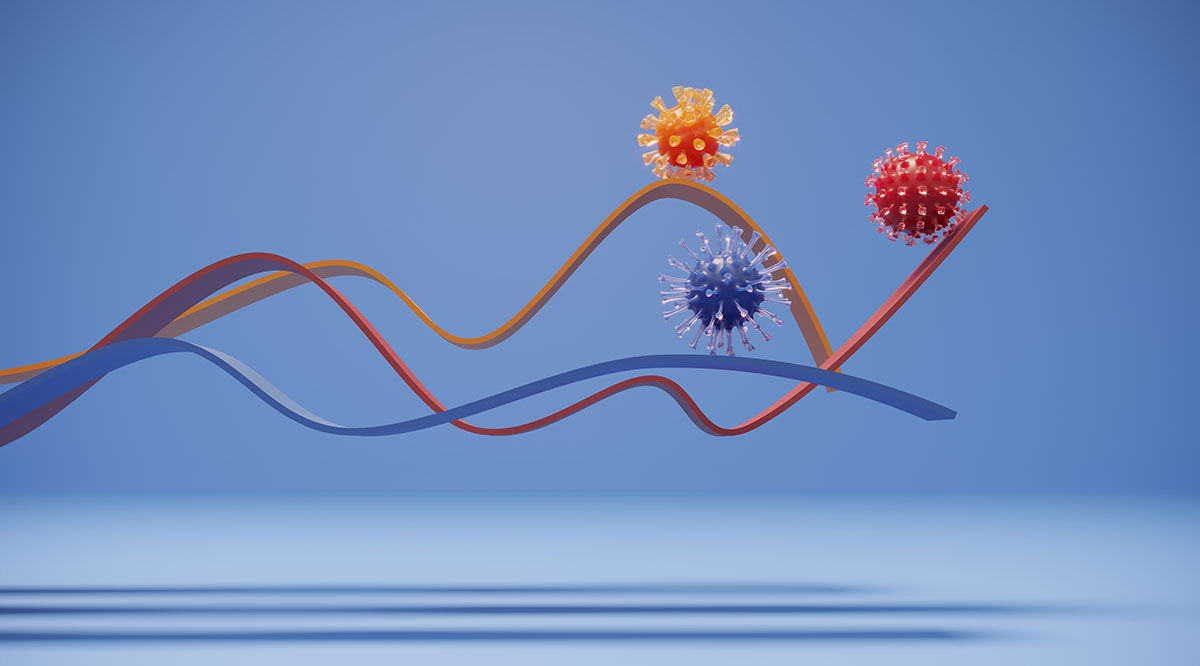 The vaccines and the variants: Four keys to ending the pandemic
Vaccines work well against the current variants, but to end the pandemic, we need to stay ahead of the evolving virus.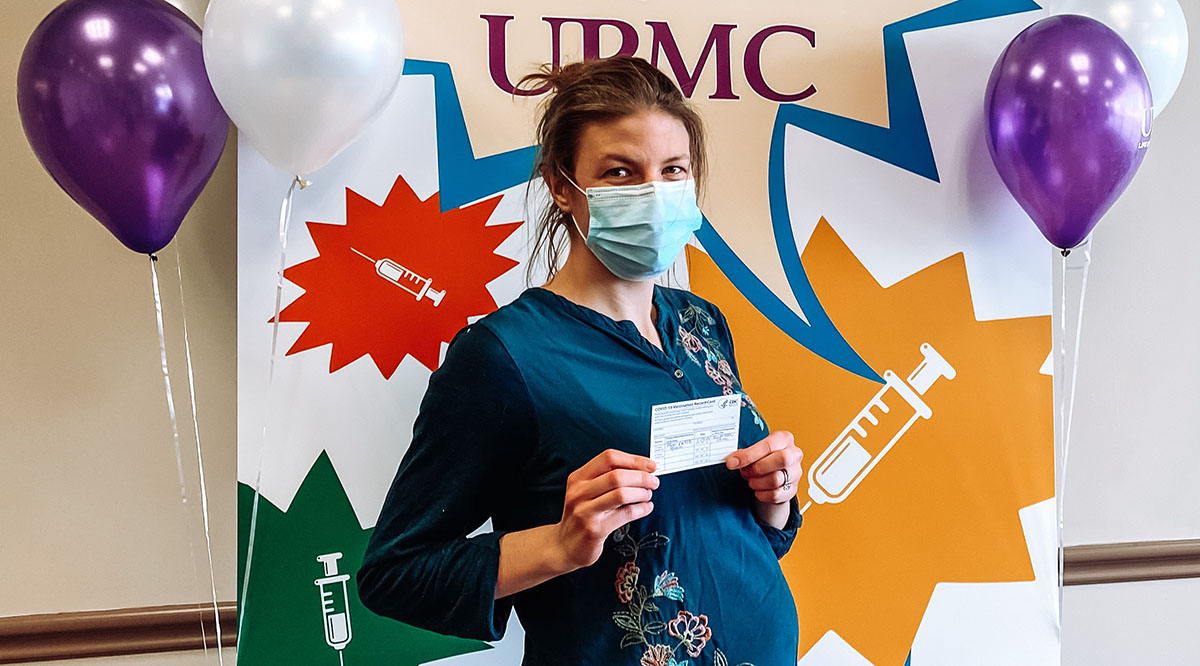 Are the COVID-19 vaccines safe during pregnancy? Experts weigh in
Pregnant people were not included in initial clinical trials, but scientists point to encouraging evidence of the vaccines' safety, especially when weighed against the high risk associated with COVID-19 in pregnancy.

 
The impact of COVID-19 on patients and providers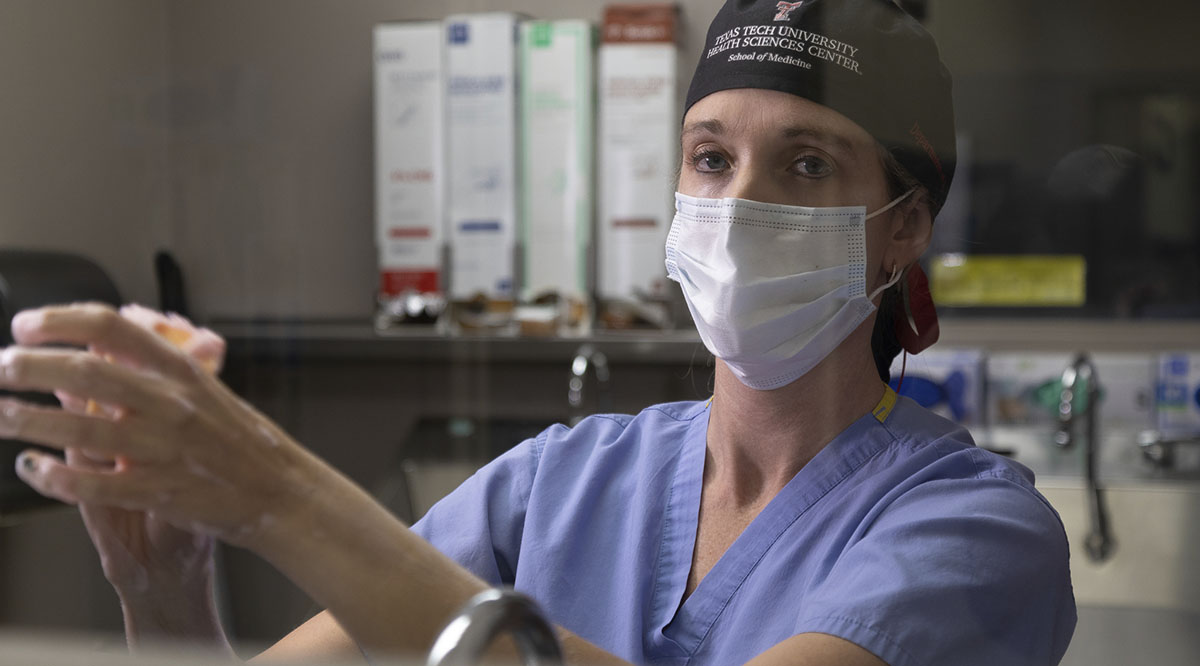 For providers with PTSD, the trauma of COVID-19 isn't over
They watched patients and colleagues sicken and die for months. Now, many front-line providers are struggling with symptoms of post-traumatic stress disorder.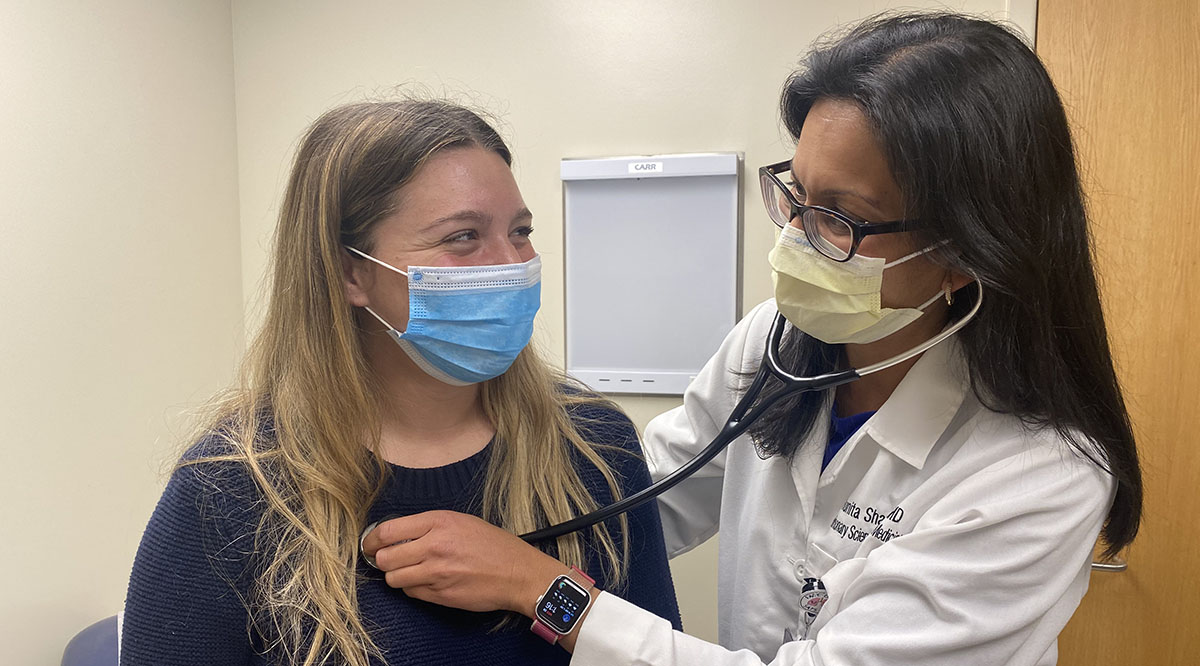 Doctors with long COVID-19 share their struggles to heal
Crushing exhaustion. Difficulty breathing. Brain fog. No sense of taste or smell. Doctors describe the disturbing effects of long COVID-19 on their lives — and how they're managing to move forward.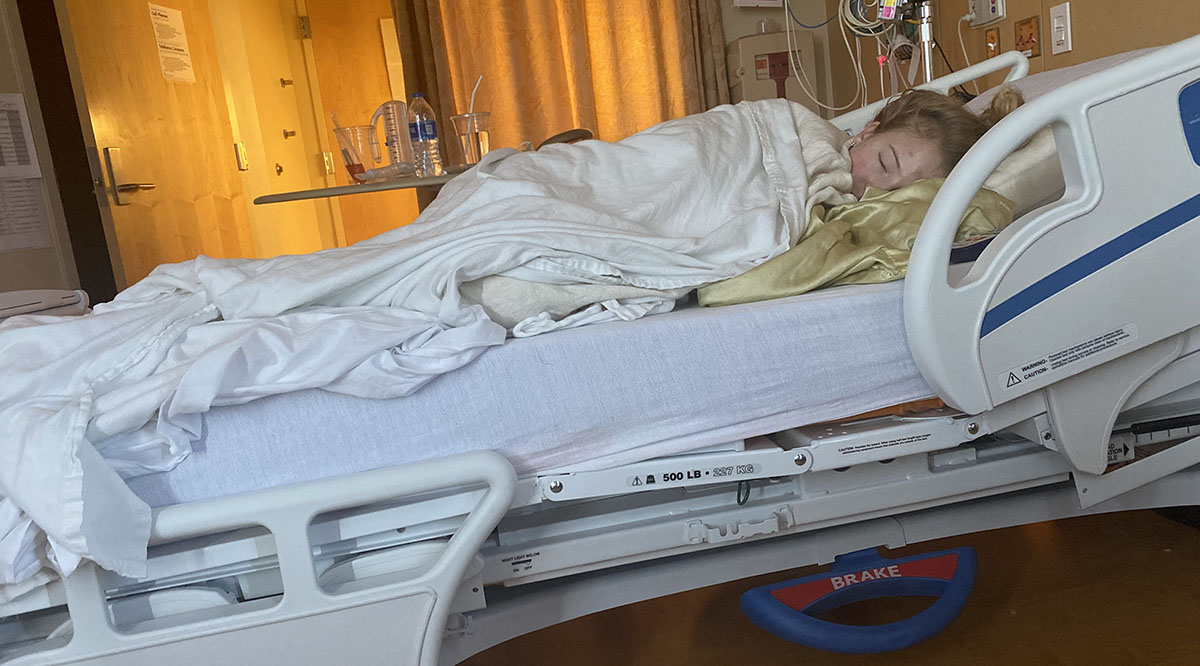 'Scary and confusing': When kids suffer from long COVID-19
Even months after COVID-19 infection, children can suffer an array of symptoms from difficulty concentrating to trouble breathing. Some are finding hope at new long COVID-19 clinics created just for kids.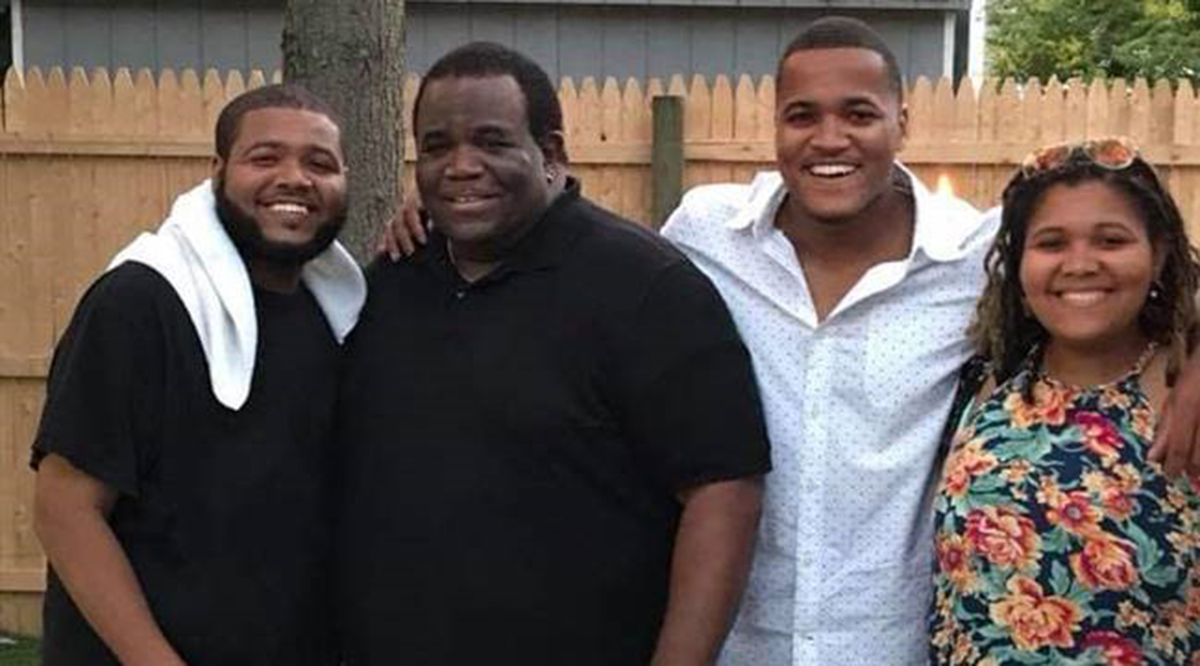 Medical students cope with personal loss from COVID-19
For some young doctors-in-training, the pandemic has cut deep into their lives. Academic medical institutions have been working hard to support them.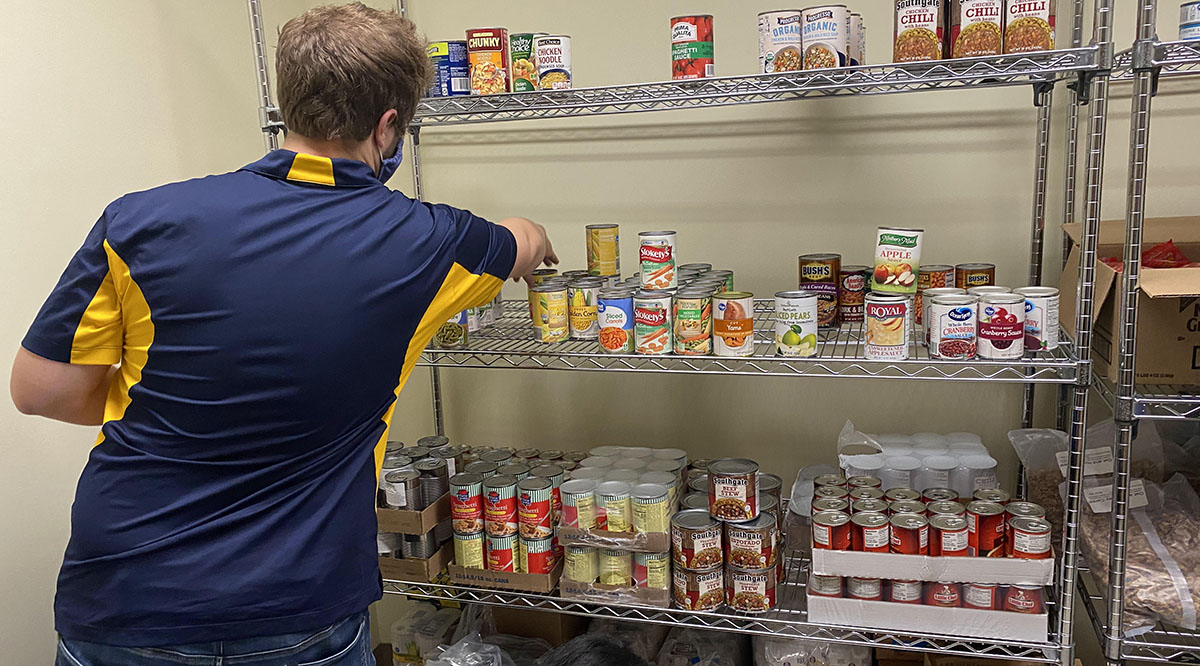 Feeding future doctors: Universities work to alleviate food insecurity among medical students
While data on food insecurity among medical students is sparse, researchers believe the impact is profound. The pandemic isn't helping.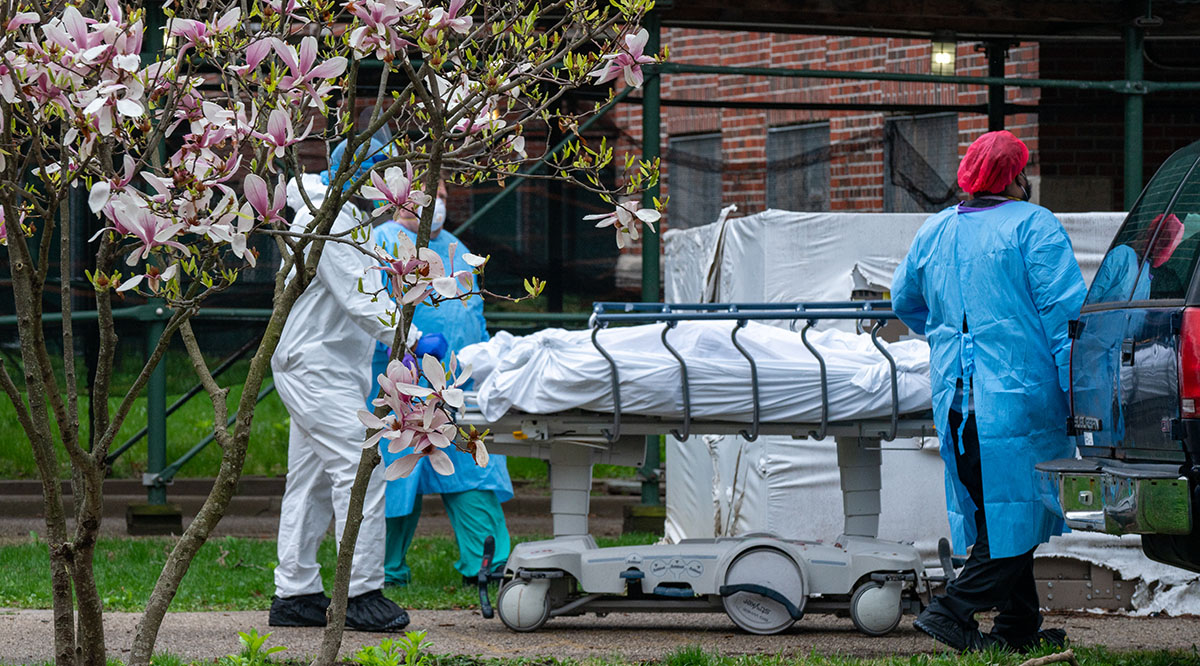 How are COVID-19 deaths counted? It's complicated
As the U.S. death toll nears a half-million, confusion continues over whether people die "of" COVID-19 or "with" COVID-19. Here's what's behind the numbers.

 
Research and scientific advancements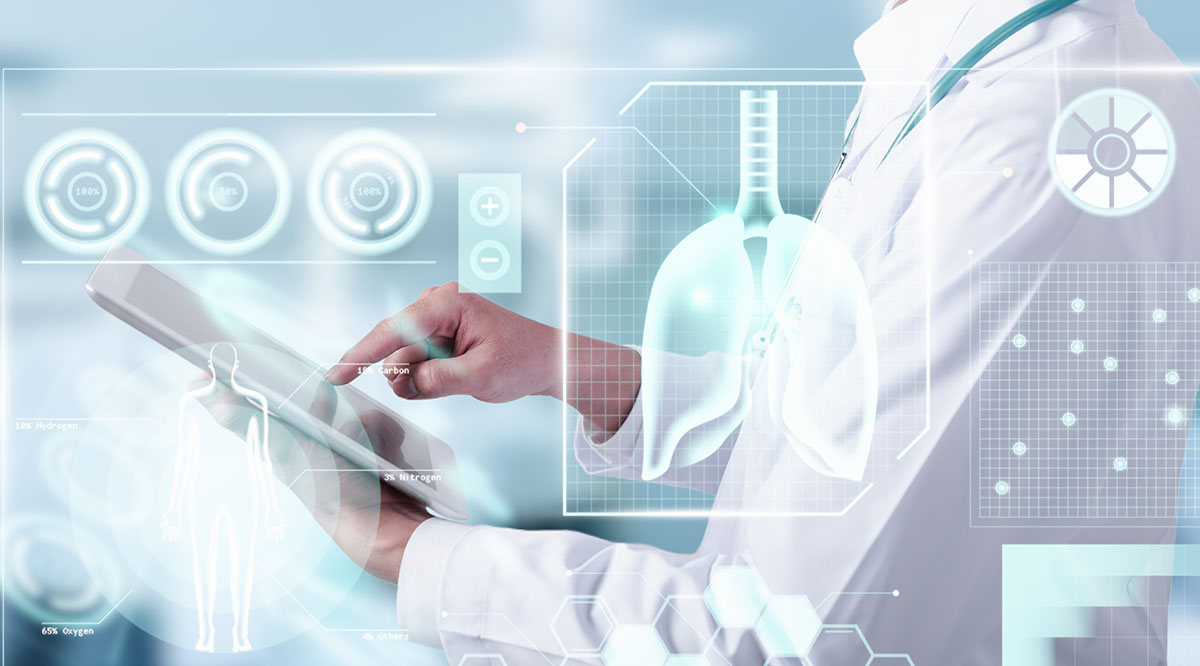 8 medical advances you may have missed during COVID-19
A new way to treat torn ACLs. Bedside MRIs. Possibly even a cure for sickle cell disease. These and other breakthroughs all happened while the pandemic absorbed the world's attention. Here's what may have flown under your radar.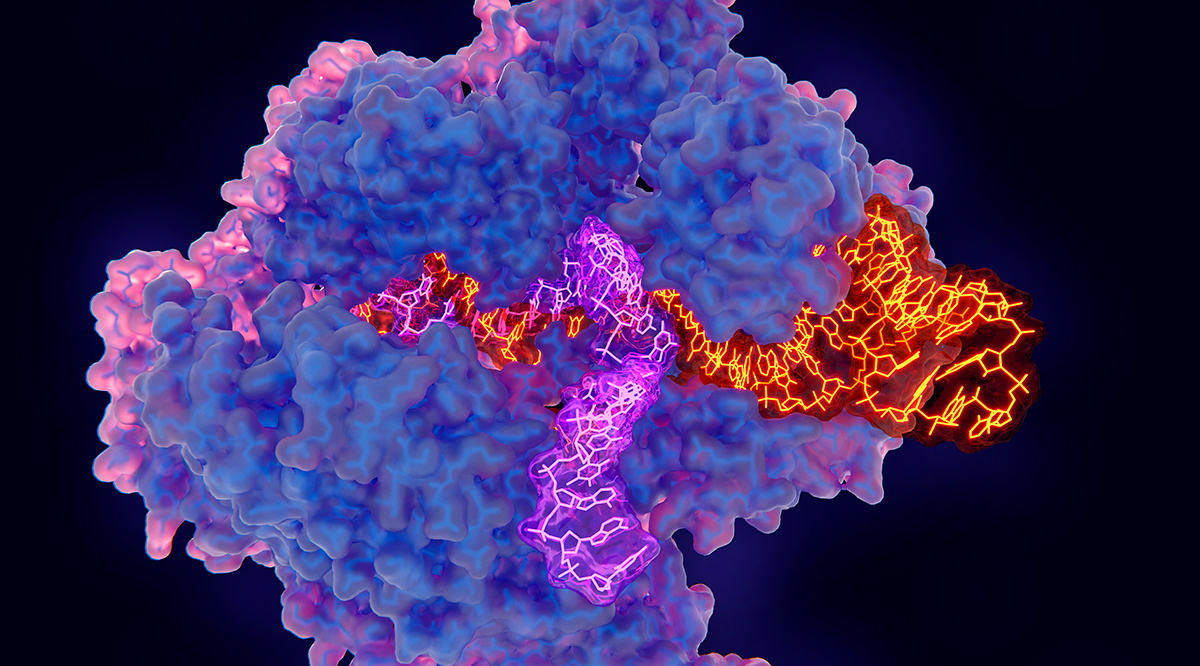 CRISPR is revolutionizing experimental therapies for genetic disorders ranging from sickle cell disease to blindness, but where should society draw the line in editing genes?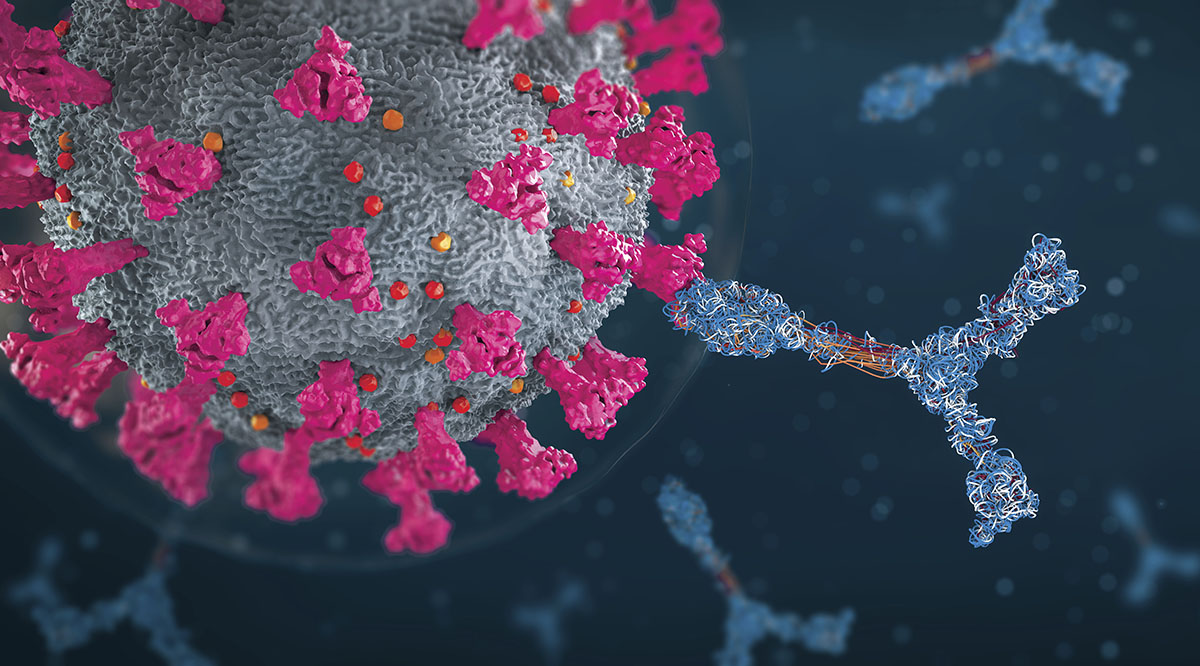 mRNA technology promises to revolutionize future vaccines and treatments for cancer, infectious diseases
The first U.S. vaccines against the disease emerged from decades of university research and may portend a faster, cheaper way to combat other illnesses. But challenges remain.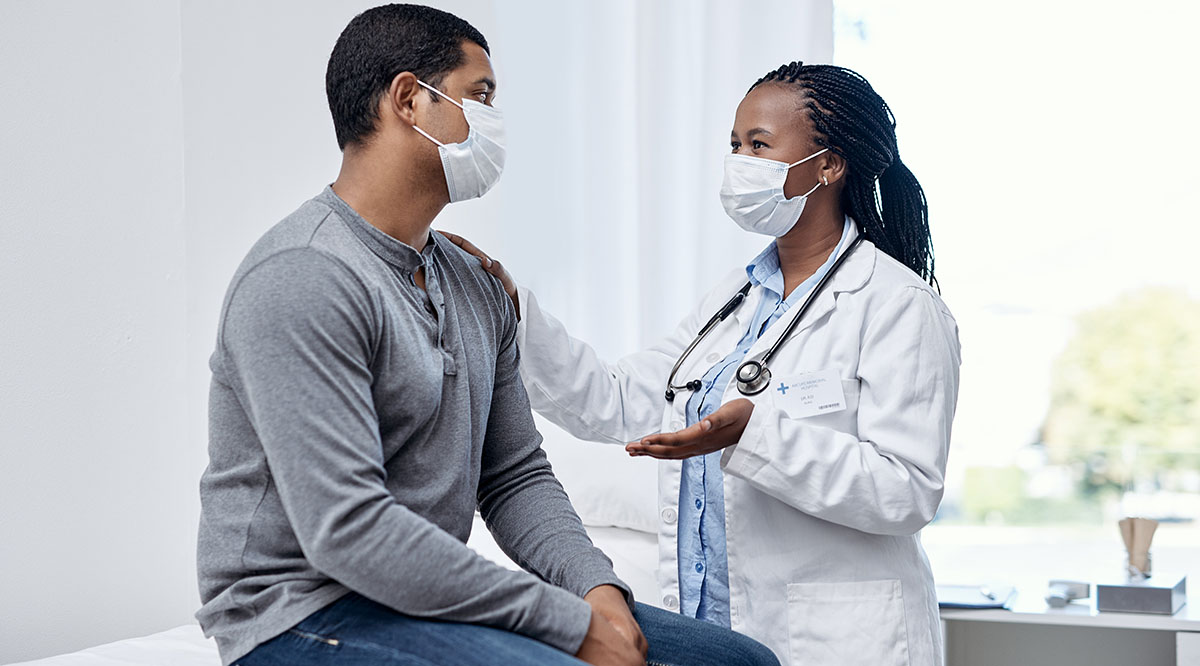 Clinical trials seek to fix their lack of racial mix
Most drugs have been tested primarily on White men, casting doubt about their efficacy for others. Researchers are trying to diversify who participates in studies.

 
Innovations in health care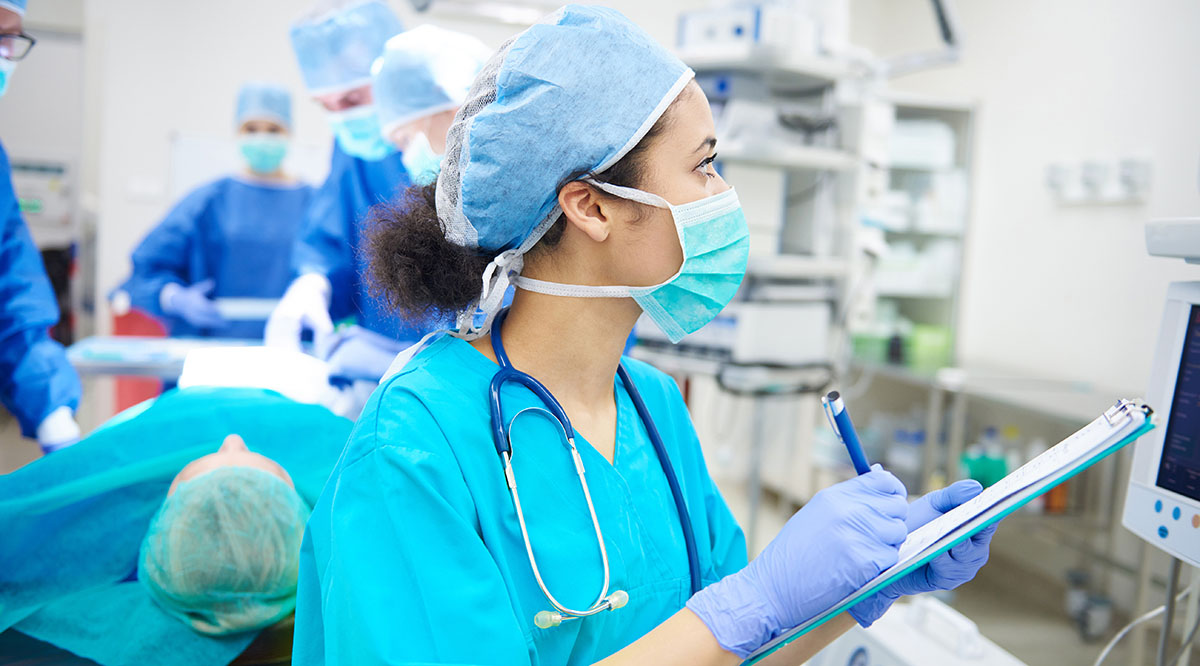 Hospitals innovate amid dire nursing shortages
COVID-19's latest surge exacerbates long-standing forces driving nursing shortfalls, prompting an all-hands-on-deck scramble to maintain patient care.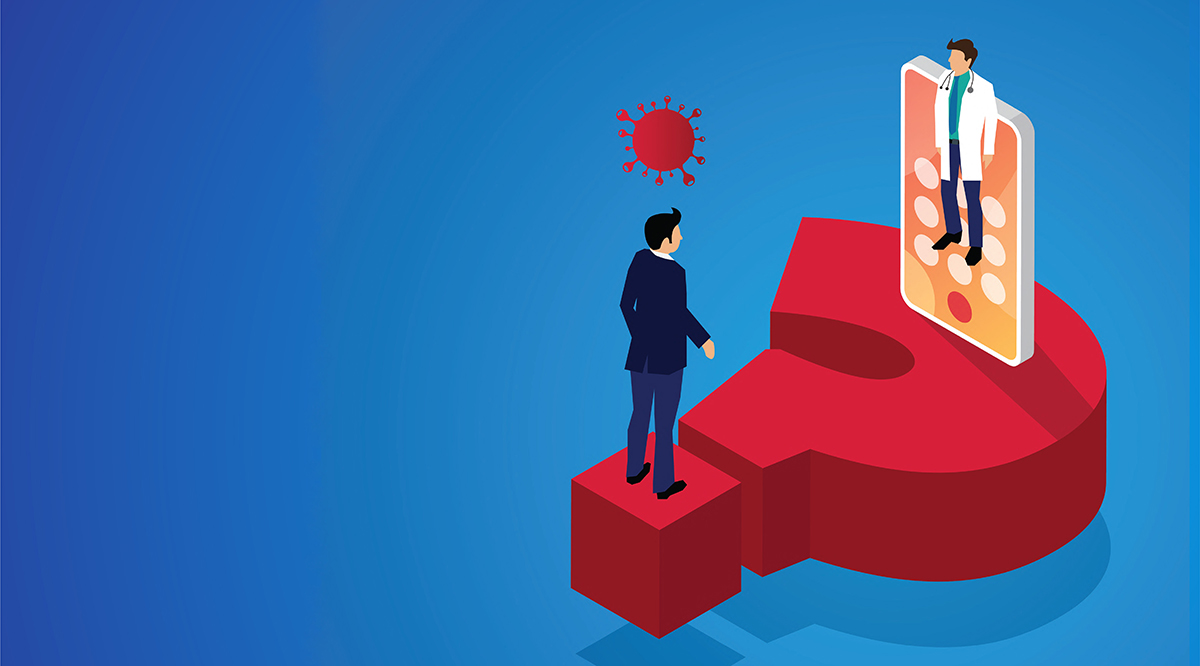 What happens to telemedicine after COVID-19?
Hoping to stem COVID-19, authorities dramatically expanded telemedicine access during the pandemic. But now many emergency rules are ending, and patients and providers worry they'll lose the benefits of remote care.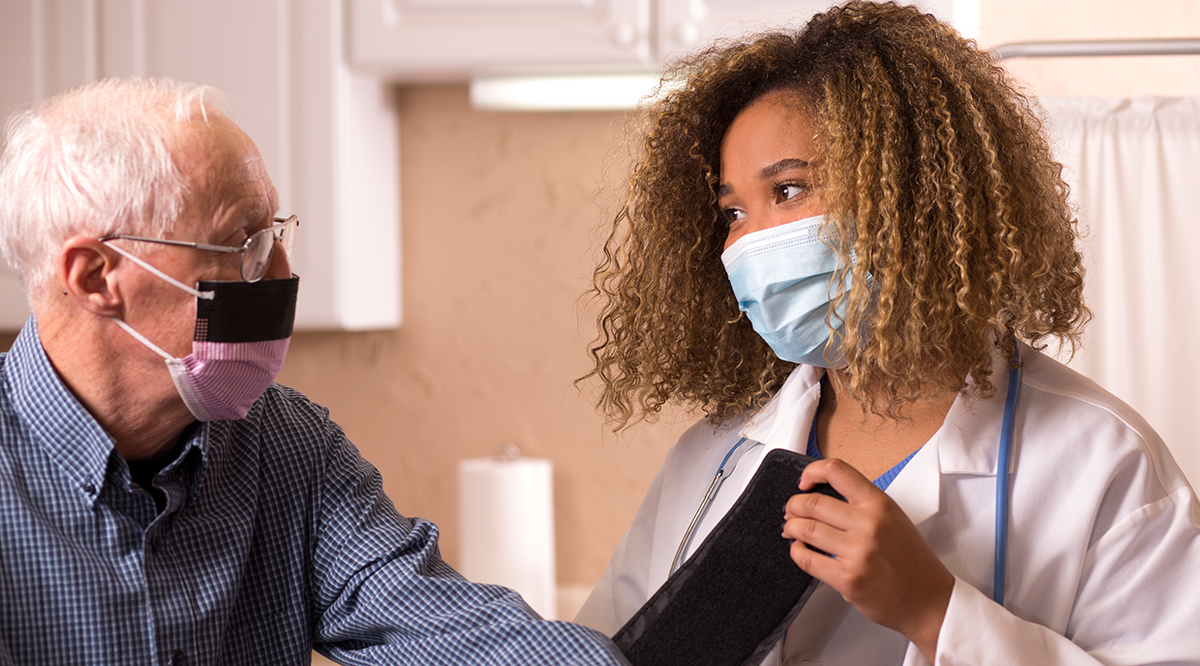 Prescription for America's elder boom: Every doctor learns geriatrics
Faced with an aging population and a physician shortage, hospitals create geriatric collaborations to manage patients and raise the elder care skills of all doctors.