New section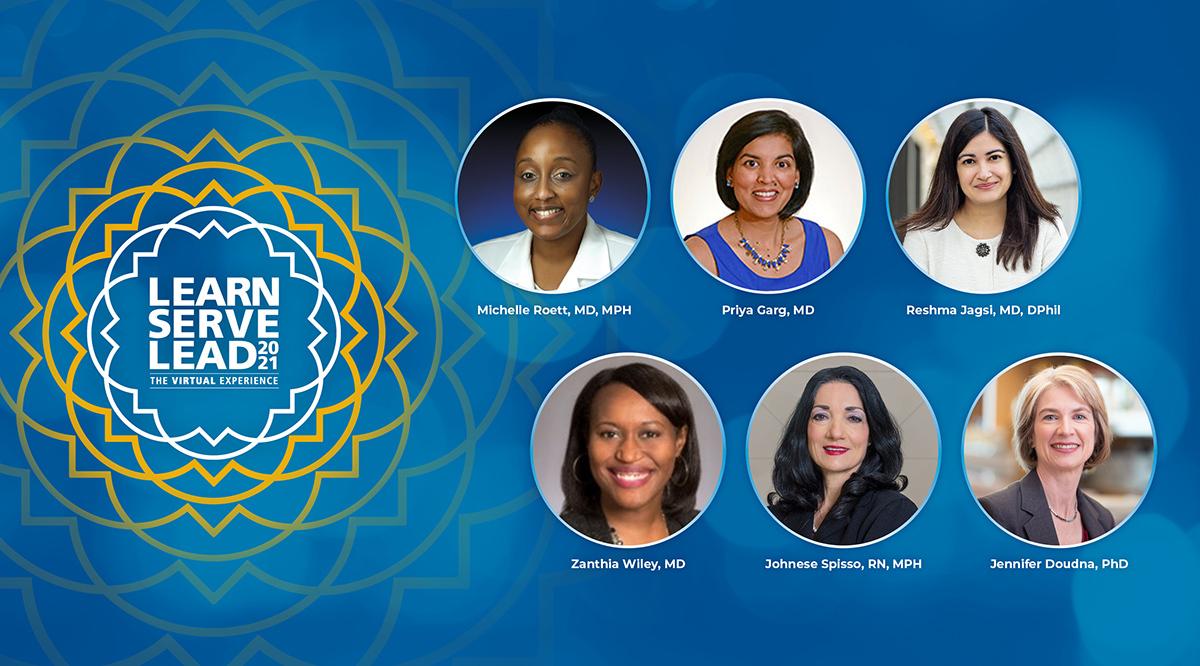 New AAMC Initiatives Aim to Improve the Health of People Everywhere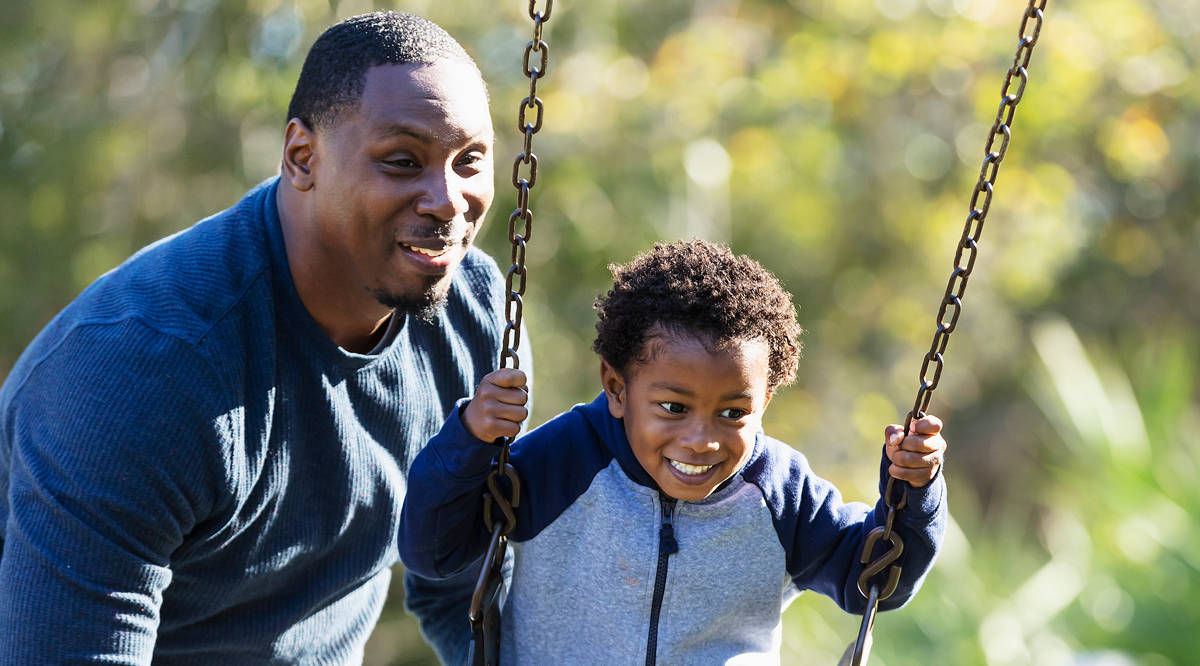 AAMC Center for Health Justice
The Center sparks community-centered, multi-sector research, collaboration and action to make the case for policies and practices that ensure all communities have an equal opportunity to thrive.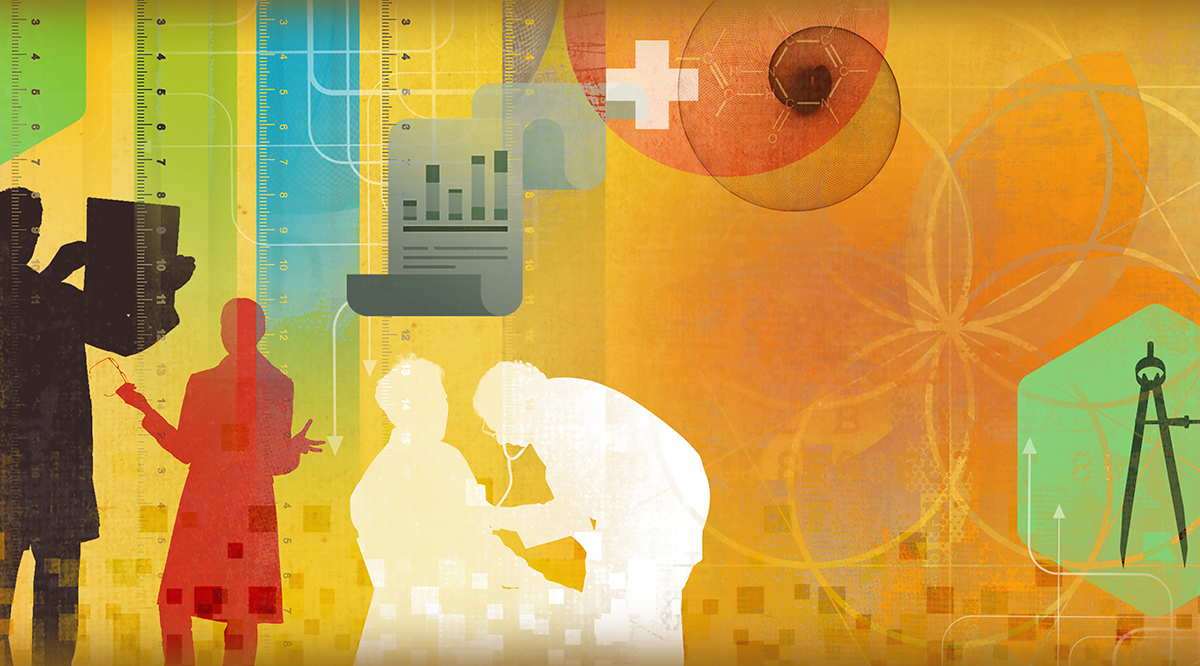 AAMC Research and Action Institute
The Institute brings together leaders and experts to tackle complex health policy issues and develop straightforward solutions to improve health.
New section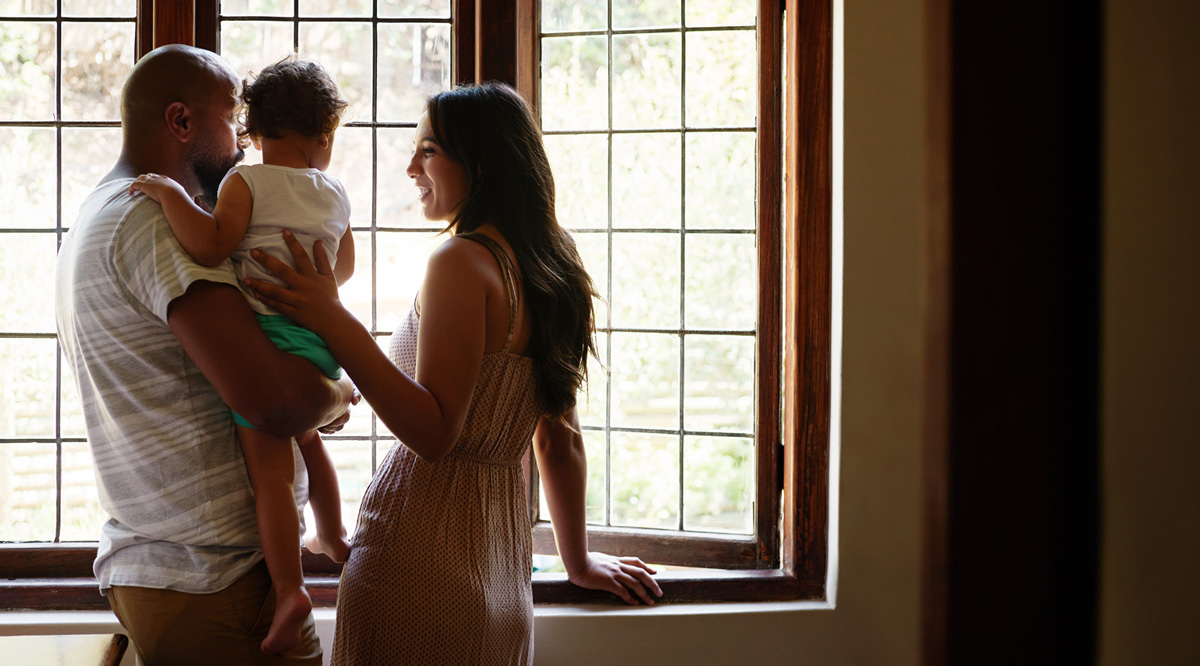 A Healthier Future for All: The AAMC Strategic Plan
The AAMC's strategic plan takes a clear-eyed perspective of the environment, defines priorities, sets common goals, establishes agreement around intended outcomes, and charts an effective course for the future.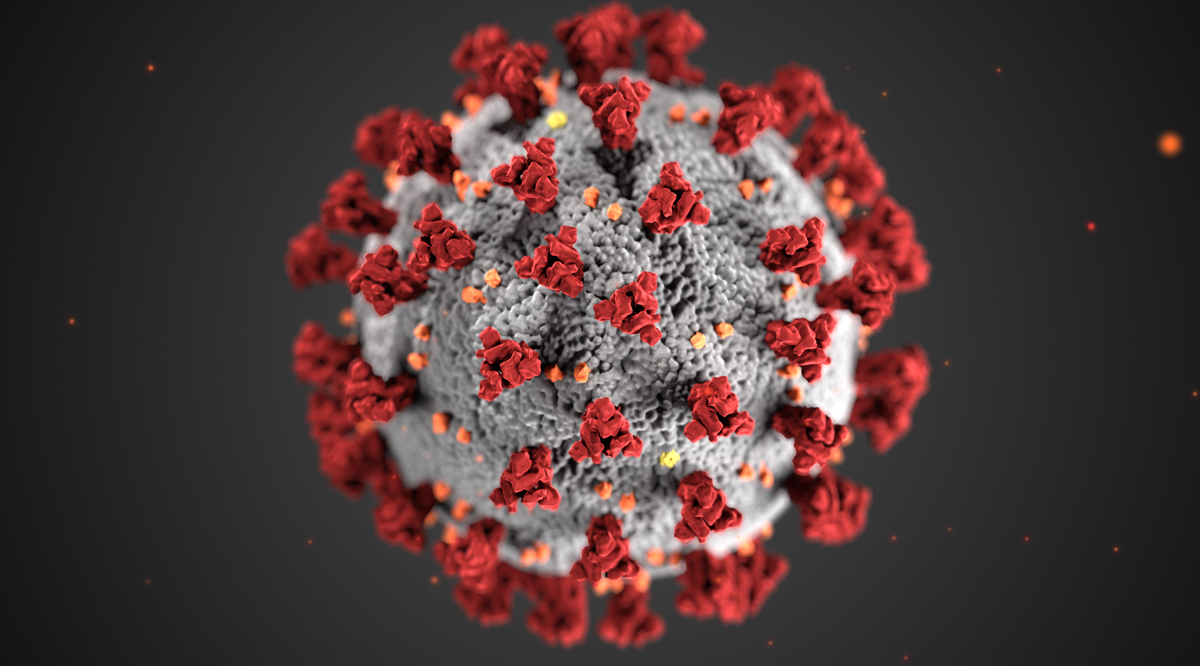 Coronavirus (COVID-19) Updates
Find the latest resources and updates for the AAMC community on the coronavirus pandemic.
Download the new report: The Way Forward Starts Now: Lessons from COVID-19.
New section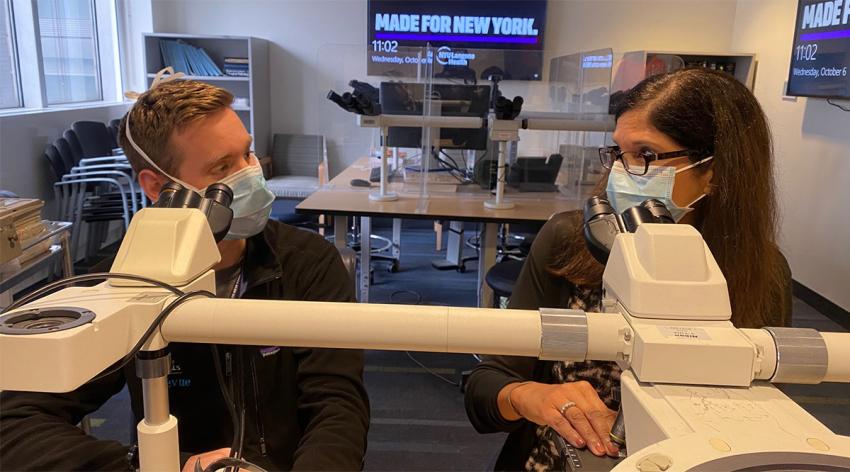 New section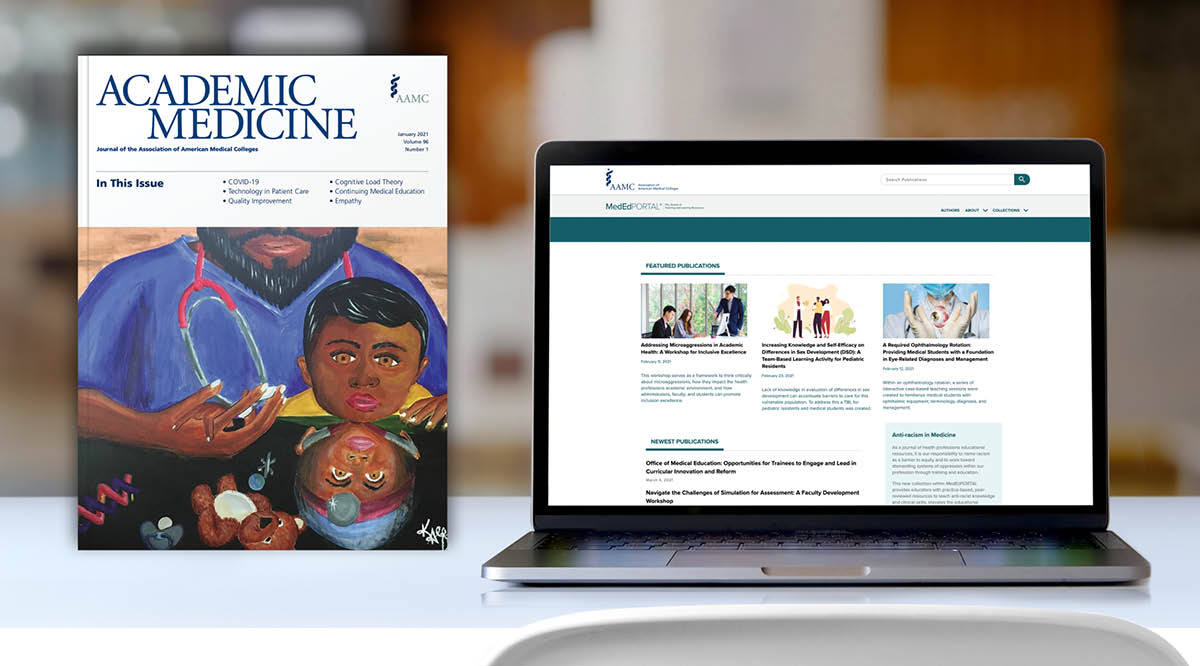 Voices of Academic Medicine