Arts and humanities are essential to the human experience and their benefits to medical education go far beyond joys and pleasures.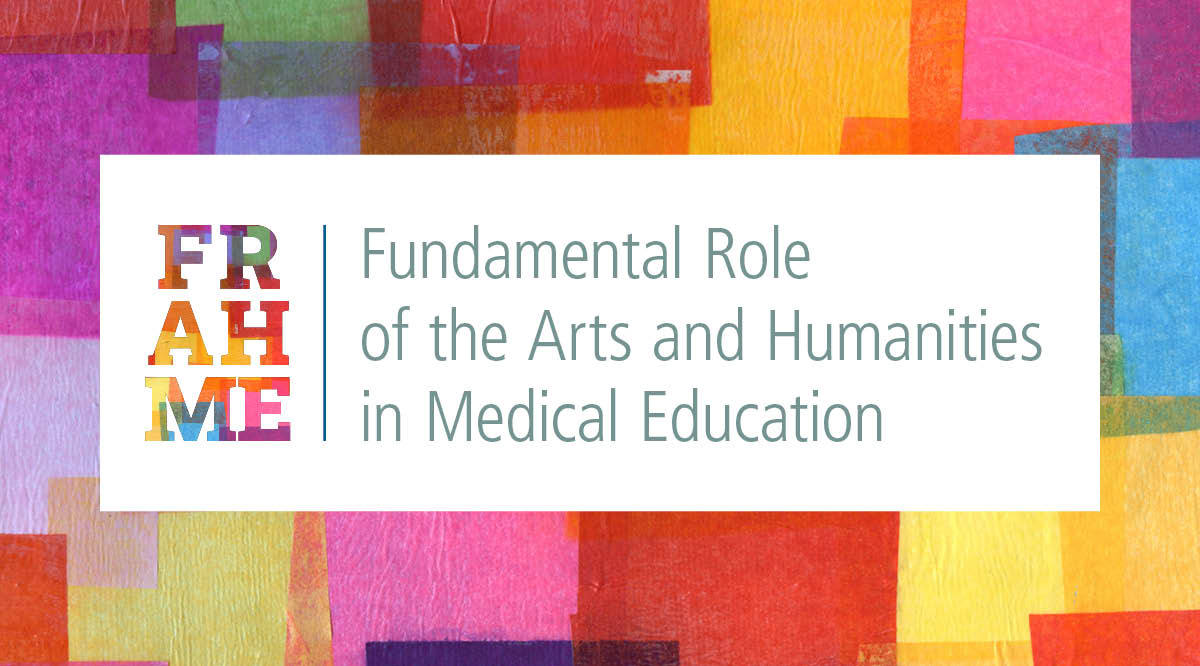 By integrating arts and humanities throughout medical education, trainees and physicians can learn to be better observers and interpreters; and build empathy, communication and teamwork skills, and more.
The AAMC is committed to supporting the integration of arts and humanities.
Through the Fundamental Role of Arts and Humanities in Medical Education (FRAHME), we will provide resources to help medical educators start, develop, and/or improve the use of arts and humanities in their teaching. 
Seeking your stories and poems during these critical times
The AAMC, in partnership with StoryCorps and the National Endowment for the Arts, is collecting stories (both oral and written) and poetry from health care professionals relating to their experiences with the COVID-19 pandemic and racism and persistent inequities in America. By chronicling these, we aim to honor our community, provide outlets for creative and expressive thought, and continue to integrate the humanities and the arts in medicine.
To learn more about the submissions, visit the collection of highlighted short stories and poems.
Apply now for our grants program
The AAMC will award five $25,000 grants (for a period of up to 18 months) to U.S.-based member schools and teaching hospitals working on new, emerging, or existing arts and humanities programs across the continuum of medical education (UME-GME-CME). Applications are due Sept. 15, 2020.  
Monograph
Our monograph will reiterate the need for these programs, as well as the AAMC's commitment to integrate arts and humanities into medical education by building on past recommendations.
Guidebook
A guidebook will feature examples of schools who have successfully developed arts and humanities education. It can be used to help others grow their own arts and humanities programs.
Professional development program
A professional development program will support the scholarship of program evaluation and assessment of outcomes. 
More on arts and humanities in medical education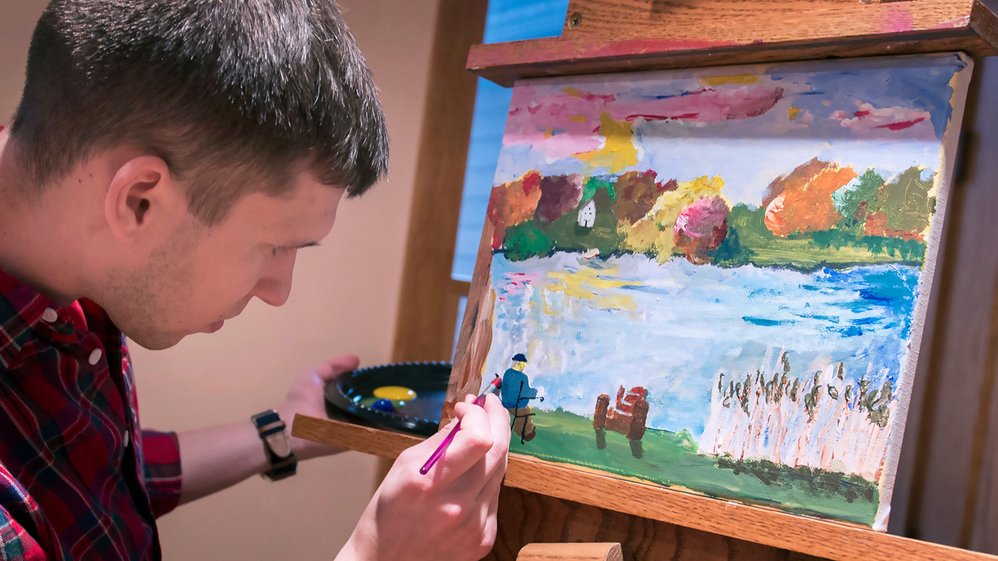 Learning about history, visual and performing arts, and literature can help physicians develop empathy and professionalism—skills that will lead to deeper connections with patients.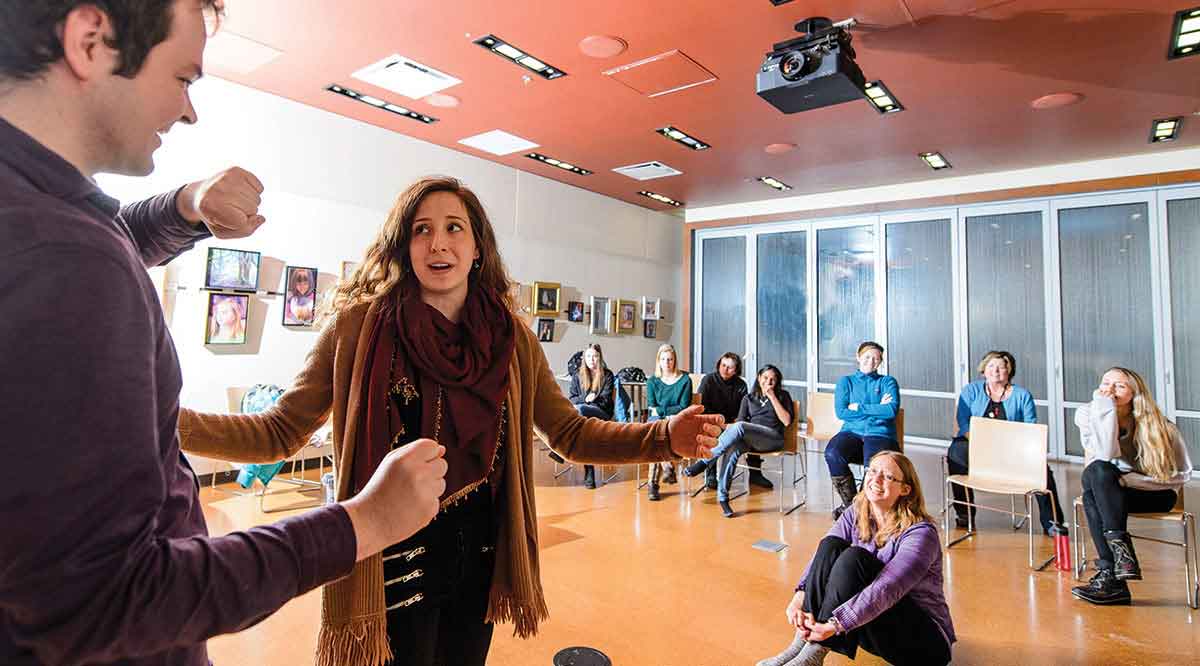 Want to be a better doctor? Try talking into a banana, muttering gibberish, and tossing balls at colleagues. Medical improv transforms goofy theater games into serious skills like empathy, teamwork, and super-quick thinking.
---
This project is supported in part by the National Endowment for the Arts, the Josiah Macy Jr. Foundation, the National Endowment for the Humanities, and the Corporation for Public Broadcasting. Any views, findings, conclusions or recommendations expressed in publications and related programming or products do not necessarily represent those of these organizations.