New section
StandPoint™ Staff Engagement Survey
New section
Staff at academic medical centers are essential to the institution's operations, however, little is known about their professional needs. The AAMC created the StandPoint™ Staff Engagement Survey to assist medical school leaders in understanding the needs and drivers of engagement among staff.
Uniquely designed and validated for medical school staff, results from the survey can be used in parallel to the StandPoint Faculty Engagement Survey to create strong workplace cultures.
New section
23+
Participating U.S. Medical Schools
58%
Average Staff Response Rate
16000+
Staff Responses to the Survey
What does the survey measure?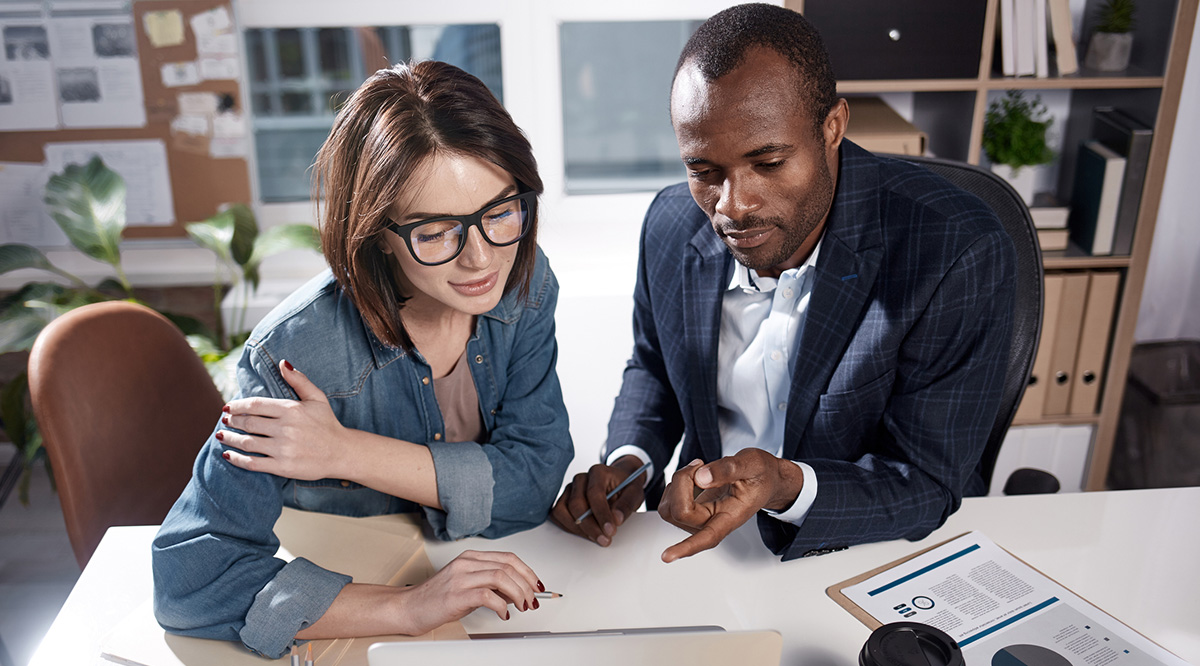 This independent, research-based survey is used to assess drivers of staff engagement and the effectiveness of institutional policies and practices in the following domains:
Nature of Work

Staff Resources
Focus on Medical School Mission
Workplace Culture
Department/Work Unit Leadership
Medical School Governance
Relationship with Supervisor
Mentoring and Feedback
Opportunities for Growth and Development
Collegiality and Collaboration
Compensation and Benefits
HR Policies
Staff Recruitment and Retention
Staff Diversity and Inclusion
Clinical Practice Environment
Global Satisfaction and Retention
Which reports are included?
Participating institutions receive a comprehensive set of qualitative and quantitative reports that address the specific needs of the institution. Our Standard Report package includes:
An executive summary highlighting key findings from the institution
A presentation of key findings for the medical school
11 demographic benchmarking reports
Institutional department/major work unit reports 
Dashboards for each department/major work unit
Presentations for each department/major work unit
De-identified qualitative data reports
New section