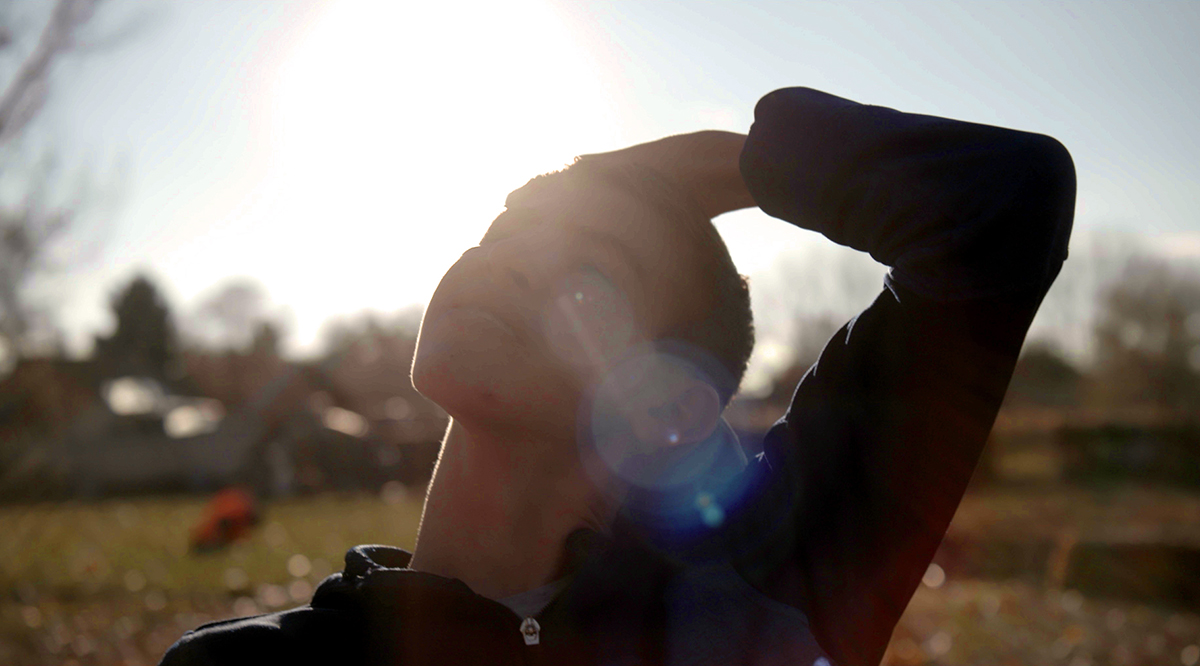 One in a Million
University of Utah Health
Rock opera minstrel, Timothy Minchin, once said that "scientists and artists need to work closely together to broadly communicate advances in knowledge." This sentiment inspired members of University of Utah Health communications team to gather the resources of their community and raise awareness and philanthropy around one of the institutions greatest strengths: Genomic Medicine. Communicating the complexity of genomic medicine to a lay audience in a way that connects emotionally was no small feat. The team built a partnership with award-winning filmmakers from the Sundance Institute, a visionary philanthropist in the community, and advanced clinical scientists at U of U Health. Together they told a moving story about a patient whose life was transformed by compassionate care, informed by leading-edge science. This short documentary featured a powerful patient journey that has reached larger and more critical target audiences—notably the scientific community at the National Institutes of Health, donors across the country and state lawmakers. "One in a Million" is this incredible journey: By the time Tyler turned 10, he had mysteriously lost his ability to walk, see, and hear. Searching Tyler's DNA for clues, scientists at University of Utah Health made a discovery that led to his life-changing treatment.
What was the most impactful part of your award-winning entry?
One small story, well told, about a terminal patient, a compassionate doctor, and leading-edge science has the power to move people into action--legislators, donors, scientists and filmgoers alike advanced our cause.
What is one thing you learned from this experience?
People do their best and most impactful work, when they follow their hearts. Bringing together expert artists with expert scientists can expand the reach of both disciplines and the story they are telling.
What challenge did you overcome?
In a fairly traditional, academic environment, we built a partnership between the unique resources of our community and of our institution. Together these two very different disciplines made complex science accessible, emotional, and actionable.
Contact
Joe Borgenicht, Joe.borgenicht@hsc.utah.edu