The testing conundrum. How the pandemic interrupted medical education, including administration of the MCAT® exam. Questions — and answers — about masking, kids and COVID-19, and vaccines. These are just a few of the topics covered in the most-read AAMCNews stories from 2020 — a year in which academic medicine saw sweeping disruptions, challenges, and innovations in medical education, patient care, and research, as well as wrenching reckonings around race and social justice. Below are the 10 most popular news articles and the five most-read opinion pieces of the year.
Top 10 news articles in 2020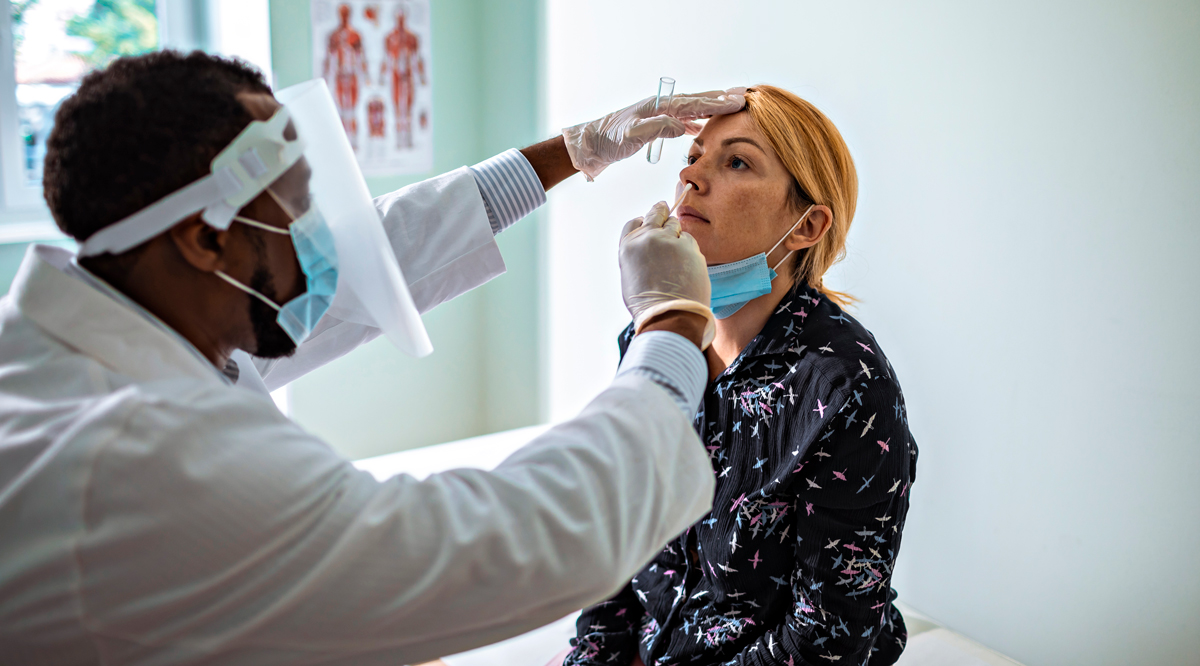 1. Your COVID-19 testing questions – answered

As the virus spreads through the highest levels of the United States government, experts share what we know about testing — including why you can test negative and still be infected.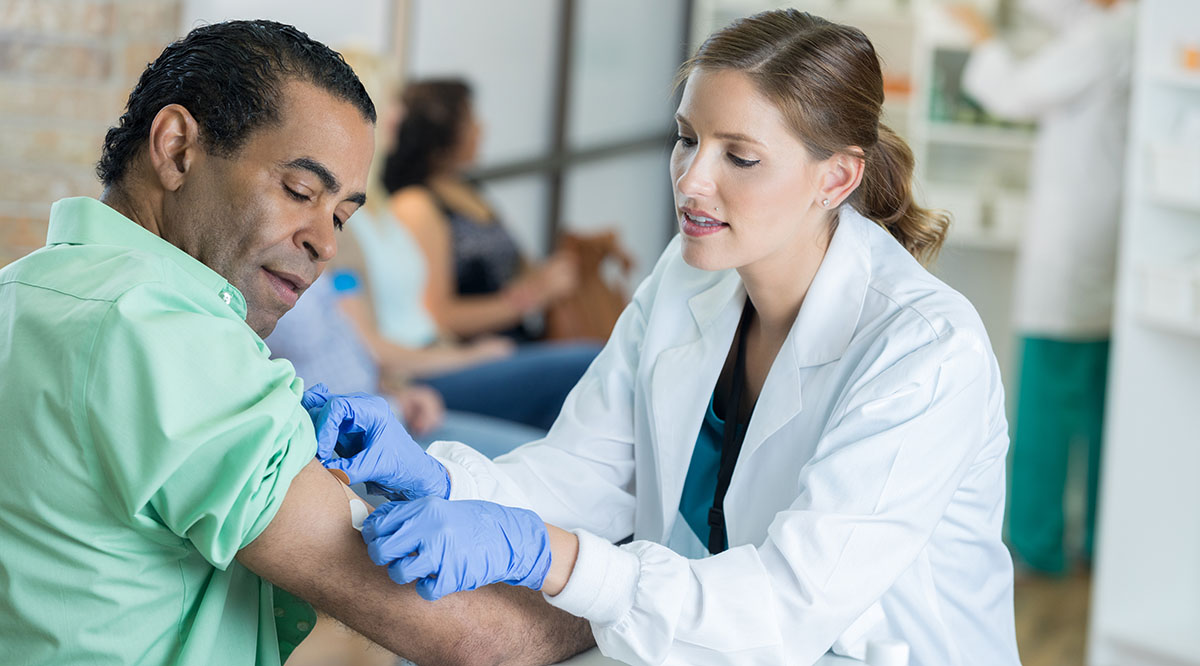 2. Here's why we can't rush a COVID-19 vaccine 

Vaccines have saved humanity from countless scourges, including measles, polio, and smallpox. But the process of producing a safe, effective vaccine is necessarily painstaking, as the risk of harm is real.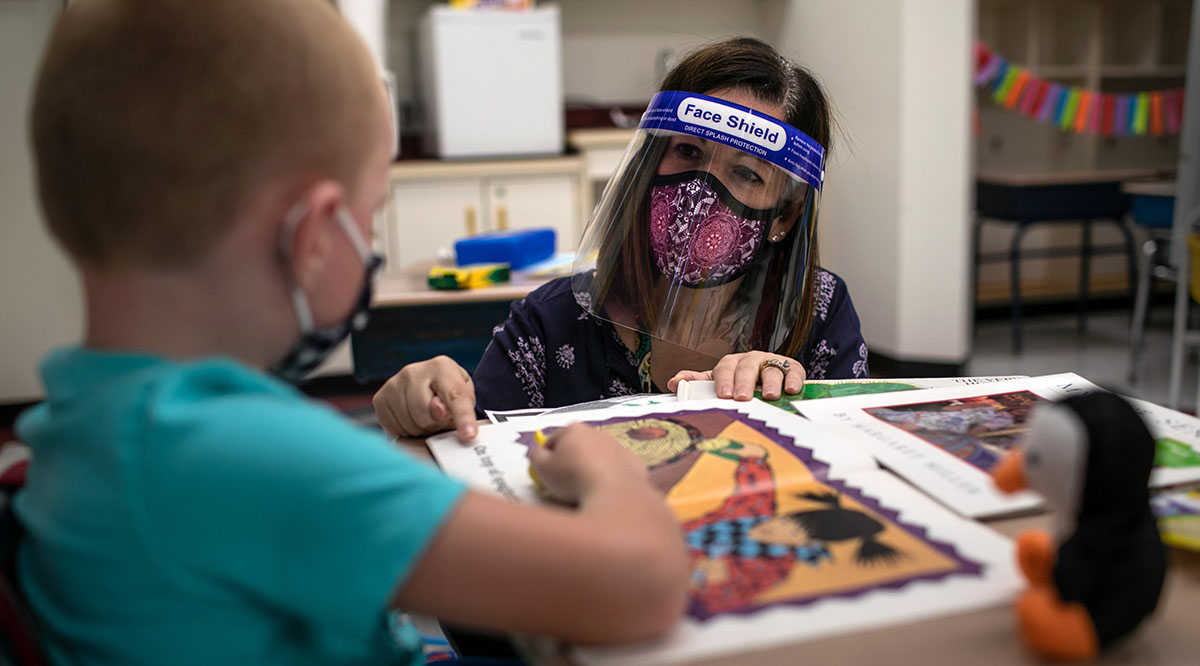 3. Kids, school, and COVID-19: What we know — and what we don't 

An emerging body of evidence suggests that young children do not spread the coronavirus easily. Does that mean it's safe to bring them back to class?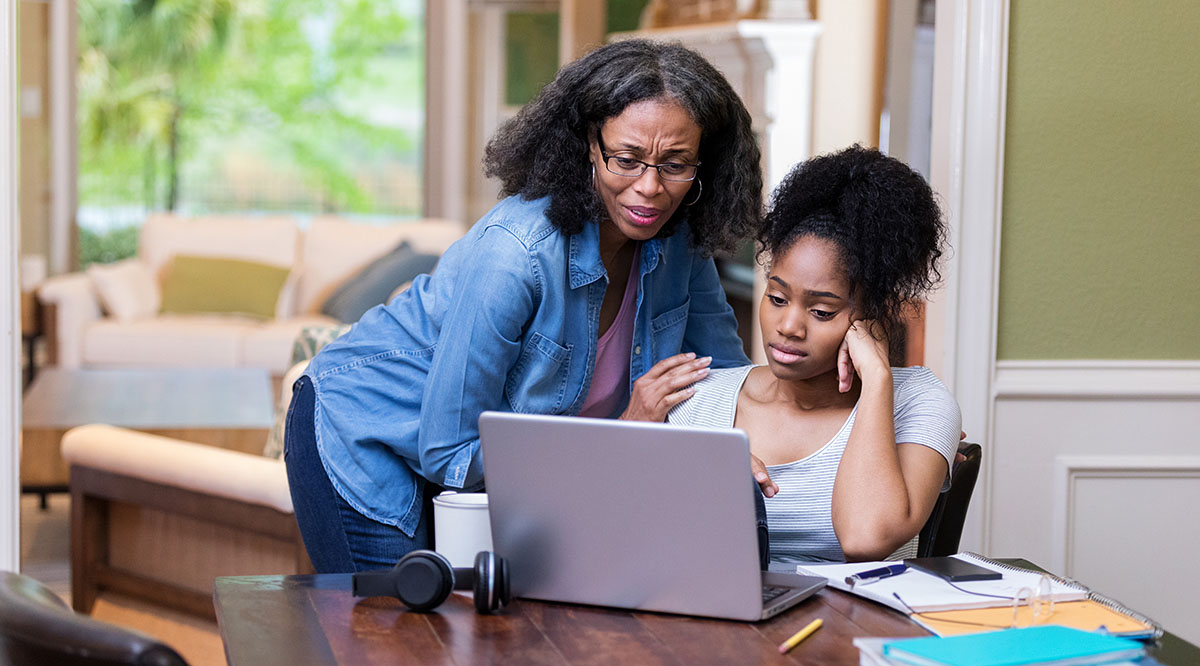 4. Shortened MCAT® exams, extended AMCAS® deadlines: How the pandemic has upended medical school admissions 

Medical school applicants have been struggling with many unknowns, from when they can take the MCAT® exam to how they'll gather recommendations. Here's how schools are working to put together an admissions process that's both safe and fair.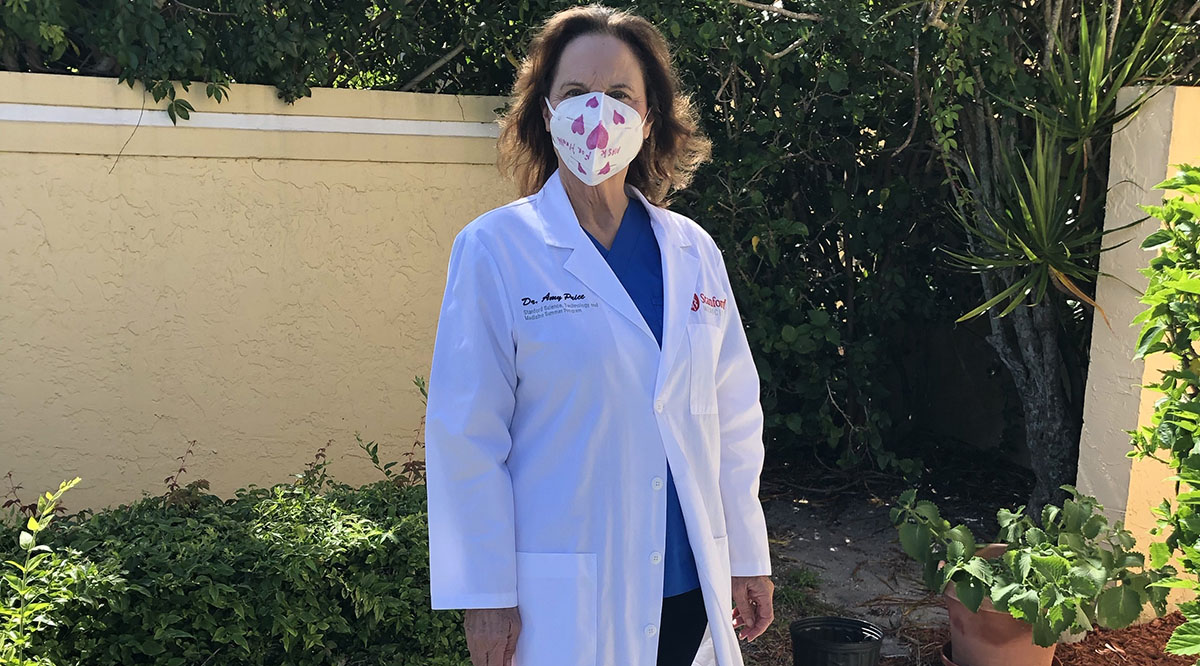 5. The science and psychology behind masking to prevent the spread of COVID-19 

Experts weigh in on the most effective mask-wearing practices, the psychology behind not masking, and how to communicate its importance. 


 
6. Med school after 40

Older medical students arrive with different motivations, advantages, and challenges than their younger classmates. They reflect on why and how they took on those challenges.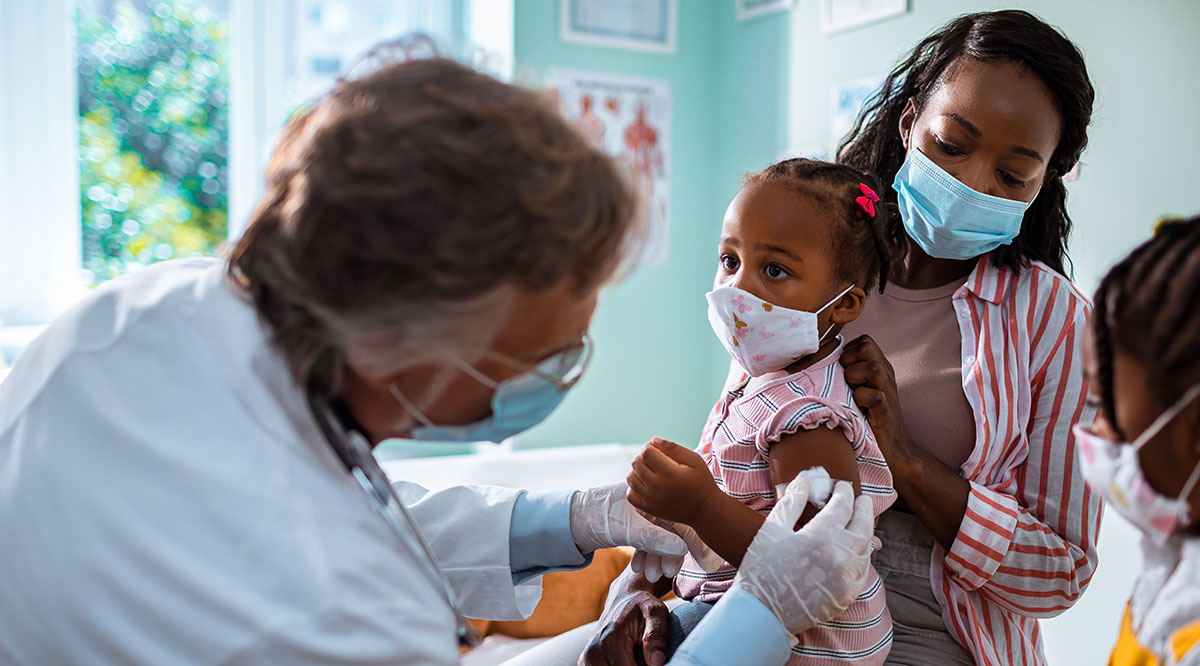 7. We can't defeat COVID-19 without vaccinating children. There aren't even any kids' clinical trials yet 

Doctors and researchers warn that the United States must start now to develop children's vaccines to protect everyone and ensure schools can open safely next fall.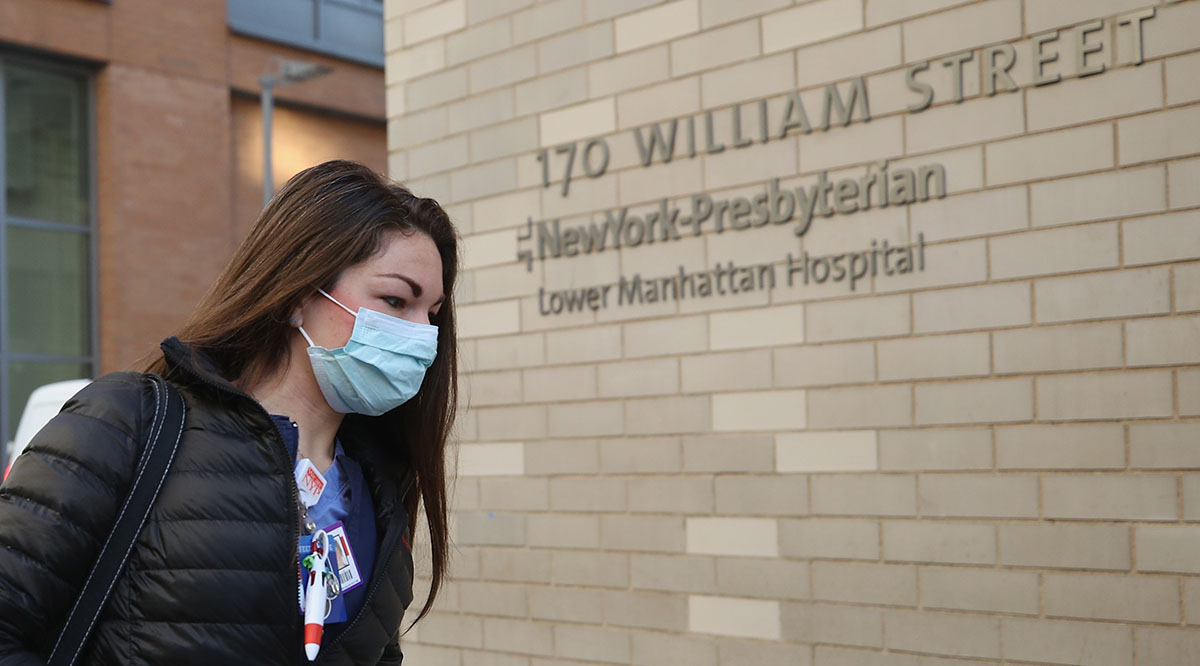 8. "Itching to get back in": Medical students graduate early to join the fight 

Hundreds of new MDs are helping alleviate a dire shortage of health care providers in hot spots across the country. While some are deploying into special service roles, others are starting their residencies early.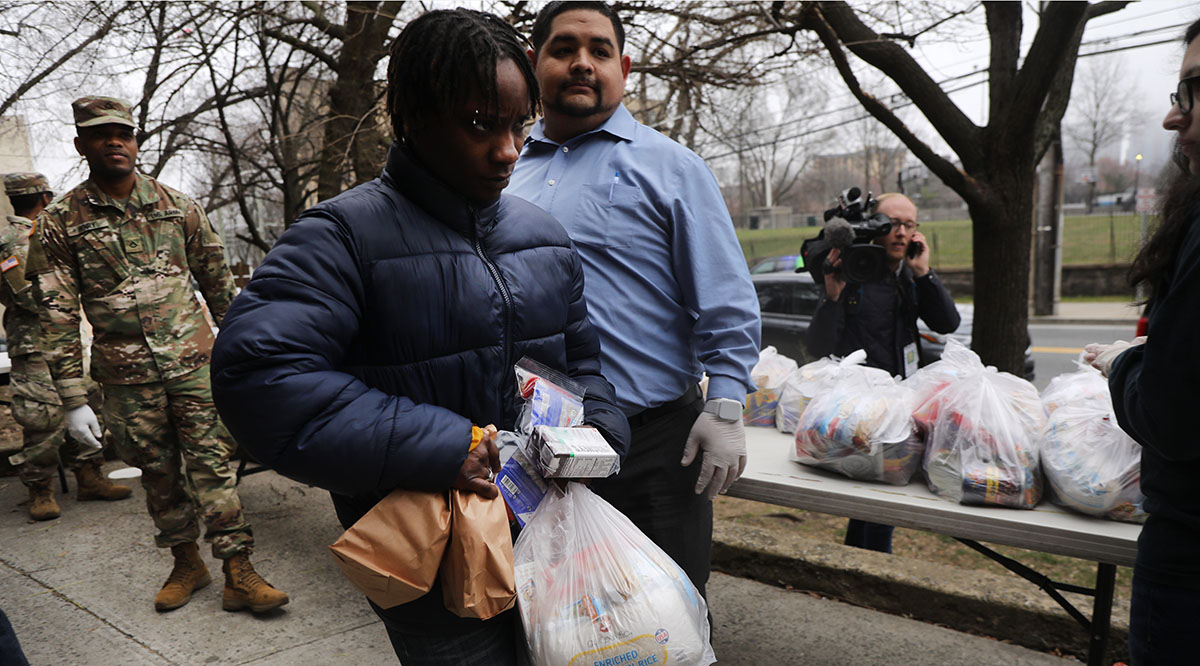 9. The new coronavirus affects us all. But some groups may suffer more 

Certainly, the novel coronavirus is worrisome for everyone. But for marginalized populations who live with poverty, health inequities, and other burdens, the outbreak could be especially brutal. How can we step up to meet their needs?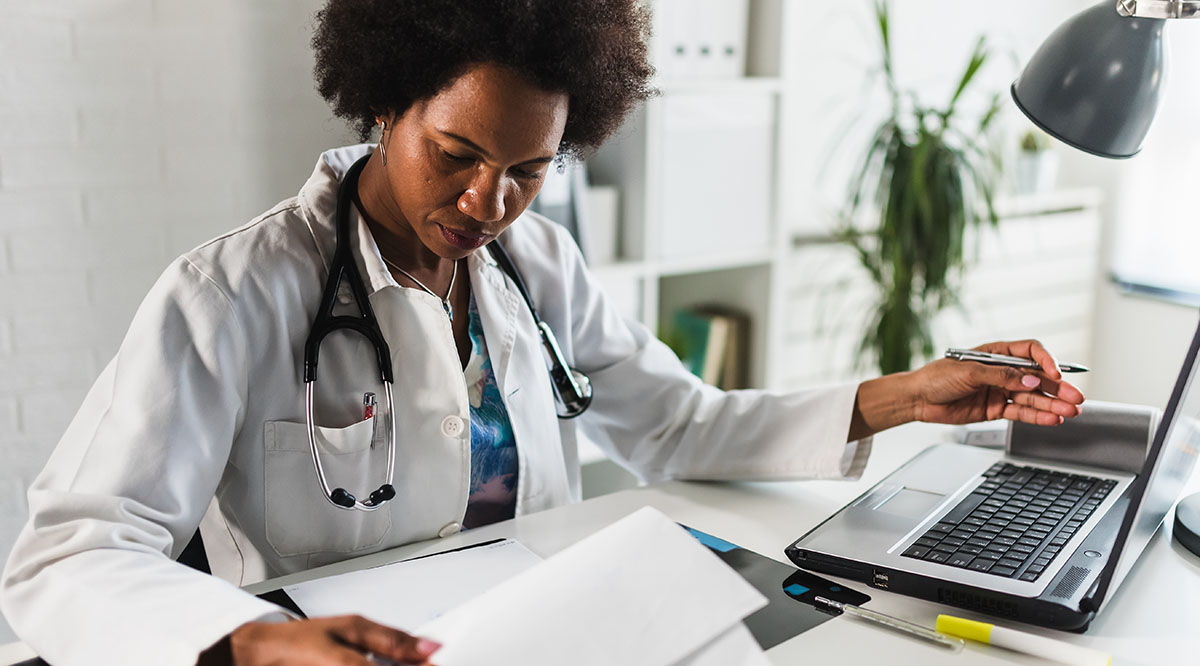 10. Applications to medical school are at an all-time high. What does this mean for applicants and schools? 

As applications spike during COVID-19, candidates are asking how to make their applications stand out, while admissions officers are taking steps to handle the influx. 


 
Top five opinion articles in 2020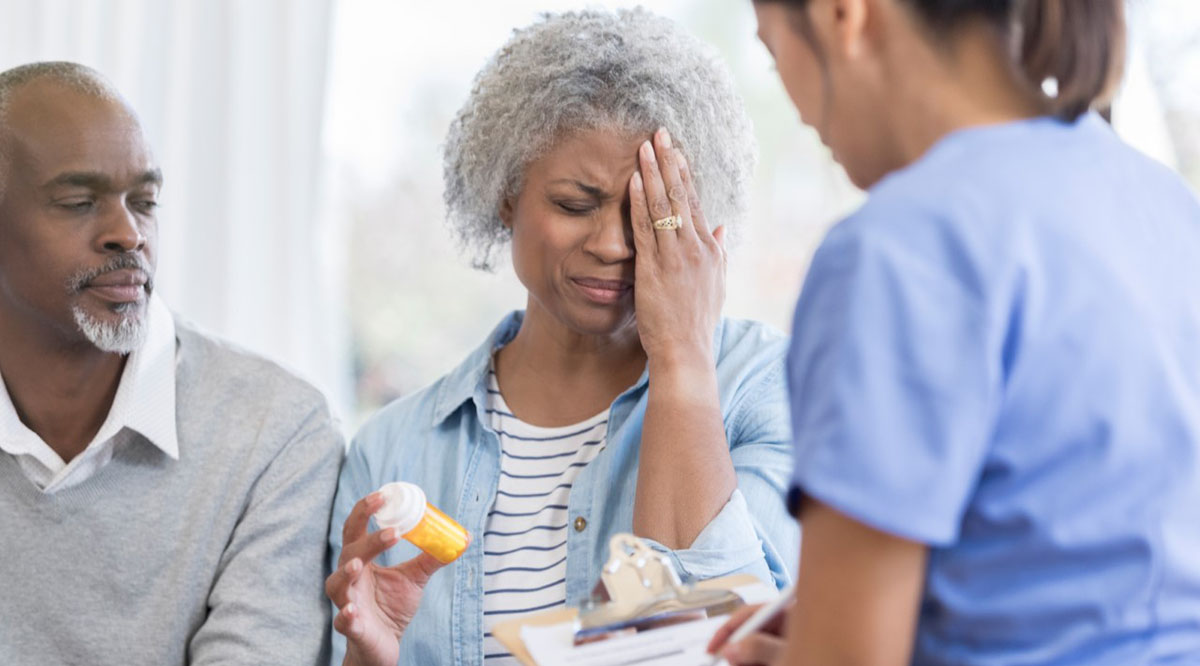 1. How we fail black patients in pain

Half of white medical trainees believe such myths as black people have thicker skin or less sensitive nerve endings than white people. An expert looks at how false notions and hidden biases fuel inadequate treatment of minorities' pain.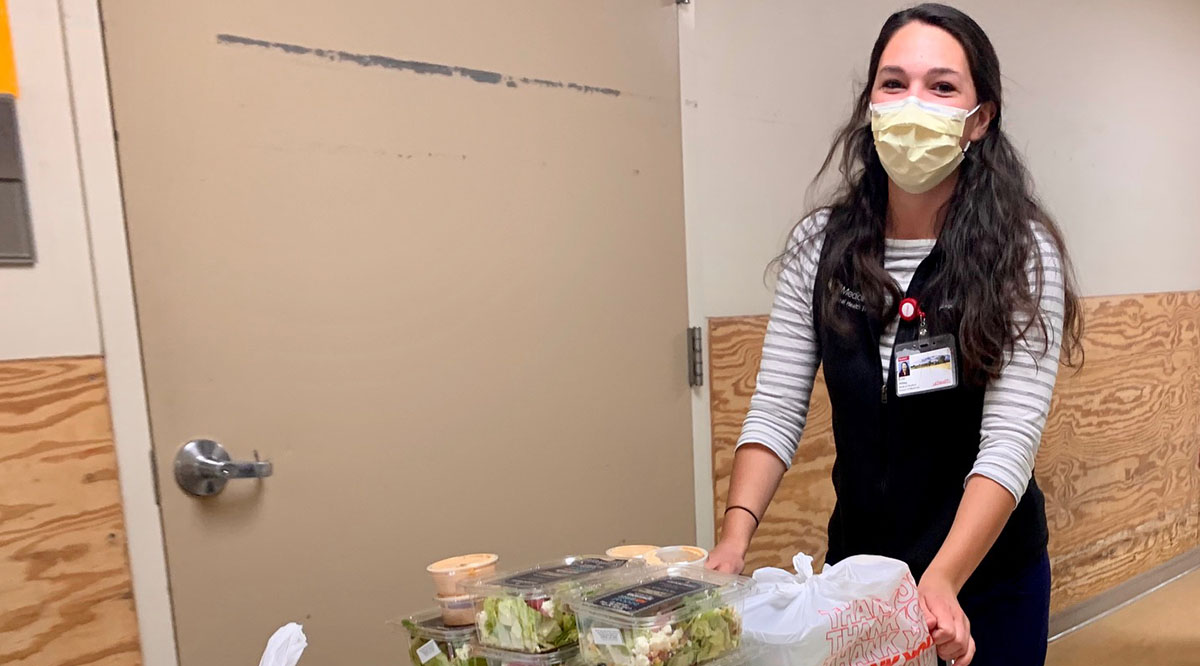 2. I'm a fourth-year medical student. I don't want to graduate early

Medical students who are a few weeks from graduation want to help out during these tough times. But deploying to the front lines during the COVID-19 pandemic could have serious implications for our mental health and long-term careers, one student argues.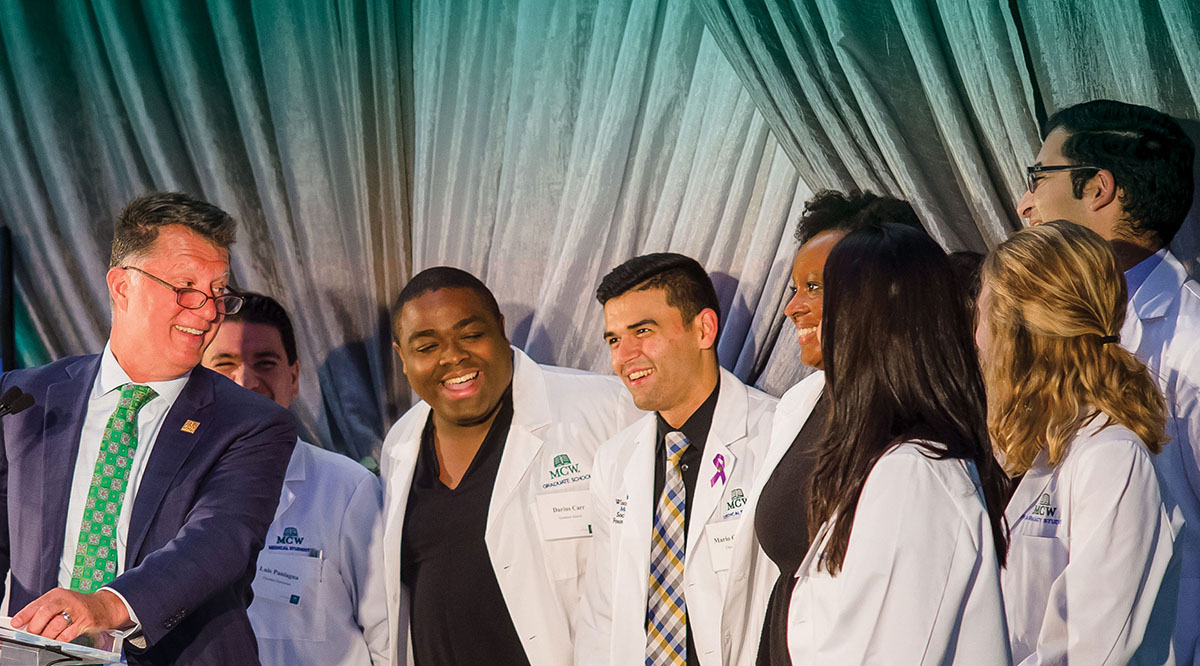 3. The pandemic has disrupted medical school admissions. I urge you to apply anyway

Applying to medical school is just the first of many challenging but rewarding steps in the journey to becoming a physician. It's a journey well worth taking, says Joseph Kerschner, MD, dean of the school of medicine at the Medical College of Wisconsin.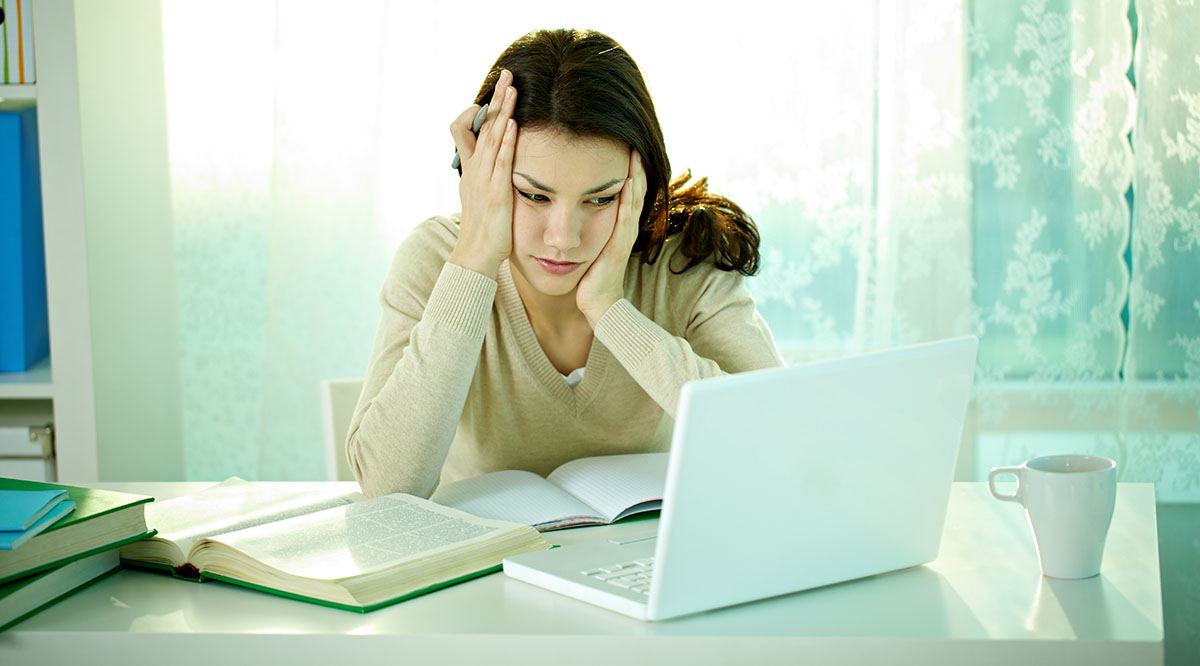 4. No, a Step 1 failure won't doom your medical career

New AAMC data show that a majority of U.S. MD applicants who fail the USMLE Step 1 exam on the first attempt still go on to a residency. Here's what all students need to know about applying to residency.


 
5. Choosing a medical school during COVID-19

As the late-April deadline for deciding where to attend medical school fast approaches, many aspiring doctors must make a choice without having a chance to visit or revisit schools. A first-year Harvard student has some advice.