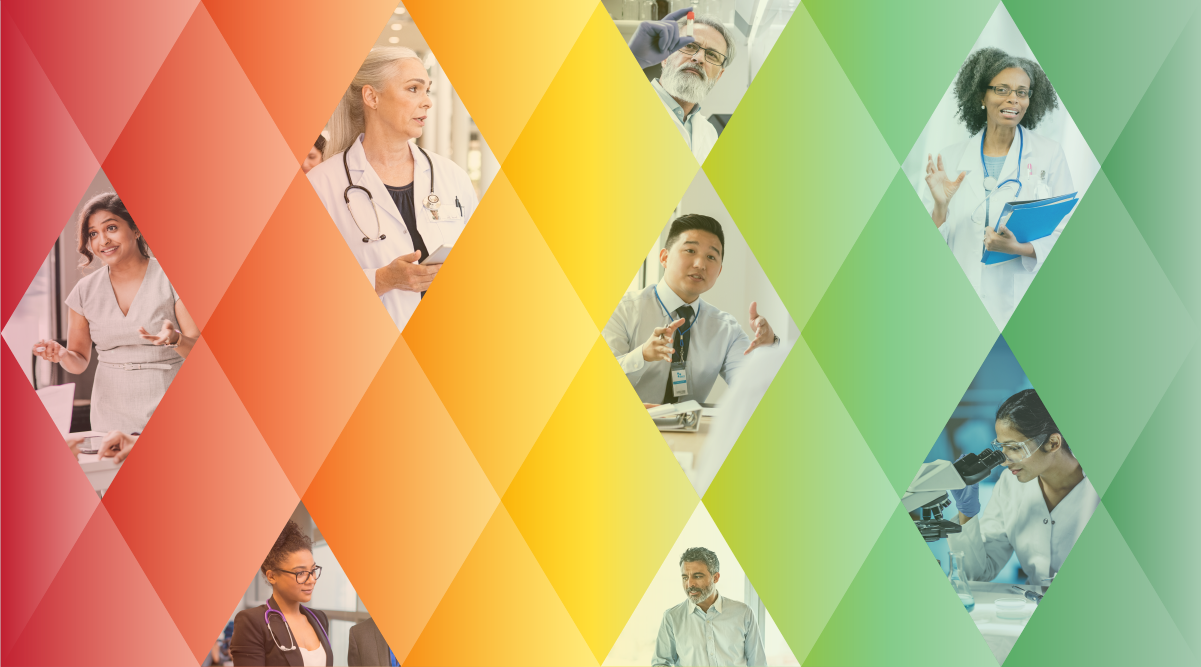 In 2021, the AAMC Council of Deans (COD) Administrative Board explored concrete actions leaders can take to advance DEI at their institutions locally and extend that impact nationally which led to the launch of the COD Collective Action Initiative (CAI) on Advancing DEI. This initiative provided an opportunity to help medical schools improve their climate and culture through the collective administration of the AAMC's Diversity, Inclusion, Culture, and Equity (DICE) Inventory. Through this strategic call to action, the COD sought to demonstrate a collective commitment to sustained action and accountability for DEI, outline specific strengths and areas for improvement related to DEI, and create a holistic strategy where DEI is integrated into all operations and mission areas.
"The Power of Collective Action: Assessing and Advancing Diversity, Equity, and Inclusion Efforts at AAMC Medical Schools" details the results of the 101 AAMC-member medical schools that each completed the DICE Inventory. The report provides a baseline illustration on the current state of activities, policies, or procedures pertaining to DEI in medical schools and expands on reported practices to aid all medical schools in bolstering their DEI efforts moving forward. Ultimately the institutional changes this report advances will help ensure that students, faculty, staff, and the communities they serve know they are valued, they belong, and that they can thrive.
Key findings of the report include:
Approximately 60% of medical schools had a total score of above 80% across all DICE Inventory items. No significant differences were observed based on medical school region, faculty size, ownership type (e.g., private or public), or accreditation year (e.g., before or after year 2000).
Across all medical schools, the average scores for all subsections within the "Governance, Leadership, and Mission" and "Students" inventory sections were above 80%, indicating that there are substantial DEI efforts in place to address these areas.
Across all medical schools, the average scores for all subsections within the "Data and Assessment" inventory section were between 66% and 73%, indicating that there are moderate DEI efforts in place in addressing these areas.
Over 40% of medical schools scored below 60% in the subsections "Faculty and Staff: DEI Staff Recruitment and Development" and "Institutional Planning: Strategic Planning and Accountability", indicating that these are areas of improvement for many medical schools to enhance their DEI efforts.
For questions about this free report, please contact Valerie Dandar.
Learn more about implementing the DICE Inventory at your institution.