Race-Conscious Admissions in Medical Education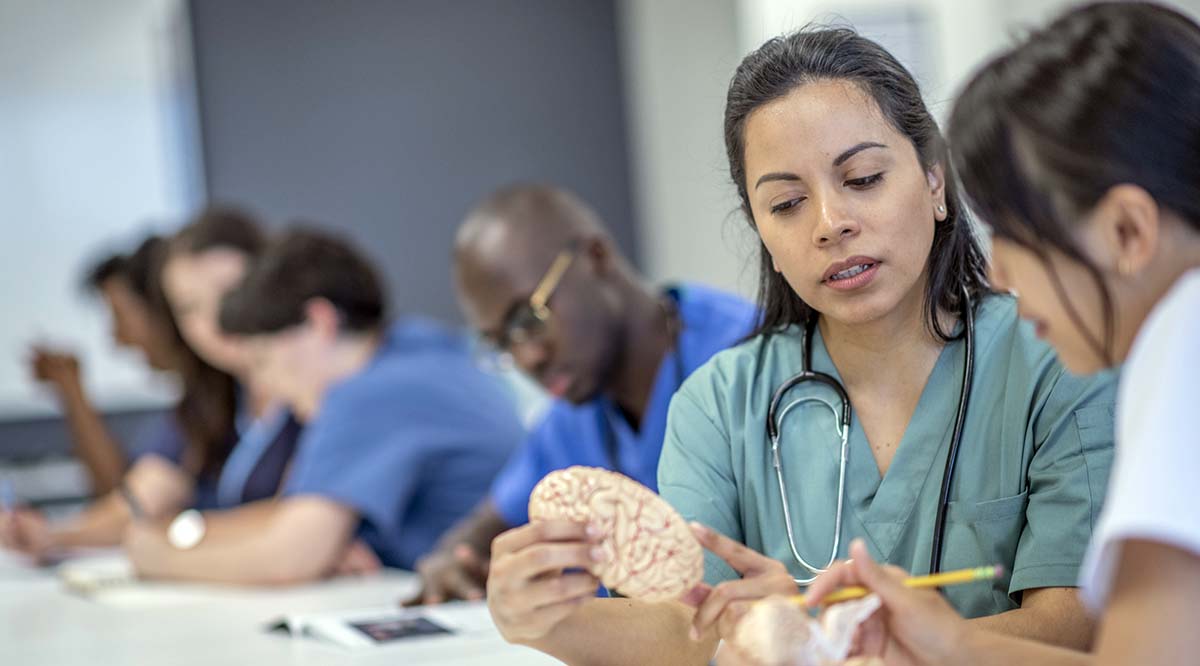 Last Updated March 13, 2023
Two cases under consideration by the U.S. Supreme Court — Students for Fair Admissions v. Harvard and Students for Fair Admissions v. University of North Carolina — seek to prohibit the limited consideration of an applicant's racial or ethnic background in the higher education admissions process.  The AAMC has urged the court to refrain from a broad prohibition on awareness of an applicant's race, which for many applicants is a significant part of their personal story. Moreover, any action that comes with the risk of decreasing diversity in the health professions and limiting the ability to address existing and projected physician workforce shortages is contrary to improving our country's public health. 
The AAMC is committed to strengthening the diversity of the medical student body and the physician workforce. Supporting racial and ethnic diversity in the health professions — spanning classrooms, labs, and clinical settings — enriches the educational experiences of all medical and health professions students and the teaching experiences of faculty, and it is essential to improving the overall health of our nation. In fact, diversity cultivates an innovation mindset; catalyzes creativity and discovery; and enhances complex problem-solving, prediction, and forecasting.
If the court's decisions require changes to current law and admissions processes, we will work together, share leading practices, and demonstrate unwavering resolve in achieving our missions and supporting necessary action to increase diversity in medical schools and the health professions. We will continue to work directly with and on behalf of our member institutions to support their efforts not only in admissions, but in an array of arenas, all in service of improving the health of people everywhere.
As David J. Skorton, MD, AAMC president and CEO, noted in a February 2023 message to the academic medicine community, the AAMC is confident we and our member institutions will meet the Harvard and University of North Carolina decisions with the resolve necessary to achieve and sustain our mission-driven educational, biomedical research, and health goals, all of which embed diversity, equity, and inclusion goals. 
As we await the court's decisions, which are expected prior to the end of the court's session in June 2023, the AAMC will continue to update this page with resources for the academic medicine community.
If you have questions or comments, please contact holisticreview@aamc.org.
Resources for AAMC Members
Academic Medicine has published several articles about the use of race in admissions:  
MedEdPORTAL has published a resource on mitigating bias in the admissions process: 
Additional scholarship about the use of race in admissions and the importance of diversity in health care: