CDC/AAMC Resource Guide on Monkeypox
Updated August 5, 2022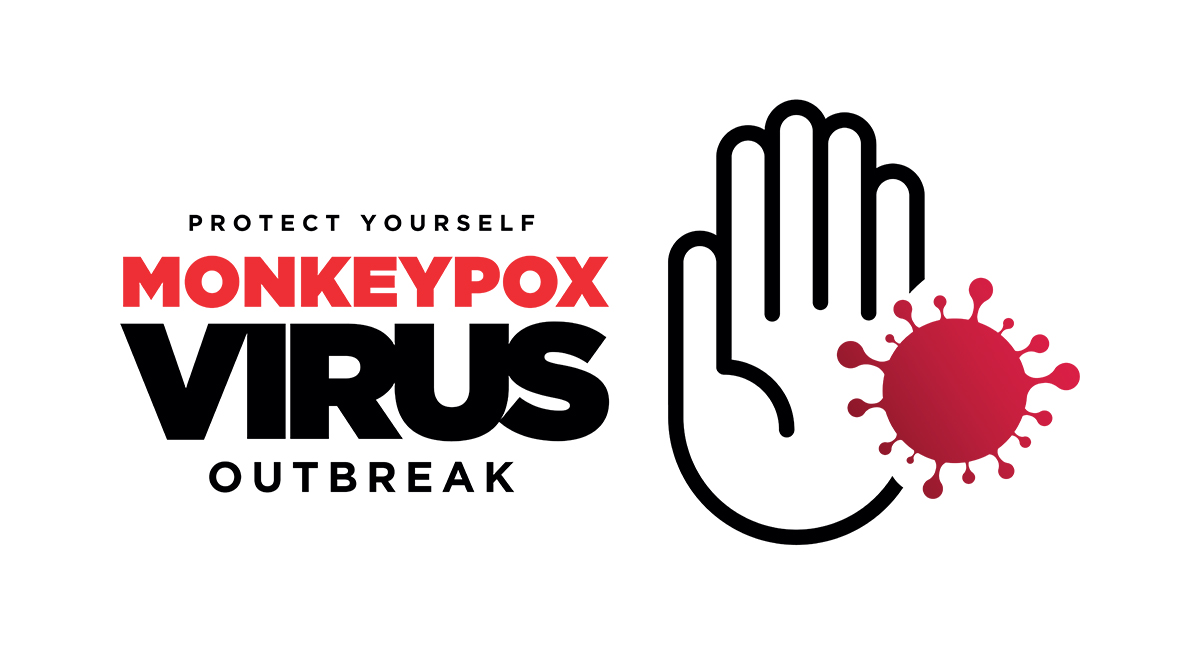 Monkeypox is a rare disease caused by infection with the monkeypox virus, similar to the smallpox virus. Monkeypox may cause fever, chills, muscle aches, and fatigue, along with rash and lesions on the skin. It is spread by close contact with an infected individual, and in recent weeks the number of confirmed cases has risen both in Europe and the United States.
On August 4, 2022, the Biden administration declared monkeypox a public health emergency in the United States. This announcement follows the World Health Organization's July 23, 2022 declaration of monkeypox as a global health emergency. As of August 4, global health data indicates that monkeypox has infected an estimated 26,800 individuals around the world, and more than 6,600 cases in the United States.
The Centers for Disease Control (CDC), state and local health authorities, and the AAMC and its member institutions are delivering the latest information to prepare for and treat monkeypox. Specifically, the CDC and the AAMC have developed guidelines for practicing physicians and AAMCNews published an article on what the public needs to know about the disease.
The monkeypox outbreak in the United States is an evolving situation, and guidelines and recommendations are likely to change in the coming weeks.
For Physicians and Health Care Providers
AAMC Resources
For the Public
Additional Resources