New section
AAMC Professional Development can help optimize your career while fulfilling the mission and objectives of your institution.
Discover tactics, insights, and programming designed exclusively by and for academic medicine professionals. From engaging with leading subject matter experts to forging valuable relationships with peers, our specialized offerings empower individuals and enable institutions to thrive.
With the health and safety of our constituents and staff as our top priority, the AAMC will continue to provide online selections for professional and leadership development programs, learning and training sessions, and various steering committee, advisory committee, and AAMC Board of Directors meetings. Learn more about our upcoming virtual programming below.
Important Registration and Housing Information
Please use the information provided by the AAMC to secure registrations and hotel rooms for upcoming meetings and conferences. Hotel reservations made through unaffiliated third parties may appear to offer discounted rates, but the reservations may be illegitimate and those unaffiliated organizations may not have rooms to sell or may have unreasonable cancellation or change penalties. In addition, those reservations may be completely nonrefundable. Contact us immediately at meetings@aamc.org if you receive a call or email regarding registration or housing services from any company that is not officially affiliated with the AAMC.
Upcoming Learning Opportunities
Improve Your Leadership Skills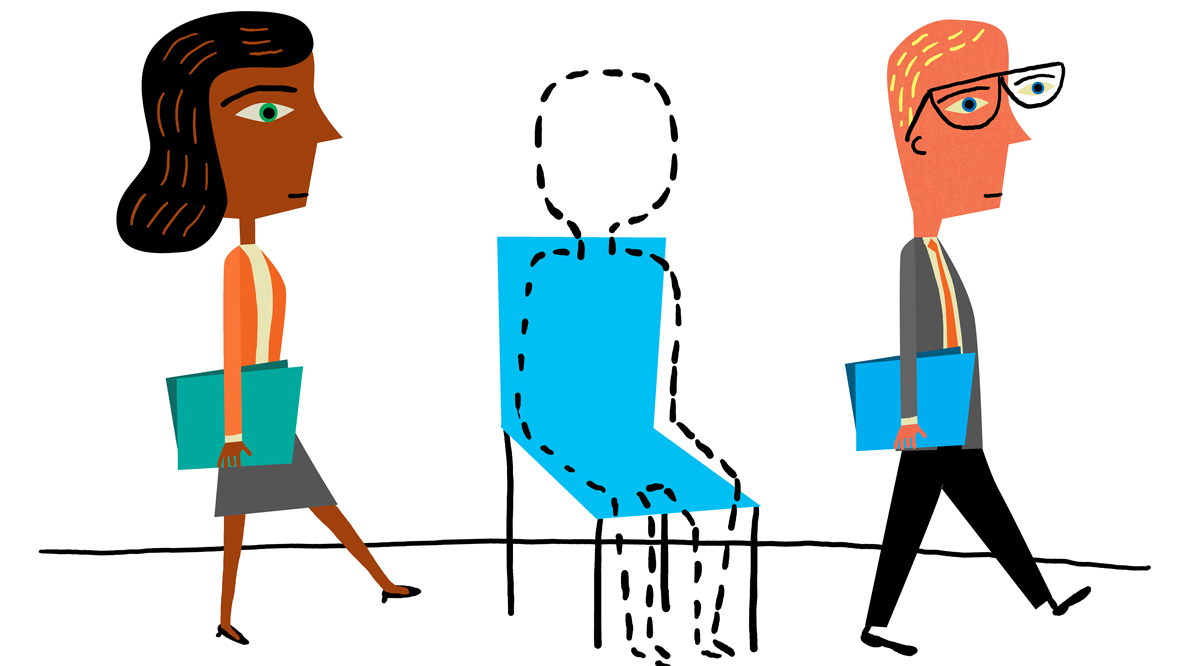 Thriving as an Interim or Acting Leader
For temporary leaders, there is very little guidance for the role. Use these resources to help you prepare and negotiate conditions for success as an interim leader.
New section
Successful Department Chair Toolkits
Discover the AAMC's series on becoming a successful department chair. These toolkits provide guidance for those in everything from interim roles to seasoned leaders. 
New section
Leadership Development
The AAMC provides faculty, staff, and administrators at member medical schools and teaching hospitals with the skills required to lead and transform their organizations.
New section
Affinity Groups
The AAMC's Affinity Groups provide individuals in targeted roles at member institutions with access to professional growth, leadership opportunities, networking, and collaboration.
New section
CareerConnect
Free to job seekers, CareerConnect provides access to leadership jobs at medical schools and teaching hospitals.
New section
Webinars
For medical school and teaching hospital administrators, the AAMC offers webinars that provide professional development and expert advice on AAMC services.
New section
Learn Serve Lead: The AAMC Meeting
The AAMC's signature learning event, Learn Serve Lead, unites all those who care about the future of academic medicine to discover new ideas, discuss emerging innovations, and share in an incredibly meaningful experience.
New section
AAMC Career Development Program for MOSAIC Scholars
The AAMC Career Development Program for Maximizing Opportunities for Scientific and Academic Independent Careers (MOSAIC) Scholars will provide a multichannel educational program for cohorts of National Institutes of Health (NIH)-awarded K99/R00 scholars, with the goal of facilitating the transition of promising postdoctoral researchers from diverse backgrounds into independent faculty careers in research-intensive institutions.