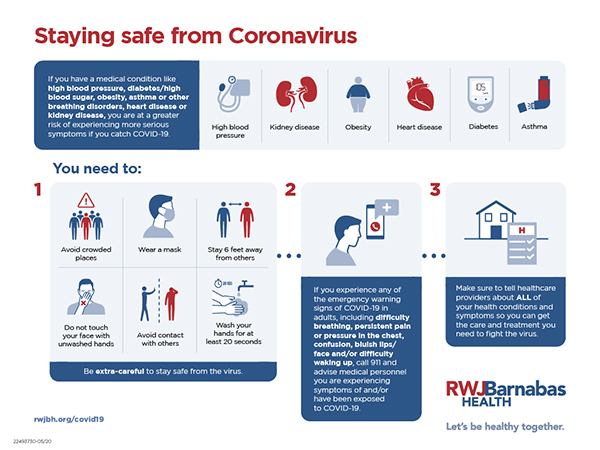 RJBarnabas Health Crisis Management
RWJBarnabas Health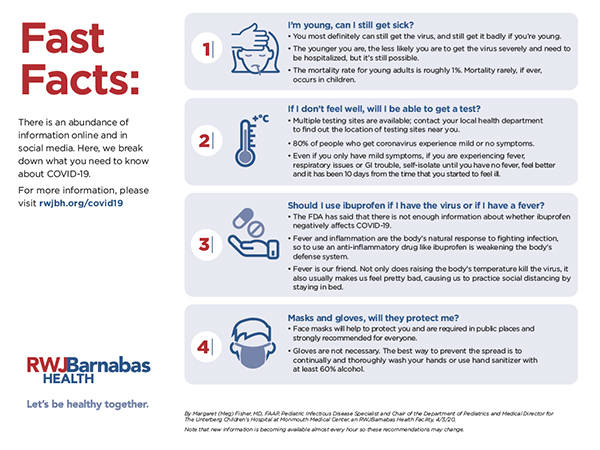 RWJBarnabas Health is the largest, most comprehensive academic health care system in New Jersey, with a service area covering nine counties with five million people. As a major health care provider in a densely populated state, RWJBH serves an incredibly diverse range of communities, ethnicities, and demographics. Vulnerable populations – which have been disproportionately impacted by the COVID-19 pandemic – are of particular concern for the system; addressing the adverse social determinants of health is core to our mission. Educating our communities was a central priority when formulating our crisis response campaign.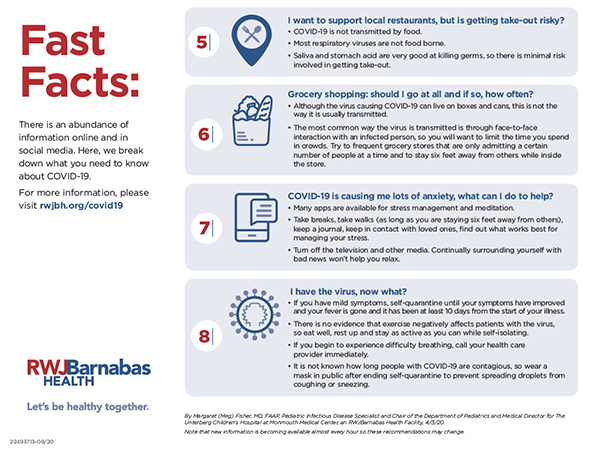 As the population was flooded with an abundance of information that was often confusing and, in some instances, inaccurate, we acknowledged that it was our responsibility as a health system and an anchor institution to equip our patients and communities with educational materials to fight the virus. As our frontline staff was working nonstop to treat patients, our team worked to create informational materials in English and Spanish, arming our communities with the tools and knowledge they would need to stay well, determine whether they would need medical care, or gain news of a loved one in a facility.
What was the most impactful part of your award-winning entry?
Our patients told us that they were overwhelmed with the mass of information available and unsure what sources to trust, which is why we approached our content creation and distribution in partnership with established community organizations and well-known media entities.
What is one thing you learned from this experience?
Through our highly collaborative, community-level engagement, we gained specific insights into distinct patient populations which helped us to create culturally relevant COVID-19 materials. These insights will be useful in future patient outreach to the range of populations served by the system.
What challenge did you overcome?
The biggest challenge we faced was keeping up with the rapidly evolving guidance and information in real time. The communications team worked round the clock to arm our communities with the tools and knowledge they would need to stay well.
Contact
Michael Knecht, Michael.knecht@rwjbh.org