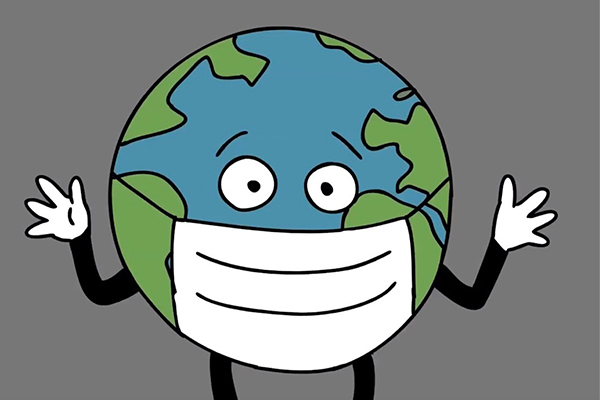 Electronic Communications: Audio and Video - Bronze
COVID-19 Animation Series by Maya Adam, MD
Stanford University School of Medicine
At the start of the COVID-19 pandemic, Stanford Medicine's Office of Communications began creating, launching, and measuring the impact of a series of innovative global health communication videos. These short films were story-driven and animated, featuring culturally inclusive characters designed to resonate across global audiences. Because they were wordless and used compelling soundtracks and visuals to communicate their main messages, the content spread quickly and spontaneously around the world — without the need for extensive translation or adaptation.
What was the most impactful part of your award-winning entry?
In a large-scale randomized controlled trial testing our content, we observed statistically significant COVID-19-related knowledge gains and improvements in preventive behaviors after exposure to just one short <2 minute video. We also observed and documented viral spread of the content.
What is one thing you learned from this experience?
By incorporating best practices from the entertainment industry into easily shareable video content, we can design new health communication tools to meet people more effectively where they are — engaging hard-to-reach audiences and boosting global access to science-driven health messages.
Contact: Alison Peterson