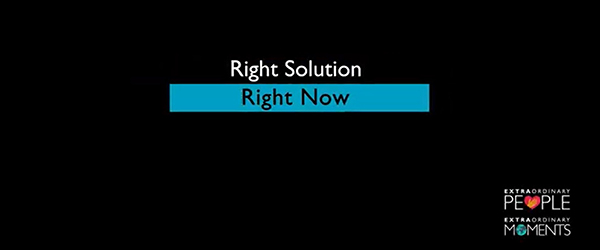 Electronic Communications: Audio and Video - Silver  
This Is My Story
Johns Hopkins Medicine
This Is My Story is an audio file of two minutes or less that features a loved one talking about a noncommunicative patient as a person. The file is hyperlinked in the electronic medical record so those taking care of the patient can access it, either on rounds or individually. This helps the medical team by increasing their knowledge of and empathy toward the patient. It required many on the marketing and communications team to contribute their time and expertise to be successful.
What is one thing you learned from this experience?
That medicine is really a multifaceted ministry where everyone has a contribution to make. 
What was the most impactful part of your award-winning entry?
Helping the medical team recover their empathy and compassion in their treatment of patients. 
Contact: Ariel Fedele