New section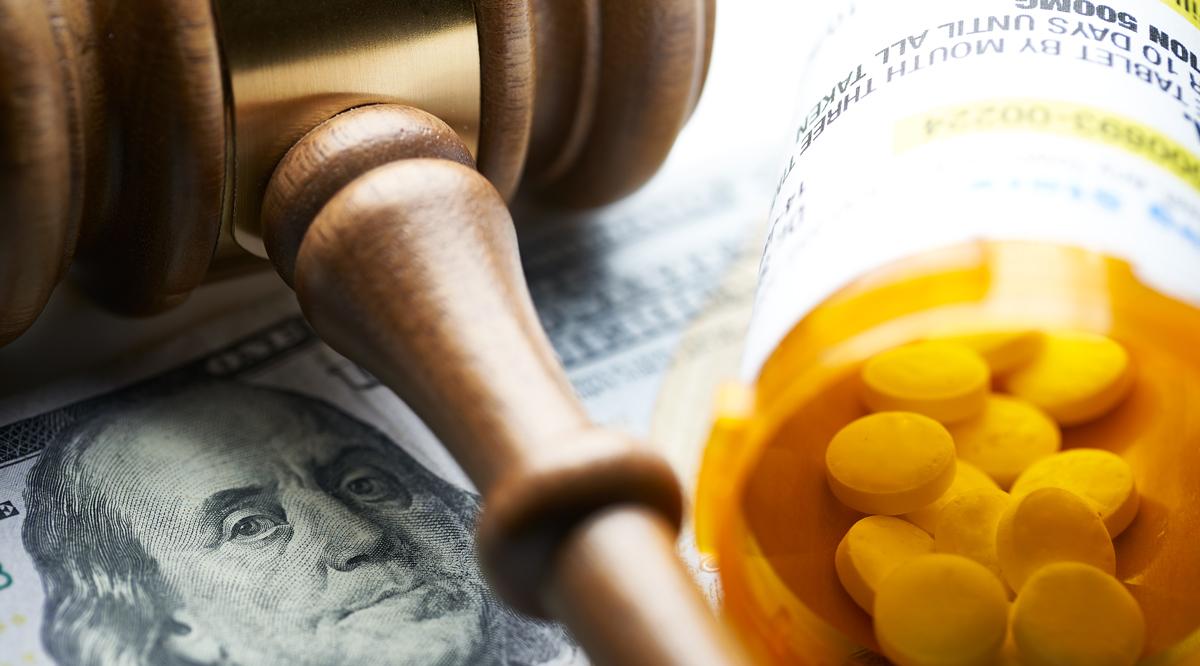 New section
The 340B Drug Pricing Program
Congress created the 340B Drug Pricing Program in 1992 to protect safety-net hospitals from escalating drug prices by allowing them to purchase outpatient drugs at a discount from manufacturers. The program provides communities with access to life-saving services at no cost to taxpayers because the financial support comes from manufacturer discounts. Hospitals often use the savings they receive to provide services to low-income and uninsured patients.
340B Simplified
Understand everything you need to know about the 340B Drug Pricing Program in less than four minutes. 
340B Is Critical to Safety-Net Hospitals and Their Patients
Download infographic (PDF) illustrating how hospitals utilize savings from 340B to provide services for their patients. 
Protecting 340B in the Courts
Understand the Issues & the Policies
Understand the Issues & the Policies
Policymakers should strengthen the 340B program so that safety-net hospitals, many of them teaching hospitals, can continue to treat to vulnerable patients.
Advocacy-Related News & Insights