Leading In Difficult Times
Unprecedented times call for extraordinary leaders. At the AAMC, we recognize the impact the global outbreak of the coronavirus (COVID-19) has on our medical schools, teaching hospitals, and academic health systems.
To support the communities we serve, we have created a virtual resource library on leading in difficult times, with a focus on managing self, leading others, and leading your organization. 
We will continue to refresh these resources with timely and relevant content. We invite you to also share resources that you think would be helpful to your fellow leaders in academic medicine. Please email your ideas and potential resources to learningandleadershipdevelopment@aamc.org.
We are grateful for your dedication to leading the academic medicine community, especially during these unprecedented times.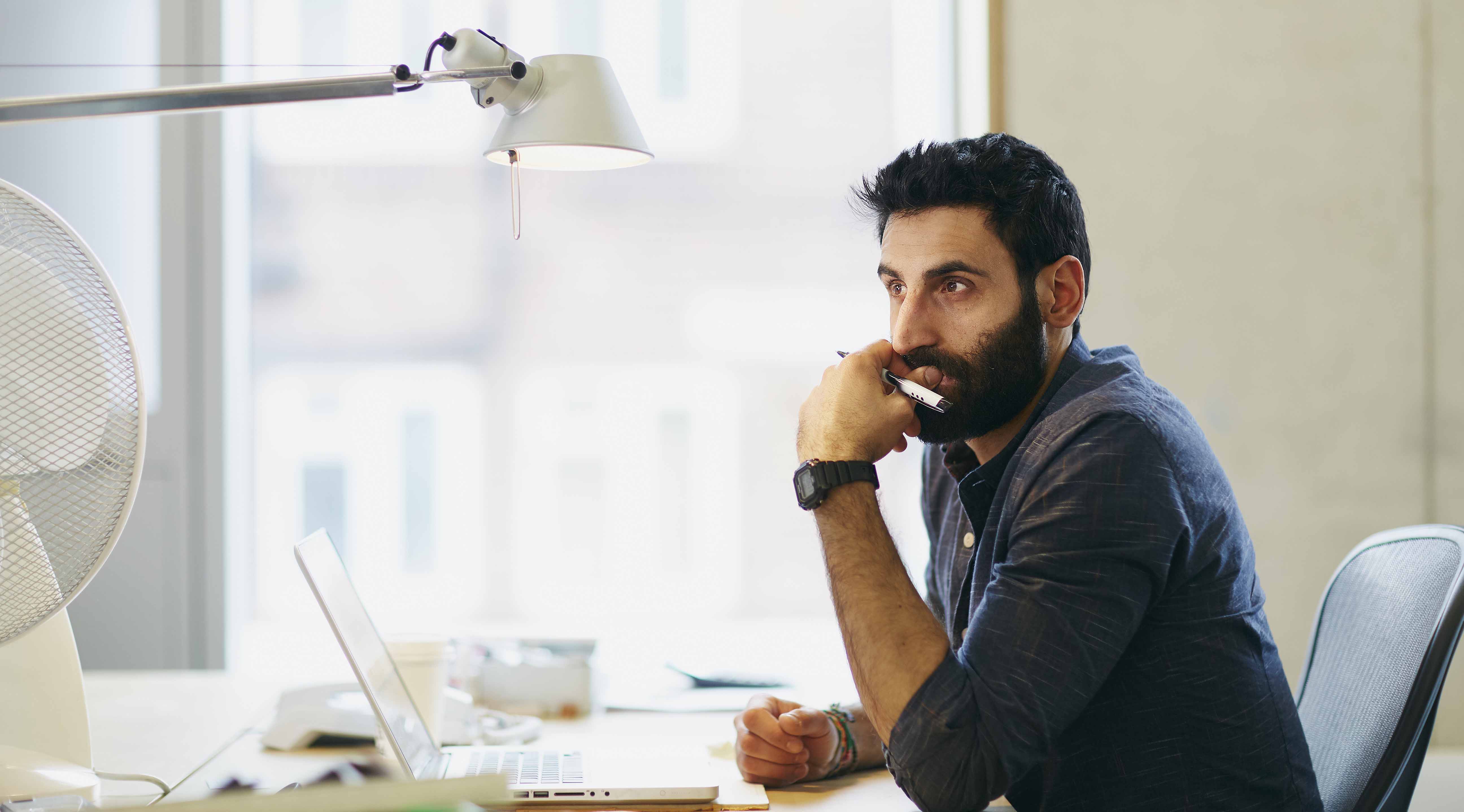 Build Your Resilience
In this Harvard Business Review article, you will learn three strategies for strengthening mental resilience and rebalancing your mind in challenging times.
Guided Meditation led by Adi Haramati, PhD
This five-minute, Guided Meditation audio recording, led by Adi Haramati, PhD, is meant to support the efforts of academic medicine professionals in managing their stress and well-being during the COVID-19 pandemic.
Tips for Boosting Resilience
This short summary provides practical advice for overcoming the emotional toll and the cognitive strain that is present with this pandemic.
Leadership Forged Through Crisis
The article, by Nancy Koehn, looks back at five great leaders in our nation's history and how their leadership legacy was forged in a time of crisis. It provides an opportunity to personally reflect on how you will emerge and embrace your own leadership mission in turbulent times.
Reflection Questions
This short list of reflection questions for leaders will help you consider the needs of yourself, your people and your organization during times of crisis.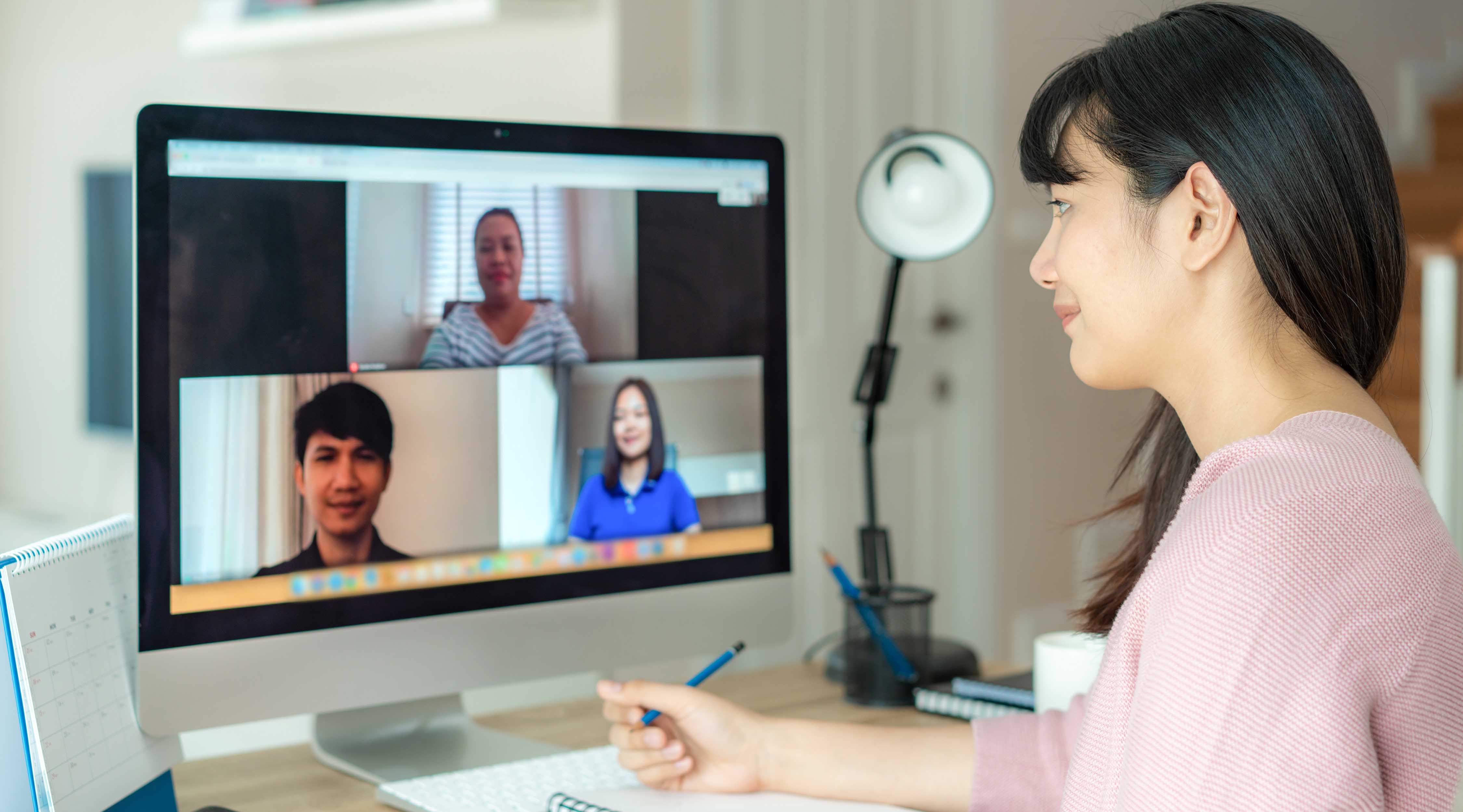 Don't Hide Bad News in Times of Crisis
This short article by Amy Edmondson (2019 AAMC Learn, Serve, Leader Plenary Speaker) reminds us that it is vital for leaders to speak up early and truthfully in a fast-moving crisis.
Communicating Effectively
This two-page, bulleted summary reflects key principles of communicating effectively as a leader in difficult times.
Giving Feedback Job Aid
This job aid outlines a 4-step process for providing quick and effective feedback to others using a non-threatening, problem-solving approach.
Leading Your Organization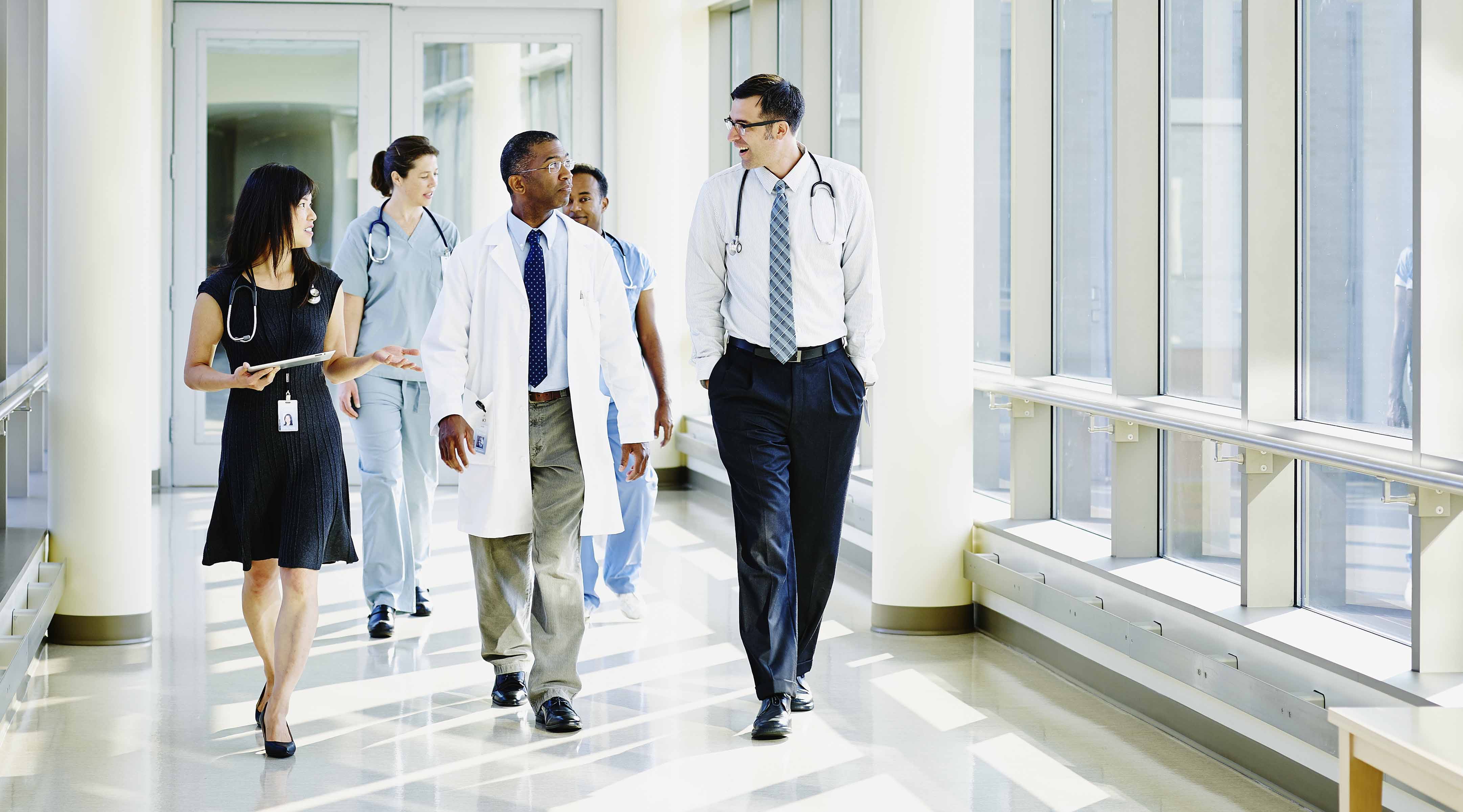 Crisis Leadership
This free, downloadable copy of the short book by Gene Klann, is provided by the Center for Creative Leadership and outlines how organizational leaders facing a crisis can maintain perspective, reduce loss and keep things operating effectively.
Four Steps to Steer an Organization in a Time of Crisis
Wharton's popular Nano Tools for Leaders® offers fast and effective insights and tools for leaders. Drs. Guillen and Zandman offer actionable steps for coping with the immediate effects of a crisis while keeping a sharp focus on preparing for the long-term impact.
Are You Leading Through the Crisis … or Managing the Response
In this brief Harvard Business Review article, the authors discuss the present and future state of a crisis and specific traps leaders typically fall into during a high-stakes, high-pressure situation. They also share specific strategies for developing effective leaders and organizational resiliency.
Two Principles for Leading Your Organization Through the COVID-19 Crisis
In this article, Professor Kraemer offers two mantras leaders can adopt to approach the current crisis authentically and with a longer-term view to ensure their organizations remain strong and intact.
Conversations with Leaders: Strategies for Leading In Uncertain Times
Turning Challenges into Opportunities: Leading Through Disruption and Beyond
The impact of the COVID-19 pandemic has transformed the way we lead and support others across academic medicine. As our community begins to emerge, a new leadership paradigm will be critical to drive a more sustainable and innovative future for preparing the next generation of physician leaders. Learn how your actions and behaviors can transform cultures and inspire teams to collaborate and build stronger relationships across the health system. During this one-hour webinar, GME leaders share how their institutions are supporting the current and future needs of their staff and trainees while preparing for a potential "new" normal.
Leading and Supporting the Emotional and Physical Well-Being of Our Academic Medicine Community
Leading the nation's response to the novel COVID-19 pandemic has placed a significant amount of stress on our healthcare providers, researchers, administrators, and learners. Together, our community is facing challenges relating to resource shortages, unknown patient prognoses, changes to our standard curriculum delivery methods, funding and budget cuts, loss of boundaries, and the merging of our personal and professional lives; and, this has resulted in increased levels of fear and anxiety.  As a leader in academic medicine, what steps can you take to ensure your teams feel safe and supported? How can attending to and supporting your own mental health have a profound impact on others? During this webinar, our panelists will share their approach to navigating the current health care environment  by adjusting daily routines, embracing new norms, and supporting self-care in the face of uncertainty.
Building a Culture of Collaboration: GME Leaders Establishing Critical Connections in Times of Crisis
Collaboration within departments and across healthcare systems is critical in times of crisis. The challenges presented by COVID-19 require GME leaders to break down silos and take an integrated approach to sharing critical resources and expertise in this high stress, complex, and rapidly changing environment. During this hour-long discussion, our speakers, in partnership with other leaders within their academic health center share strategies for promoting cross-institutional, interprofessional and interdepartmental communication, and collaborative efforts, bringing diverse groups together to lead the nation's response to the global pandemic.
The Path Forward in GME: An AAMC Crisis Leadership Panel Discussion
Leaders in graduate medical education (GME) are increasingly navigating new, complex and evolving challenges in the wake of this global pandemic. Join us virtually for The Path Forward in GME: An AAMC Crisis Leadership Panel Discussion. In this one-hour discussion, our featured speakers share their experiences in navigating the complexities of the COVID-19 crisis, its impact on our community, and critical lessons learned that will enable us to prepare our institutions for not only a post-crisis world, but for the possible future reemergence of this pandemic.
AAMC Leadership Development Series: Leading Through Crisis – Part 1
Join Kathy Pearson, PhD and Todd Henshaw, PhD for the first of a two-part audio series on the topic of leadership and decision making in times of uncertainty. During Part 1, our esteemed speakers will discuss effective leadership strategies for navigating a current crisis, explain how the challenges of this current crisis require a new paradigm for enhancing leadership and organizational capabilities, and identify specific actions leaders should take now to positively impact and secure the future of their organization. 
AAMC Leadership Development Series: Leading Through Crisis – Part 2
During Part 2 of this audio series, Kathy Pearson, PhD and Todd Henshaw, PhD will share insights and strategies that will enable leaders to prepare for a post-crisis future and leverage the challenges and opportunities that may arise in an uncertain post-crisis world.