GWIMS membership includes two categories: Designated Representatives and Additional Members.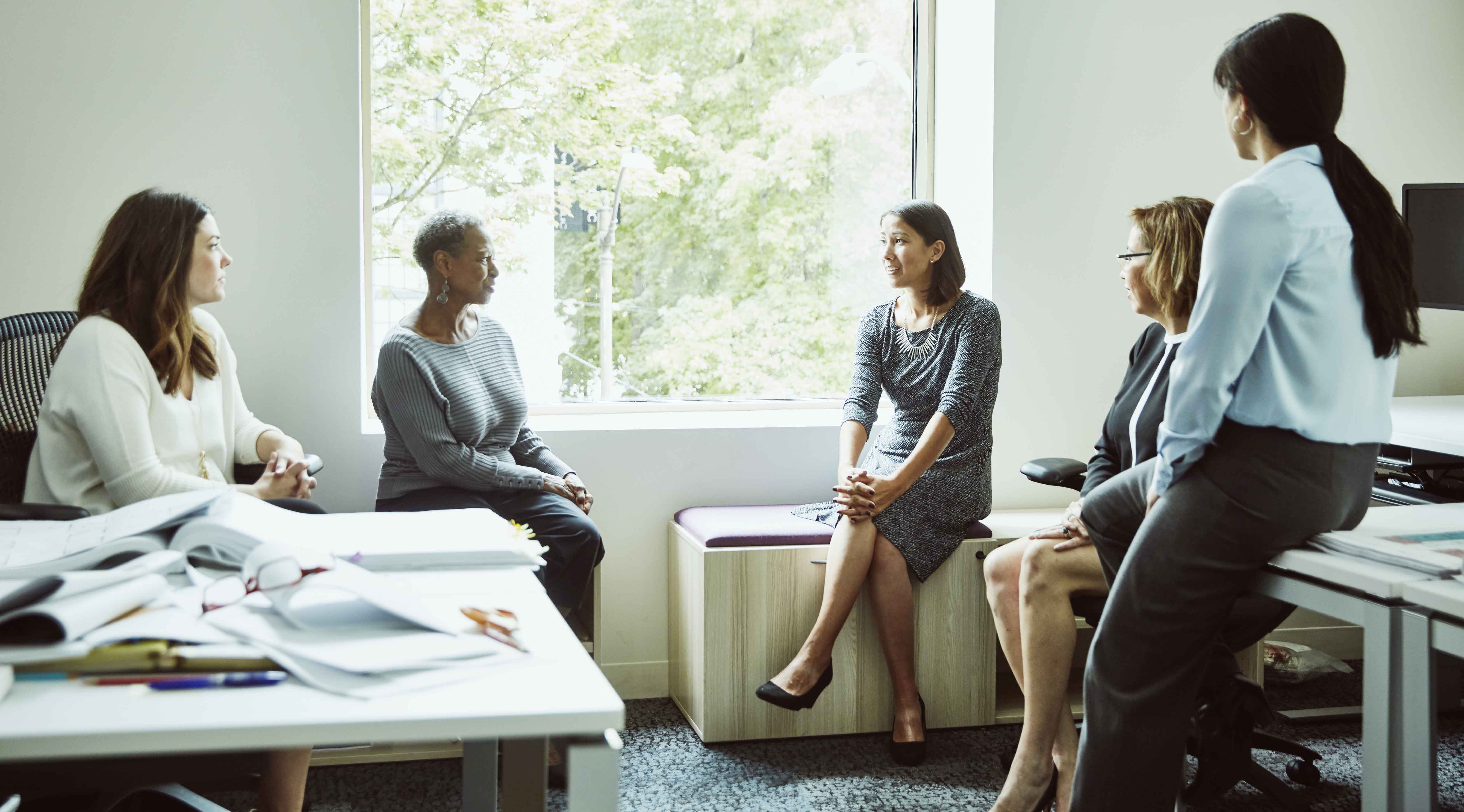 Designated Representatives
The deans of medical school members and chief executives of Council of Teaching Hospital (COTH) members are invited to designate one individual per organization to serve as the GWIMS Designated Representative. The selected individual advocates for women's advancement in leadership and education, research, clinical practice, and administration, and also serves as the main point of contact for official correspondence from the AAMC. Designated representatives work with other AAMC group representatives and leadership at their organization to inform them of GWIMS activities and discuss potential areas of collaboration to help advance the GWIMS mission. Designated representatives at medical schools are also responsible for completing the AAMC Women in U.S. Academic Medicine and Science Statistics and Benchmarking Survey with their school's Faculty Roster Representative every other year.
Additional Members
In addition to designated representatives, faculty members or administrators with a sustained interest in the GWIMS agenda, and who want to be involved in a concrete way are also welcome to join GWIMS. This is an open membership, so either the deans and CEOs of member organizations can put forth the names of additional members or individuals can self-nominate. Join today! Access the new member sign-up form.
Member Benefits
GWIMS Membership allows you to:
Participate in the advancement of women in academic medicine in a national forum
Expand your professional network
Access new potential opportunities for mentorship
Learn new best practices from other organizations that advance women's successful participation in academic medicine
Access to the GWIMS listserv
GWIMS Member Expectations
GWIMS Designated Representatives and Additional Members are expected to participate in at least three of the following activities at their institution:
Serve as/create a support system for other women faculty
Facilitate regular women faculty interest meetings
Facilitate networking events for women faculty
Connect with other local women's groups and or the community
Disseminate the GWIMS electronic quarterly newsletter to faculty and trainees at your institution
Facilitate institutional representation at the AAMC Early Career and Mid-Career Women Faculty Professional Development Seminars by encouraging colleagues to apply
Encourage mentorship for women faculty
Nominate women for awards and leadership positions
Arrange an annual regional opportunity to get together with other GWIMS members
Promote women invited speakers at your institution
Get Involved with GWIMS on Your Campus
Would you like to find ways to help advance the GWIMS mission at your campus? See the Ten Tips for GWIMS Representatives and Additional Members created by the GWIMS Membership Subcommittee.
GWIMS Membership Directory
Use the GWIMS Membership Directory to search for GWIMS designated representatives and individual members by last name, state, institution, or region. Access to the GWIMS Membership Directory is restricted to AAMC members only. Please sign in to access member-only resources.