Equity, Diversity, & Inclusion Initiatives
The AAMC leads and supports initiatives and projects to advance equity, diversity, and inclusion in the academic medicine community.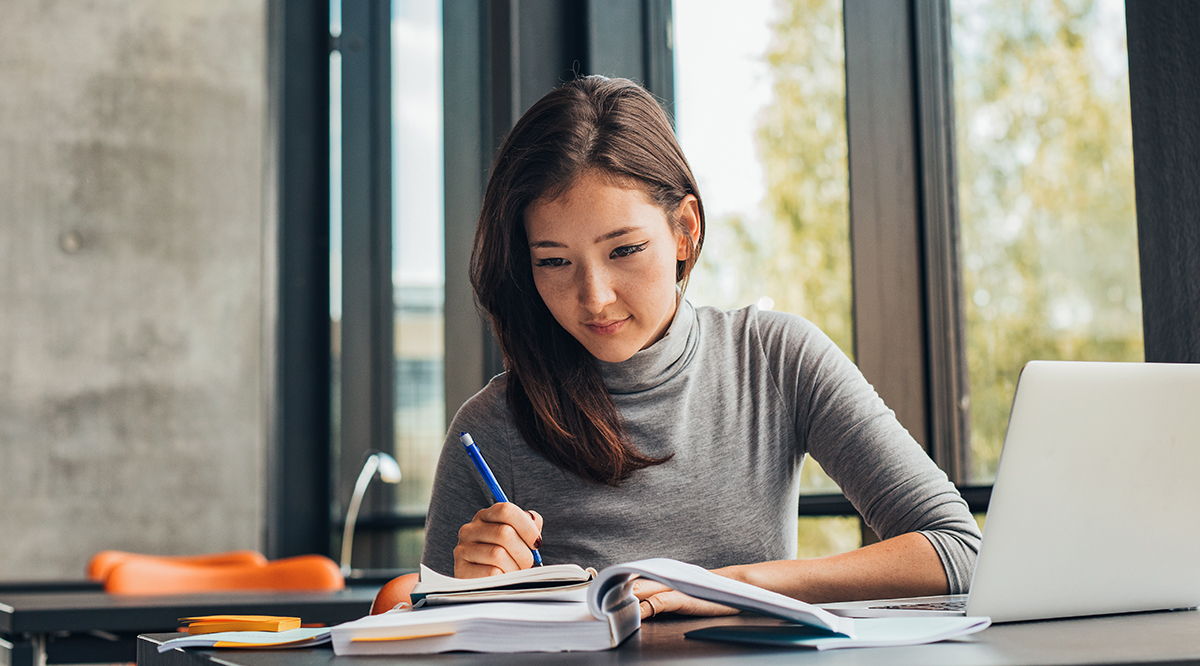 AAMC-CDC Cooperative Agreement
The Centers for Disease Control and Prevention's Academic Partnerships to Improve Health focuses on improving the health of individuals and communities through alliances among academic associations, universities, and CDC.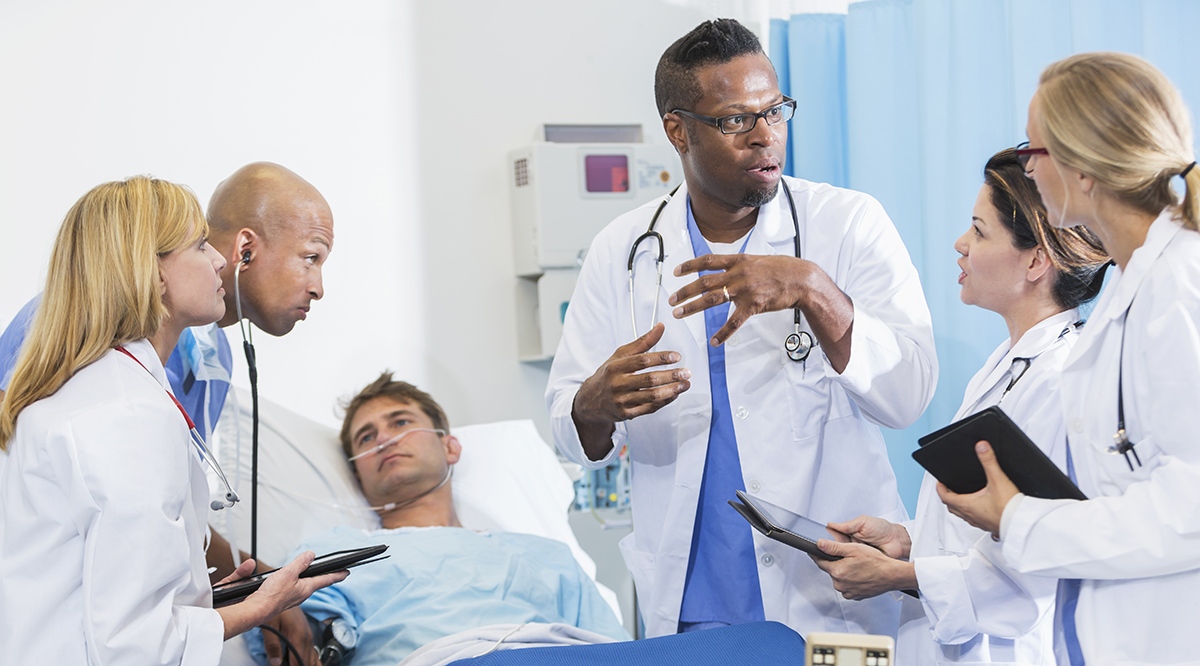 Action Collaborative for Black Men in Medicine
The Action Collaborative will be a network community that will focus on systemic solutions to increase the representation and success of Black men interested in medicine sponsored by the AAMC and the National Medical Association (NMA).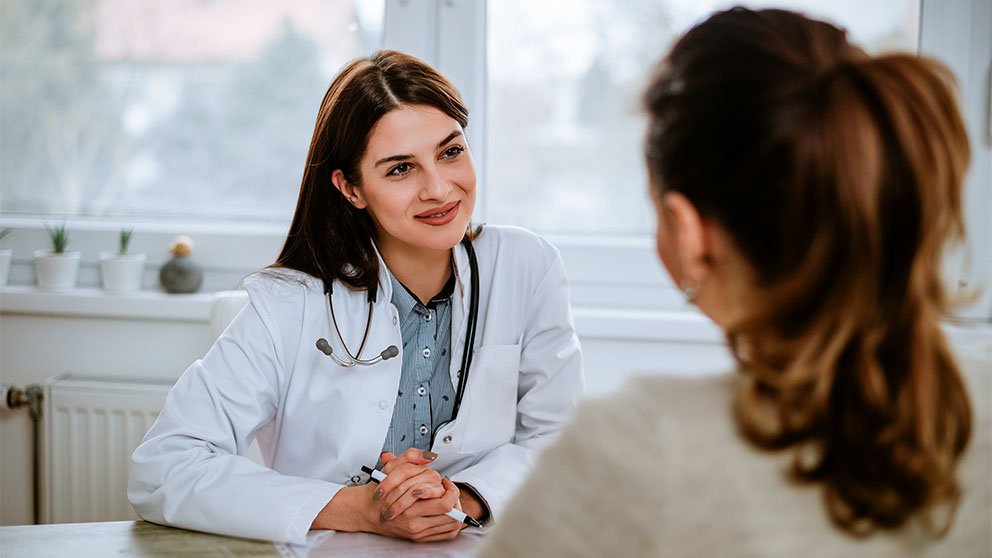 Holistic Review
Holistic Review refers to mission-aligned admissions or selection processes that take into consideration applicants' experiences, attributes, and academic metrics as well as the value an applicant would contribute to learning, practice, and teaching.
Learn More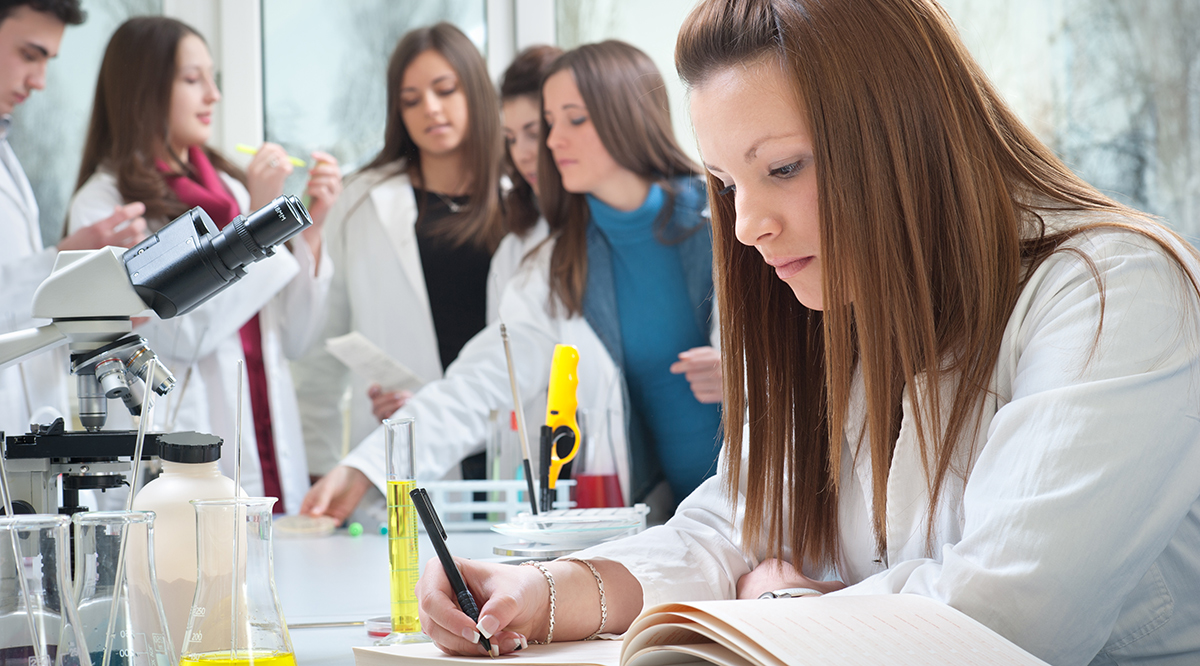 Improving Sexual and Gender Minority Health
These resources help promote the health of people who are lesbian, gay, bisexual, transgender (LGBT), gender nonconforming (GNC), and/or born with differences of sex development (DSD).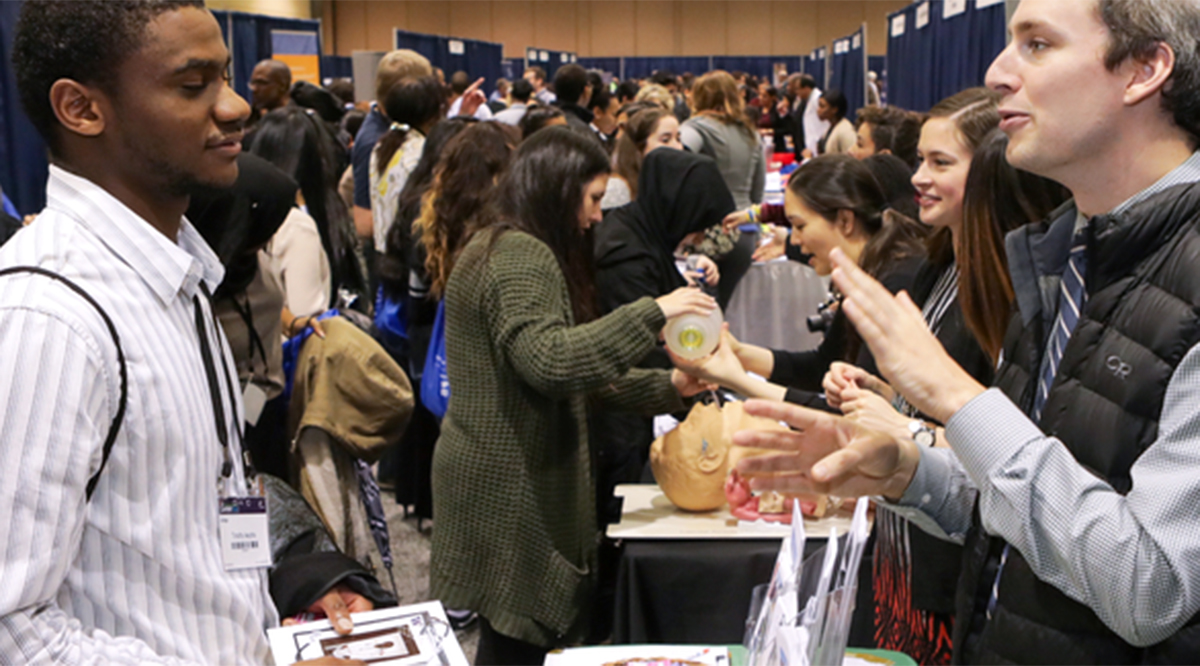 Medical Career Fairs
Medical career fairs offer workshops on medical school admissions, opportunities to meet admissions officers and current medical students, as well as hands-on activities.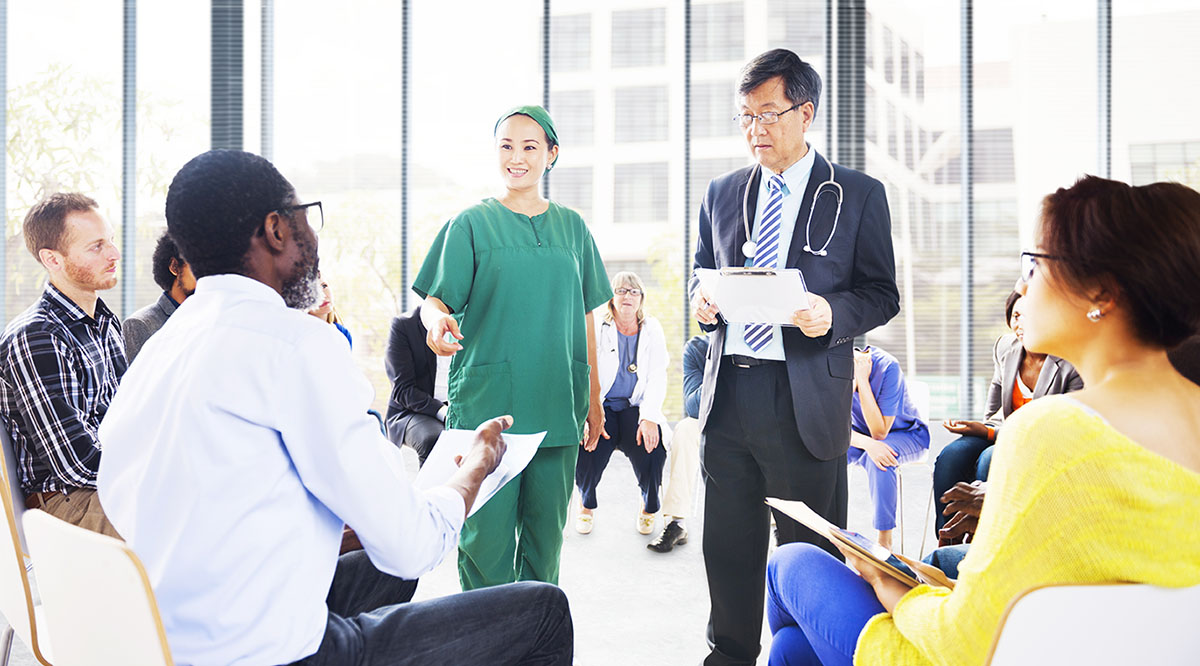 Population Health Education
The AAMC seeks to improve the integration of public health concepts into medical education, and enhance and expand a diverse and culturally prepared health workforce.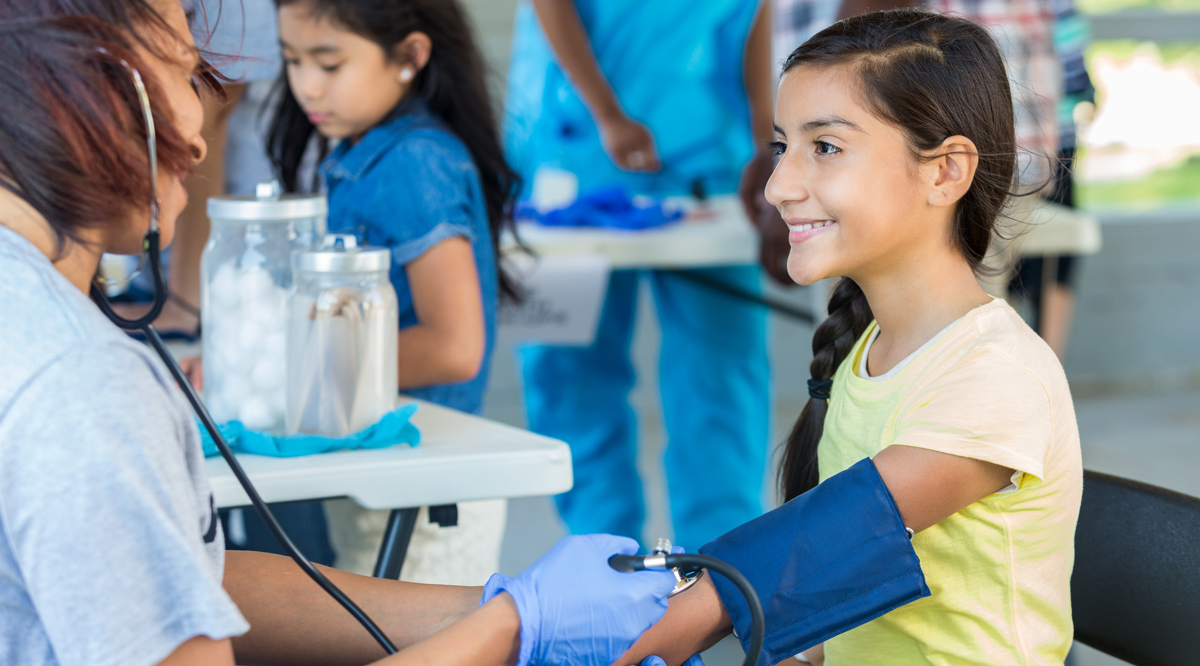 Promising Practices to Improve Hispanic Health
This webinar series is designed to increase awareness, foster discussion, and catalyze further research among health professions faculty on how to best advance Hispanic health.
Sexual and Gender Harassment
These AAMC resources contain key terms, findings, recommendations, and general information from the National Academies of Science, Engineering, and Medicine (NASEM) report Sexual Harassment of Women: Climate, Culture, and Consequences in Academic Sciences, Engineering, and Medicine.
Learn More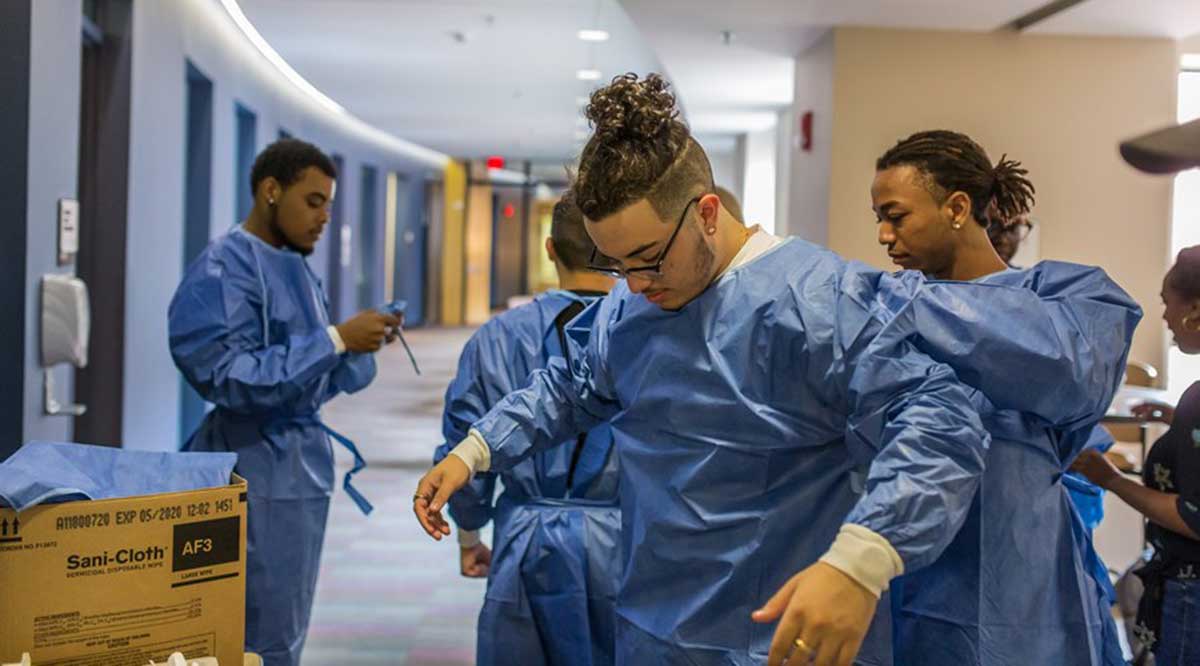 Summer Health Professions Education Program (SHPEP)
The Summer Health Professions Education Program (SHPEP) is a free summer enrichment program focused on improving access to information and resources for college students interested in the health professions.
Learn More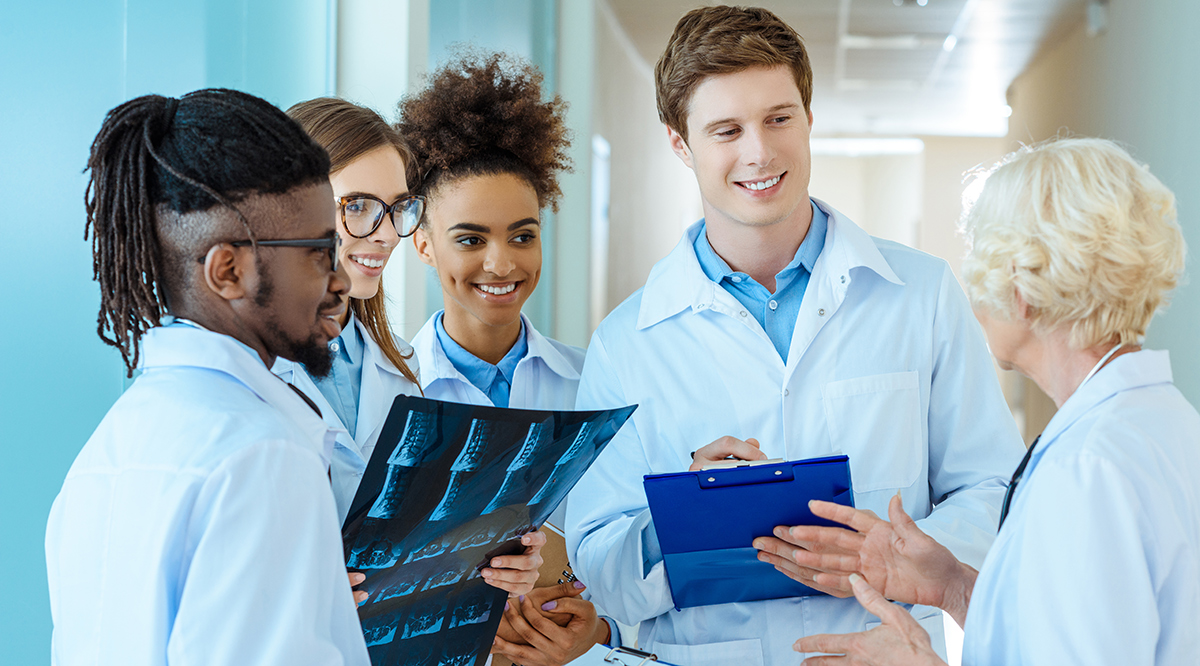 Unconscious Bias
At medical schools and teaching hospitals, unconscious biases can compromise diversity and inclusion efforts across the board. The AAMC provides resources and trainings to help members address unconscious biases.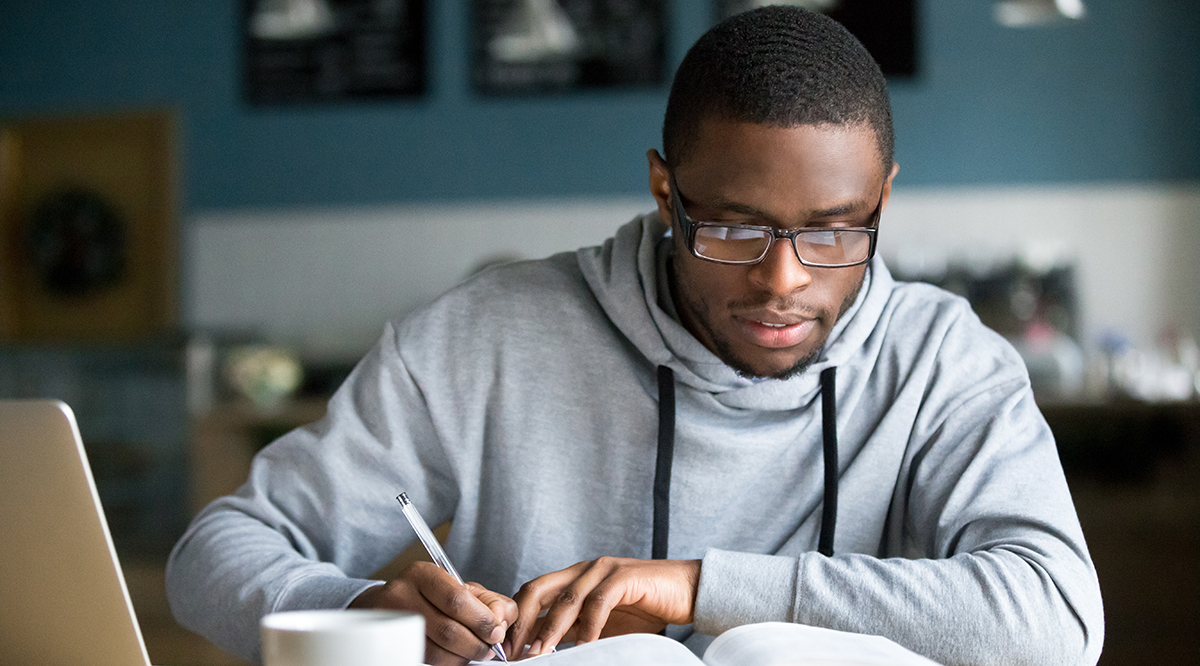 Underrepresented in Medicine
The AAMC definition: "Underrepresented in medicine means those racial and ethnic populations that are underrepresented in the medical profession relative to their numbers in the general population."