About the AAMC's Strategic Planning Process
About the AAMC's Strategic Planning Process
President and CEO David Skorton is personally leading the AAMC's strategic planning team, which includes five members of the Board of Directors, the current and incoming Board chairs, and the AAMC Leadership Team. 
The AAMC's strategic planning process involves two phases.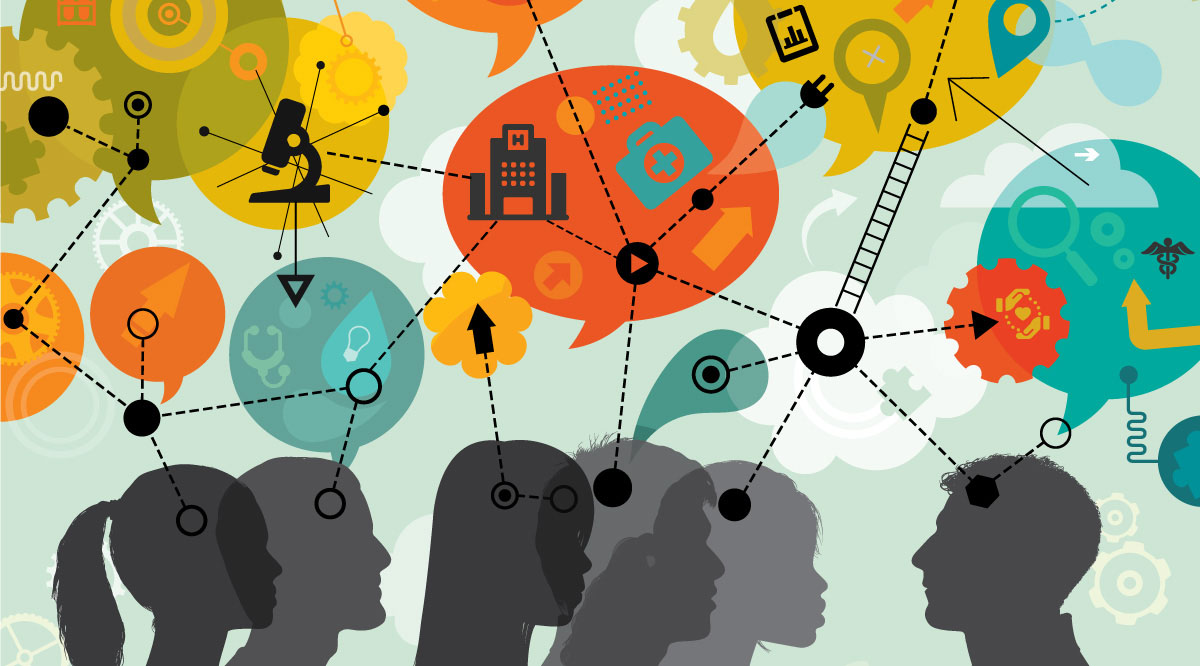 Phase 2 focuses on development of the implementation plan to achieve those goals. 
We look forward to hearing from you as we take this journey together.  
Join the conversation on Twitter using #AAMCStrategicPlanning.
New section
Our Strategic Priorities
As we begin the strategic planning process, explore our current strategic priorities to understand how the AAMC and our member institutions have been leading change to improve health.