Medical Research Initiatives
The AAMC leads and supports initiatives and projects to advance life-saving medical research that inspires members of the academic medicine community to serve the public, promote health, and improve care for all.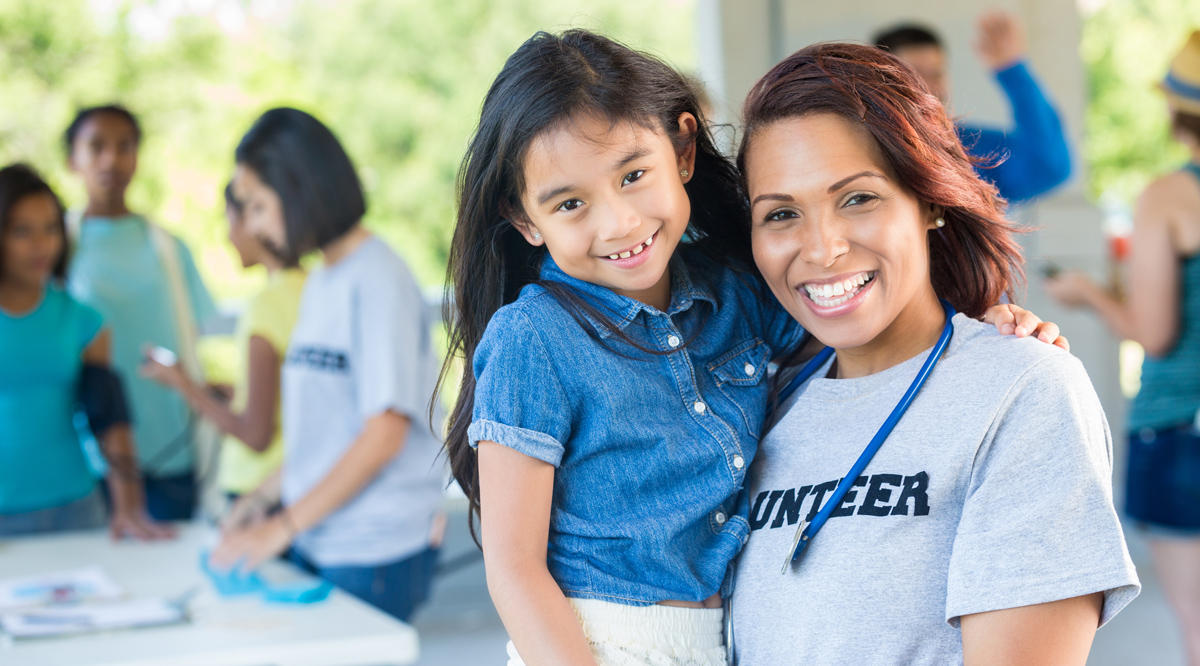 AAMC Collaborative for Health Equity: Act, Research, Generate Evidence (CHARGE)
AAMC CHARGE brings together investigators, clinicians, and community partners to improve upon the design, conduct, and implementation of research aiming to eliminate inequities in health and health care.
Learn More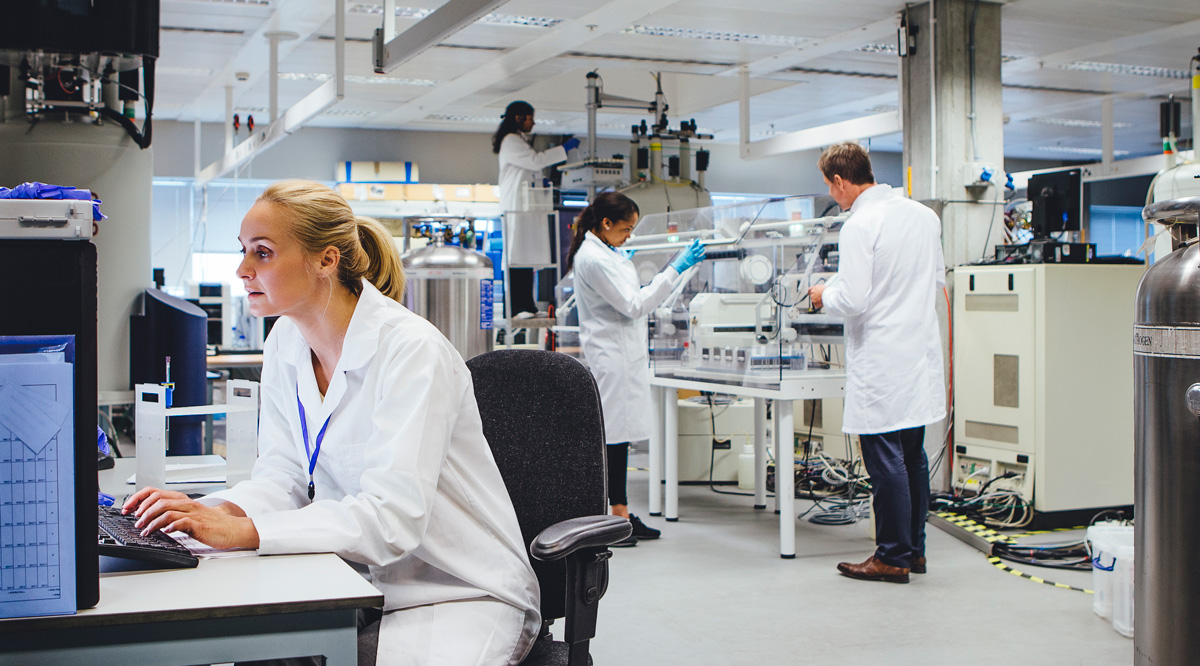 Conflicts of Interest and Transparency
The AAMC works with member institutions, other associations, and societies, journals, and the continuing education community to develop tools and resources to help manage the disclosure of conflicts of interest in funding for research.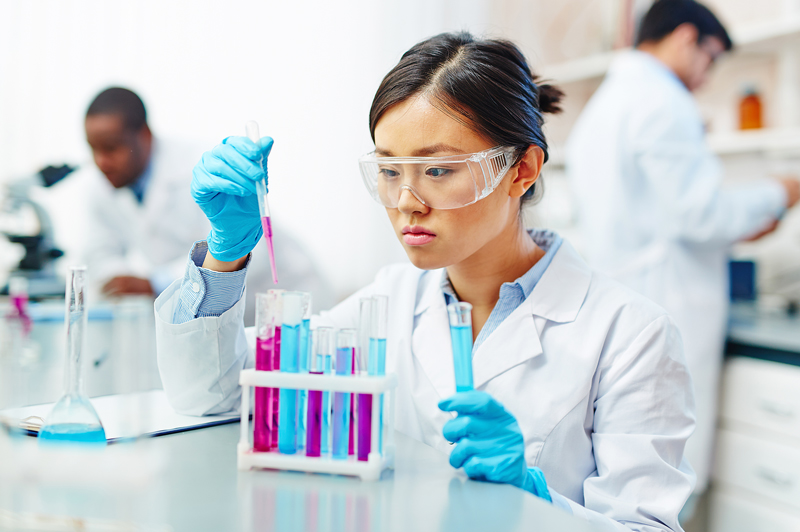 Facilities and Administrative Costs
Facilities and Administrative (F&A) costs are an unavoidable element of conducting research on behalf of federal agencies, including the National Institutes of Health (NIH). F&A reimbursements help support the infrastructure costs that institutions incur as a result of conducting research.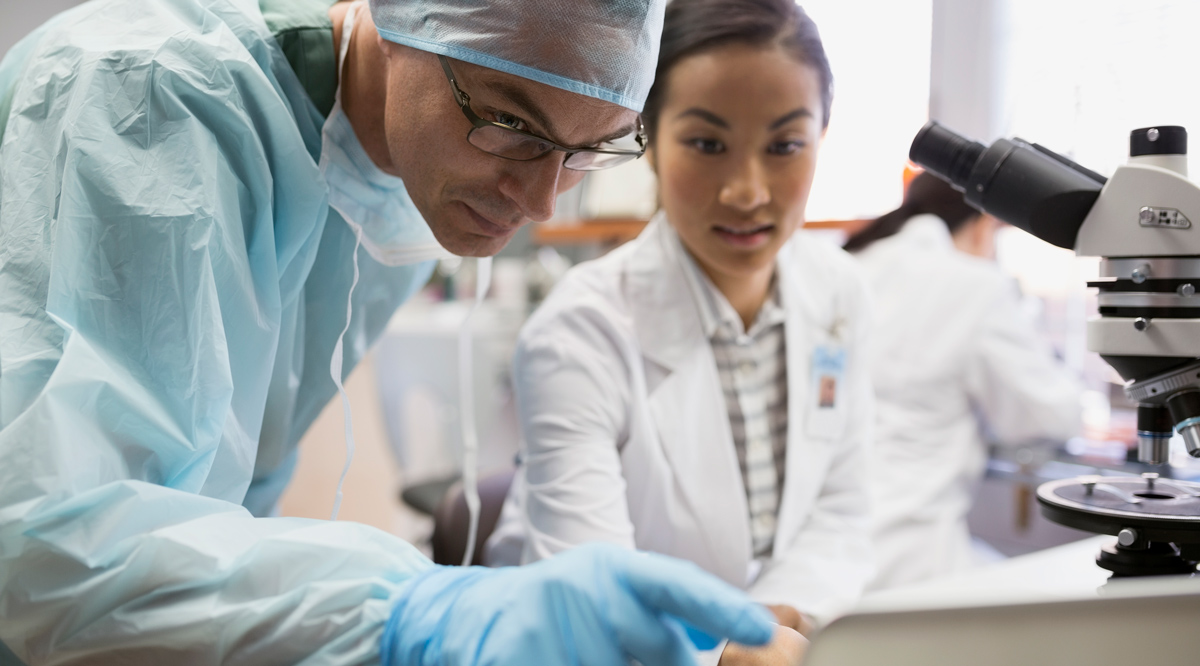 Physician-Scientist Training and Career Development
The AAMC has convened an expert committee to develop recommendations for medical schools and teaching hospitals to  nurture physician-scientists across the continuum of training and early career development.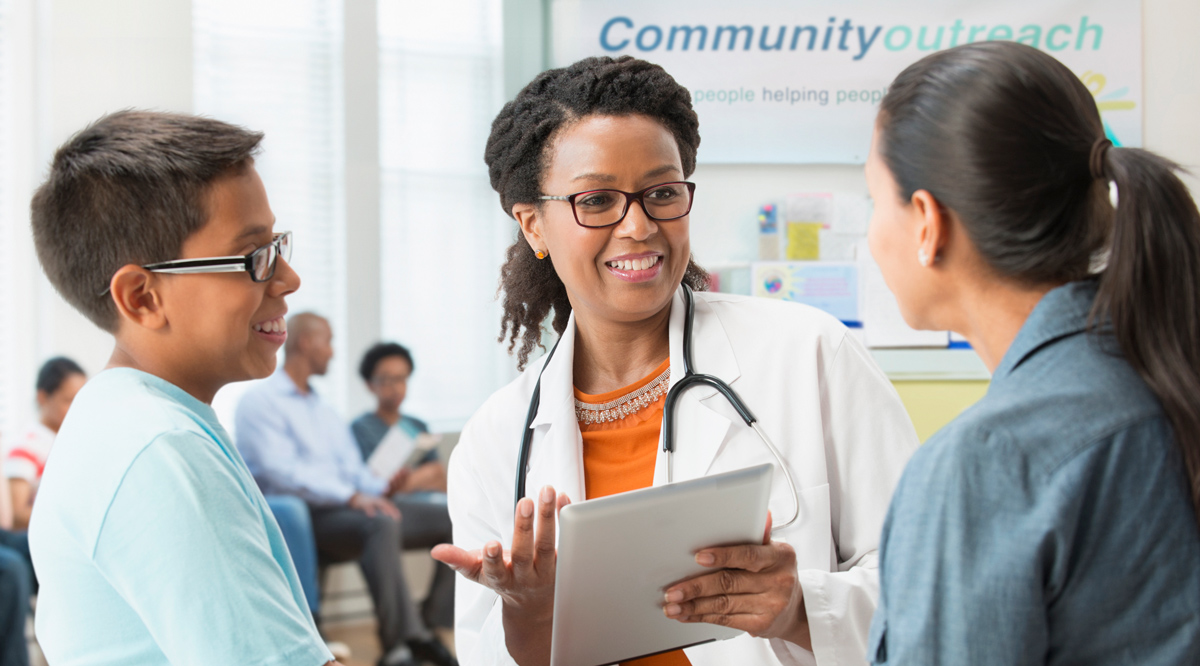 Research on Care Community
The Research on Care Community (ROCC) focuses on integrating research into care delivery. Members include academic medicine CEOs, deans, chief medical officers, vice presidents, chairs, and other faculty.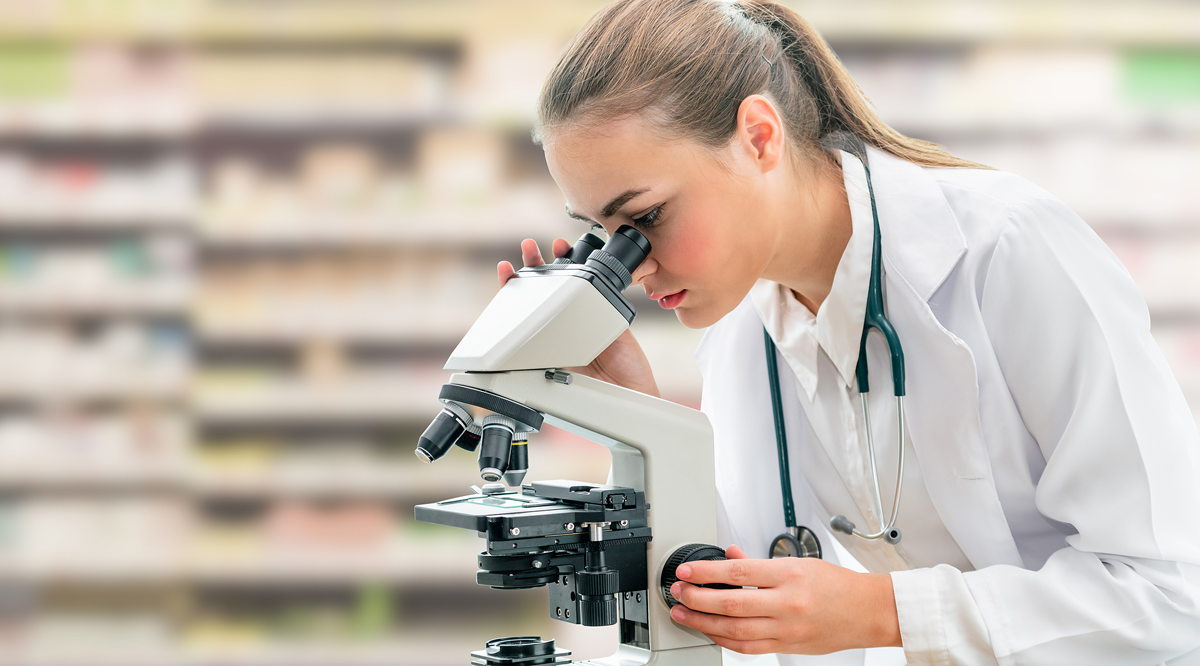 Research Means Hope
The AAMC and its member institutions are dedicated to raising the public's awareness of the critical need for sustained federal funding for medical research through the National Institutes of Health (NIH).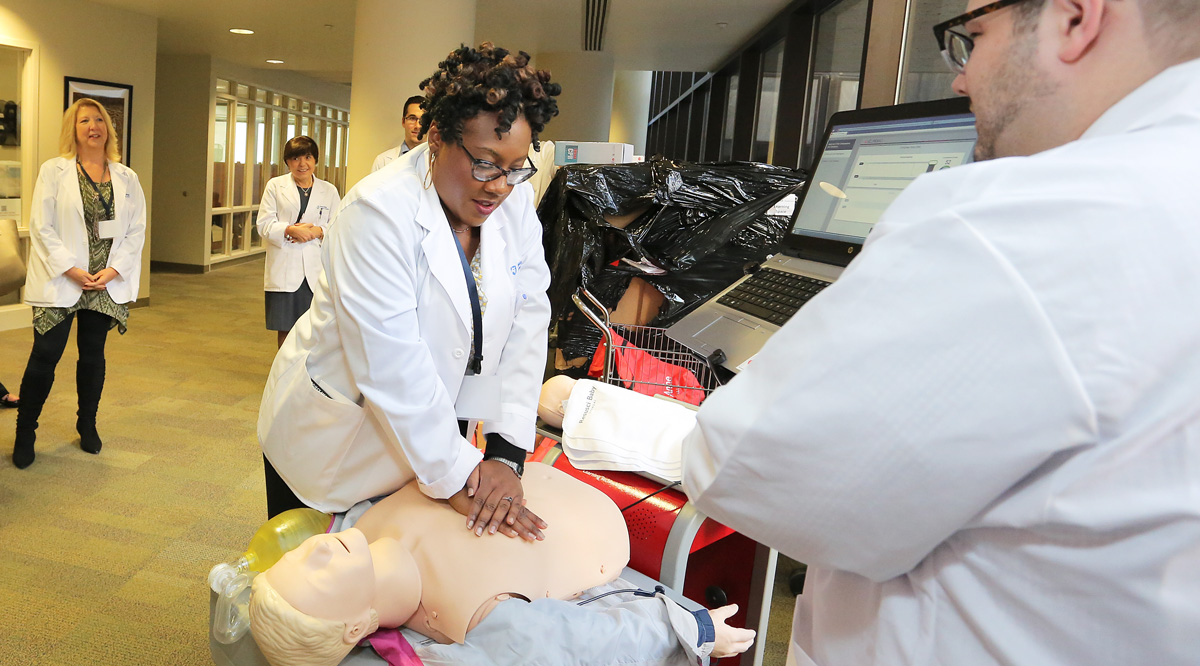 Research-Based Project Medical Education
Research-Based Project Medical Education provides an interactive, hands-on education in basic, clinical, community and population, and translational research.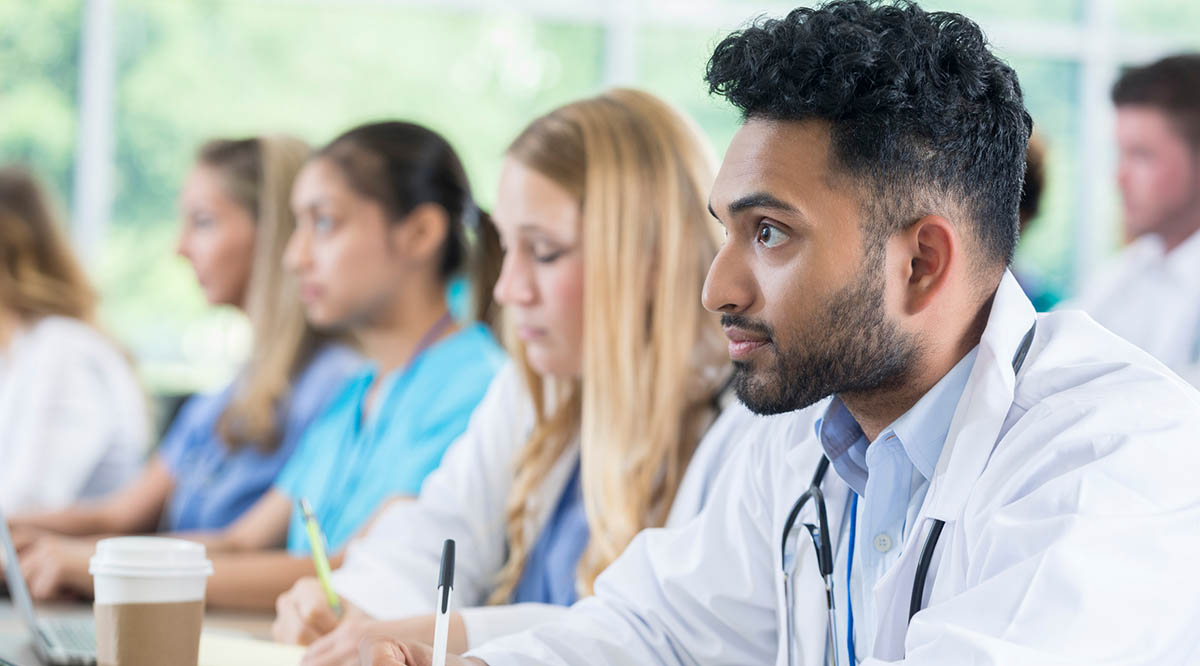 AAMC Career Development Program for MOSAIC Scholars
The AAMC Career Development Program for Maximizing Opportunities for Scientific and Academic Independent Careers (MOSAIC) Scholars will facilitate the transition of National Institutes of Health (NIH)-awarded postdoctoral researchers from diverse backgrounds into independent faculty careers in research-intensive institutions.

Learn More