New section
Health Equity Research and Policy
New section
Health and health care inequities are deeply rooted in the conditions in which people are born, grow, live, work and age.
Medical schools and teaching hospitals play a singular role in ensuring all people have the same opportunity to reach their full potential—a state of health equity. As pioneers in research and clinical best practices, these institutions create the evidence base that makes the case for policies, partnerships, and practices that facilitate health equity.
Build your medical school's and teaching hospital's capacity to improve the health of all. The following funding and training opportunities, case studies and best practices, and solutions-focused research initiatives offer AAMC member institutions a "how-to" guide for moving their communities—and the nation—toward health equity.
How the AAMC Defines Health and Health Care Inequity
Health Inequity
A measurable, systemic, avoidable, and unjust difference in health between groups, stemming from differences in levels of social advantage and disadvantage.
Health Care Inequity
A measurable, systemic, avoidable, and unjust difference in health care access, utilization, quality, and outcomes between groups, stemming from differences in levels of social advantage and disadvantage.
Member Spotlight
Our Health Equity Research Snapshots and Virtual Site Visits spotlight outstanding health equity research activities at AAMC member institutions.
Health Equity Research Snapshot
 
Community-partnered Research Projects at Prevention Research Centers (PRC)
The 2018 Snapshot highlights seven innovative community-partnered research projects at PRCs housed within medical schools with preventive medicine residency programs. Start with the Carolina Heart Alliance Networking for Greater Equality (CHANGE), a health promotion strategy to link public health and clinical services through community health workers based at the University of North Carolina at Chapel Hill Center for Health Promotion and Disease Prevention.
Health Equity Research Virtual Site Visits
 
Sanford School of Medicine
Discover how the Sanford School of Medicine at the University of South Dakota is improving health equity through education and research.
Community Engagement
Resources and Toolkits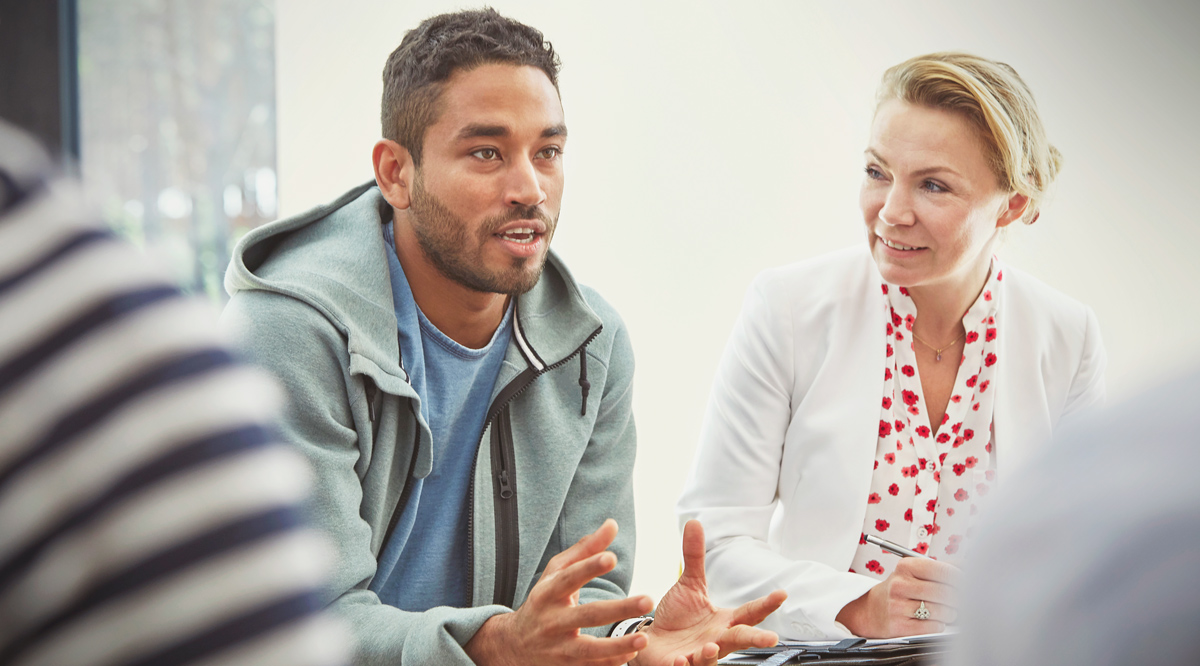 Explore research and resources focused on partnering with communities to improve local health and address health inequities.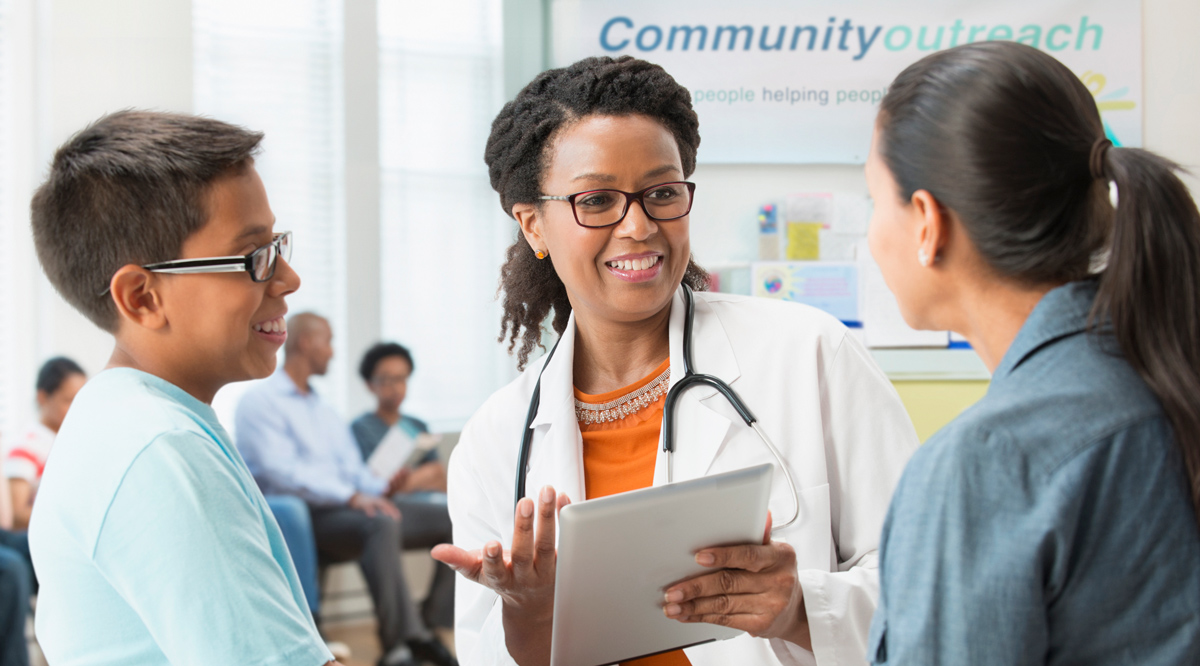 Drawing on sessions from Learn Serve Lead: The AAMC Annual Meeting, these toolkits help institutions engage their academic and local communities in dialogue to move communities toward health and health care equity.
New section
Testimony & Correspondence
Congressional testimony, letters to Capitol Hill and federal agencies, and comment letters on policy issues and federal regulations.
New section
Research & Evaluation
Together with member institutions and their local community partners, we work to build the evidence base of solutions to health and health care inequities.
New section
Diversity & Inclusion
Our work includes developing strategic initiatives to cultivate a diverse and culturally prepared workforce, advance inclusion excellence, imbue equity-mindedness, and enhance engagement with local communities.
New section
Medical Education
Our work includes building competencies in quality improvement and patient safety and promoting interdisciplinary hot spotting programs that help students better understand the social determinants of health.
Voices of Academic Medicine