New section
Convey®, Global Disclosure System
New section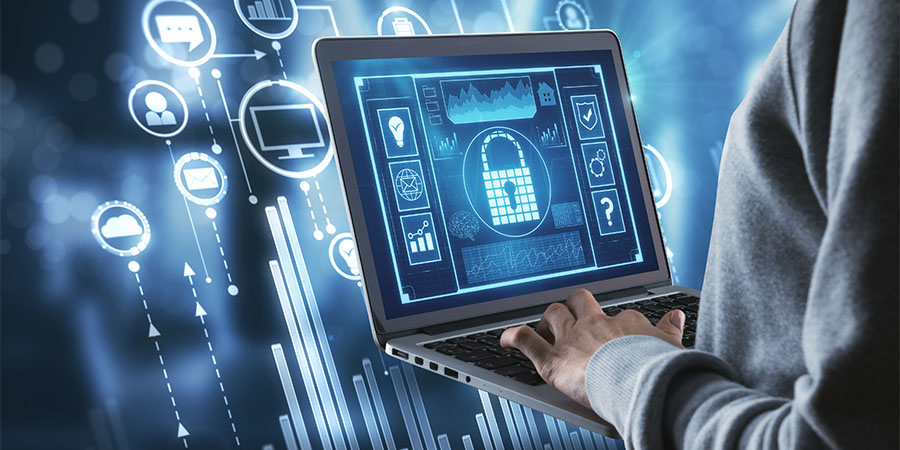 The Disclosure Process doesn't need to be Complicated
With Convey, you can be at ease that the disclosures you receive are complete and consistent. Built on community-developed data standards and an intuitive, streamlined process, Convey can be tailored to your organization's specific policies and disclosure needs.
The Convey disclosure system builds trust by eliminating the need for individuals to enter the same information each time they disclose to a new organization. This leads to more consistent disclosures across organizations.
Convey can be used by any organization that collects disclosure information, including academic institutions, scientific and medical journals, universities, not for profit organizations, hospitals, and continuing education providers.
Why Choose Convey?
Convey can readily collect disclosures for:
Annual conflict of interest reviews
Continuing medical education events
Committee participation
Author submissions for manuscripts

Convey can help you collect, manage, and track all disclosures. It has been tested with thousands of disclosures to ensure that getting your disclosure process set up is easy. You have access to live support, help text and additional instructions available throughout the interface.
Convey offers organizations the ability to tailor the disclosure process and instructions, define what should be disclosed, and add any additional questions required.
You only receive the information your organization needs. Communicate with disclosures, track disclosure status, review submitted data, and more.
 
"...Convey has dramatically increased the efficiency and accuracy of the FCOI compliance collection and review process for our institution."

Cynthia D. 
 
See What Convey Can Do for You
Connect with our experienced team to learn more about the convenience and efficiency of using Convey to manage your financial disclosure requirements – both for your institution and for your individual needs.
New section