New section
Academic medicine is changing—and so is leadership.  
Leadership development has never been more essential to anticipating, navigating, and solving the complex challenges facing today's medical schools and teaching hospitals. Whether you are an executive-level leader, new to a leadership position, or in a role where you want to make a difference in your community and profession, the AAMC can help you prepare to lead yourself, your team, and your organization into the future.
With the health and safety of our constituents and staff as our top priority, the AAMC has canceled all planned in-person meetings through June 30, 2021. This includes previously scheduled professional and leadership development programs, learning and training sessions, and Learn Serve Lead 2020: The AAMC Annual Meeting. Learn more here.
New section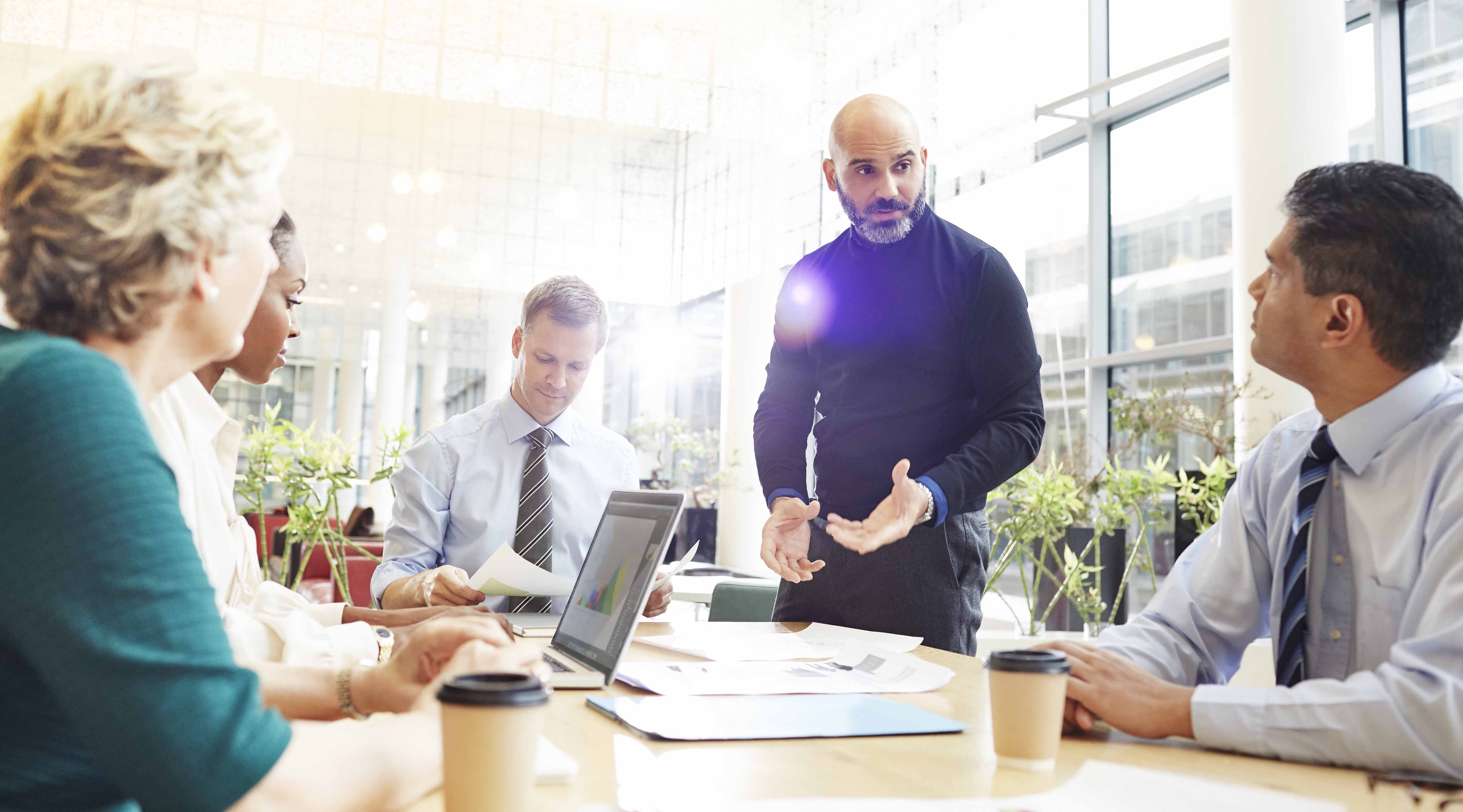 Leading in Difficult Times Toolkit
Unprecedented times call for extraordinary leaders. At the AAMC, we recognize the impact the global outbreak of the coronavirus (COVID-19) has on our medical schools, teaching hospitals, and academic health systems.
To support the communities we serve, we have created a virtual resource library. 
New section
Explore Our Full Catalog
Discover opportunities to transform your organization and advance your career with our leading-edge learning offerings.
Interested in Joining Our Faculty Team?
We're looking for experienced speakers to serve on our faculty team for AAMC leadership development programs, seminars, and workshops. Please complete and submit the form if you're interested in being considered.
Successful Department Chair Toolkits
Successful Department Chair Toolkits
Discover the AAMC's series on becoming a successful department chair. These toolkits provide guidance for those in everything from interim roles to seasoned leaders. 
New section
Find scheduled leadership development programs and more using the filters below. 
21 - 30 of 30 results for "Leadership Development Events"
Sorry, no results were found.
New section
Academic Medicine
Academic Medicine, a peer-reviewed monthly journal, serves as an international forum for the exchange of ideas and information about policy, issues, and research concerning academic medicine.
AAMC GSA Professional Development Initiative
The GSA PDI helps professionals stay relevant in the dynamic medical school environment, realize their potential and a fulfilling career in student affairs, work collaboratively within and across student affairs areas at their schools, and develop a strong network of collegial support in the student affairs medical school community.