New section
Learn Serve Lead 2019 Highlights
New section
At the largest Learn Serve Lead ever, we addressed some of academic medicine's toughest issues head-on.
From our plenary speakers, we learned about racial and economic injustice, America's history with partisan gridlock, and the importance of psychological safety. From our Voices of Medicine and Society Series, supported by the Robert G. Petersdorf Fund, we discovered new solutions for challenges as wide-ranging as burnout and white supremacy. And from our new president and CEO, we were asked to challenge the status quo.
Find news stories, videos, and more from Learn Serve Lead 2019 below.
New section
4,850+
attendees, the largest ever annual meeting
20+
countries represented
1,300+
first-time attendees
Plenary videos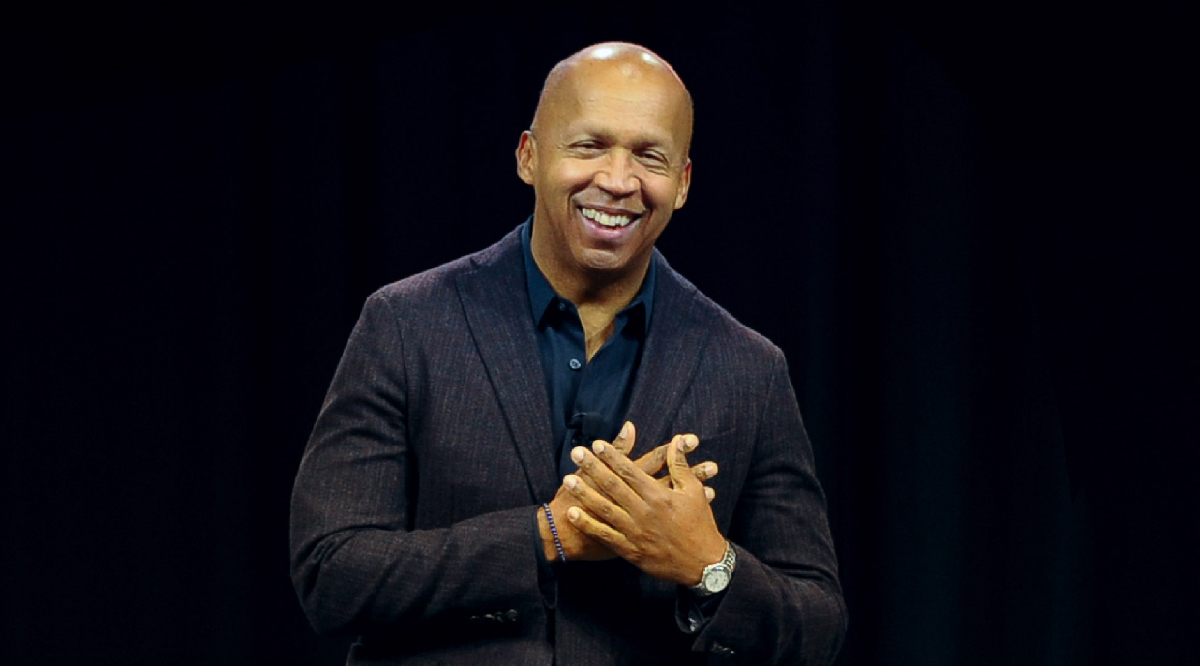 Bryan Stevenson, JD: American Injustice: Mercy, Humanity and Making a Difference
Stevenson, the founder of the Equal Justice Initiative and the mastermind behind the National Lynching Memorial, discussed the pivotal role legal defense plays for those most in need, and the importance of talking about and confronting racial and economic justice.
Lilly Marks: Navigating a New Normal
Marks, vice president for health affairs for the University of Colorado Anschutz Medical Campus and AAMC board chair, talks about the challenges facing academic medicine today. 
David J. Skorton, MD: The Status Quo is Unacceptable
Skorton, president and CEO of AAMC, gives his first Learn Serve Lead address and challenges everyone in academic medicine to confront the status quo head on.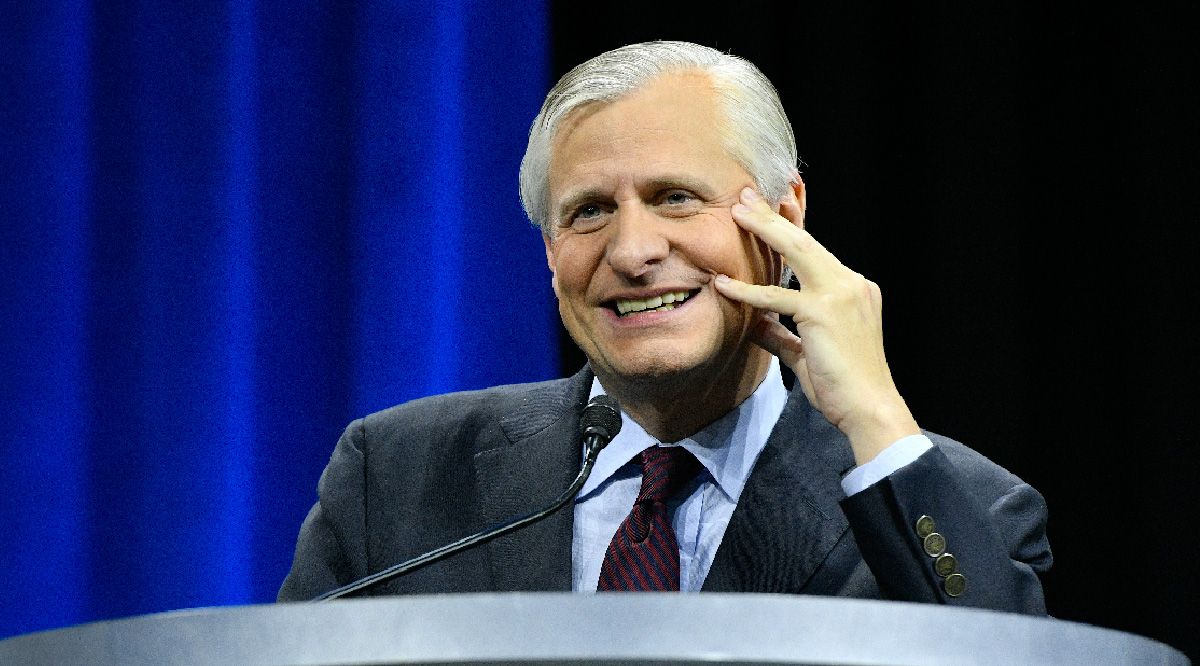 Jon Meacham: The Soul of America
Writer and historian Meacham discusses moments of crisis and partisan deadlock in American history and describes how previous generations transcended hours of fear.
Amy Edmondson: Fearless: Creating Psychological Safety for Learning, Innovation, and Growth
Edmondson, Novartis Professor of Leadership at the Harvard Business School, talks about the vital role psychological safety plays in academic medicine.
Voices of Medicine Society Series
Kate Bowler, PhD: Faith, Morality, and Mortality: Everything Happens
Bowler, an associate professor at Duke Divinity School, discusses the mistaken ways we attempt to make sense of suffering and her own experiences with faith, caregivers, and her family.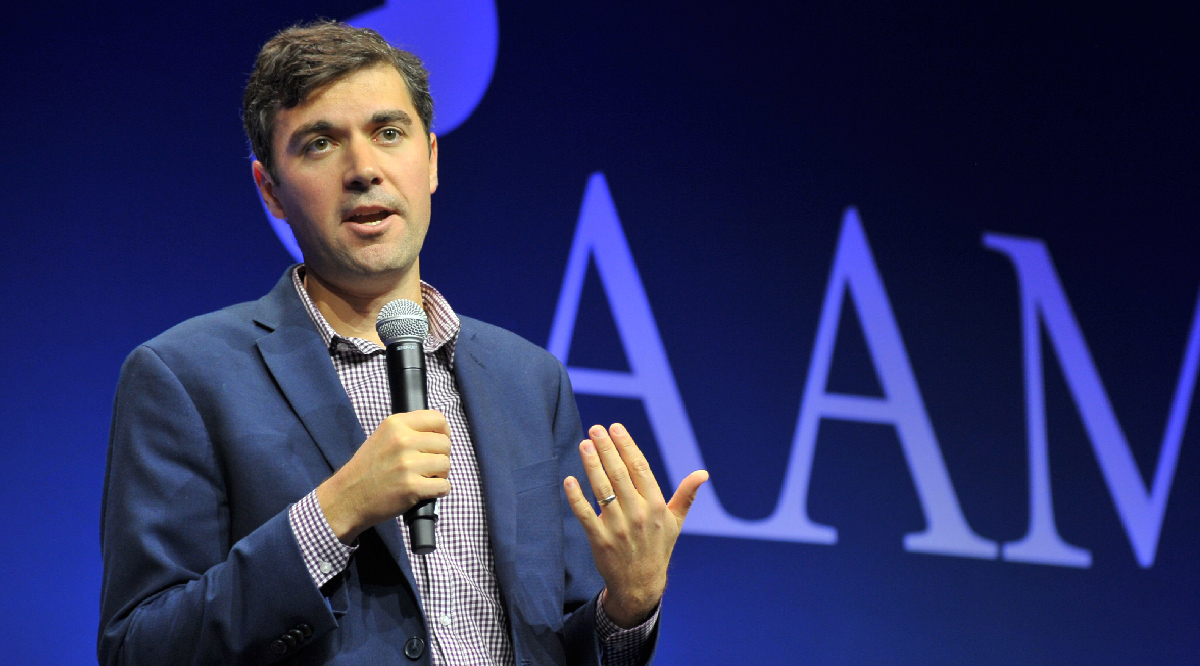 Eli Saslow: Rising Out of Hatred—White Supremacy, Inequality, and Societal Threats
Saslow, a Pulitzer-prize winning journalist and staff writer at the Washington Post, summarizes his 2018 book, Rising Out of Hatred, which chronicles the journey of the heir-apparent of the white supremacy movement, his transformation, and eventual condemnation of white nationalism.
Mona Hanna-Attisha, MD, MPH, FAAP: What the Eyes Don't See: A Story of Crisis, Resistance, and Hope in an American City
Hanna-Attisha, director of the Pediatrics Residency Program and Hurley Medical Center Assistant Professor at Michigan State University College of Human Medicine, shares stories from her memoir and shares her commitment to humanism. 
David R. Williams, PhD: Racism, Medicine, and Health: We Must Do Better Than This
Williams, Norman Professor of Public Health at the Harvard T.H. Chan School of Public Health, examines academic medicine's role in ensuring high-quality health care to those who face barriers because of social circumstances.
Caroline Elton, PhD and Stephen K. Klasko, MD, MBA: Burned Out: Learners, Physicians, and Systems
Elton, a psychologist, and Klasko, president of Thomas Jefferson University and CEO of Jefferson Health, discuss what must be done to decrease burnout in the medical profession. 
James R. Doty, MD: A Neurosurgeon's Quest to Discover the Mysteries 
Doty, professor of Neurosurgery at Stanford University School of Medicine, shares his personal story about becoming a neurosurgeon and also the research the Center for Compassion and Altruism Research and Education is working on.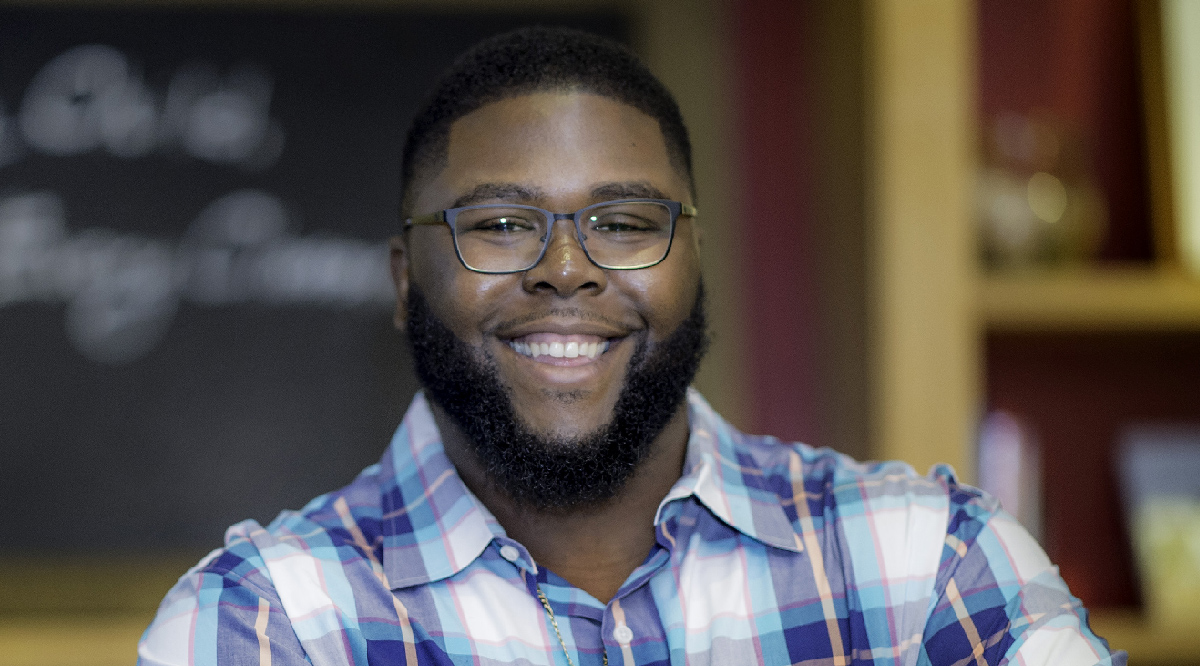 Anthony Jack, PhD: The Privileged Poor: Race, Class, and Higher Education 
Jack, assistant professor of education at Harvard Graduate School of Education, discusses how class and culture shape how students navigate college and how inequality is reproduced by contrasting experiences. 
Elizabeth B. Ford, MD, and Newton E. Kendig, MD: Why We Should Care about Health Care for the Incarcerated: Academic Medicine and Justice Health
Ford, chief of psychiatry at the Correctional Health Services for New York City Health+Hospitals, and Kendig, clinical professor of medicine at George Washington University, explore the state of health care in correctional settings, existing academic partnerships, and more. 
Jon Kerstetter, MD, MFA, and Peter Rhee, MD: Heroes Among Us: Perspectives on Living, Healing, and Battlegrounds
Kerstetter, retired U.S. Army flight surgeon, and Rhee, retired U.S. Navy captain, share their stories as both doctors and members of the military. 
More Learn Serve Lead Resources