It may be hard to remember now, but 2022 began with the biggest surge yet in the COVID-19 pandemic — a tsunami of infections with the omicron variant that far surpassed any previous waves. That variant turned out to be, thankfully, less virulent and deadly than previous strains. But then came the omicron subvariants — BA2, BA4, BA5 — that seemed to infect even those who had avoided infection for two long years. Hospitals filled up again, and not only with COVID-19 patients; others had RSV, flu, and mpox. AAMCNews covered all of these developments, but also other challenges facing academic medicine: a growing distrust of science, staffing shortages, rising violence against health care workers, and more. Below, we have compiled a list of our top 10 most popular stories of 2022. If you haven't already, sign up for our free newsletter to get stories like these delivered straight to your inbox every week.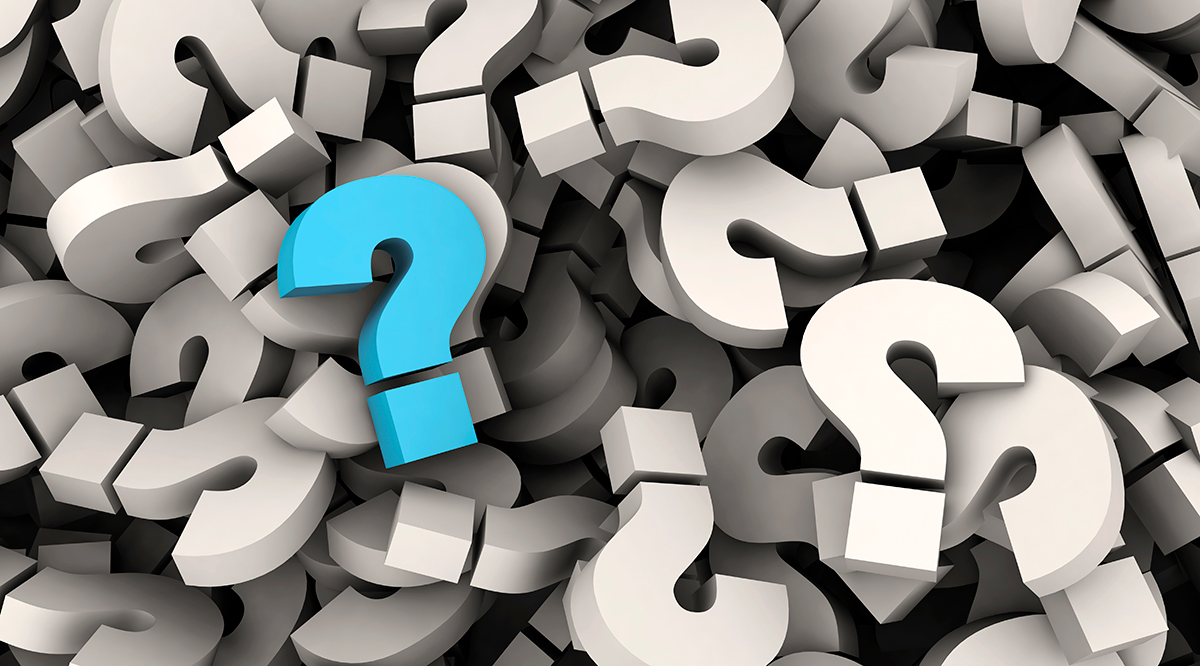 Why do so many Americans distrust science?
Medical science faces a credibility crisis that threatens its ability to protect people's health. Scientists need to grasp the forces sowing suspicion about their work.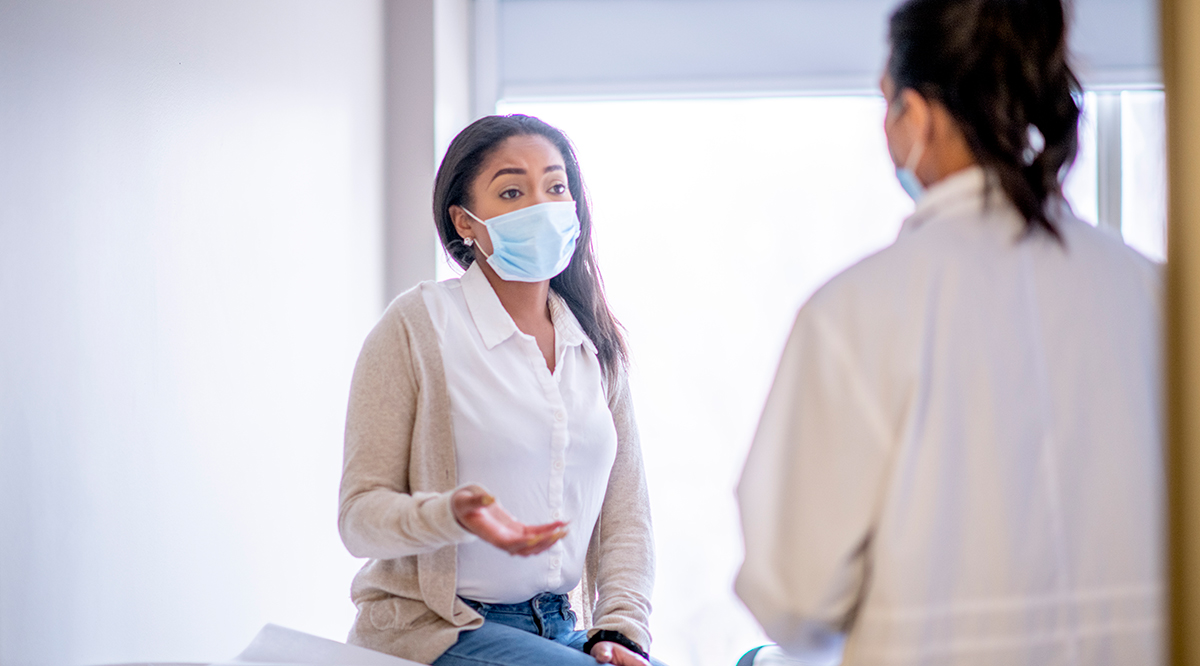 How the repeal of Roe v. Wade will affect training in abortion and reproductive health
The U.S. Supreme Court decision will make it harder for future OB-GYNs and other providers to learn to perform abortions. But it will affect other forms of medical training, too, including miscarriage management, counseling patients, and emergency care.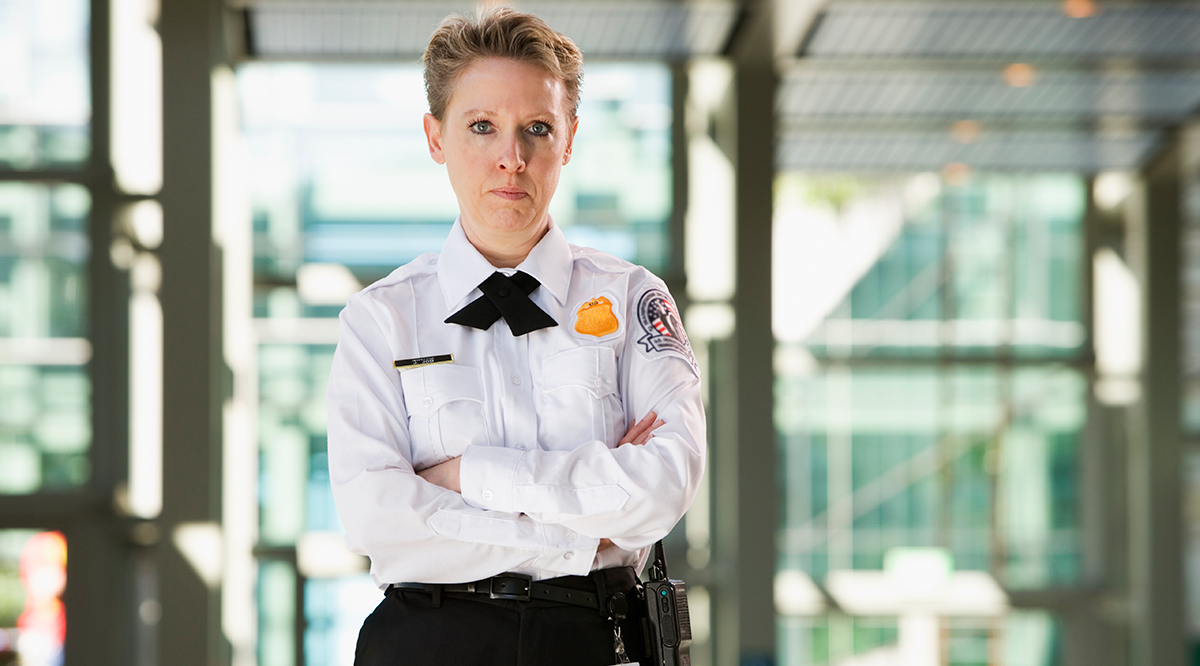 Threats against health care workers are rising. Here's how hospitals are protecting their staffs
Identifying security risks, calling in de-escalation teams, and training staff in violence prevention are among strategies hospitals are employing to keep workers and patients safe.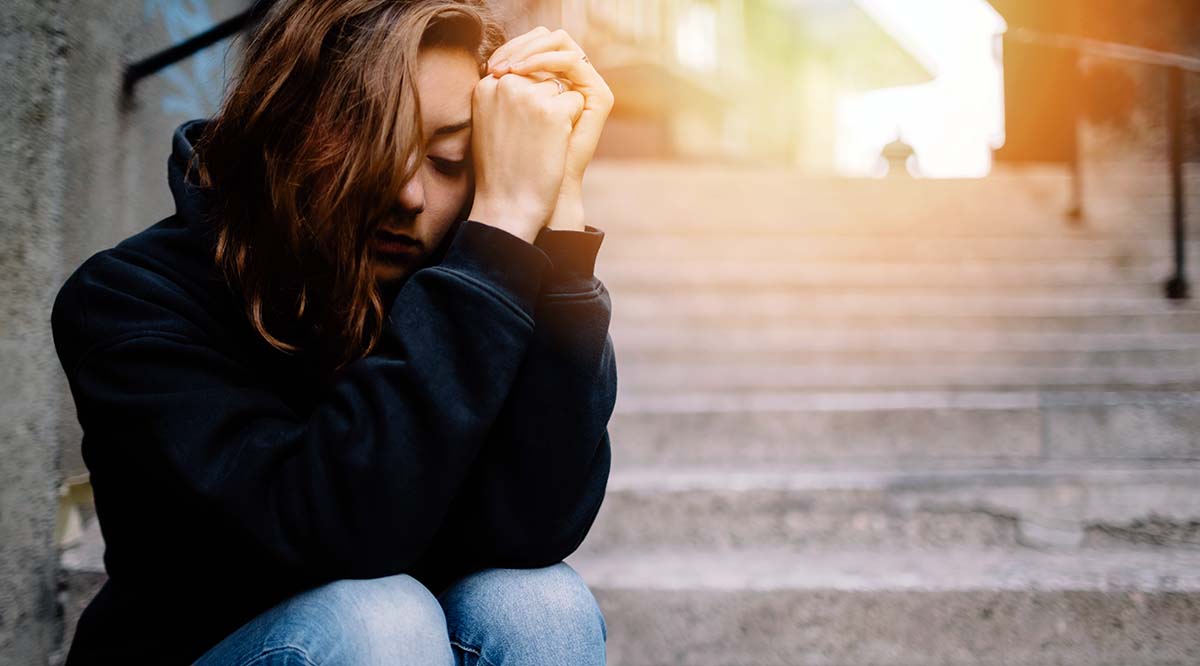 A growing psychiatrist shortage and an enormous demand for mental health services
The U.S. had too few psychiatrists even before COVID-19 increased rates of anxiety and depression. From partnering with primary care providers to innovative digital tools, leaders are stepping up with a range of creative solutions.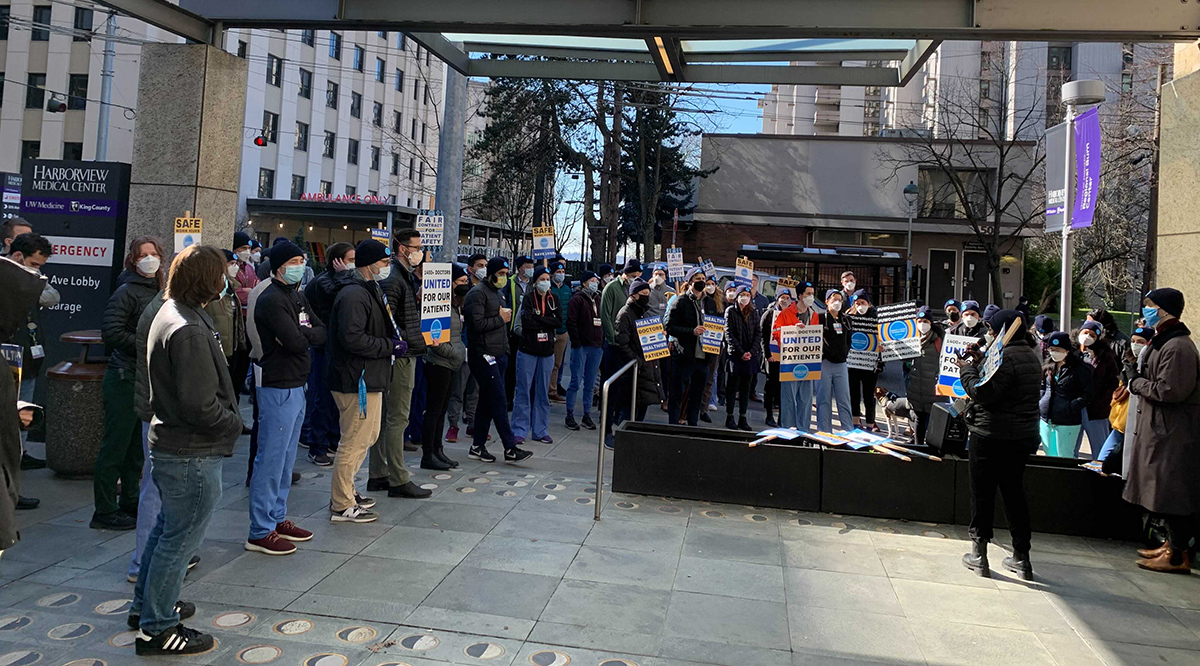 Thousands of medical residents are unionizing. Here's what that means for doctors, hospitals, and the patients they serve
Newly minted physicians often bemoan long hours and relatively low wages. Now, a growing number are unionizing, which those involved say brings benefits — but also drawbacks.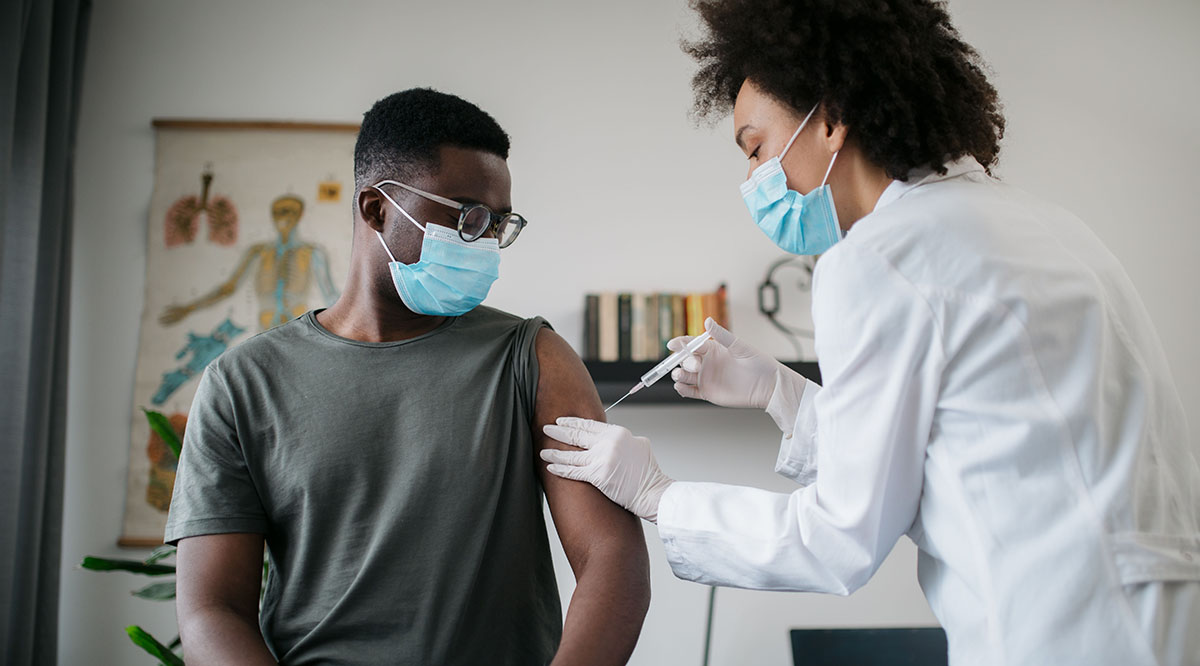 Omicron and the vaccines: Your questions answered
Experts weigh in on how the vaccines are holding up against the highly contagious variant.
 
BA2, boosters, and the future of COVID-19 vaccination
Even as the BA.2 omicron subvariant spreads rapidly across the country, hospitalizations and deaths remain low. Here's what you need to know as the United States enters a new phase of the pandemic.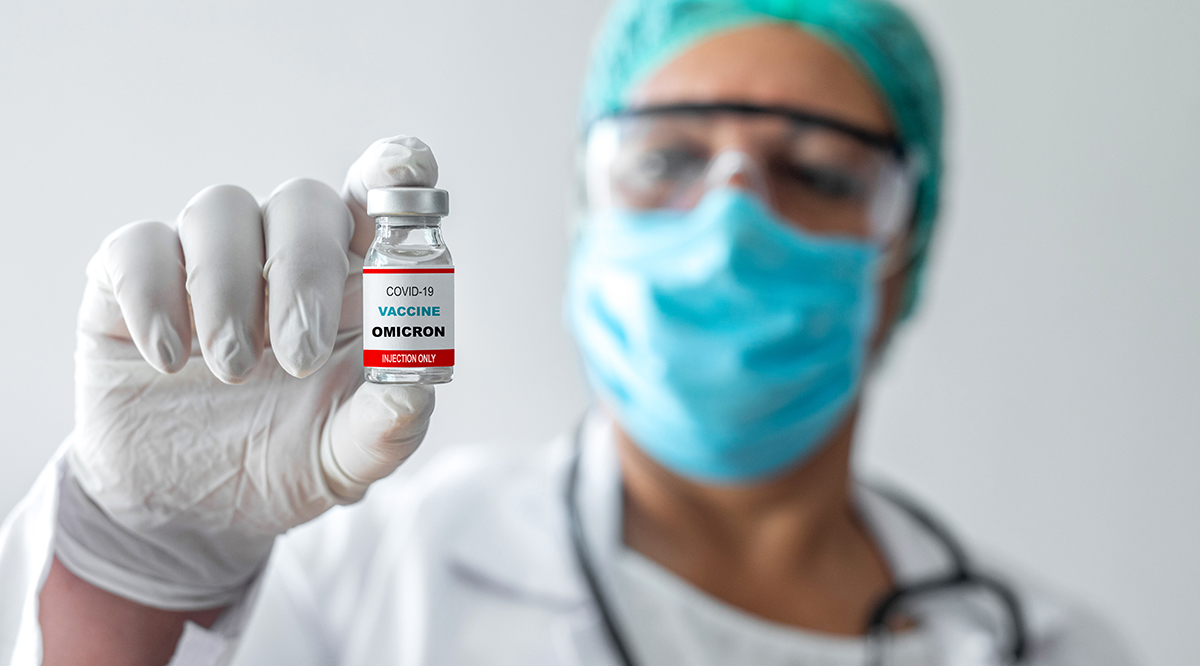 What to know about BA.5, Paxlovid, and new vaccines coming out this fall
Most people now have immunity against severe disease and death due to COVID-19, but experts hope new vaccines will curb infections and prevent further mutations.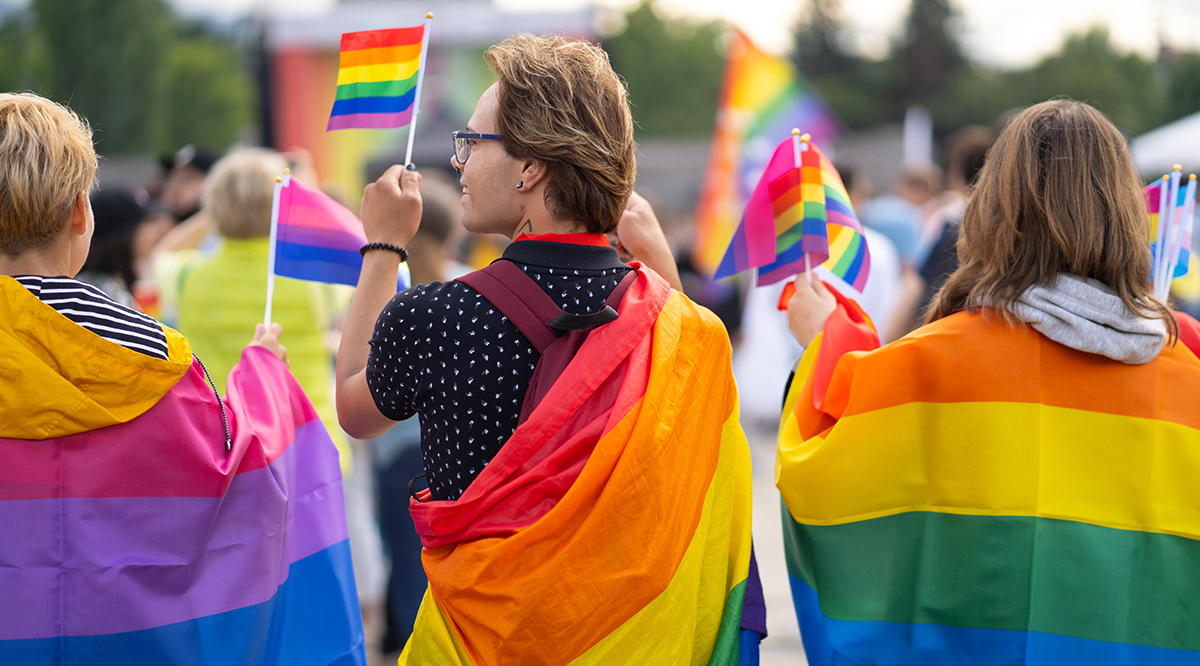 What is gender-affirming care? Your questions answered
As states move to restrict certain treatments for transgender youth, experts explain the many types of care, the need for them, and their impact.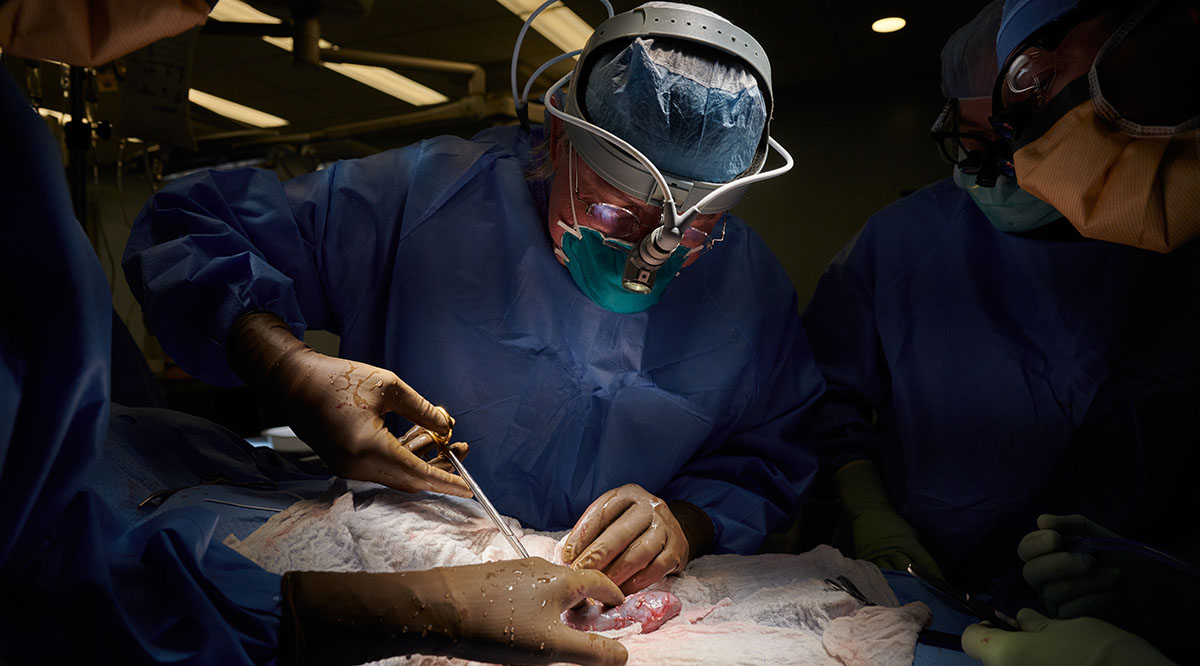 How pig organs made their way into humans: The slow advance to transplant kidneys and hearts
After 20-plus years of quiet research, doctors recently made history with four xenotransplants. Here is how they progressed and what they hope to achieve next.