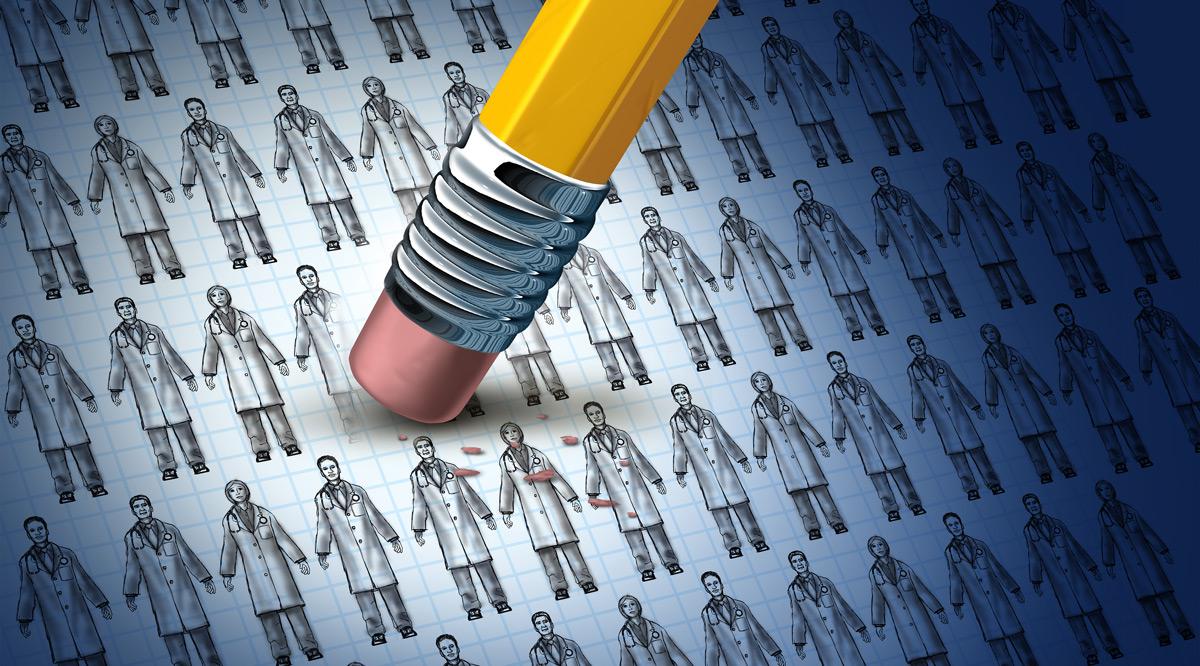 The Role of GME Funding in Addressing the Physician Shortage
The United States is facing a serious shortage of physicians, largely due to the growth and aging of the population and the impending retirements of older physicians. The COVID-19 pandemic has underscored the vital role that physicians and all health care providers play in our nation's health care infrastructure and has spotlighted the need for a larger physician workforce. In December 2020, bipartisan congressional leaders took a step to address the physician shortage by adding 1,000 new Medicare-supported graduate medical education (GME) positions—200 per year for 5 years—targeted at priority communities including rural, urban, and other teaching hospitals nationwide, ending a nearly 25-year freeze on federal support for GME.
In addition to expanding support for federally funded residency training positions, the AAMC supports non-GME incentives and programs, including Conrad 30, the National Health Service Corps and Public Service Loan Forgiveness, and Title VII/VIII, which are used to recruit a diverse workforce and encourage physicians to practice in shortage specialties and underserved communities.
As our population grows and ages, the demand for physicians continues to grow faster than the supply, resulting in an estimated shortfall of between 37,800 and 124,000 primary care and specialty physicians by 2034. Doctor shortages pose a real risk to patients – especially for those in rural or underserved areas. It is critical that we invest in training enough doctors so that patients have access to the timely, appropriate care that they need.
Legislation to Address the Physician Shortage
Now more than ever, the nation must make a long-term investment in our health care and public health infrastructure. Addressing the doctor shortage requires a multi-pronged approach, including increasing federal support for GME, which until December 2020 remained effectively frozen since 1997. The AAMC supports the Resident Physician Shortage Reduction Act of 2021 (S. 834, H.R. 2256), which would add 14,000 residency slots over seven years.
Download the Senate version (PDF)
Download the House version (PDF)
The Opioid Workforce Act of 2021 (S. 1438) and Substance Use Disorder Workforce Act (H.R. 3441) would provide Medicare support for an additional 1,000 GME positions over the next five years in hospitals that have, or are in the process of establishing, accredited residency programs in addiction medicine, addiction psychiatry, or pain medicine.
Download the Opioid Workforce Act and the Substance Use Disorder Workforce Act (PDF)
State-by-State Graduate Medical Education Data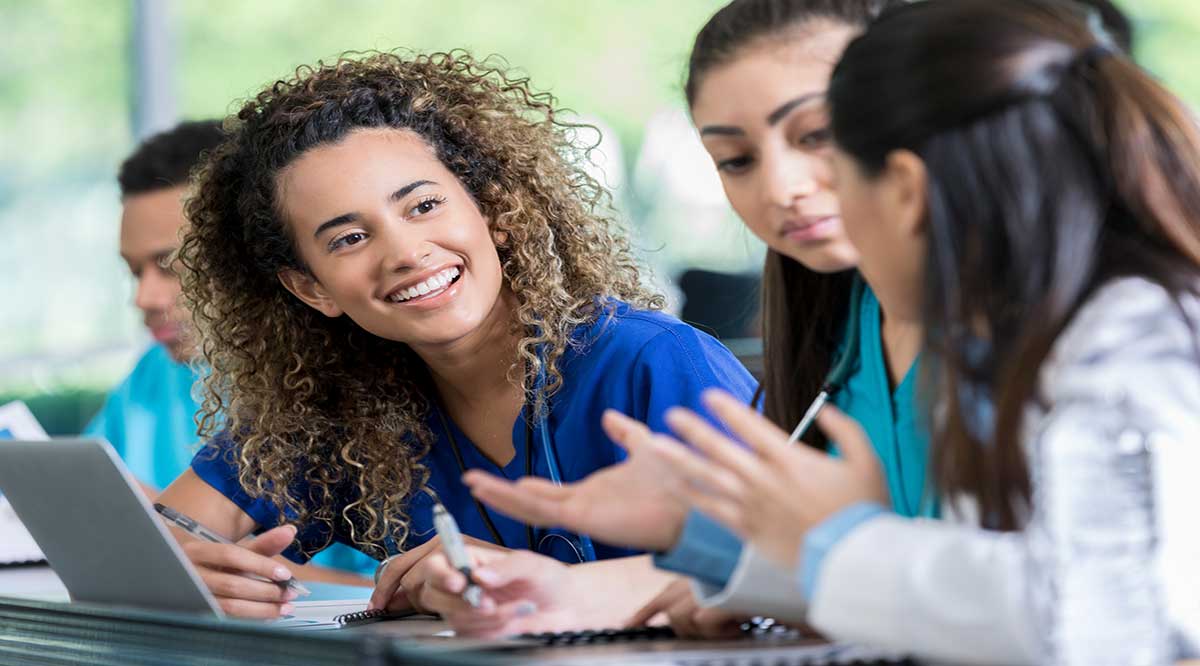 All medical school graduates must complete a period of GME, or residency training, to be licensed to practice medicine in the United States. GME comprises the second phase — after medical school — of the formal education that prepares doctors for medical practice. During residency, doctors learn skills and techniques specific to their chosen specialty under the supervision of attending physicians and serve as part of a care team.
Access state-by-state GME data about teaching hospitals and medical education programs
Myths and Facts: The Physician Shortage
Download a flyer (PDF) explaining some of the key points about the physician shortage. 
Understand the Issues & the Policies
Learn about the key GME and workforce challenges facing academic medicine, and the opportunities to address them through policy.