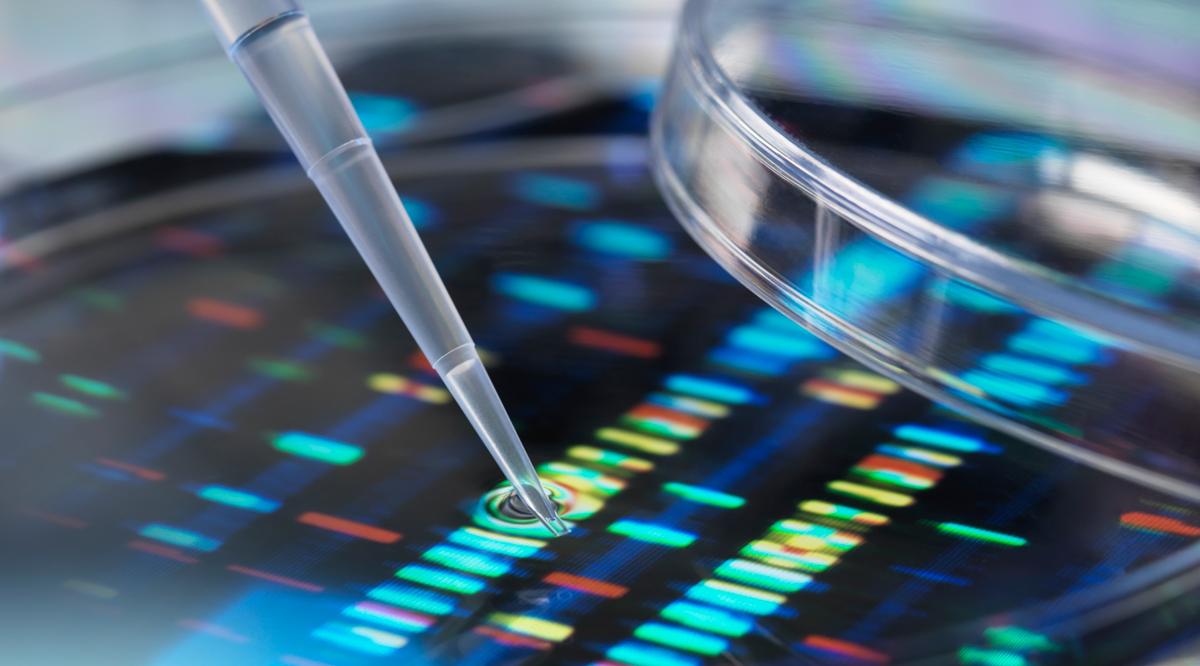 Medical Research Funding and Regulation
Federal investment in medical research and the biomedical research workforce is a national priority and the beginning of hope for patients suffering from serious illnesses like cancer, diabetes, Alzheimer's disease, depression, and Parkinson's disease.
Medical schools and teaching hospitals conduct nearly 55% of all extramural research funded by the National Institutes of Health (NIH). These institutions also partner with the Department of Veterans Affairs (VA) to conduct veteran-focused research, and with the Agency for Healthcare Research and Quality (AHRQ) and the Patient-Centered Outcomes Research Institute (PCORI) to bring that all this research to patients and their communities.   
The AAMC is committed to securing sustained, predictable growth in funding for biomedical research and to ensuring that all research is conducted in accordance with the highest ethical and scientific standards and meets all applicable regulations, while also working to those regulations do not stifle scientific discovery.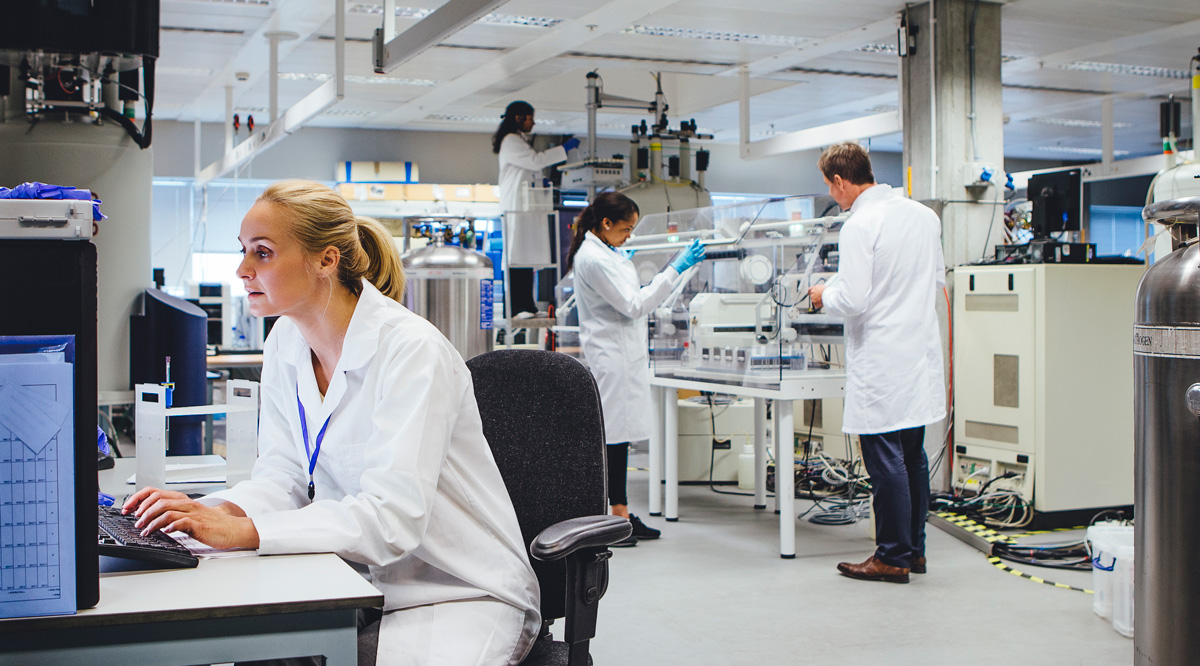 We work to ensure that our members' perspectives are incorporated into federal legislation and regulation on issues such as implementation & dissemination research, health care delivery research, community & population research, and more.
The Benefits of Medical Research
The Value of NIH-Funded Research at Medical Schools and Teaching Hospitals
Download the infographic illustrating how NIH-funded research leads to better health and economic growth.
 
Facilities and Administrative (F&A) or Indirect Costs
Understanding the Real Costs of Research
The ins and outs of funding life-saving medical research explained in less than 6 minutes.
Costs of Research
Download an infographic describing what Facilities and Administrative costs cover, and what they don't.
Research-focused Coalitions
Ad Hoc Group for Medical Research
The Ad Hoc Group, convened by the AAMC, is a collation of more than 300 organizations that support enhancing the federal investment in biomedical research conducted and funded by the NIH. 
Friends of VA Medical Care and Health Research
FOVA was founded over 30 years ago to ensure that America's veterans receive high-quality health care. Today, FOVA is a diverse coalition representing national academic, medical, and scientific societies; voluntary health and patient advocacy groups; and veteran-focused associations. 
Understand the Issues & the Policies
Find out why sustained federal investment in medical resarch is crucial to improving health and health care.
Data & Reports
Resources on topics related to medical research funding and regulation.
More Data & Reports
Advocacy-Related News & Insights