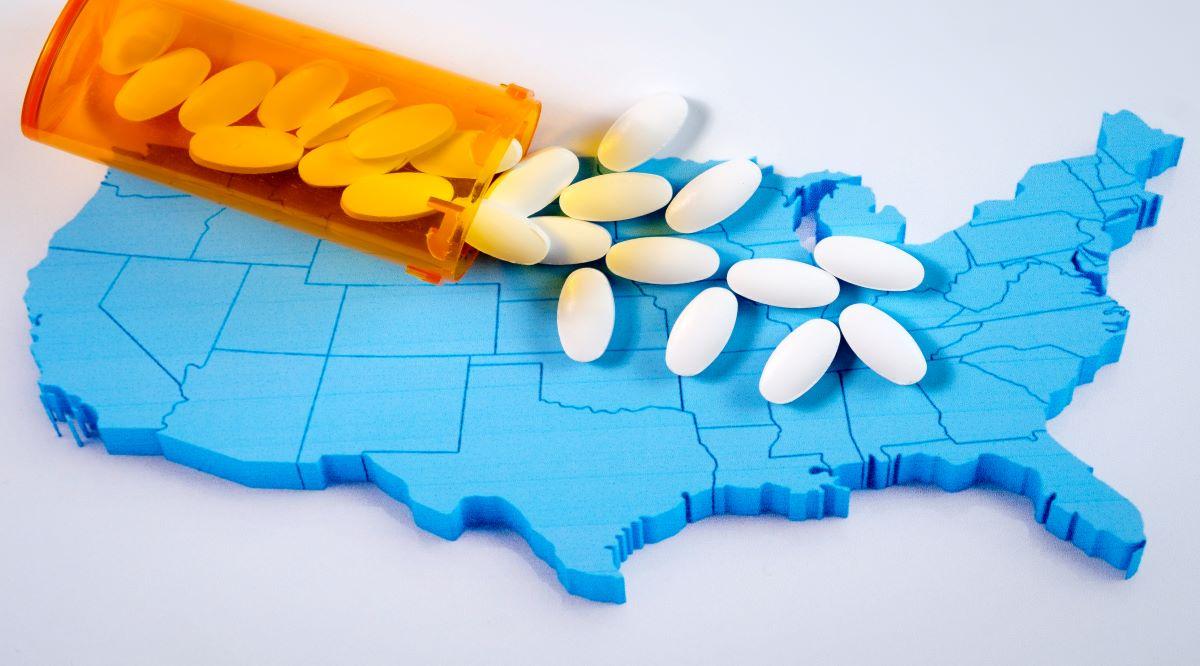 Academic Medicine's Response to the Opioid Crisis
Stemming the Opioid Epidemic
In response to the crisis in their communities and nationwide, AAMC-member institutions are actively working to advance medical research, education, and clinical care that addresses the opioid epidemic.
Medical educators are enhancing existing coursework in pain management and substance abuse in innovative ways. While students are exposed to this material through multiple modalities in medical school, to be maximally effective, such experiences are also being reinforced throughout the continuum of medical education — including in residency training, clinical experiences, and continuing education for practicing physicians.
AAMC-member institutions are also promoting innovations in patient care, conducting cutting-edge research into substance use disorders and pain management, and providing community education programs and events
The Opioid Workforce Act of 2019 (H.R. 3414/S. 2892)
This legislation would address the national crisis by ending a freeze in Medicare support and adding 1,000 graduate medical education positions over the next five years in hospitals that have, or are in the process of establishing, accredited residency programs in addiction medicine, addiction psychiatry, or pain medicine.
How Medical Education is Addressing the Opioid Crisis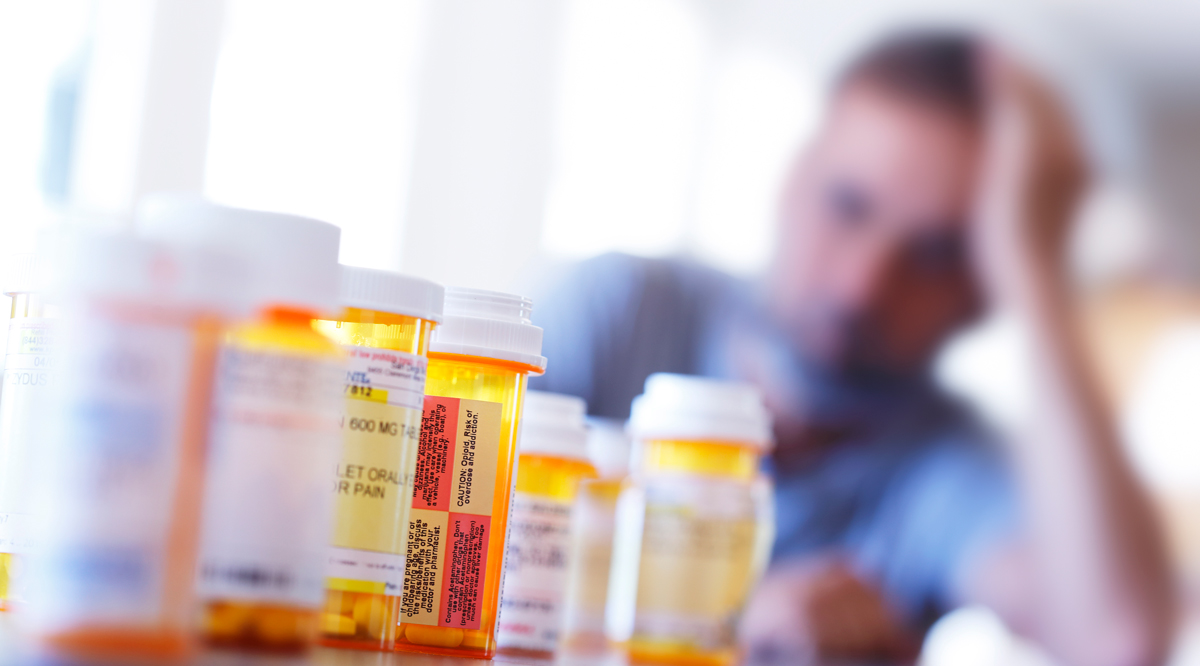 The Doctor's Dilemma
 Academic medicine is evolving to keep pace with public health challenges and meet the needs of patients and communities. Nowhere is this more evident than with the opioid epidemic.
Learn more
Treating Patients with Chronic Pain and/or Substance Use Disorders
Responding to the Crisis: Opioids
Wilson Compton, MD, MPE, deputy director of the National Institute on Drug Abuse at the National Institutes of Health, discusses the response to the opioid epidemic.
Opioid Treatment and Pain Management Research
Resources on treatment and pain management
Advocacy-Related News & Insights