Medical School Affordability and Student Aid
While medical education is an excellent investment, federal financial aid programs are critically important to helping ensure medical school remains an option for all students, regardless of background. 
Federal programs such as Health Resources and Services Administration (HRSA) scholarships and loans, the Department of Education income-driven repayment plans, and others can make educational debt more manageable. GradPLUS loans, offered by the Department of Education, allow nearly 50% of medical students to cover the full cost of attendance for medical school. After graduation, Public Service Loan Forgiveness (PSLF) and the National Health Service Corps (NHSC) help nonprofit and underserved facilities recruit physicians to care for vulnerable patient populations.
The AAMC is committed to ensuring medical education remains affordable and accessible for students from all backgrounds and provide a variety of information for applicants, students, and residents through its FIRST program. In addition, a growing list of medical schools are trying to reduce education debt for their graduates, including through targeting gifts towards financial aid, offering loan repayment assistance and reduced tuition in exchange for service, and exploring options for a shortened curriculum.
Resources about School Affordability and Student Aid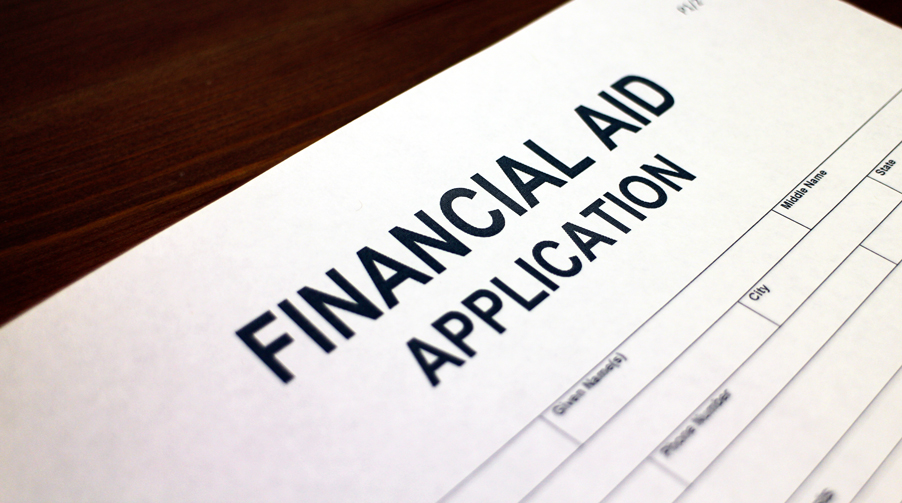 AAMC Financial Aid Resources 
Access reliable guidance regarding the medical school financial aid and repayment process.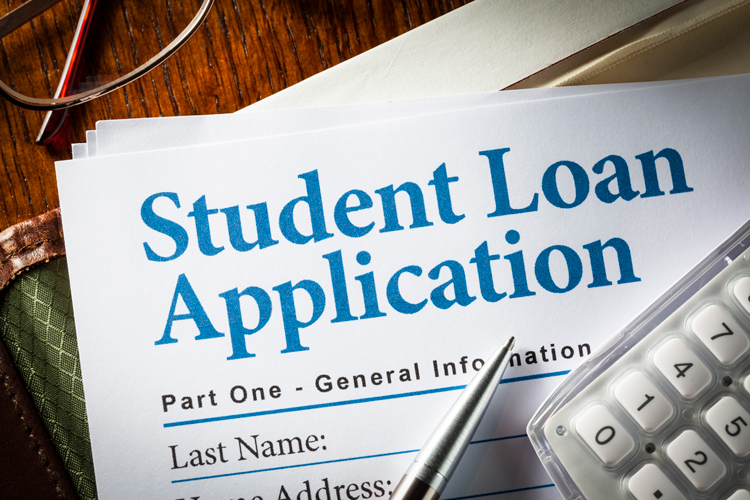 AAMC Action – PSLF Stories
Read stories from medical professionals across the country who plan to help their communities with the help of Public Service Loan Forgiveness (PSLF).
%}
Understand the Issues & the Policies
The AAMC advocates for federal student loans and other programs that improve accessibility, ease student debt, and recruit providers to underserved communities.
%} %} %}
Data & Reports
Resources on topics related to medical school affordability and student aid
More Data & Reports
Advocacy-Related News & Insights