New section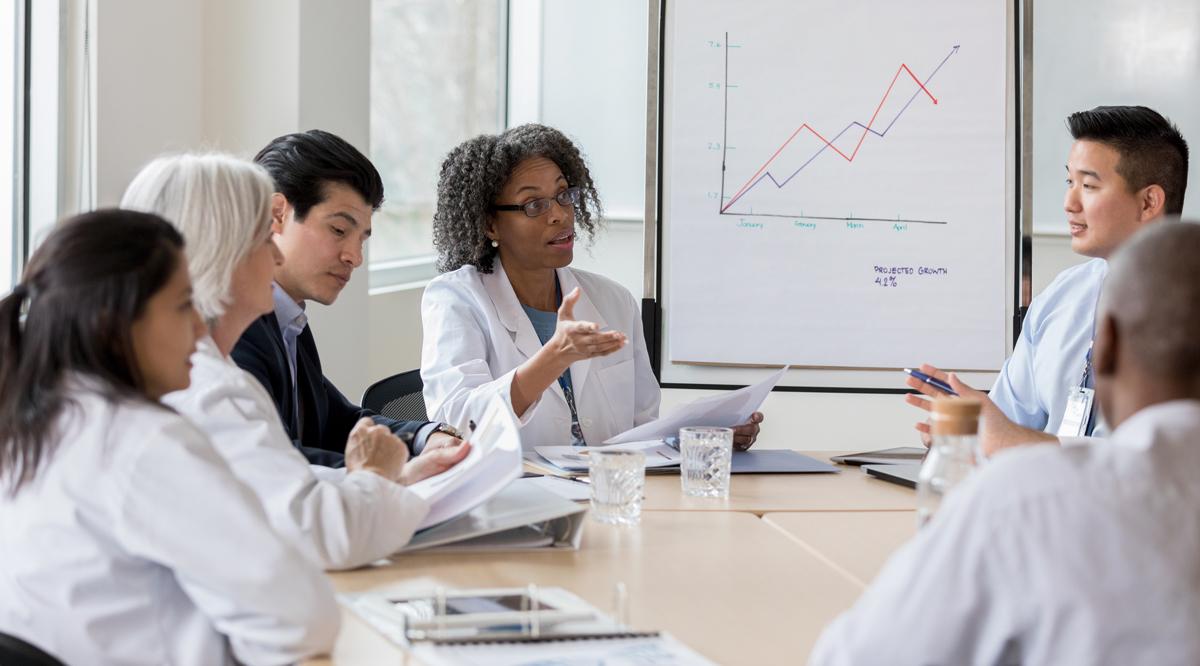 New section
Gender Equity in Academic Medicine
Gender equity is key to achieving excellence in academic medicine.
In January 2020, as part of the AAMC's commitment toward addressing the lack of sufficient diversity, equity, and inclusion, the AAMC Board of Directors endorsed a statement and call to action for leaders in the academic medicine community to address gender inequities at their institutions. The statement identifies four areas to focus action in order to achieve gender equity: the physician and scientific workforce, leadership and compensation, research, and recognition.
Achieving gender equity requires a long-term commitment of personnel and resources to raise awareness, develop and implement effective workplace practices, and to educate and train faculty, learners, and staff. A particular focus on addressing gender equity for women from underrepresented groups, who are disproportionately impacted by gender inequities, is a crucial component of this work.
This page provides resources, toolkits, effective practices, and other materials to address gender equity.
Please send any questions or feedback about this initiative to genderequity@aamc.org.
New section
Resources on Gender and Sexual Harassment
Leadership and Compensation
Understanding data, compensation plans, and effective practices can ensure that women receive promotions and compensation as quickly and to the same levels as those offered to men.
Data & Reports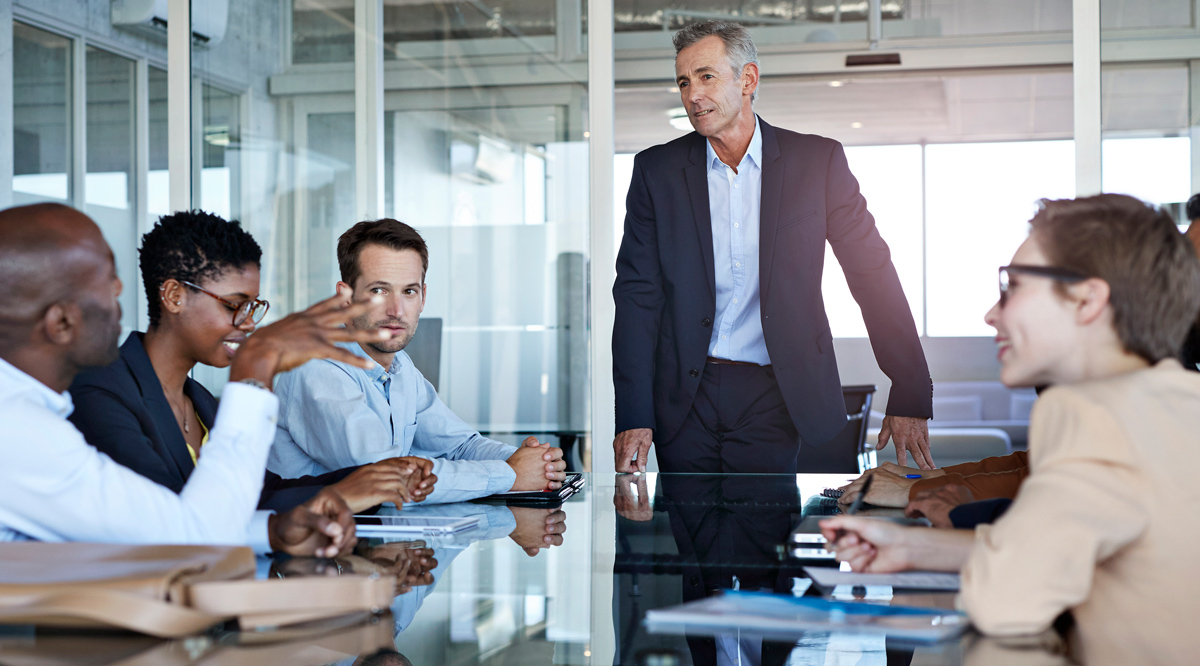 A report describing the tangible institutional benefits to addressing equity issues — including salary equity — and costs of ignoring them.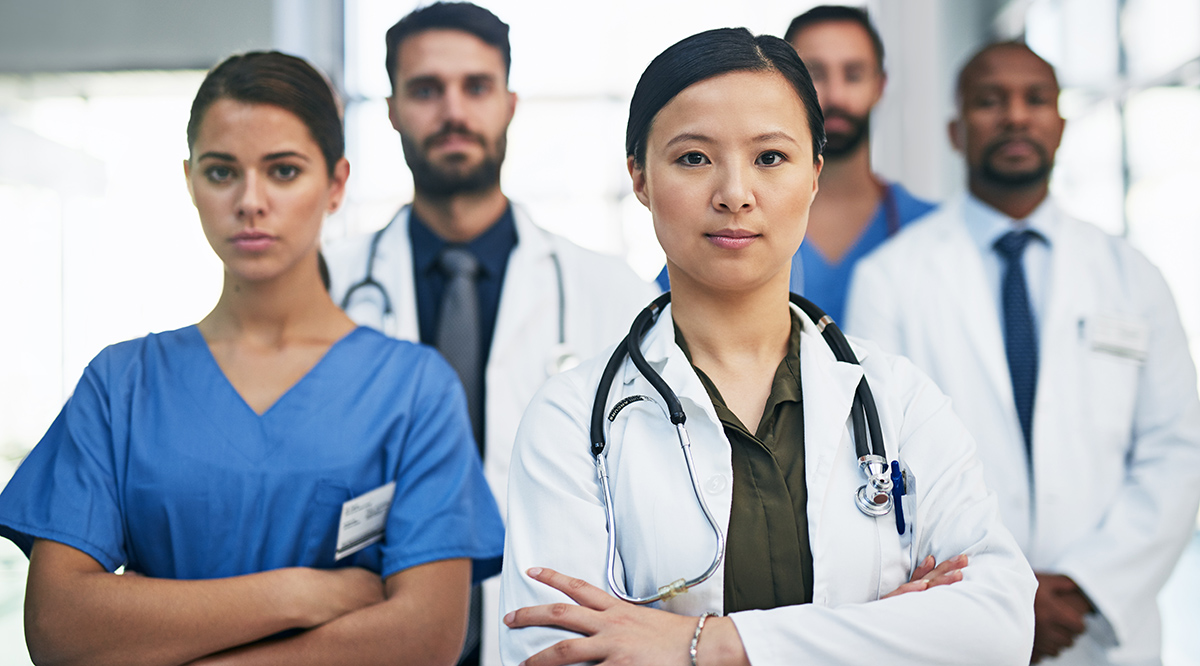 This report examines key components of salary equity, national compensation trends, and promising practices to begin local comprehensive efforts.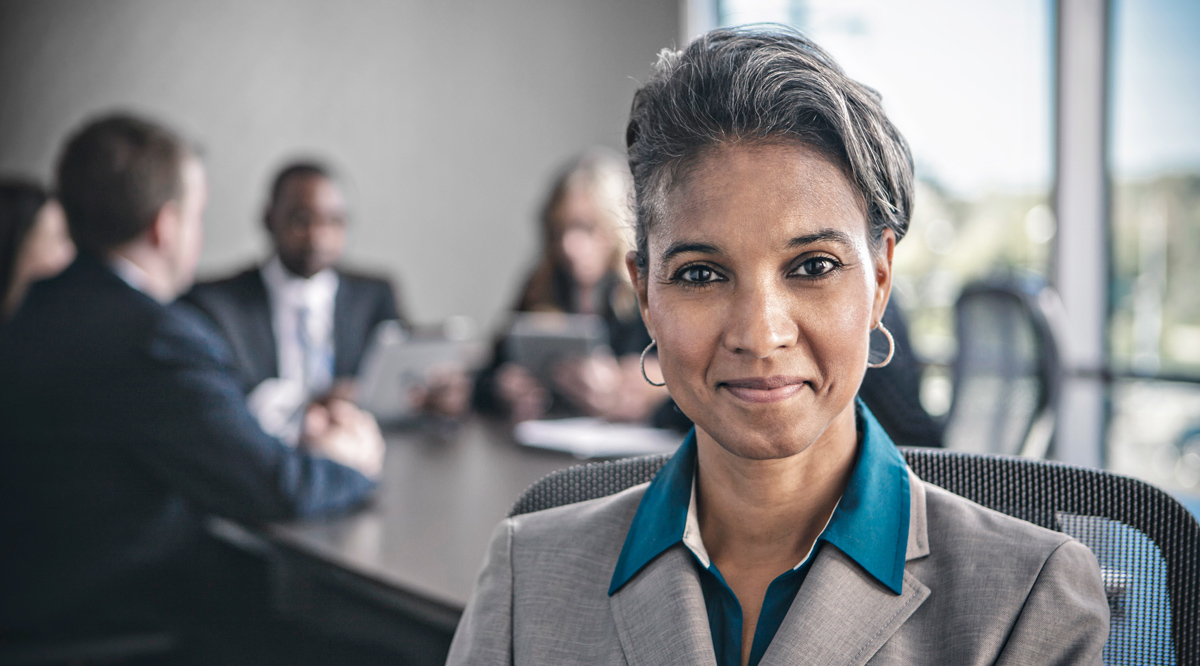 This Analysis in Brief can help institutions understand where women are getting caught in the academic medicine leadership pipeline as they strive to increase and intensify interventional strategies to achieve gender parity in academic medicine in the 21st century.
Resources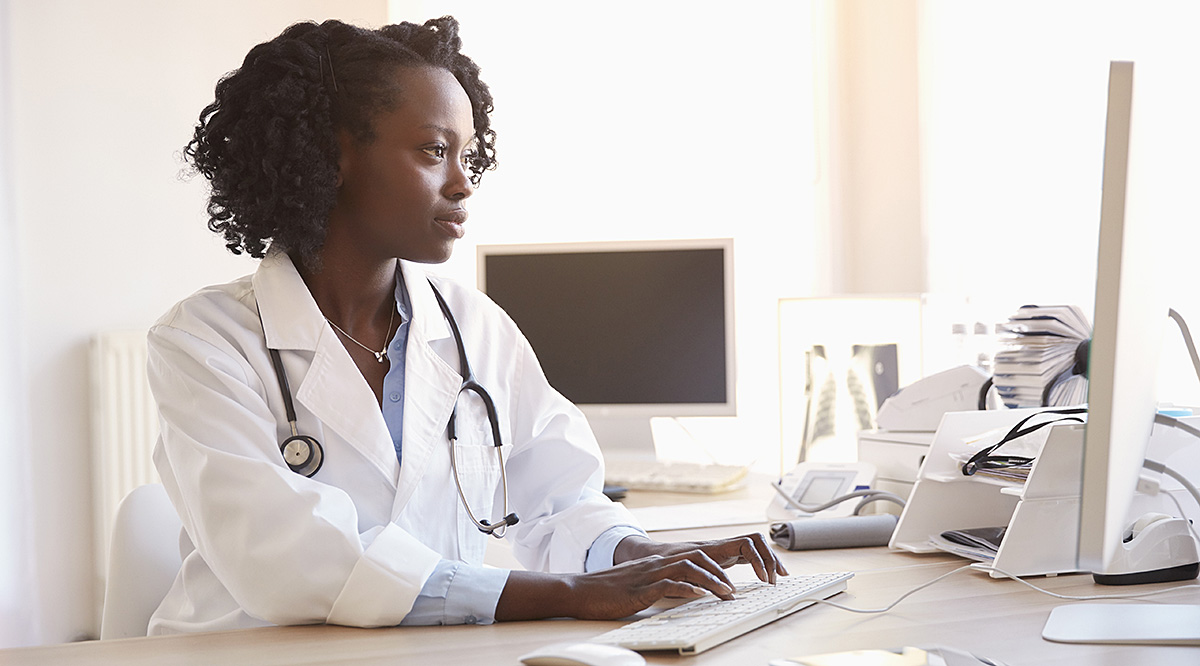 A series of presentations designed to provide practical guidance on a variety of topics relevant to women faculty in academic medicine.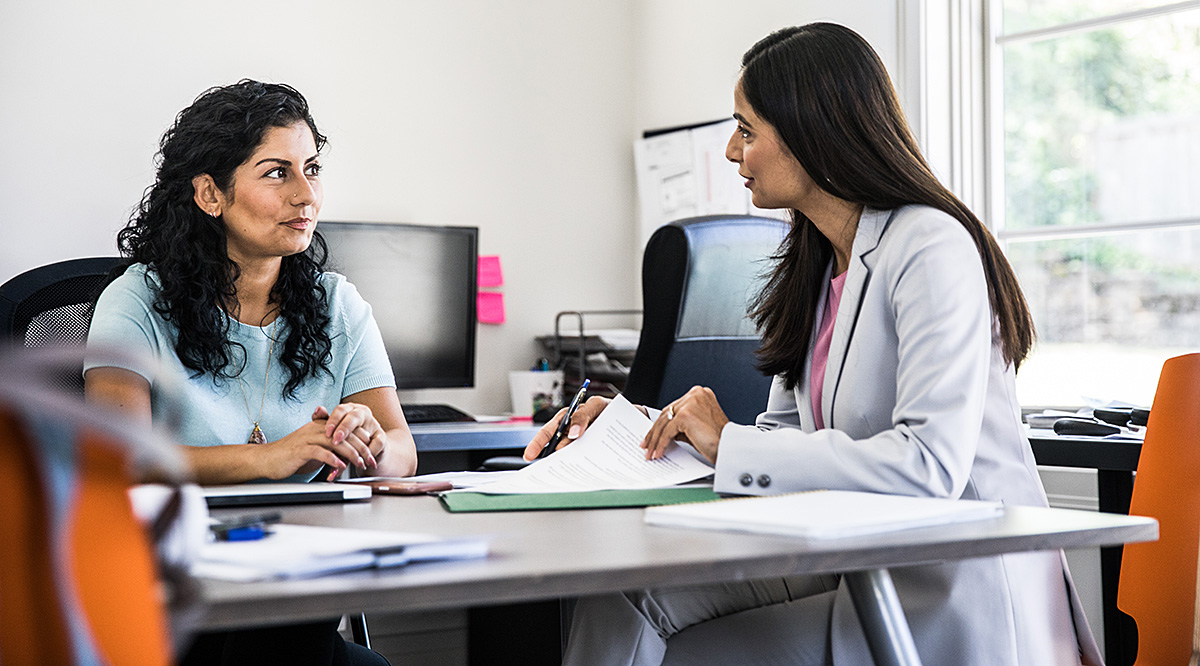 A presentation exploring challenges and opportunities faced by female faculty as they progress along the academic continuum.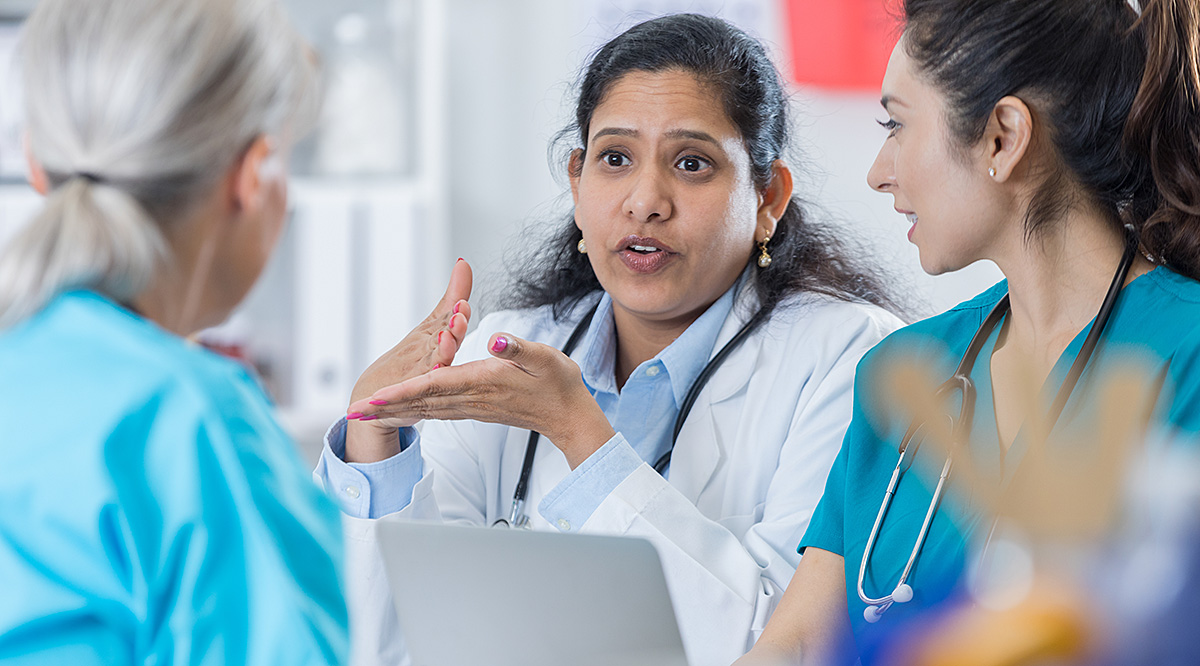 A webinar defining the shifting centers of power in academic medicine through a power-mapping exercise.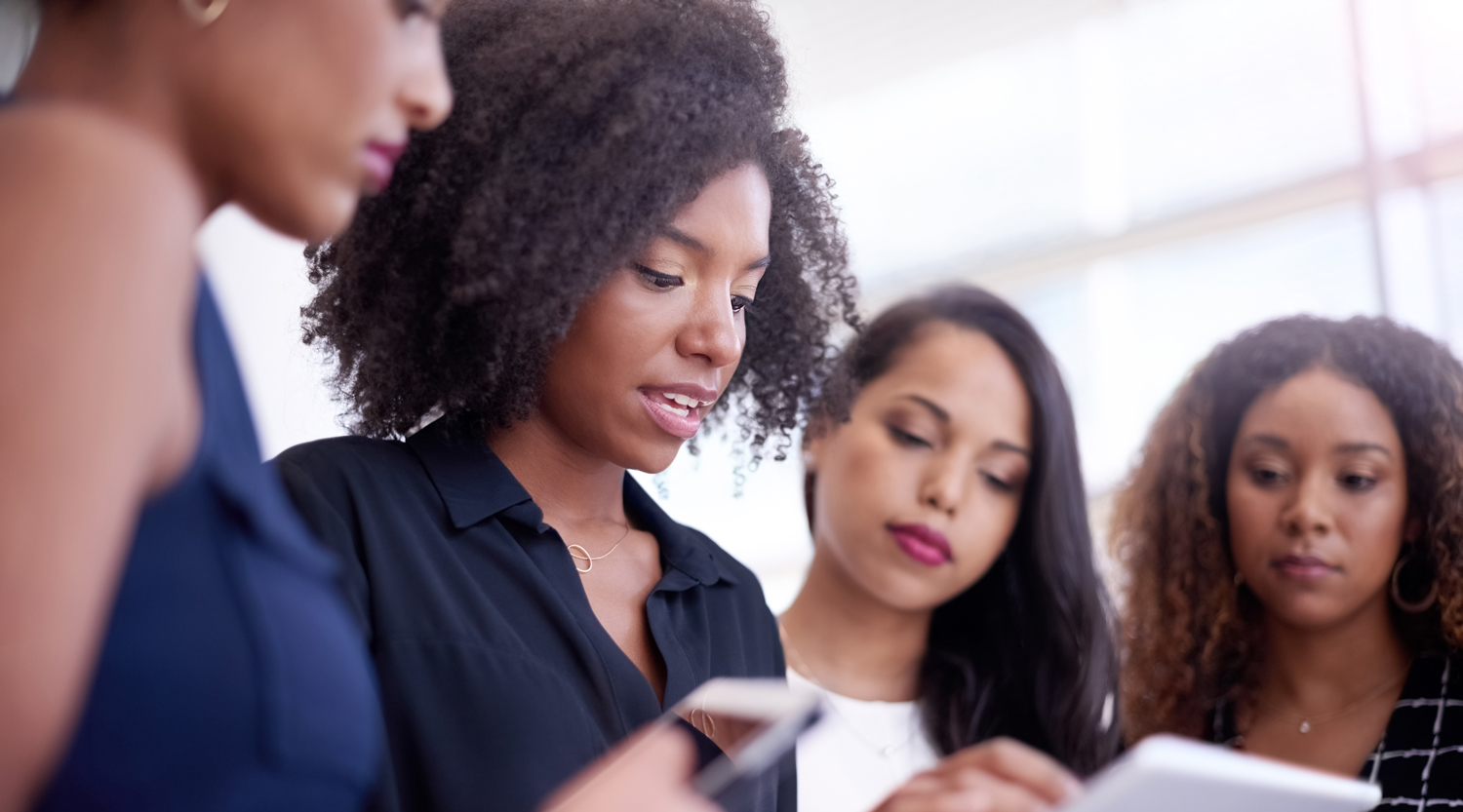 A webinar about the foundational elements of intersectionality theory. Participants share experiences and create dialogue about how institutions can maintain an intersectional lens as they continue their diversity, equity, and inclusion journeys.
Professional Development
The AAMC provides leadership development resources to prepare academic medicine professionals to lead themselves, their teams, and their organizations into the future.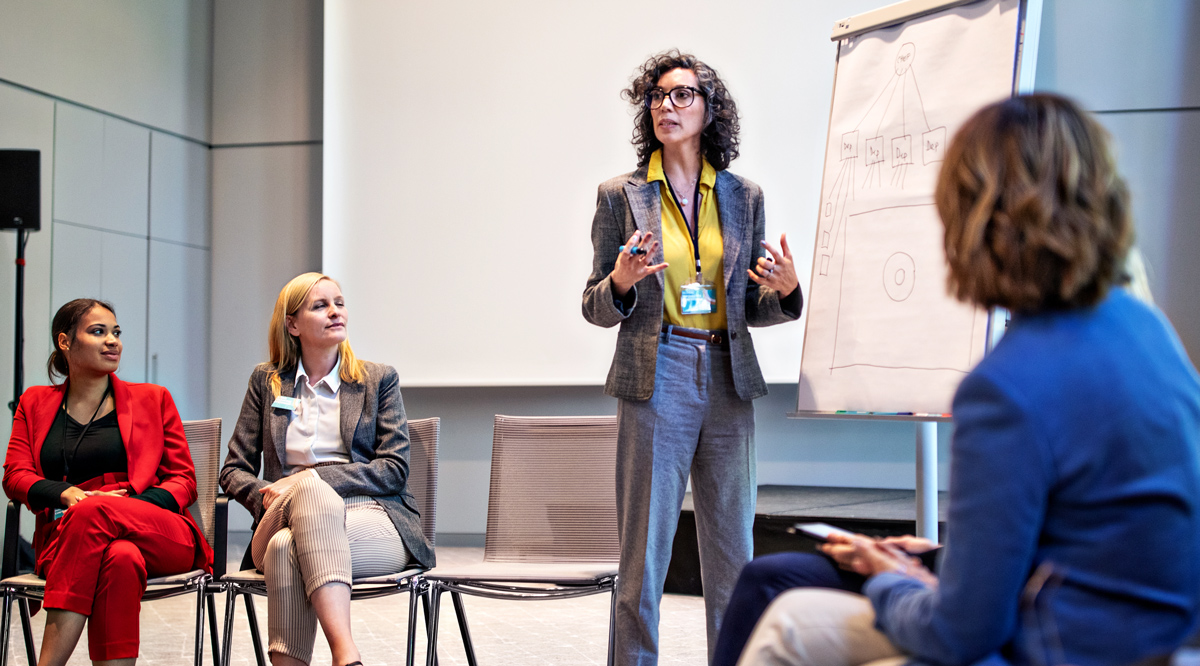 The Early Career Seminar for Women Faculty is designed for women at the assistant professor level, with a minimum of two years' experience (at the time of the seminar) but generally not more than eight years in their faculty appointment at a U.S. or Canadian medical school, an AAMC member institution.
The Mid-Career Seminar for Women is designed for women physicians and scientists at the associate professor level, with between 8-15 years' experience in their faculty appointment at a U.S. or Canadian medical school, looking to advance in their career within academic medicine and science.
For assistant professors, build leadership skills, explore pathways for career advancement, and network with peers in a culturally responsive environment.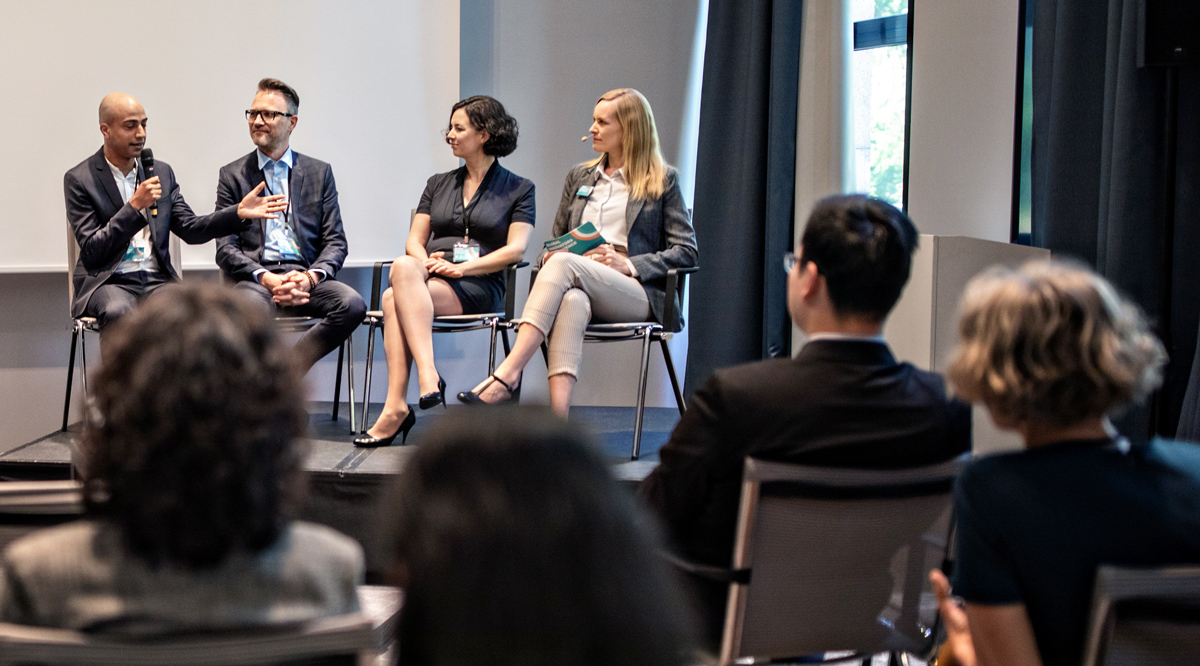 For associate professors, enhance leadership skills, build your network and prepare for advancement in a culturally responsive environment.
Research
Access to resources that support research and publication can ensure women have access to funding and inclusion of their work in high-impact journals. A diverse editorial board and diverse panel of peer reviewers increases the likelihood that women and minorities will be considered for research funding and publication.
Resources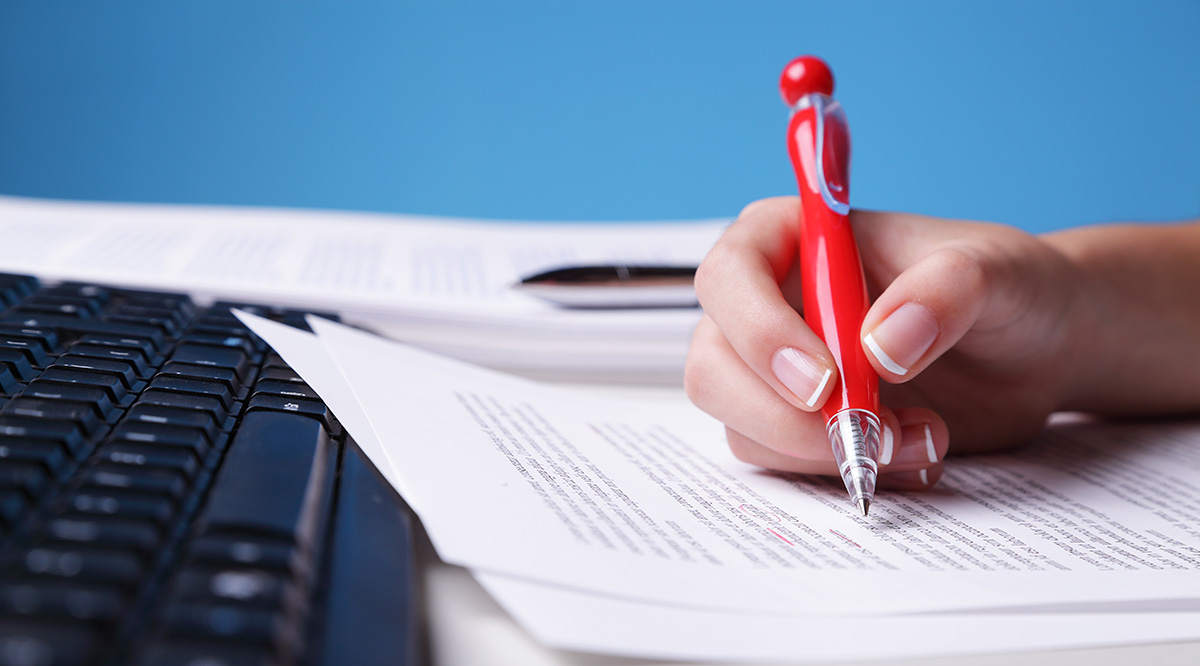 This presentation provides information on sources of grant funding and identifying tips for grant writing success.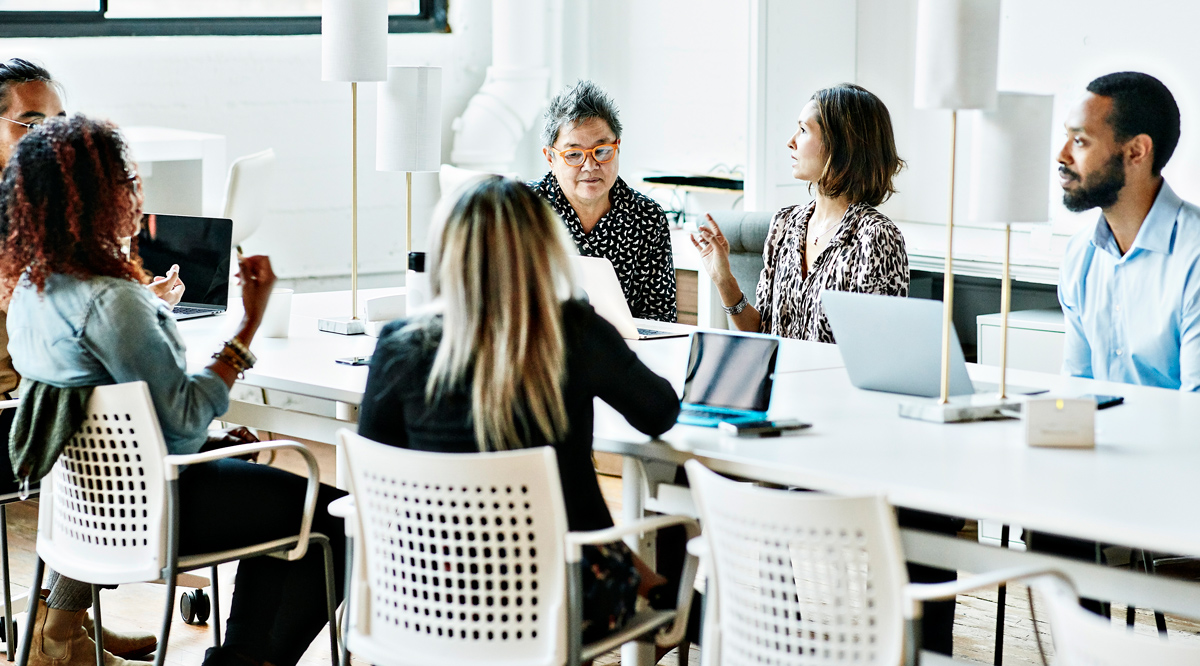 This program on effective grant writing aims to increase diversity in grant recipients.